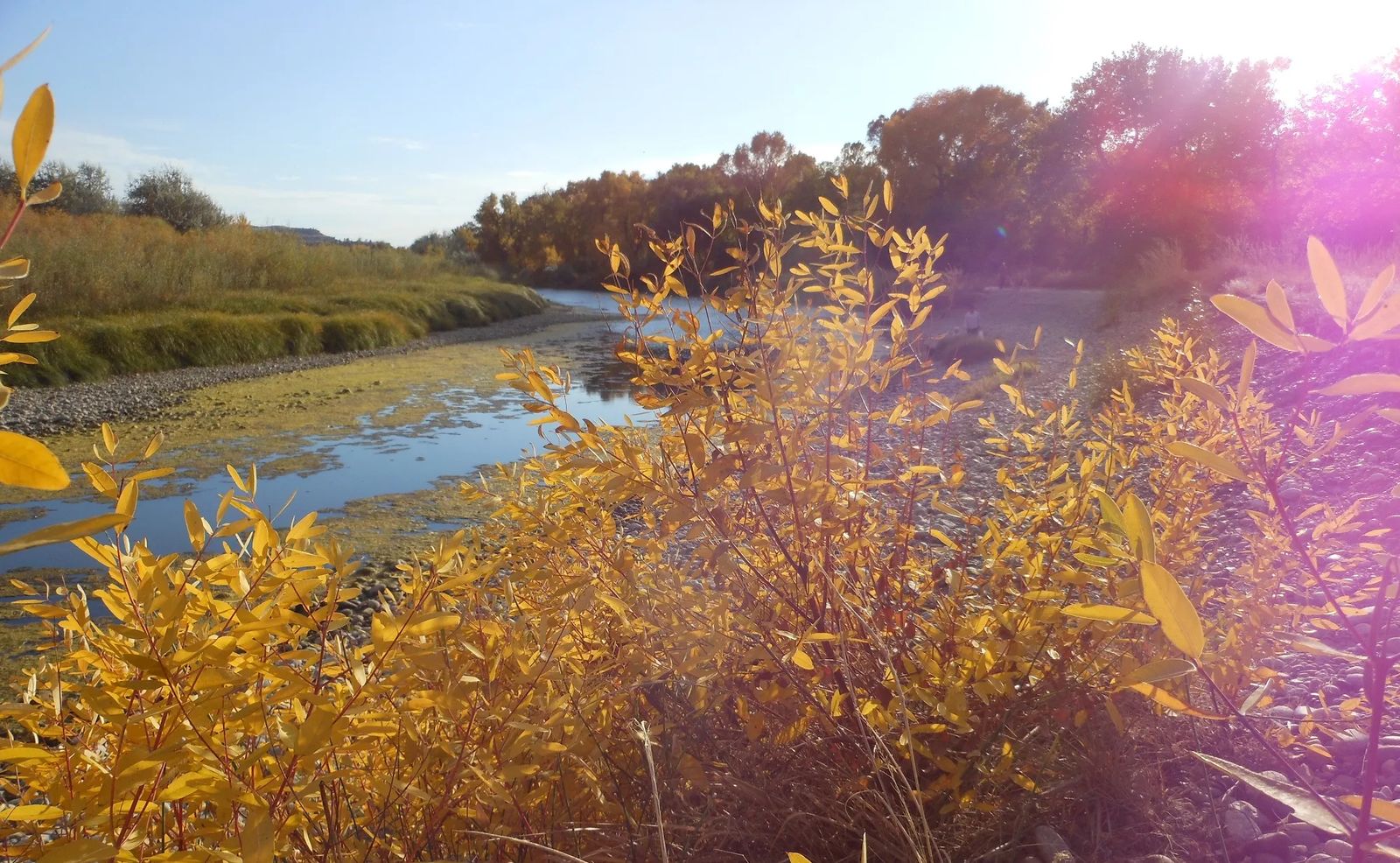 Five Fall Festivals for Fun and Frights
Billings Has a Ton of Great Fall Activities
Fall is a magical time in the Magic City.
We get crisp nights, but the days are generally warm. Until around the end of October when everything just goes haywire for a few days and we have snow storms and ridiculous cold weather, but soon the climate is like "My Bad" and brings us more warm-ish weather.
In the meantime, there are some great outdoor events to enjoy the harvest season, drink beers that have "dunkel" in the name, and enjoy the fall.
Which will you get out and attend?
Oktoberfest – 16 Days before the First Sunday of October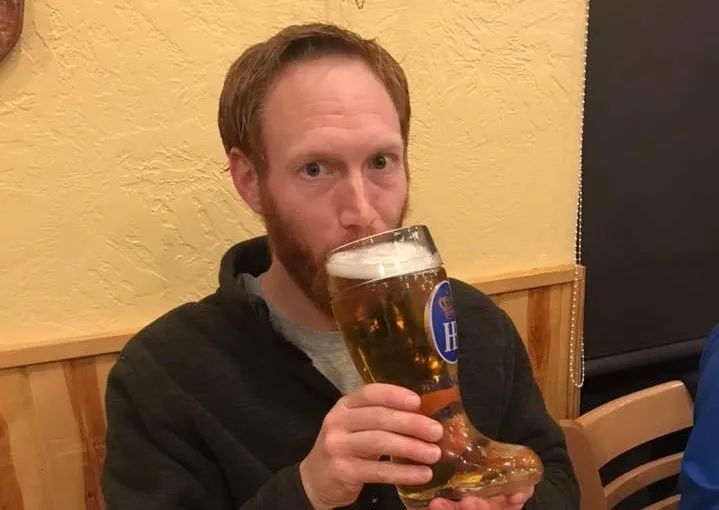 So, not exactly a Billings, Montana event (although there is one at Red Lodge Ales every year… but it's already taken place for 2021), Oktoberfest is the fall festival.
The fall festival; as in like, the biggest thing around. The official fest is over in Munich, Germany, and it attracts thousands upon thousands of people every year. Some of the bigger cities around the US have their own Oktoberfest get togethers that draw in crowds as well.
Here in Billings, where we actually have a large population of German descent, we don't have a party. Something we should remedy. Someone organize this, I'll wear my lederhosen and bring my own stein.
Downtown HarvestFest – October 9th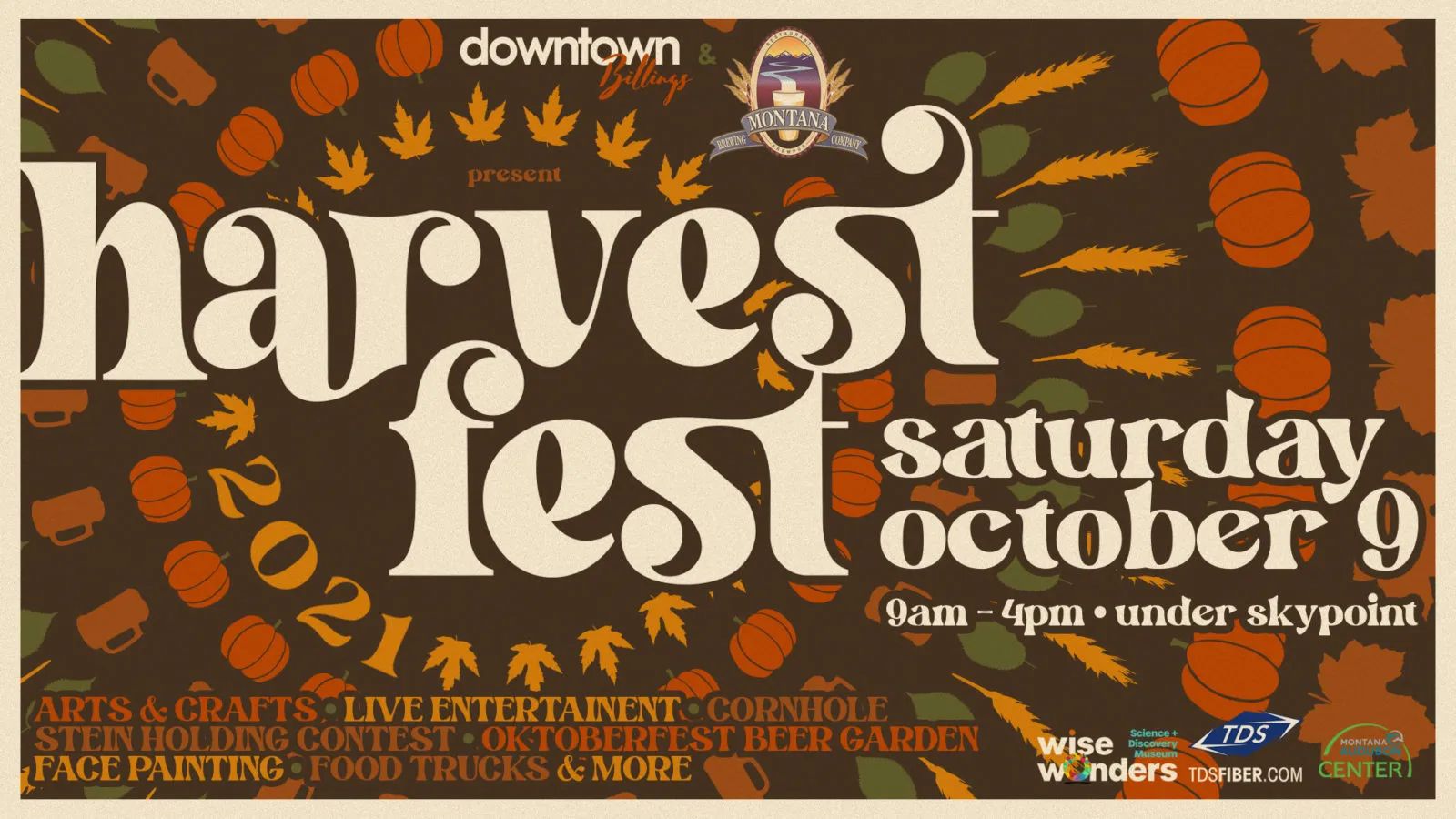 One fest that we do have here in Billings is the HarvestFest. Similar to the Strawberry Festival which is all about summer, or the Christmas Stroll which is all about… Christmas, this one is all about the harvest.
Downtown Billings blocks off some streets, bands play, drinks are poured, and multiple food vendors and craft vendors line the streets. It's often brisk, but not cold out, so you can throw on your favorite fall sweater earlier in the day, and have a pint of your favorite brew from Montana Brewing Company.
Masquerade Ball at the Yellowstone Art Museum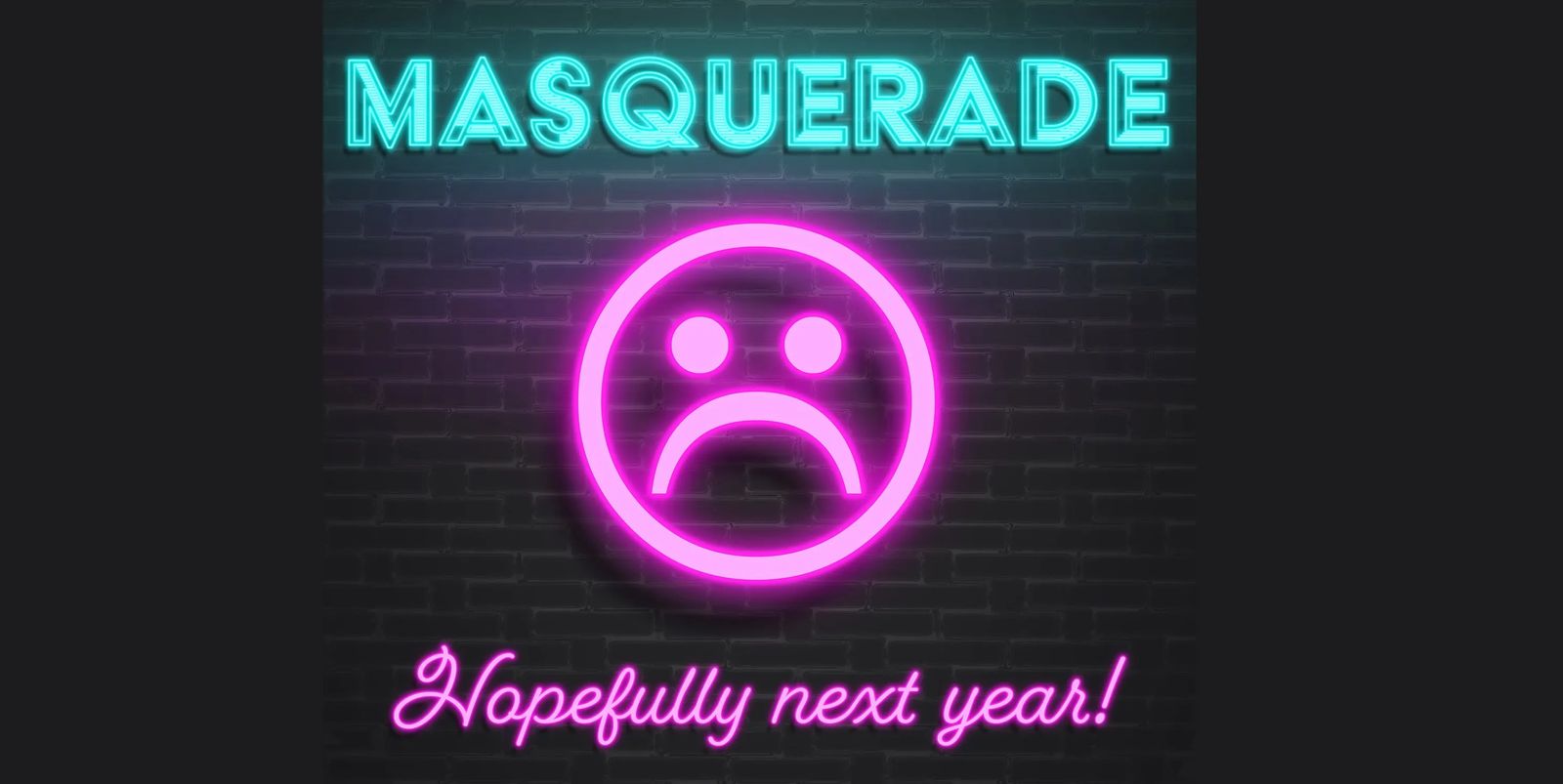 Most years the Yellowstone Art Museum, or YAM because that's easier to type out, throws a party. The Masquerade at the YAM is a dress up if you want to event.
You can throw on fancy dress, or you can go all out in costume, both are perfectly acceptable at the Masquerade ball. With food, music, and generally aerial performances the evening is a delight for those who want entertainment that's a bit out of the ordinary.
Canceled again this year due to the rising number of Covid cases; let's hope that by 2022 things are safer and the Masquerade returns.
Downtown Trick or Treat

Trick or treating through the neighborhoods can be a little more frightful for young kids than parents want to put up with. Fortunately, the Downtown Billings Alliance has put on a great alternative for kids for almost 20 years now.
It's free for the community, and a safe way for all ages to don their best costume. Over 60 businesses open their doors to the little trick or treaters, and offer candy, treats, or other Halloween themed activities.
Learn more on the Downtown Billings Page.
Haunted Hallows at Two Moon Park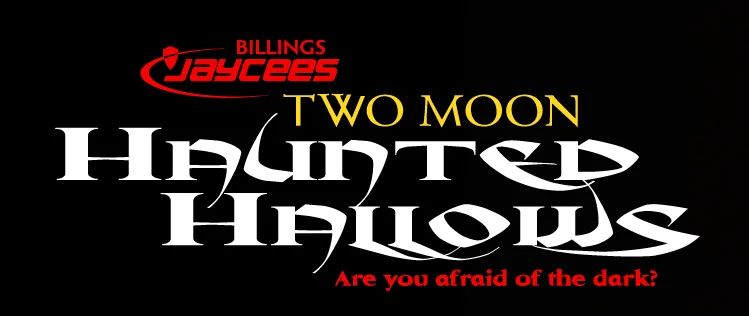 The Billings Jaycees know how to haunt things up a bit.
Every year they go all out at Two Moon Park putting up the most revolting, the scariest, the most frightful haunted hallows you can imagine.
1 Mile of frights through Two Moon will keep you on your toes, with zombies, clowns, zombie clowns, spiders, and all sorts of creepy crawly spooky nonsense. It's ten bucks to get in, or twenty will let you skip to the front of the line.
Last year it was cancelled, no word on whether or not the screams will echo through Two Moon again this year at the Haunted Hallows (link goes to the Facebook page).
Get Out and Do Something
Billings weather in the fall is great. We're usually on the dry side, so little chance of rain. It's often warm, but the nights are crisp. There is plenty of daylight, and when the sun is shining it feels great.
Whether you want to hit up one of the five fall fests, or you choose to head into the Pryors, Beartooths, Snowies, or another mountain range nearby to climb, hunt, or fish, make the most of the Montana playground we have right here.