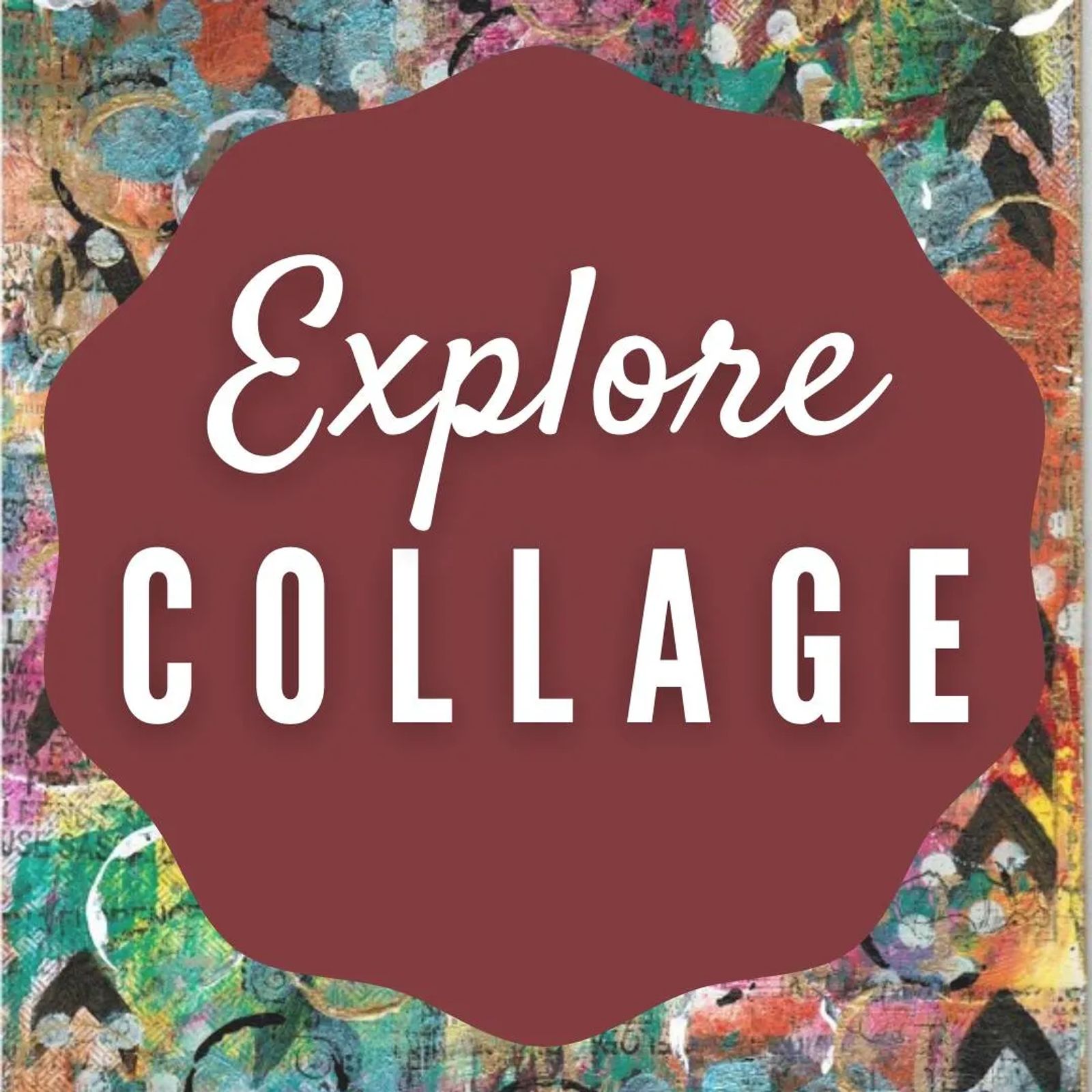 Explore Collage w. Julie Durrett
jun16, 2021 at 6:00 PM
Collage is an ideal method of self-expression because it quiets the fear of not being an "Artist" because everyone can use a pair of scissors and a glue stick!
And yet, you can take this art form as far as you want to go. After all, it is a creative method used not only by preschoolers, but also famous artists such as Pablo Picasso and Henri Matisse.
All materials will be provided.