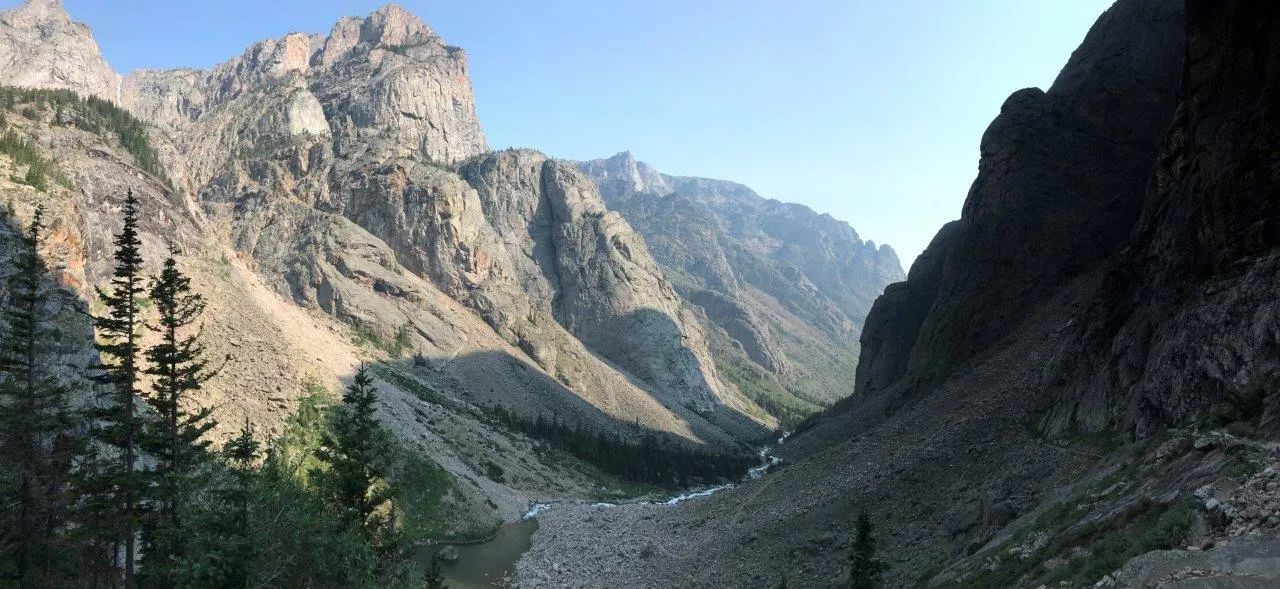 Elk Lake and Beyond in the Beartooth Mountains
A Quick Day Hike or a 26+ Mile Trek
Need a break from the heat?
Maybe you want to get some good trout fishing in?
Perhaps you just need what the Japanese call "shinrin-yoku" or "forest bathing" as a means of calming, refreshing, and recharging?
The Beartooth Mountains are just the place for all of this. You can take a quick day hike to a pristine mountain lake, or you can trek on through for over 26 miles on what has become known as The Beaten Path.
A Day Hike to Elk Lake
When you're short on time, a day hike is the perfect way to get some exercise, see the sights, and relax in nature.
Elk Lake is perfect for just such an occasion. Only 3 to 3.5 miles along the beginning of the Beaten Path, you can get there in just over an hour, have a picnic and fish, and then head back out to be home for dinner.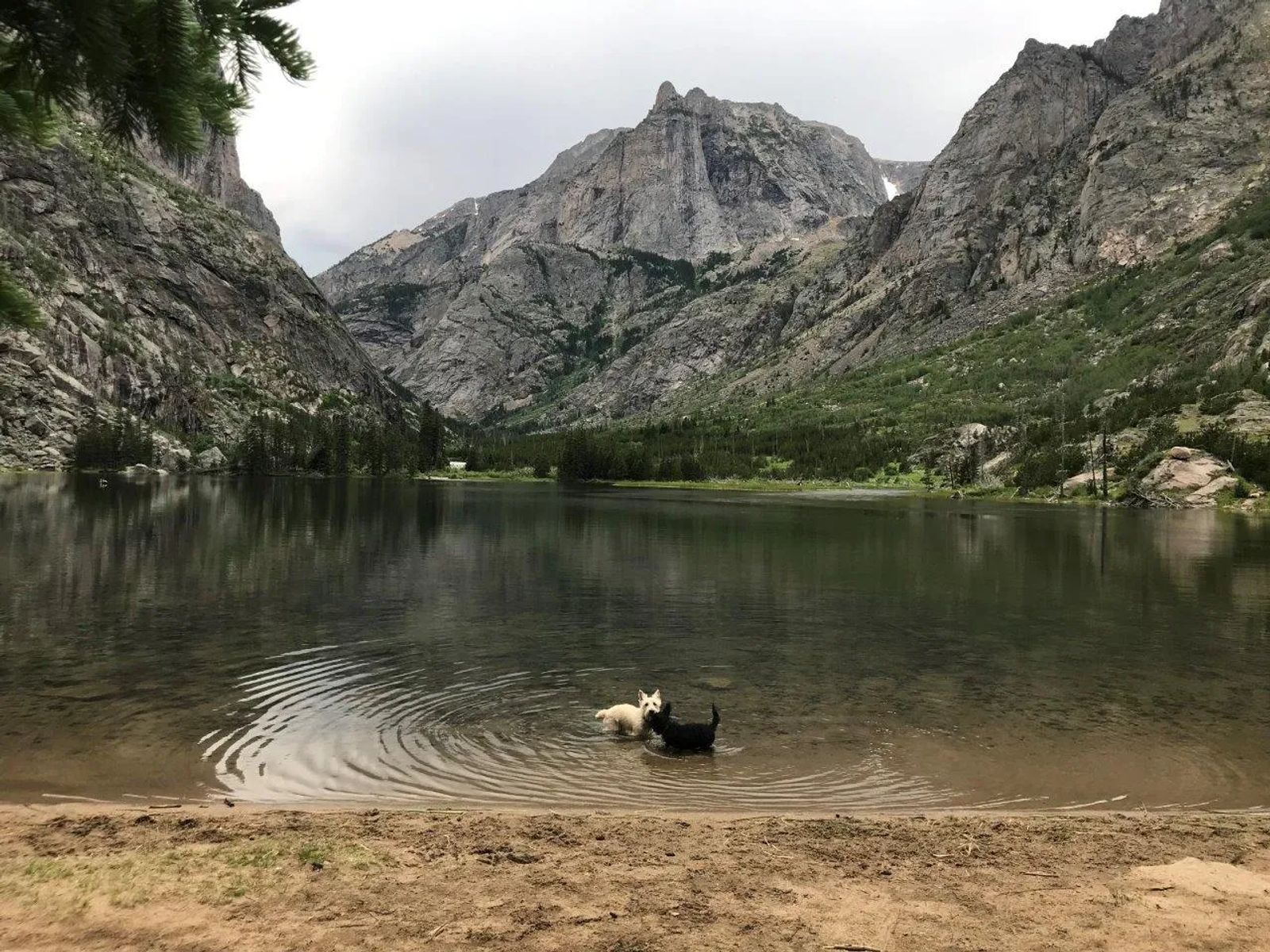 You only have a total of 170 feet of elevation gain during the hike as the trail casually follows East Rosebud Creek. Down low here the temps are still warm, but not the blisteringly hot we have been getting in Billings lately. At the lake you can take a dip, recline on the surprisingly sandy beach, or set up camp for an overnight stay.
Overnight Trips to Rimrock or Rainbow Lakes
Most people, however, push a little deeper into the woods if they plan to stay overnight.
3 miles beyond Elk Lake is the quaint Rimrock Lake. This narrow body of water is pretty squished in between the canyon walls. That means there aren't going to be very many sites to throw down a tent. If you're lucky you can find a spot to relax, but the rest of us will keep going another mile or so to Rainbow Lake.

Although the sign at the trailhead says that it's 7 miles to Rainbow, the lake is a little over a mile long… and there's no spot to camp at the close end of the lake. In reality, you're in it for about 8 to 8.5 miles to find decent camping.
And find decent camping you might. Over the years the relatively easy 8 mile hike has become a hot spot for those going toward Cooke City, or coming from Cooke City. That means it's a wee bit crowded, especially in the wilderness. There are so many people that throughout the summer a ranger is stationed at the campsite the entire season to ensure people aren't acting like wild baboons and camping next to the water, throwing feces, and overall acting like animals.
Pushing on to Lake at Falls or Dewey Lake
Of course if you like the scenery at Rainbow, you might as well keep going another mile to Lake at Falls. Because here, you get spectacular cliffs on the far side of the lake that host two beautiful waterfalls as the water spills down from Martin Lake 1,000 feet higher.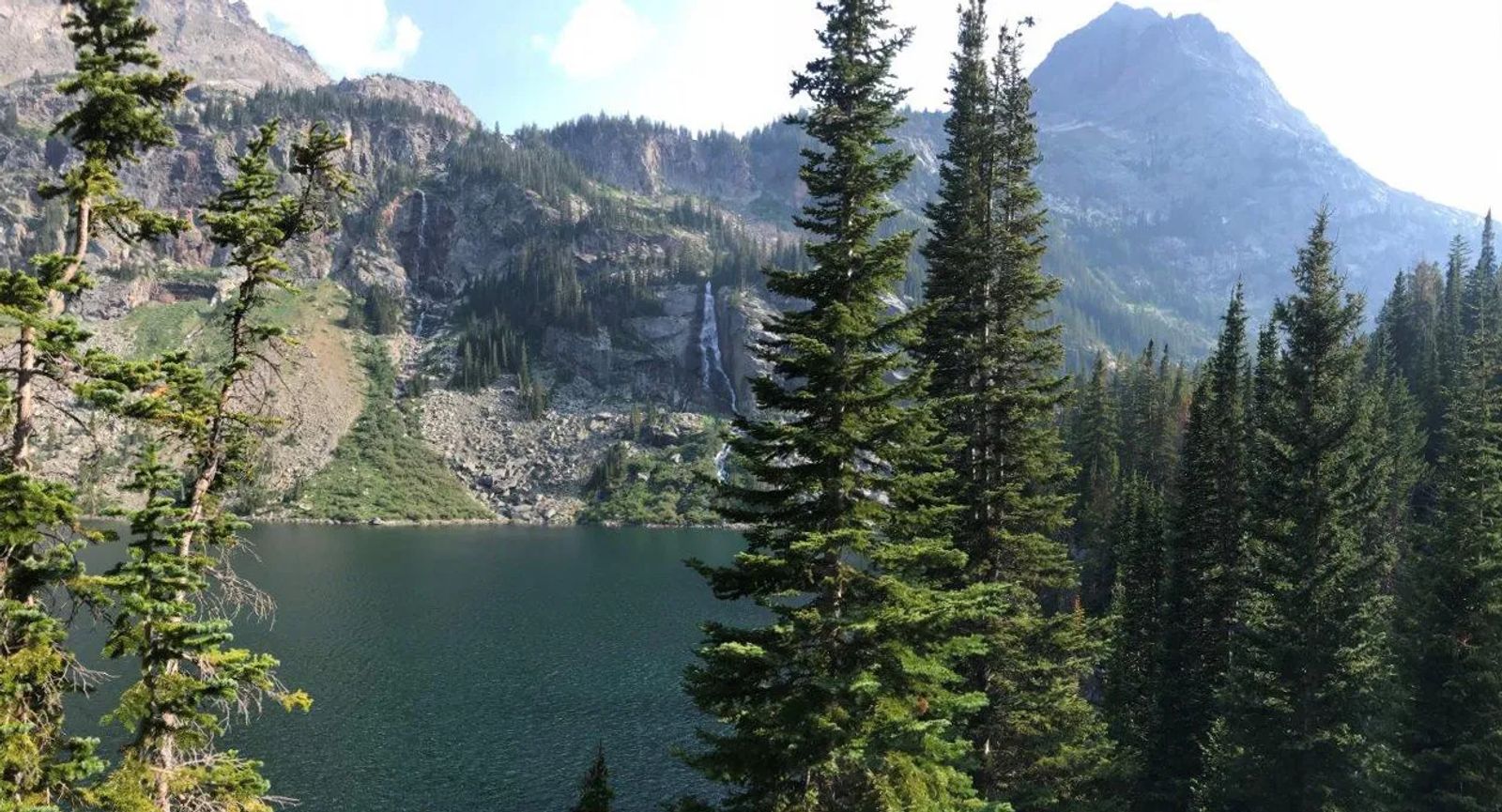 Wonderfully scenic, with probably about 3 places to camp. If you're hitting it up in the middle of the week, you may not have a problem finding a place to plop down your tent, but weekends are going to be booked. So you have to keep going on up the trail.
You will pass Big Park Lake, and then come to Duggan. Duggan has an enormous waterfall, and is pretty awesome to view. Further on up the trail you have Twin Outlets and then finally you get to Dewey Lake, about 14 miles from the trailhead and more than halfway to the other side of the mountains.

Dewey has some good camping and great fishing. It's about the last stop before you head up and over to the other side where the wild things roam.
Up and Over from East Rosebud to Cooke City
Okay, first you have get across the vast land above tree line. If you're fishing, this is a great place to hook into some trout. Fossil Lake is right about 9,900 feet up and it's really big. A short little jaunt away from the path gets you to fishing spots nobody goes to.

As you descend the other side, you walk right past dozens of smaller lakes. If you leave the trail and head a mile in any direction, you will find dozens more. There are so many lakes up here that you could spend an entire summer fishing every single day and still not be able to fish them all.

Progressing down you get back into the trees. You swing past Russell Lake, pass about a quarter mile from Fox Lake and then another quarter mile from Rock Island Lake. Finally you see Kersey Lake and you know you're out of the wilderness. A quick rise and then you're heading down to the Chief Joseph Trailhead, 26+ miles from where you started.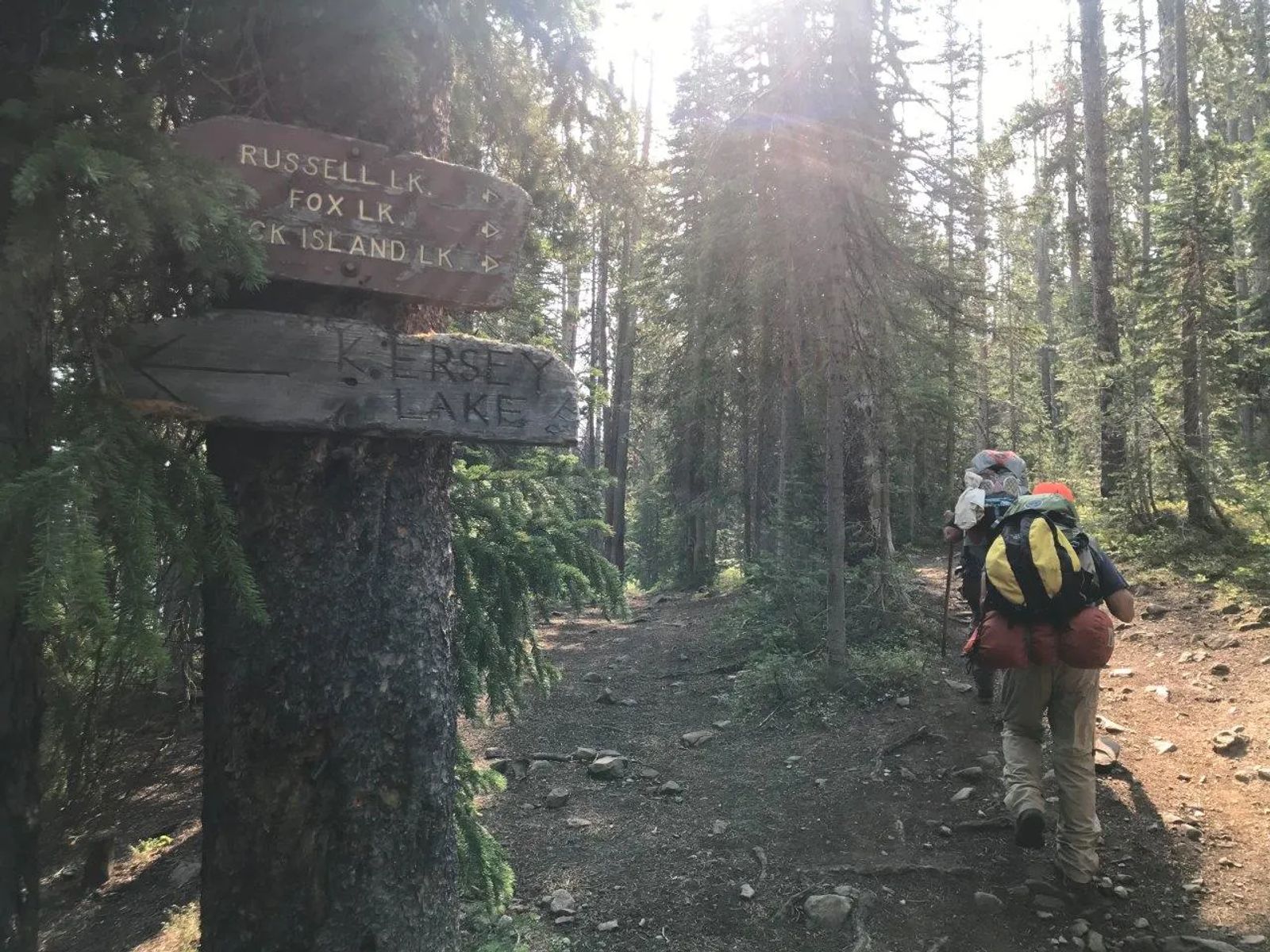 A Few Tips if You Go
On the East Rosebud Side there are bears and moose. Mostly the black bears are what will raid your food at night, but there can be grizzlies in the area. On the other side, however, is where the grizzly bears roam. In late July 2021 there was a sow with cubs bothering people camped about 4 miles north of Kersey Lake.
Plus, there are bugs. So many bugs. Mosquitoes will carry you away if you don't have any bug spray with you. They're not as bad on the East Rosebud side, but they're terrible on the Cooke City side.
Be aware, leave no trace, and know that it's called The Beaten Path because a LOT of people trek this area all summer long. Good news that you will never be far from help if you need it, bad news if your goal is to get away from people.