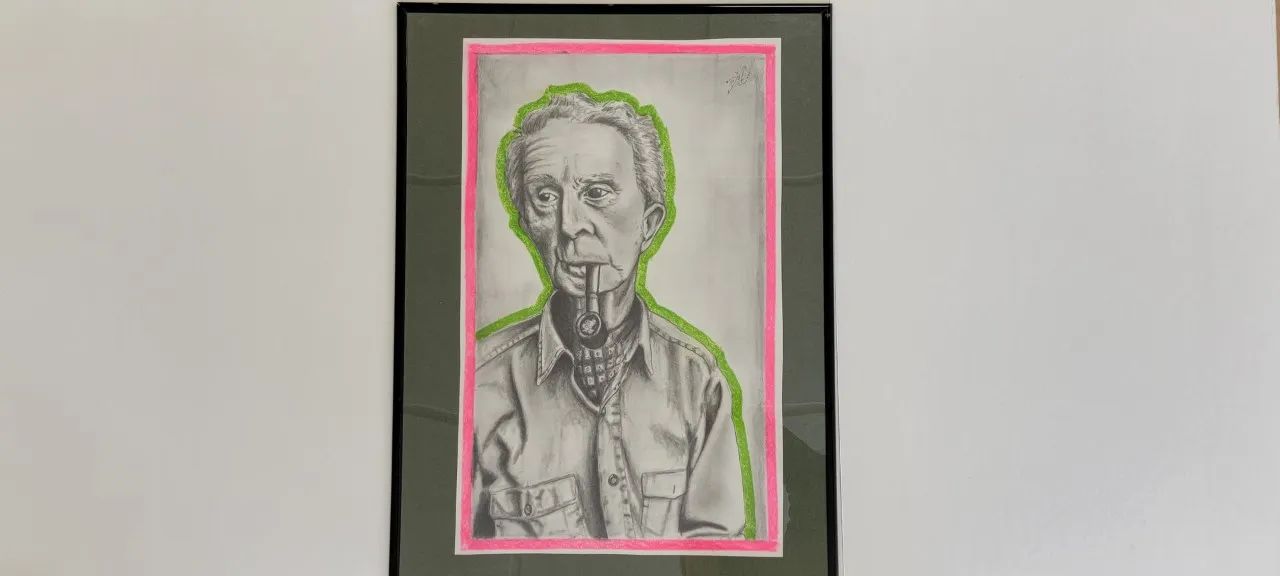 Drawing People from Photos with Dan Granger
various dates 2022 at 6 pm
In this three-part class (three Friday evenings in a row Feb 18th- March 4th)we will be using a grid method to draw portraits on 11x14 inch paper. They will be fairly in-depth and realistic portraits of people with pencils. Ages 15 and older. HEADS UP This class will require three 2 hour sessions of intense focus. If you want to learn a new skill and are ready to spend hours drawing then this is the class for you.
Dan will have some photos of famous people that you can work from or feel free to bring your own photograph of someone that you would like to draw. Only have one person in the photo please. If you bring a photo bring two copies, one to draw a grid on and one to keep as a clear clean reference photo. Your photo can be one you snapped with your phone, a professional photo, a magazine image, something from the internet or Pinterest. We will be diving into the details taking things a step beyond a sketch and into the drawing realm of pencil art.
The first class will be all about learning the grid method and how to set up your grids to draw proportional and accurately.
The second class will be all about blocking things in. Think big flat shapes this is the sketching stage.
The third class we will be cleaning up our sketching lines adding finer details such as textures and shadows. Think blending, smudging and adding highlights.