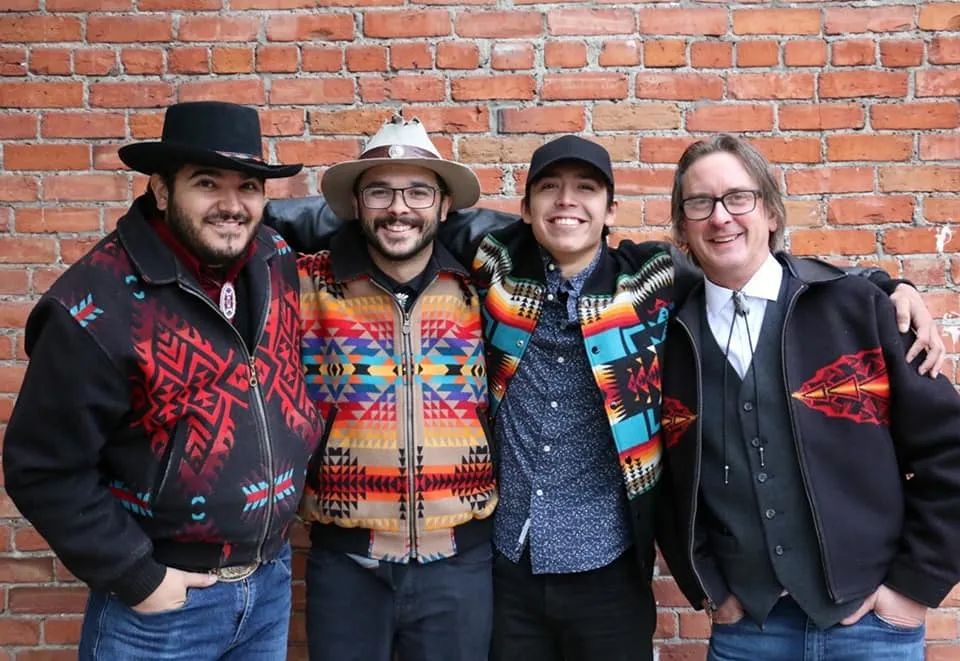 Counting Coup at Thirsty Jan 2022
jan 14, 2022 at 8:00 PM
Coup, pronounced "ko͞o", meaning to strike. In Native American culture, counting coup is the ultimate display of bravery. It comes in many forms but the most known is to touch your enemy in battle, showing that you could have taken their life and chose not to. No matter the case, counting coup always includes risking one's life for the sake of honor and bravery.
Counting Coup is just a band of heathens, laying our life on the line, and playing for anyone that will listen. Formed January 2018, in midst of the hardest winter we've seen to date, we are a western-blues-folk-rock group consisting of front man, Troy Falcon (bass/guitar/vocals), along with Toby Falcon (guitar/vocals), Brenden Fritzler (harmonica), and Matt Kuhl (drums). With a broad range of influences, we have many greats to look up to and will, unapologetically, throw in a cover or two amongst our originals. With captivating lyrics and melodies that truly capture the soul of the song, you can't help but connect with it. We are no stranger to loss and hardship; but we believe there is power in what you listen to. Music has had a profound effect on our lives and we hope to pay that forward
$10 Cash at the door or order ONLINE!