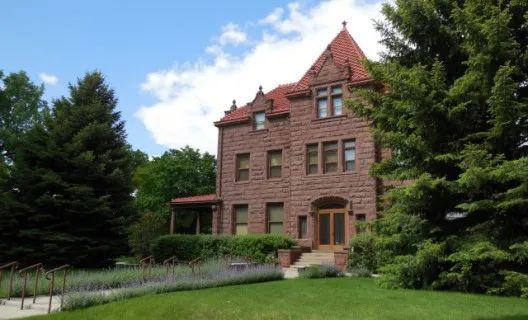 CODEBREAKERS: Sherlock Edition
Recurring event
"The game is afoot"! Do you have what it takes to solve the case of The Monster of Moss Manor? Sherlock Holmes disappeared while investigating a gruesome murder at the Moss Manor. It's up to you, Dear Watson, to interpret the trail of Sherlock's clues and come to his rescue. It wouldn't be a Sherlock Holmes adventure without plenty of mental challenges so be ready to solve puzzles, riddles, trivia, and more all while exploring the Moss Manor. Solve the case and win a commendation from Sherlock and bragging rights!
Make your reservations online for start times from 6:00 pm to 8:00 pm. Your reservation includes admission to the mansion, game pieces, instructions, and small prizes for up to six players per group for $18 per person. Games designed for ages teen and up.
Know before you go: Please mask up when you enter and during play. The game will play out on the first and second floors, so be ready for plenty of stairs with sensible shoes and layered clothing. Reservations are not eligible for refund but may be transferred by calling 406-256-5100.
April 9, 2021, 6PM-9PM
April 24, 2021, 6PM-9PM