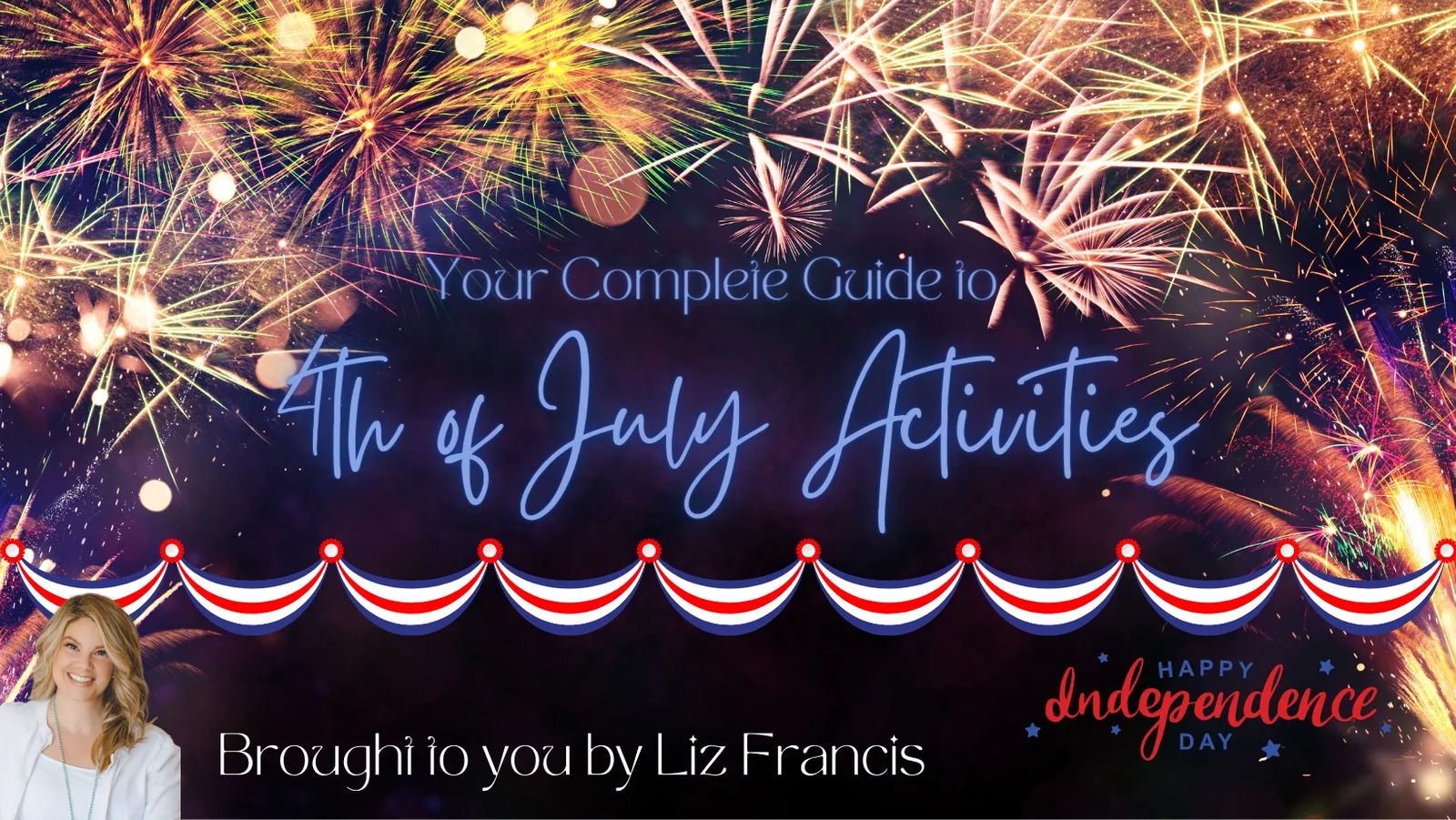 WHAT ARE YOU DOING FOR THE FOURTH?
Here's a complete list of things happening in and around Billings for the long holiday weekend & Independence Day 2023!
Billings - July 4th
Laurel - July 4th
Red Lodge - July 1, 2, 3, & 4th
Roundup - July 1, 2, 3, & 4th
Also...
~As they have in most years for the past few decades, the Billings Fire Department will be closing Phipps Park as well as the public lands that run along the top of the Rims from Main Street in the Heights along the south side of Highway 3, to and including Zimmerman Park. (The area where you can park to look out at the city.) Closures will begin the morning of Tuesday, July 4 at 5:00 a.m. and will remain in effect until the morning of Wednesday July 5. Vehicle, bike, and pedestrian access is prohibited during this period of time.
~Billings city offices and the landfill will be closed Tuesday, July 4th.
~Garbage Collection will be on schedule for Monday pickup, NO trash collection on Tuesday the 4th, and collection delayed one day for the remainder of the week.
We hope everyone has a HAPPY, FUN, AND SAFE 4th of July!
Sincerely, Liz Francis
For more about Liz Francis, sponsor & real estate broker, click here.