Caiti Polley - Sales & Content Creation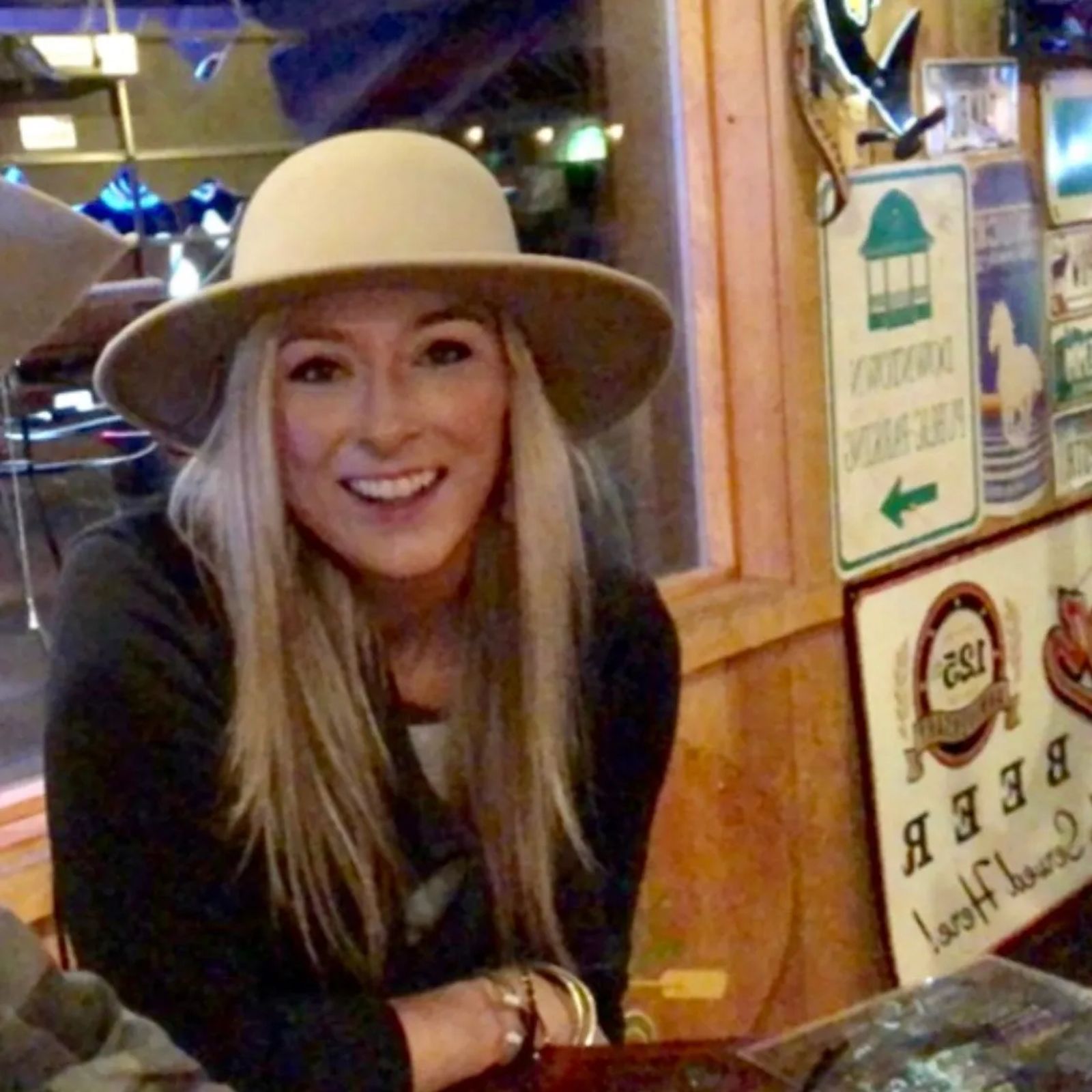 Caiti is a transplant to Billings from Houston, Texas circa 2019. The only thing she loves more than food, is her hubby Will and their 3 dogs- Tucker, Rip, and Sky.
She joined Billings365 in 2021 when her Broker Liz Francis became our new owner. Caiti is so thankful for the opportunity to work with local businesses and to get more involved in the Billings Community!
Using her experience to fuel her passion, Caiti runs the sales and marketing for Billings365, writes and creates content, and is also a Real Estate Agent at North Acre Realty.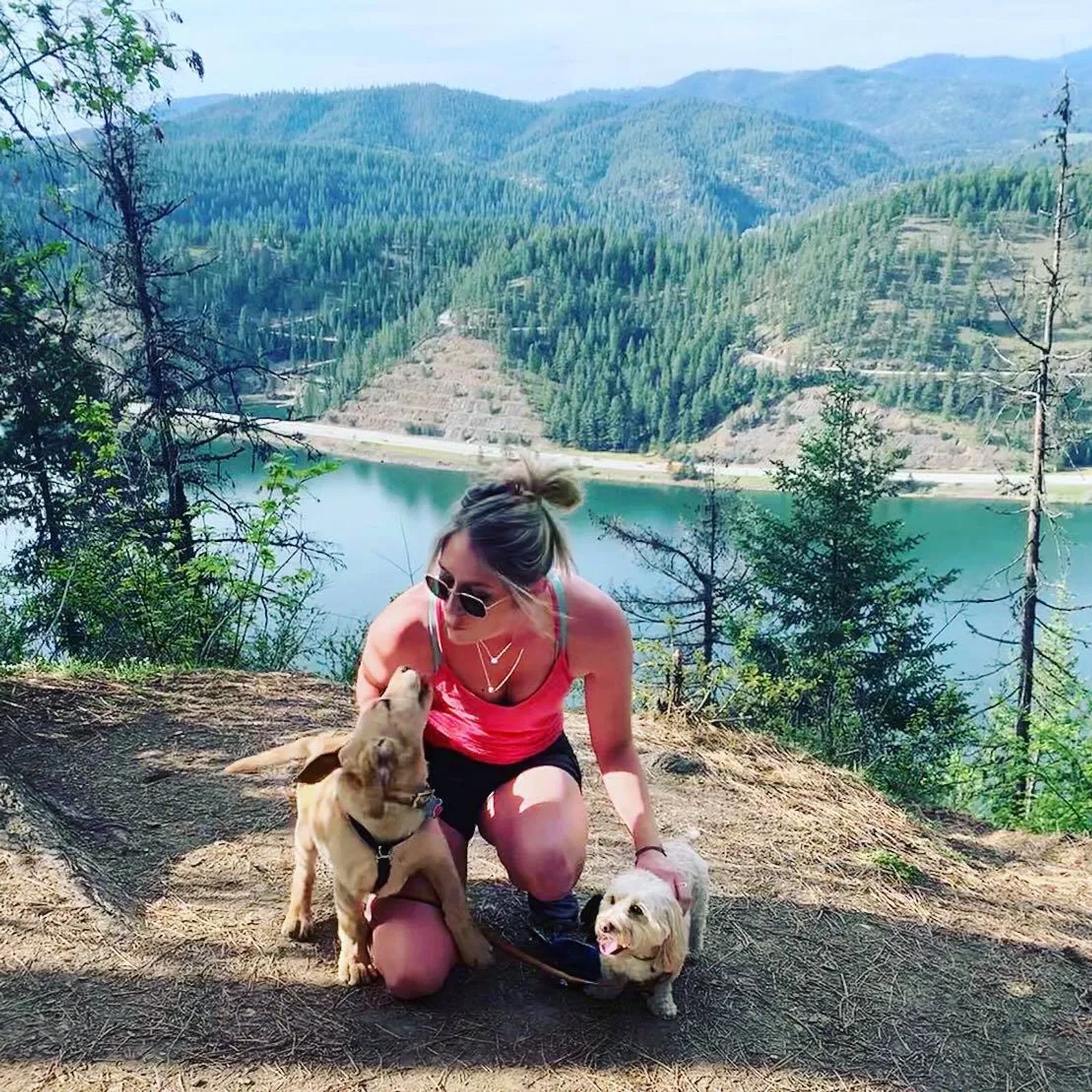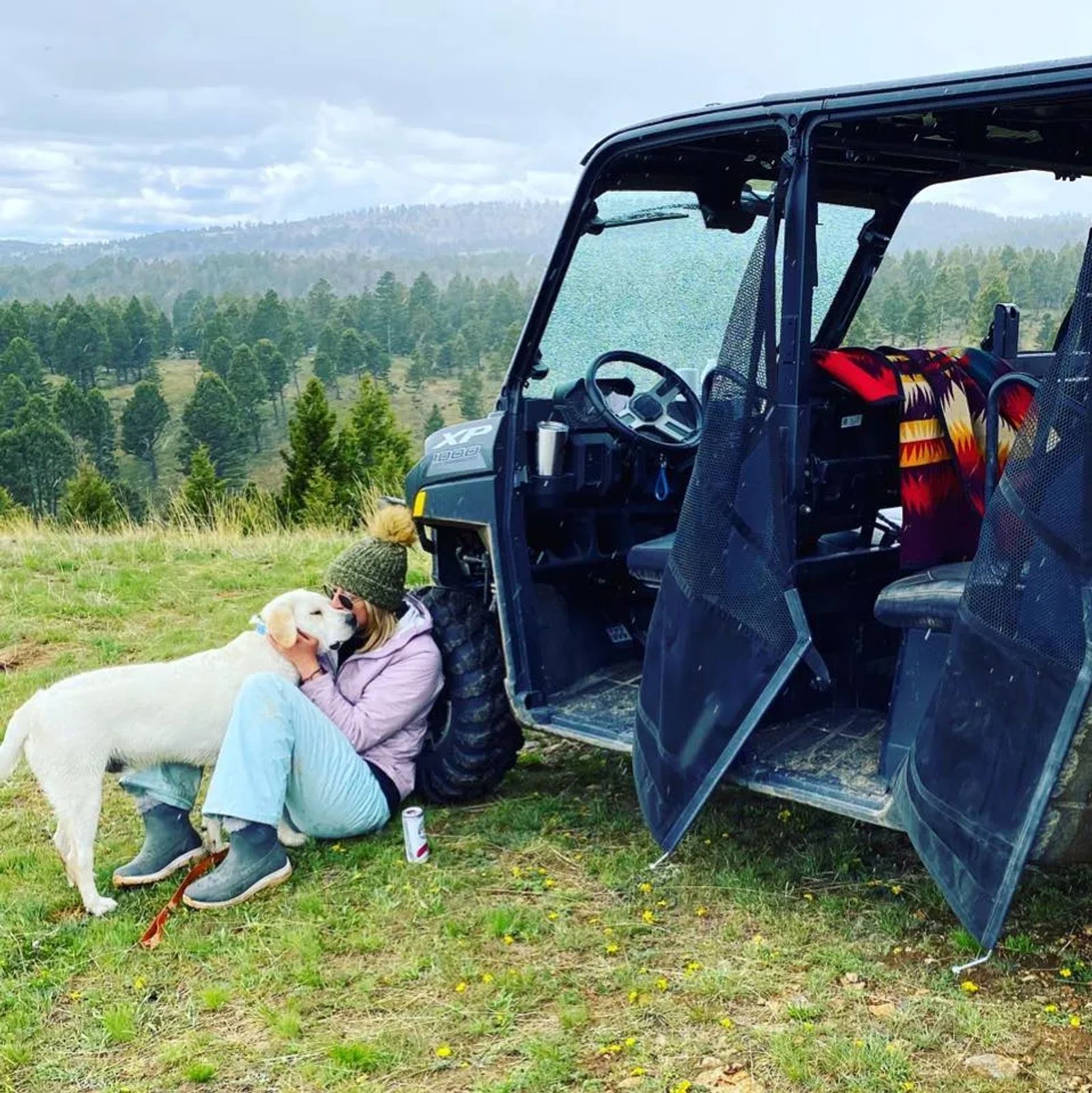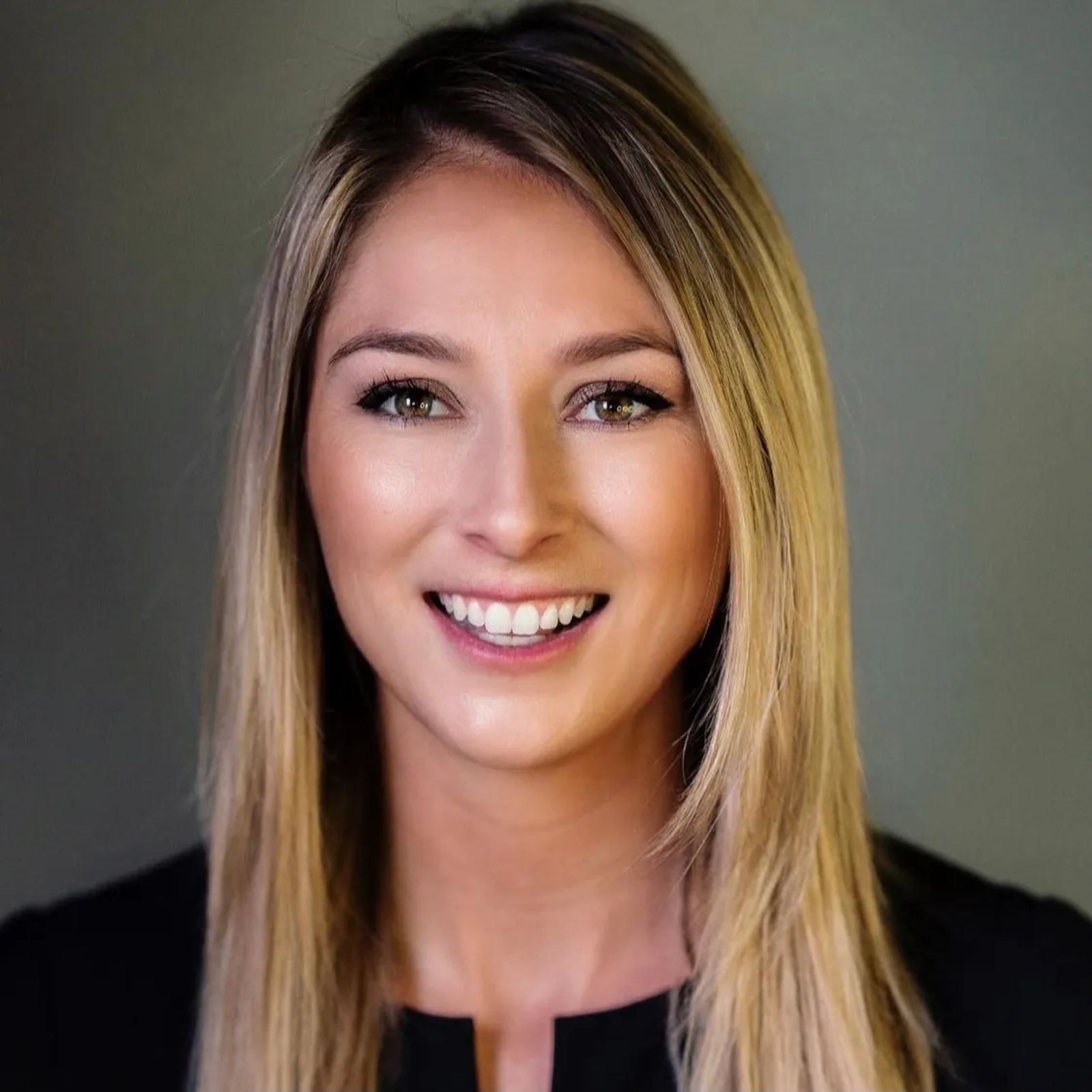 For Sales & Marketing inquiries, please contact Caiti at 406-861-7889 or reach out via email to Billings365@gmail.com