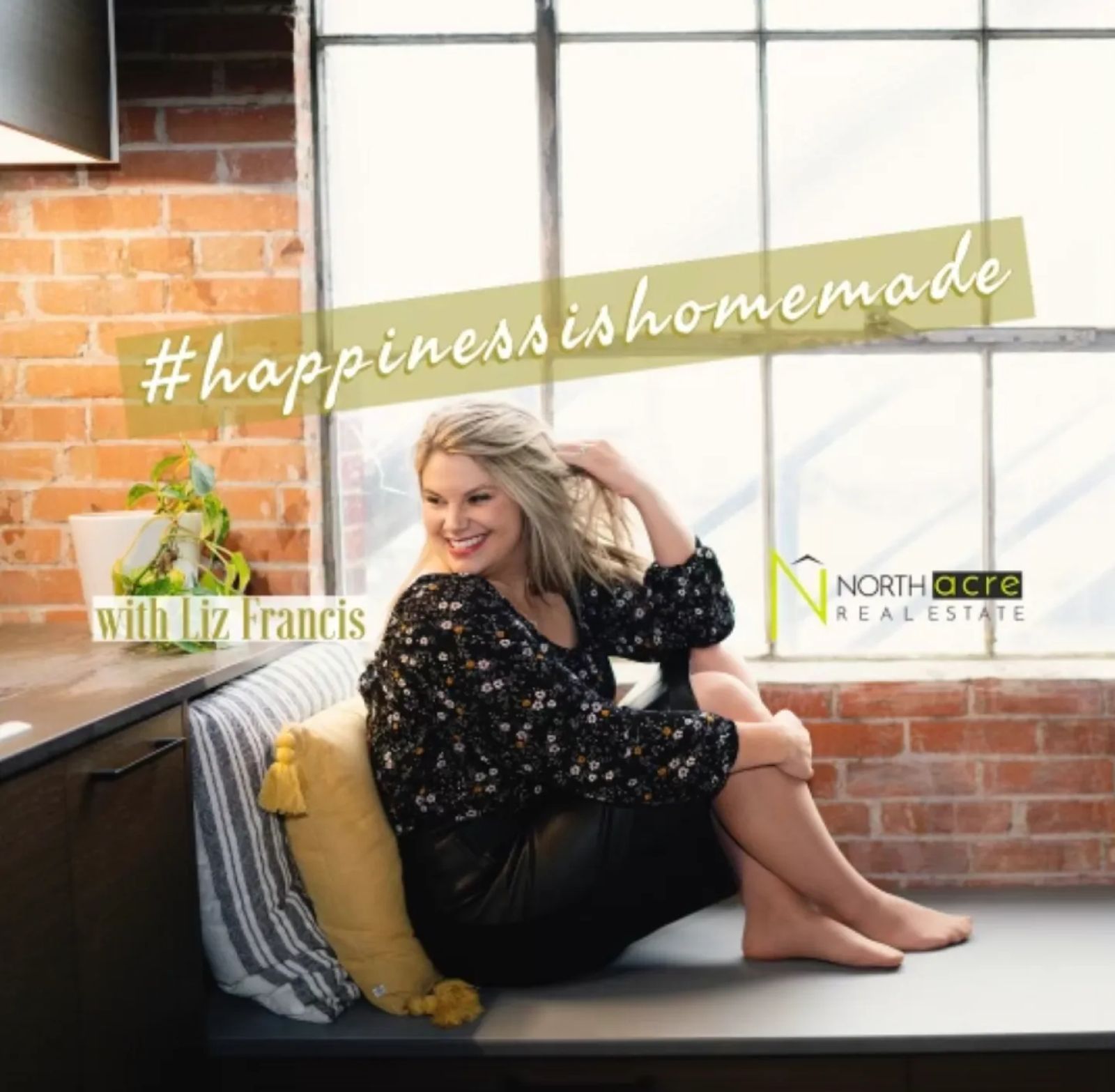 Bringing Back Billings 365
Why a Billings Realtor is Making this thing Work
While living in Billings, Jessica Baldwin (creator and founder of Billings365) heard the same lament over and over.
"There's nothing to do in this town!"
Those words, no matter how much there was to do, were repeated year after year. One day, however, it struck her. There was plenty to do in this town; there just wasn't a convenient place to find all of the events that were taking place!
So, Billings 365 was born as a centralized resource to help squash that fallacy that Billings is a boring place with nothing to do. As the word spread about how you can hop onto the site and see what's going on around town, Liz Francis with North Acre Real Estate found she was frequenting the site. She used it so much that she needed to be a part of it, and ultimately became the primary sponsor.
Over the years life happened. Jessica moved out of Billings, and while running her new company, Cardsetter, she couldn't keep up with managing a Billings focused site while living in Missoula. So, she relinquished control.
Despite the bumpy change, Liz stayed put. As a Realtor in Billings, she literally sells the dream of living in this amazing city with plenty to do. And she knew maintaining her sponsorship meant that the site wouldn't fizzle off into nothing.
But then, Covid hit and messed things up. Suddenly there weren't events anymore (at least for a time). And a site focused on getting people together at these events wasn't faring well. Traffic plummeted, sponsors left, and the company that took over from Jessica decided to move on to new projects.
Liz was presented with the opportunity to take over the site.
Liz Francis Takes on a New Challenge
Why would a Realtor in Billings want to manage a site that has to do with things going on in Billings? It's pretty simple, Liz doesn't just sell houses.
Long before joining the world of real estate, Liz earned a degree in international business and psychology. She traveled around, lived in a handful of other cities, but came back here because Billings is an amazing place to raise a family.
Liz doesn't just sell houses. She sells living in Billings. She sells the Montana dream. She sells the idea that you could live anywhere else in the country, but you chose to move to Billings (or stay here), because it's awesome here.
So when someone new comes to town, they need a house and a place to live. But more importantly, they need a community. Somewhere they can get plugged into, somewhere they can quickly hop on and find all the cool stuff going on around town, somewhere they can feel included, less lonely, less isolated, and not so bored.
Covid tried, and failed, to stifle the community of Billings. Now the community is surging back bigger and better than ever. There is a lot to do in this town, from outdoors, to river life, to nightlife, to day-life (that's a thing). And Billings365, under the guidance of someone who does far more than sell houses in Billings, is here to direct you where you can go so that you can't possibly lament, "there's nothing to do in this town!"
More from the Blogs