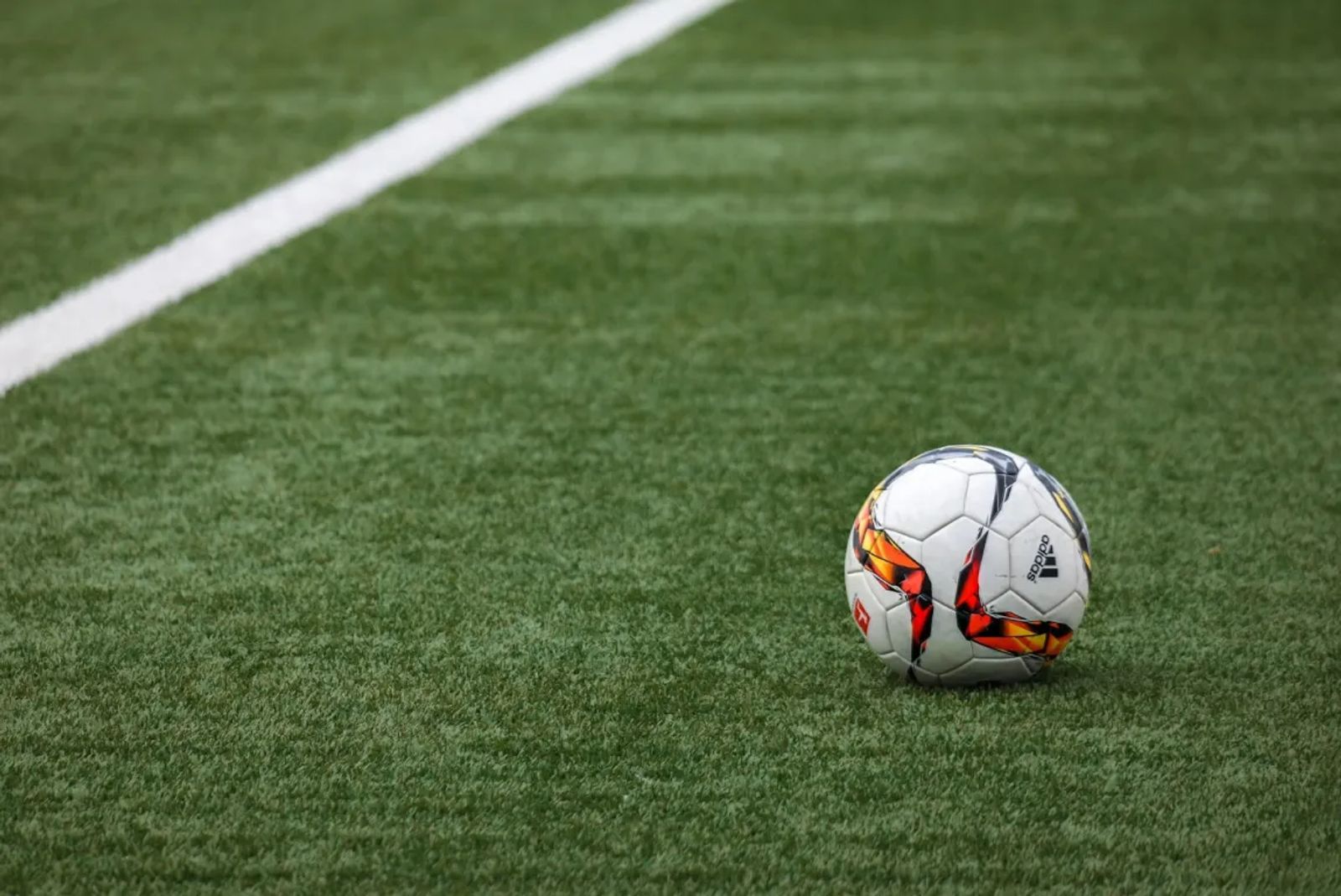 Billing Spring Soccer
Spring soccer is in full swing at Amend Park. Billings Parks and Recreation organize adult co-ed soccer for every season in the Magic City. This has been an excellent opportunity for any person 18 or older to stay fit and make new friends.
This season there are 6 teams in the league meaning several opportunities to have fun and competitive games. Many of the teams are homegrown Billings players who have known each other since their high school days. Teams are composed of residents with all different backgrounds and fitness levels. There are doctors, accountants, social workers and students who all turn to soccer as a way to destress and socialize; something we have all desperately needed after the past year.
Players are on a turf field and play on either a half field for 8v8 or full field to play 11v11 if each team has enough players and subs. Rules state that there must be at least 2 female players on the field at all times or the opposing team must forfeit. This prevents any unfair advantage and promotes inclusion of female players. Referees are on the field and paid for by Billings P&R to prevent any rough game play and keep games running smoothly.
Spectators are welcome to watch and there are bleachers at the turf field. Games will not be held 5/9 or 5/30 to allow team members to spend time with their families for Mother's day and Memorial Day weekend. If you are interested in learning more about the soccer program or other programs hosted by Billings Parks and Recreation click here.