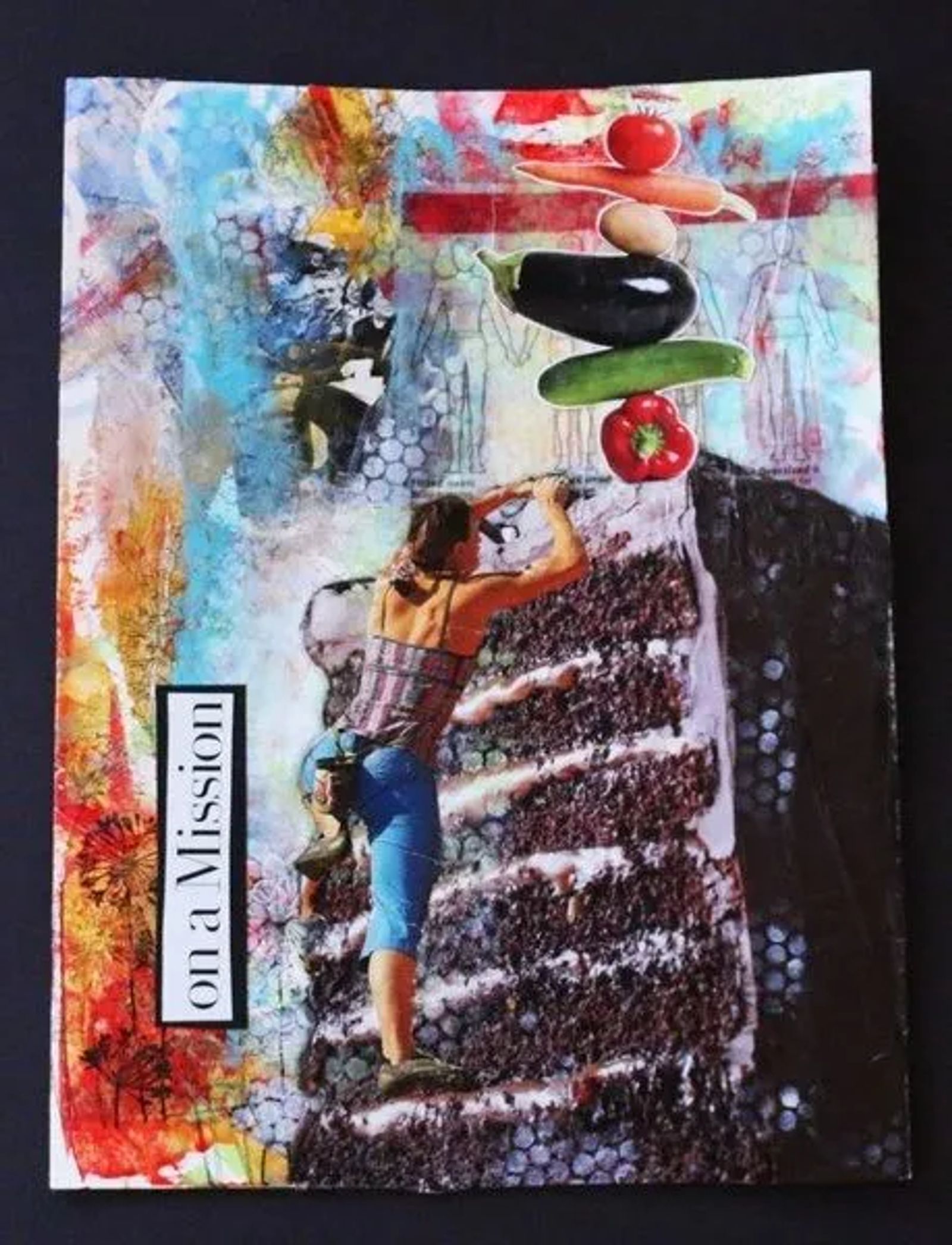 Art Journaling: The Basics w. Julie Durrett
jun 30, 2021 at 6:00 PM
Art Journaling goes beyond traditional diaries and journals to include not only words, but images and color to express your thoughts, feelings and emotions; record your life; work through challenges like illness, death, divorce; solve problems; map out your future; actually anything! The Art Journaling process has no set outcomes and no rules. It is all about creative PLAY! You literally cannot make a mistake. It is a fun, creative means of self-expression for everyone since it requires no artistic skills or talent!
A few of the many benefits of art journaling include:
· Eases the stresses of life by getting the chaos inside our heads out and down on paper where we can "see" our thoughts and so often gain quicker insight as to what we need to do to move forward in a particular situation.
· Allows us time in the "right side" of our brain, where creativity reigns supreme and problems are more easily solved.
· It's a creative outlet, but it's also a very productive one because journaling is a very important part of the human experience.
· The artsy stuff makes every day different, which keeps us motivated to record our stories, feelings and ideas.
· We can also choose to use the artsy stuff to cover up as much of our journaling as we'd like for privacy.
· The process creates a deeper sense of self-awareness; empowers, inspires and encourages us; and can move us in powerful ways.
· Helps us learn to enjoy the process of creativity instead of stressing over the outcome.
The process includes using multiple layers, materials and techniques until you have created a personally unique, visually complex and meaningful "page".
All supplies included.