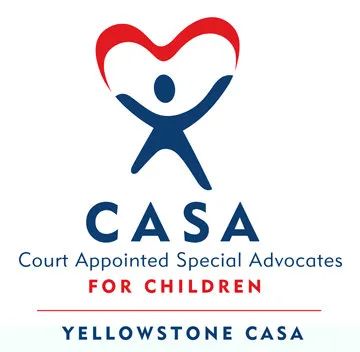 4th Annual CASA 0.5k Run
sept 25, 2021 at 2:00 PM
AND IT'S BACK! The annual CASA 0.5K is back for another chance for you to prove yourself in a grueling long-distance event ... this one involves running for several minutes! The race starts at Last Chance Pub and Cider Mill and ends up way down the street and around the block at ... Last Chance Pub and Cider Mill! There will be shirts, stickers, and medals! Pre- and post-race beers are included, with a donut station at the halfway point in the race because we are committed to supporting our runners and we want to be sure you keep up your energy levels.
Plan to stay awhile after the race and enjoy the evening with live music on the patio. Food will be available from Last Chance Cider Mill, for purchase with a menu and an option to pre-order dinner at the registration table. So...put on your party pants and wigs and tutus or whatever, and come dressed for fun! Registration opens at 2:00 PM and the race starts at 3:00 PM!
This is a FUNdraiser benefitting CASA of Yellowstone County. CASA recruits, trains, and provides volunteer Court Appointed Special Advocates for children in the Yellowstone County foster care system. In-person and virtual participation is available!
Actual "runners" are limited to the first 200 who sign up. If you are late signing up, you will automatically be put into the "virtual participant" category. Also make sure to sign up before Sunday September 5th to grantee you will have a shirt on race day! No refunds, and no "make-up" beer, so ya better not wait too long!
Tag your friends! We hope to see you there!
Email emily@yellowstonecasa.org or call (406) 259-1233 for any questions!