Last Chance Cider Mill
Last Chance Pub & Cider Mill is Billings, Montana's only cidery. Sister company to the brewery Red Lodge Ales, Last Chance was founded when the owner, who had been working with cider for 10+ years, wished to expand and serve an untapped market in Billings. Last Chance has a spacious but warm interior with a retro modern vibe and boasts a real working fireplace.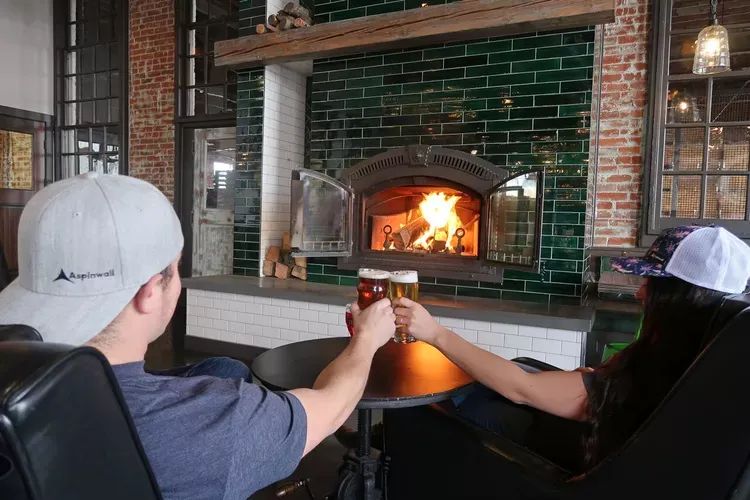 While Last Chance sources apples from various regions in the U.S. it does so within the state when it can. The cider Full Montana, for example, showcases a medley of different apple varieties whose one unifying quality is their origin in the Big Sky State.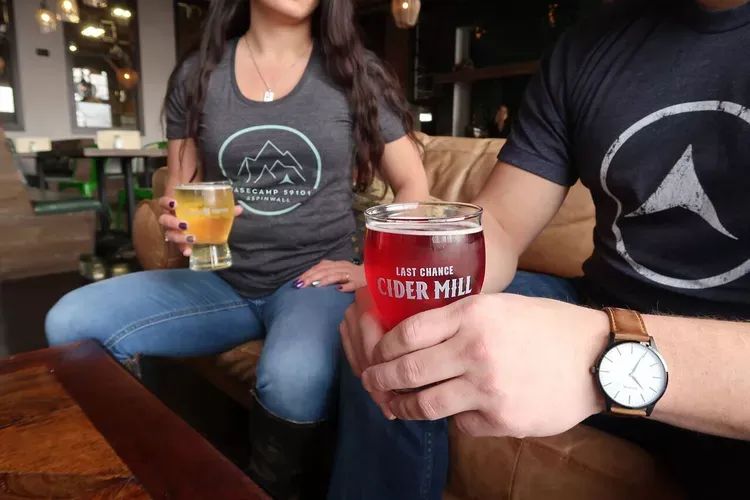 Their repertoire of ciders is planned yearly, and pressing occurs typically in September. Brewing can take anywhere from 2 ½ weeks to a year. As apple harvesting season is limited, one may have to wait a full year if they wish to implement an idea for a new one.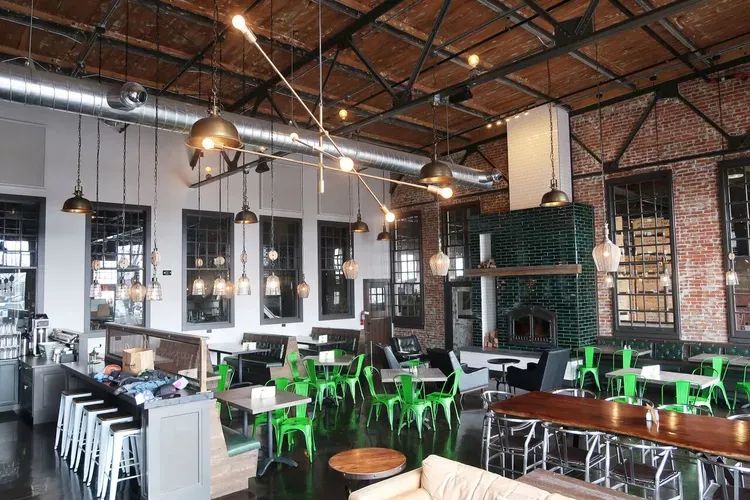 Last Chance's food menu rotates based on seasonal availability and local sourcing possibilities. The food menu finds the perfect balance between local, organic, and seasonal whose combination creates an interesting flair on pub food.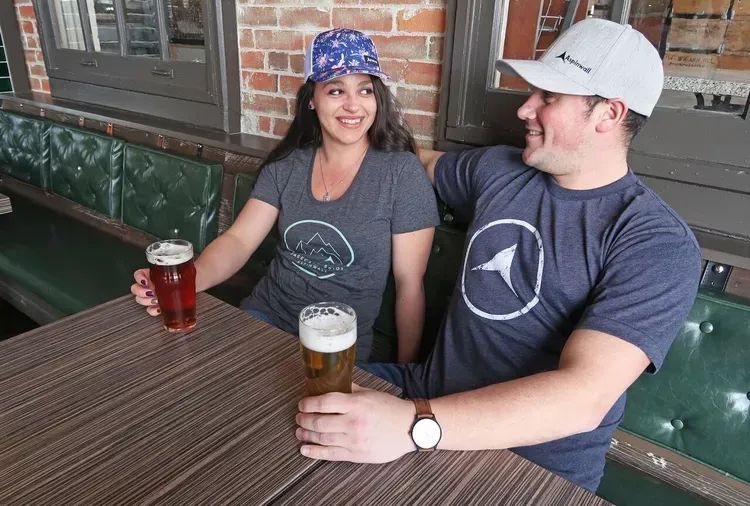 Coming up for the summer are some barrel aged ciders. A lengthier process, barrel aging produces some of Last Chance's most popular ciders because it creates flavorful creations with higher ABVs. The first in the series will be a Chardonnay, Rum, and Bourbon based concoction with a buttery, oaky, and dry taste.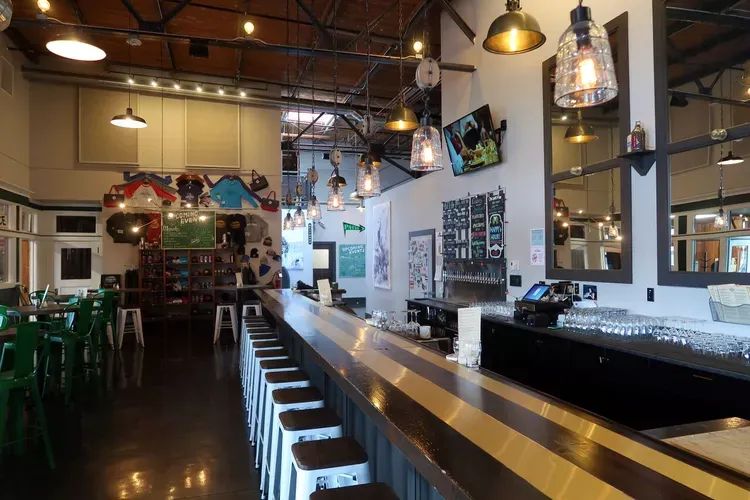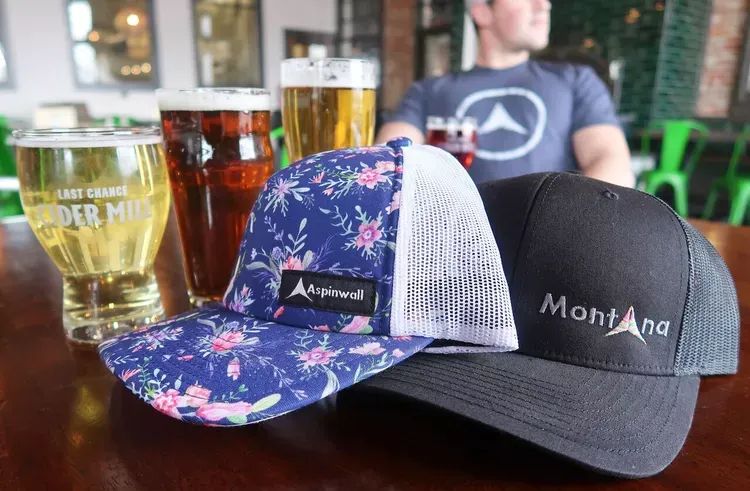 AspinwallMountainWear.com

Thanks to Aspinwall Mountain Wear for sponsoring this guide!
Be sure to stop in their downtown store while you're touring the local breweries and distilleries!