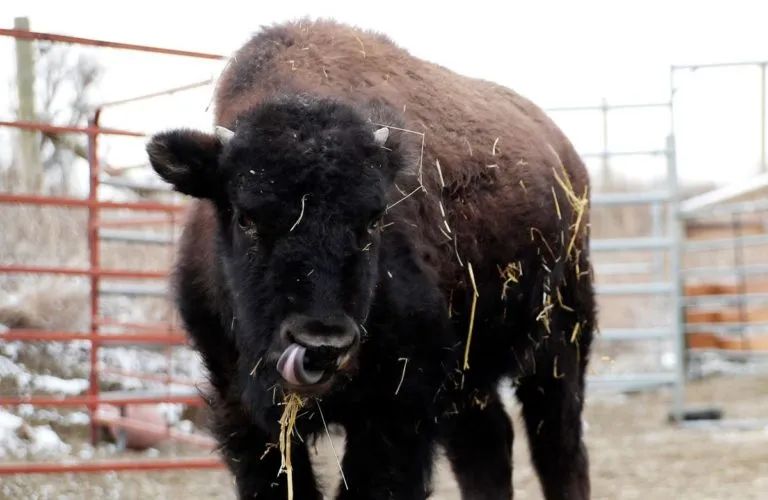 World Wildlife Day at ZooMontana
World Wildlife Day
World Wildlife Day (officially March 3) was established to celebrate and raise awareness of the world's wild animals and plants.
Information about World Wildlife Day
Cookie decorating
Educational craft/activities
Wild Side Gift Shop specials
Regular Zoo admission day and FREE for members.
Learn more about World Wildlife Day at www.wildlifeday.org.
World Wildlife Day at ZooMontana
Saturday, March 7, 2020
5:00 PM— 8:00 PMUTC