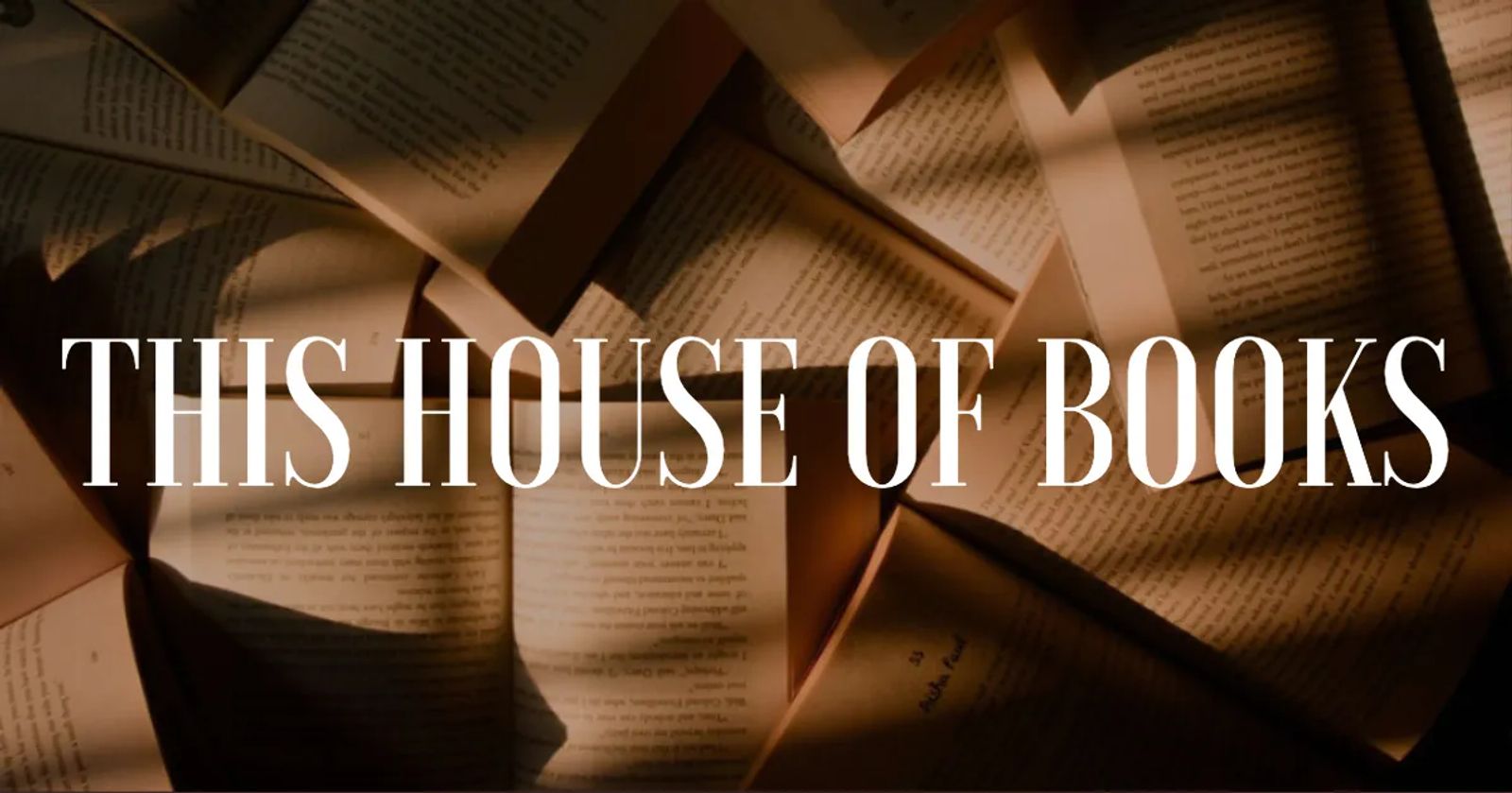 This House of Books
This House of Books is an independent community-owned full-service bookstore and tea room in downtown Billings, Montana. Using the cooperative model means that we give book lovers a chance to own a piece of the store and participate in its success.
Our book selection is broad, with a focus on local & Western books, science & nature, and children's books. With dozens of published authors as member-owners, we have an excellent cross-section of books by local authors.
Our tea bar includes close to 200 teas and herbs imported from around the world. Many of our tea blends are made right on premises.
The store also features tabletop games, ranging from classics like Monopoly and Yahtzee to modern hits like Settlers of Catan and Pandemic.
You Can Also Enjoy Weekly Events Such As:
Poetry Open Mic Night (Every Tuesday)
Game Night (Every Thursday)
Story Time