About This House of Books
This House of Books
In October of 2016, Downtown Billings opened its arms to an independent, full-service bookstore directly across from the Alberta Bair Theater. Their Mission is simple: Use this independent bookstore into a literary & cultural hub for the city. And they are doing just that!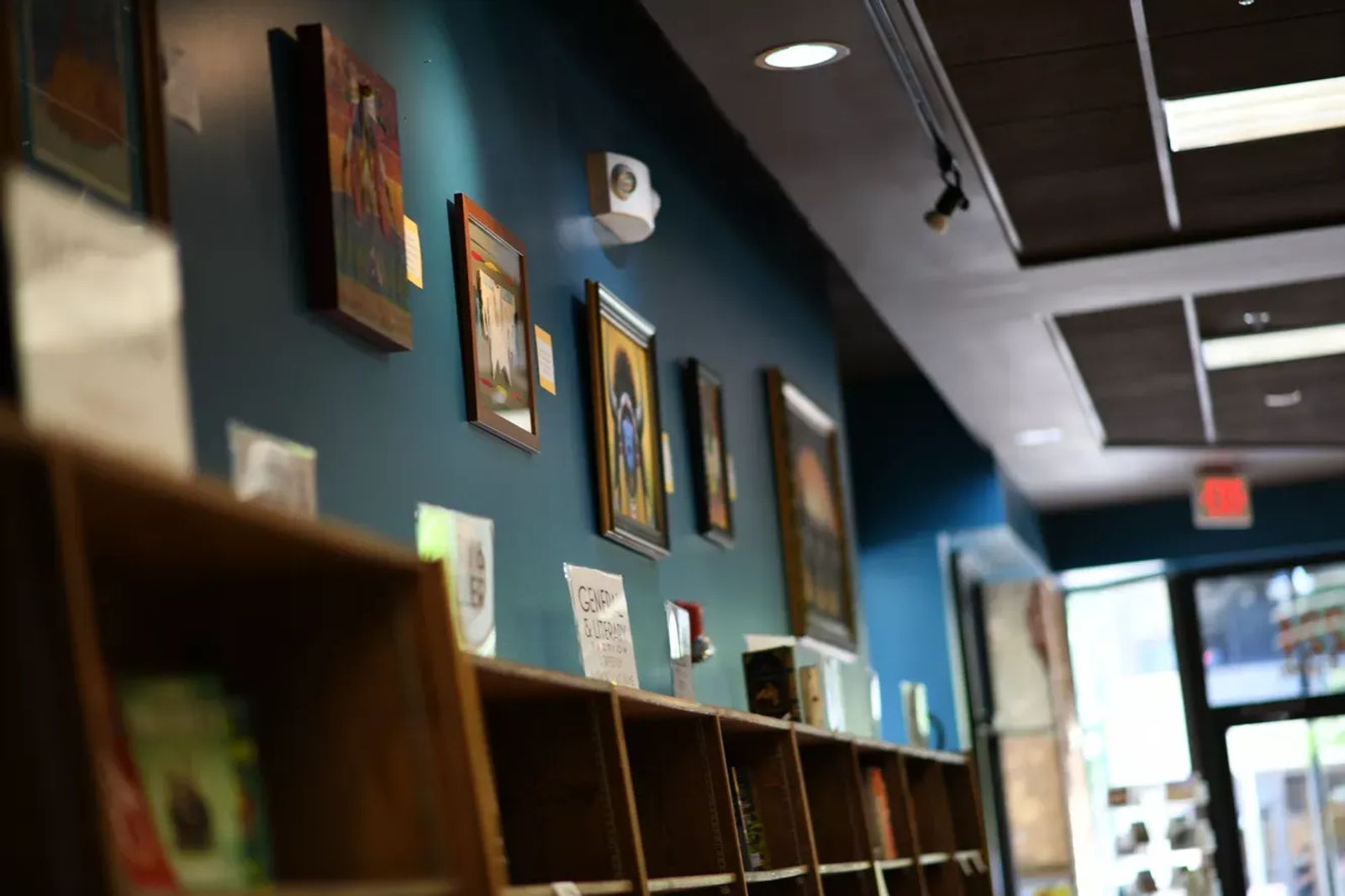 When walking into, This House of Books, you are instantly greeted by cheerful artists/ workers, books made from local authors, and the smell of fresh tea leaves.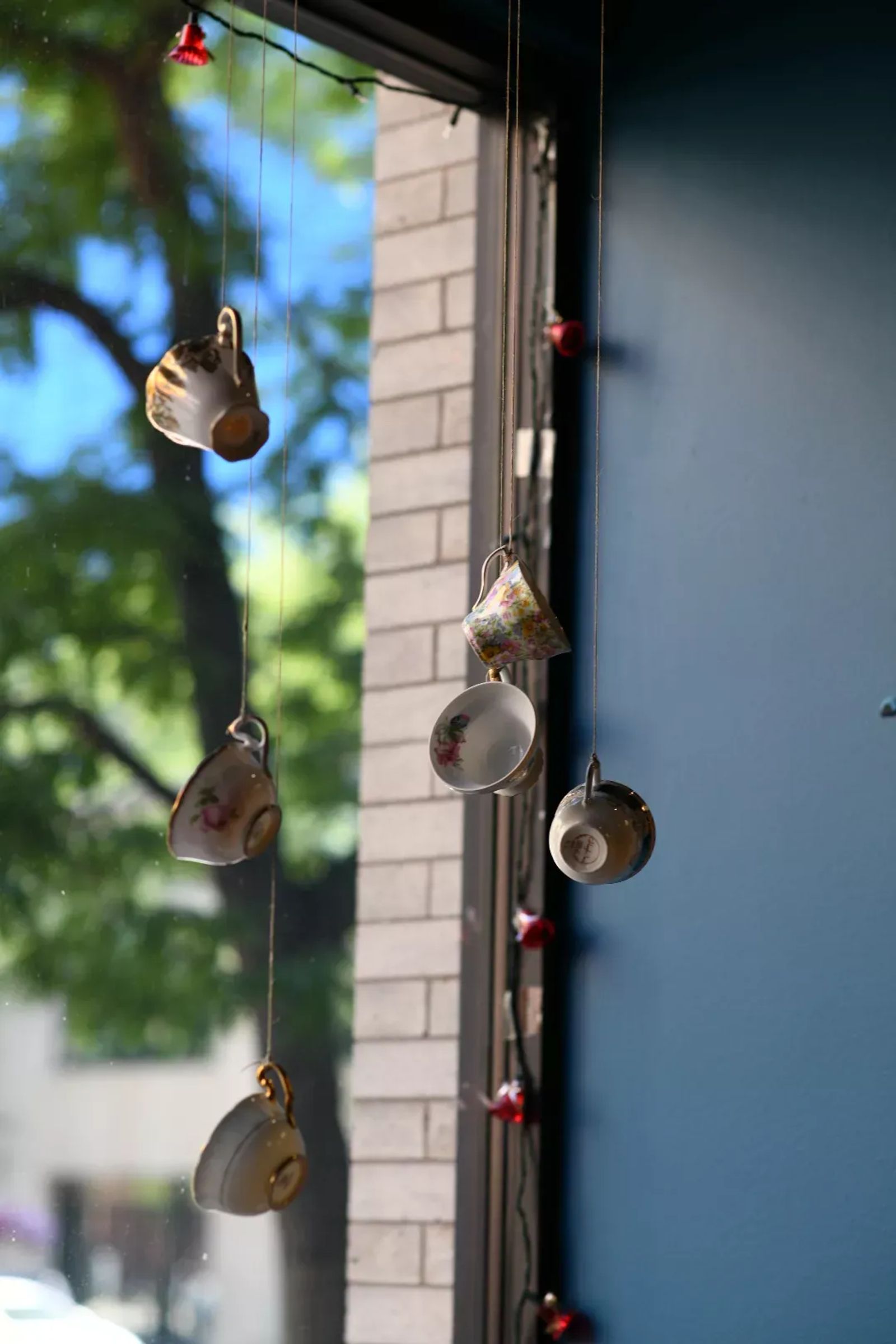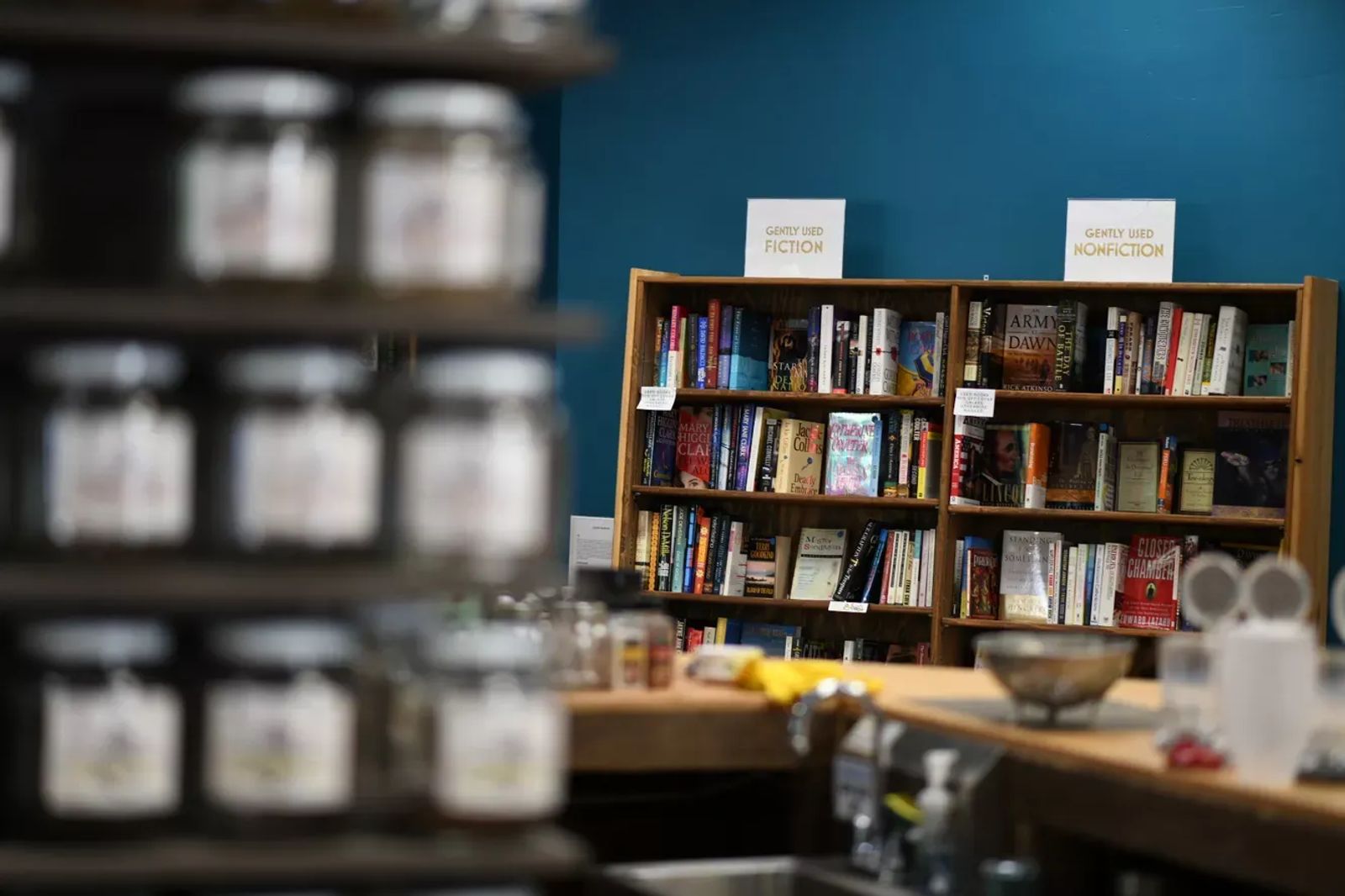 Take a walk through the aisles and enjoy the genres that, This House of Books, has to offer. From Kids to Fiction, books about Montana, and Non-fiction.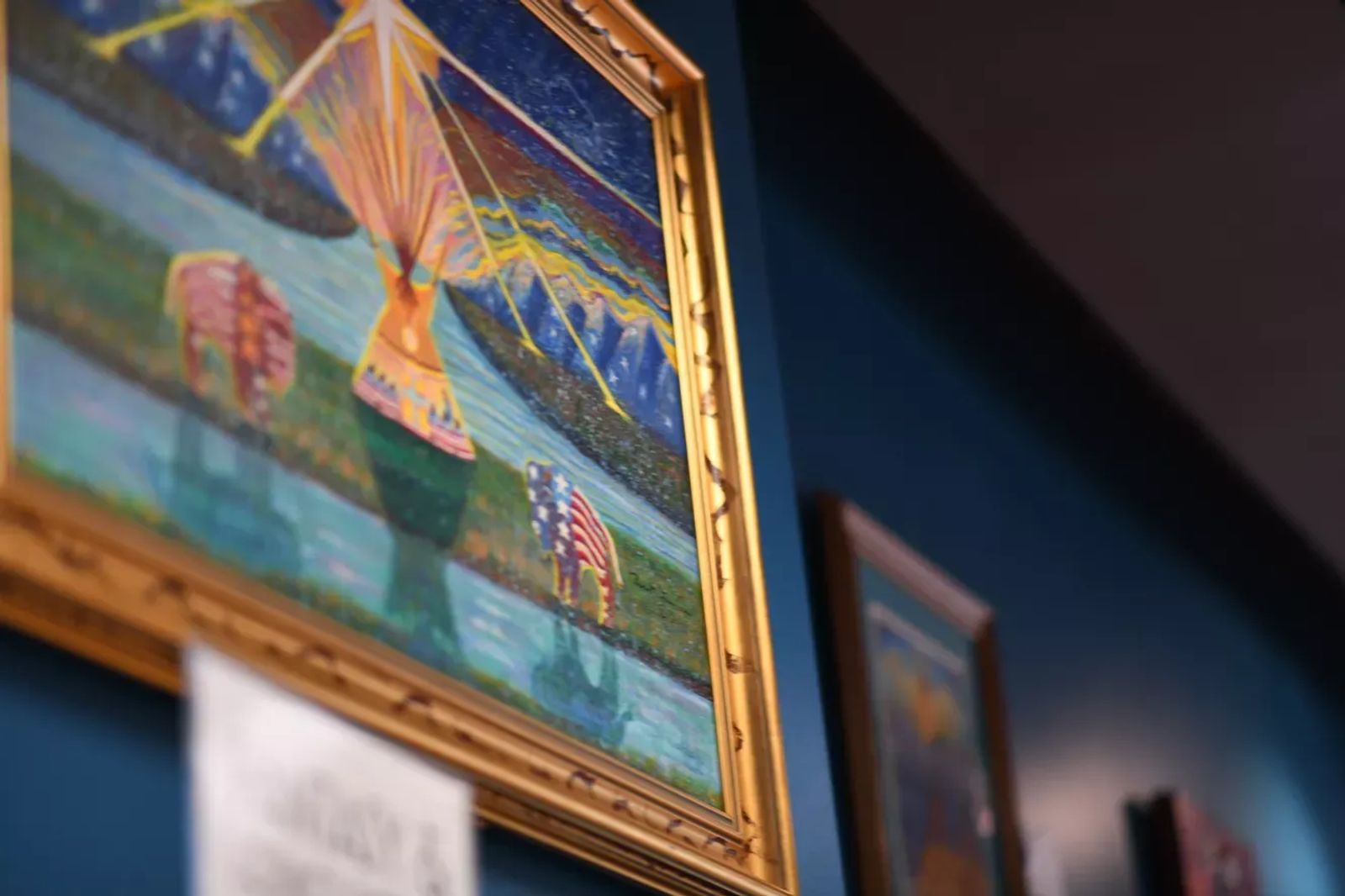 When weaving in and out from of book shelves you'll also find Local treasures hidden amongst the shelves of books. Pottery, Artwork, and more!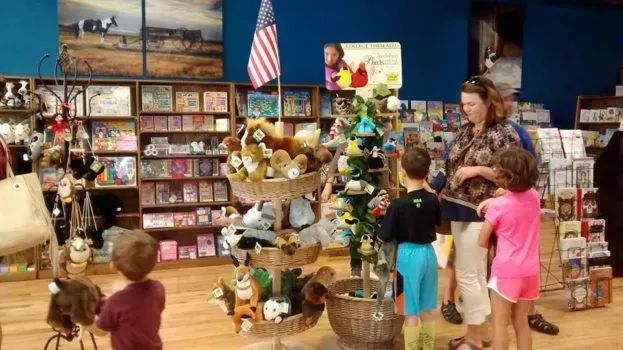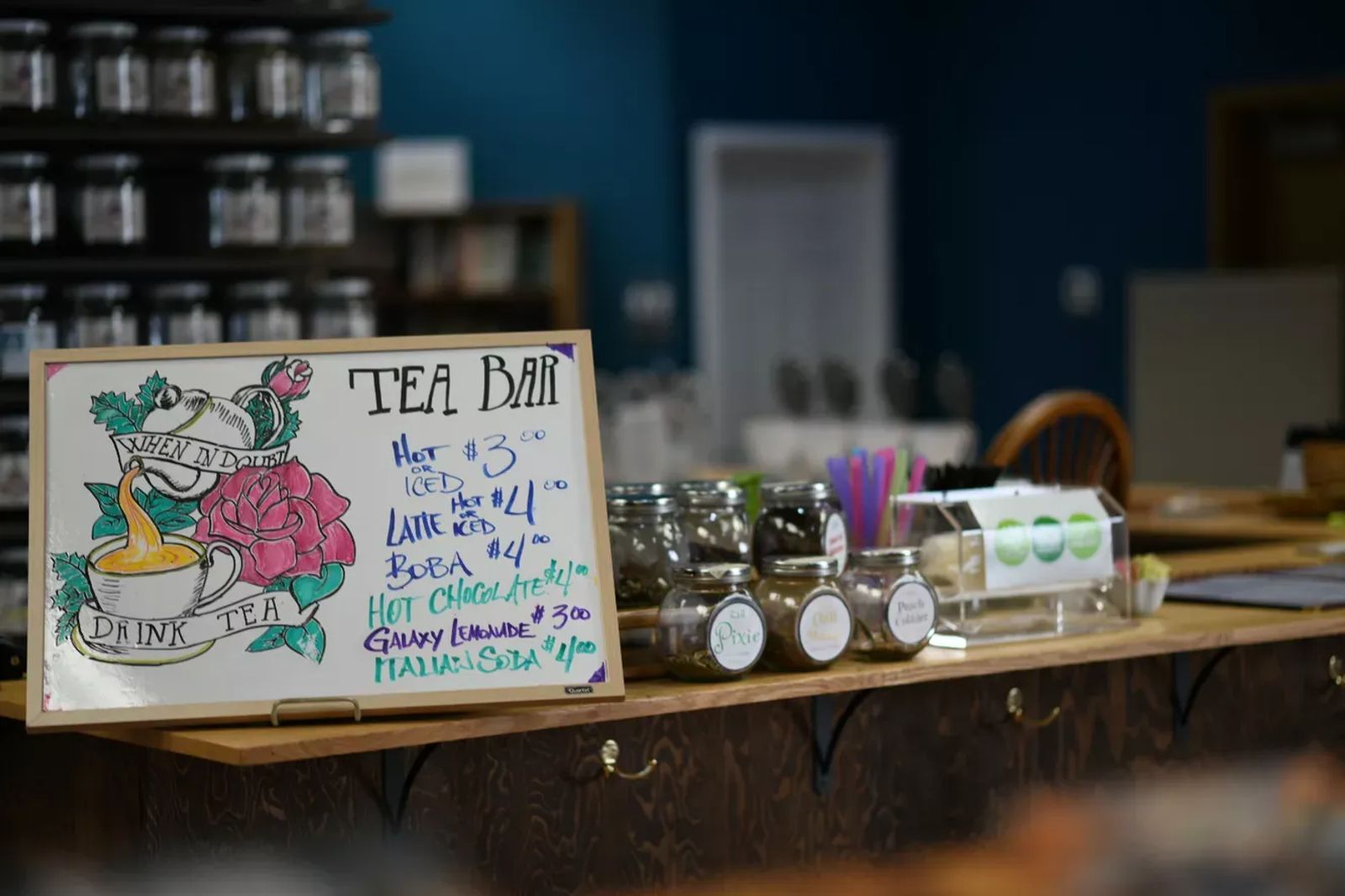 But one of our personal favorites, is the Tea that This House of Books offers! They offer 150 varieties of tea, herbs, and spices sourced from all over the world, and ready to buy. You can enjoy a cup of tea in the shop as you pursue their fine selection of books, or take a sample home to enjoy. Not only are the blends fantastic, but the names of some of them are also phenomenal & not to mention very unique.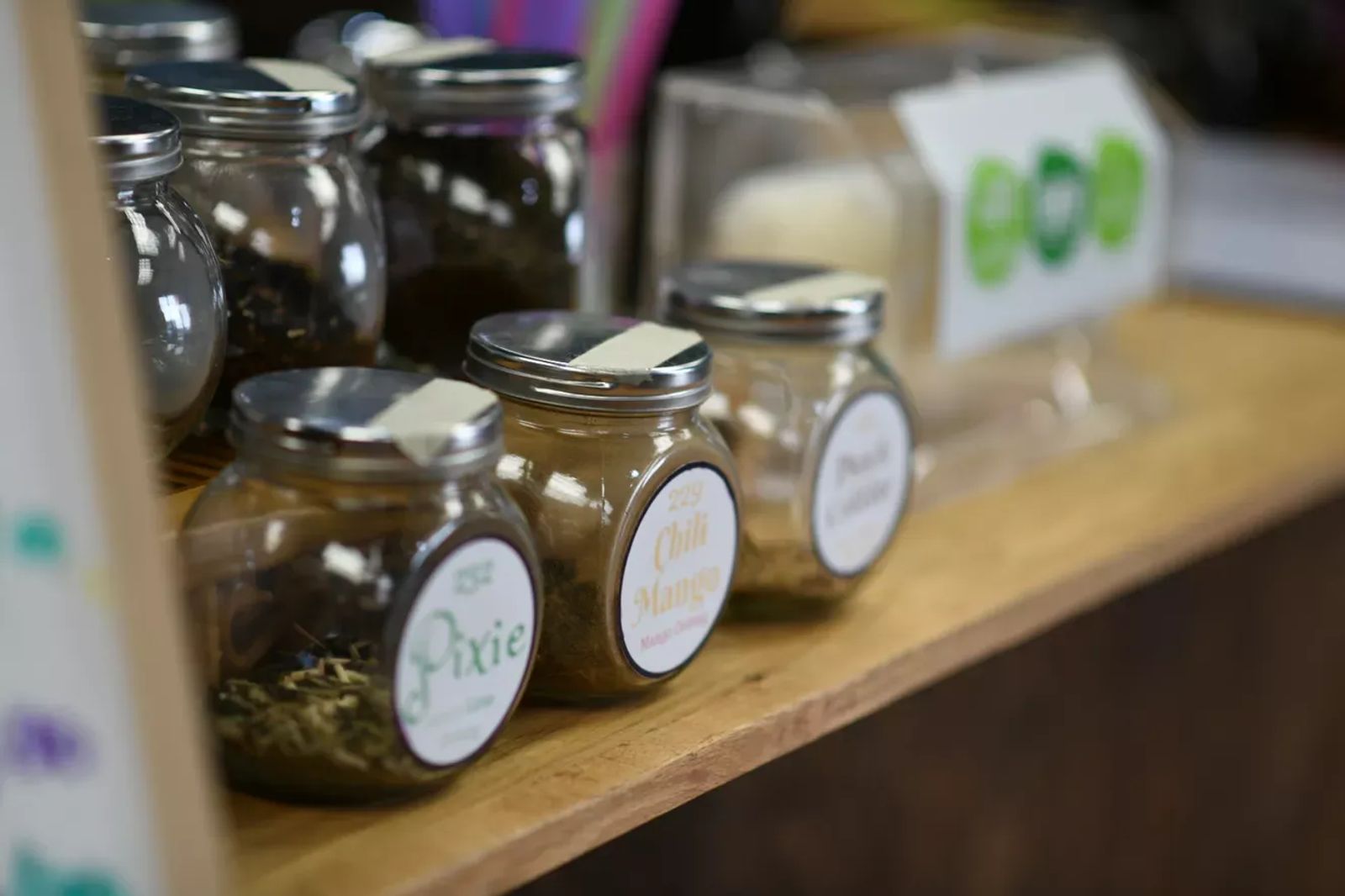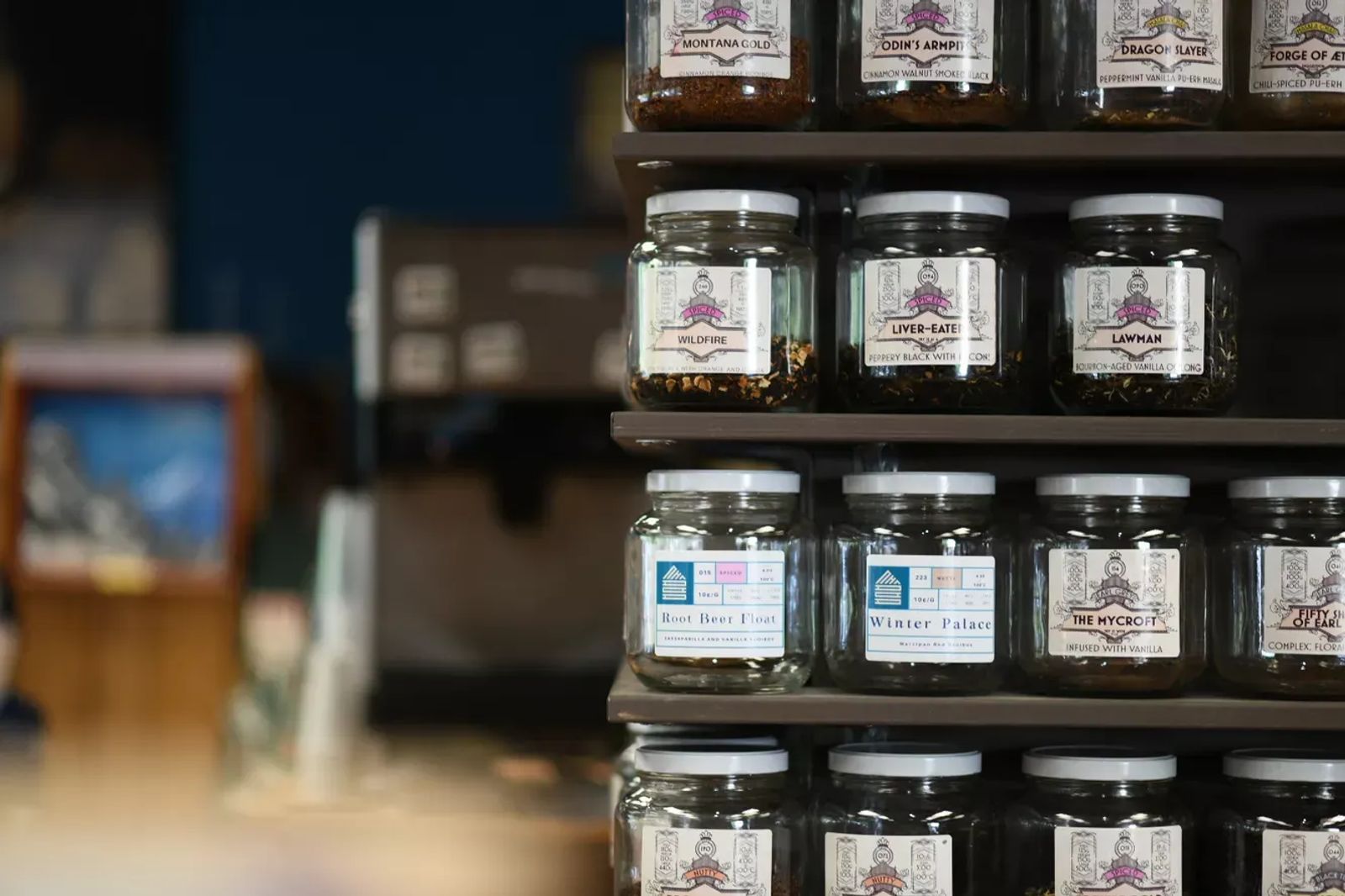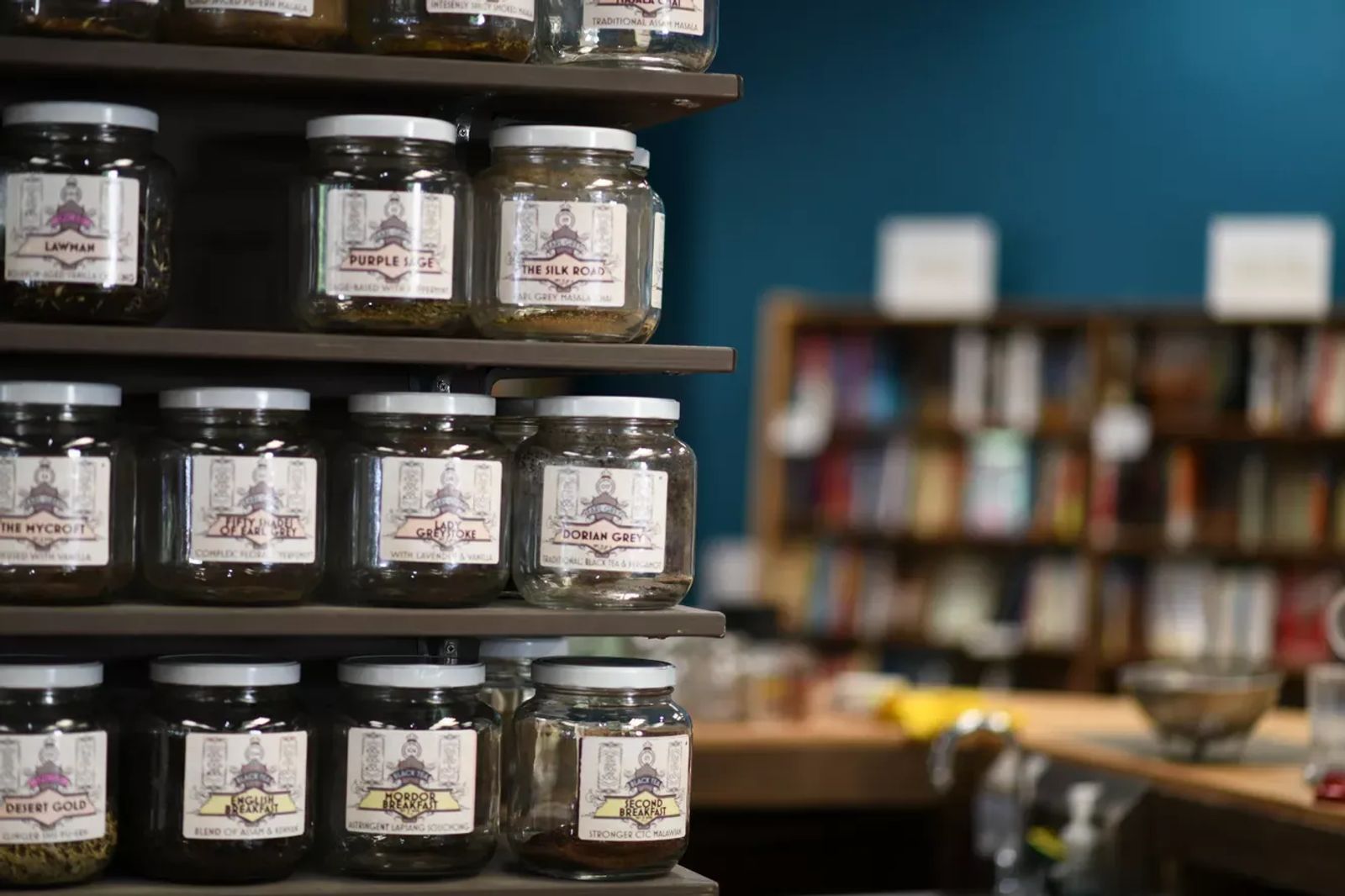 So Stop in today and treat yourself to a relaxing new book, possibly from a local author, while sipping on some hot tea! Or take a book & tea home to enjoy in the comforts of your own space!
Located at 224 North Broadway, Billings, Montana.