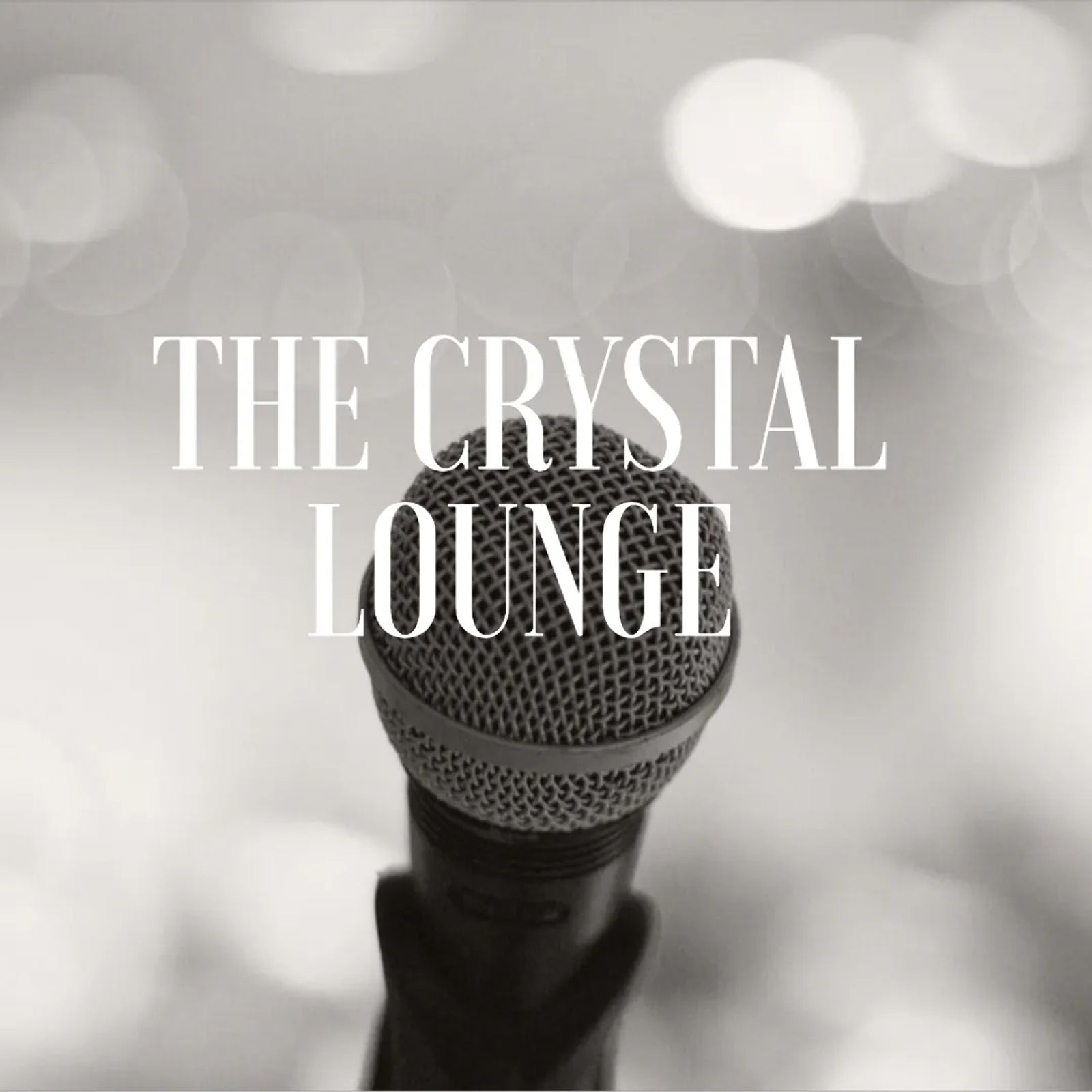 The Crystal Lounge features Billings' best karaoke and drink prices...7 nights a week, 365 days a year!
The Crystal Casino has the hottest games, plus the Mega Cash Rewards program with jaw-dropping cash bonuses. In the Queen of Hearts card room, Yami and her crew have the friendliest poker game in town, beginning at 10 a.m. daily. Join her and our exceptional staff for great drinks, company, and chances to sweep the floor with big wins! We offer the best variety of poker games, whether you enjoy Texas Hold'em style or 5-card draw, we've got a game and a seat waiting for you.
Our Casino is stocked with machines including KENO and traditional slots with complimentary snacks and drinks for all of our customers. Become a member of the Mega Cash Player Rewards Club for bonus cash and ways to win!
Last but far from least, Crystal Lounge is home to Billings' most popular karaoke room. You get your first drink and we will treat you to round 2!!! Sign up for our daily cash drawing for a chance to walk out with money at the bar.
We look forward to see you soon at the Crystal Lounge and Casino!
MORE EVENTS: