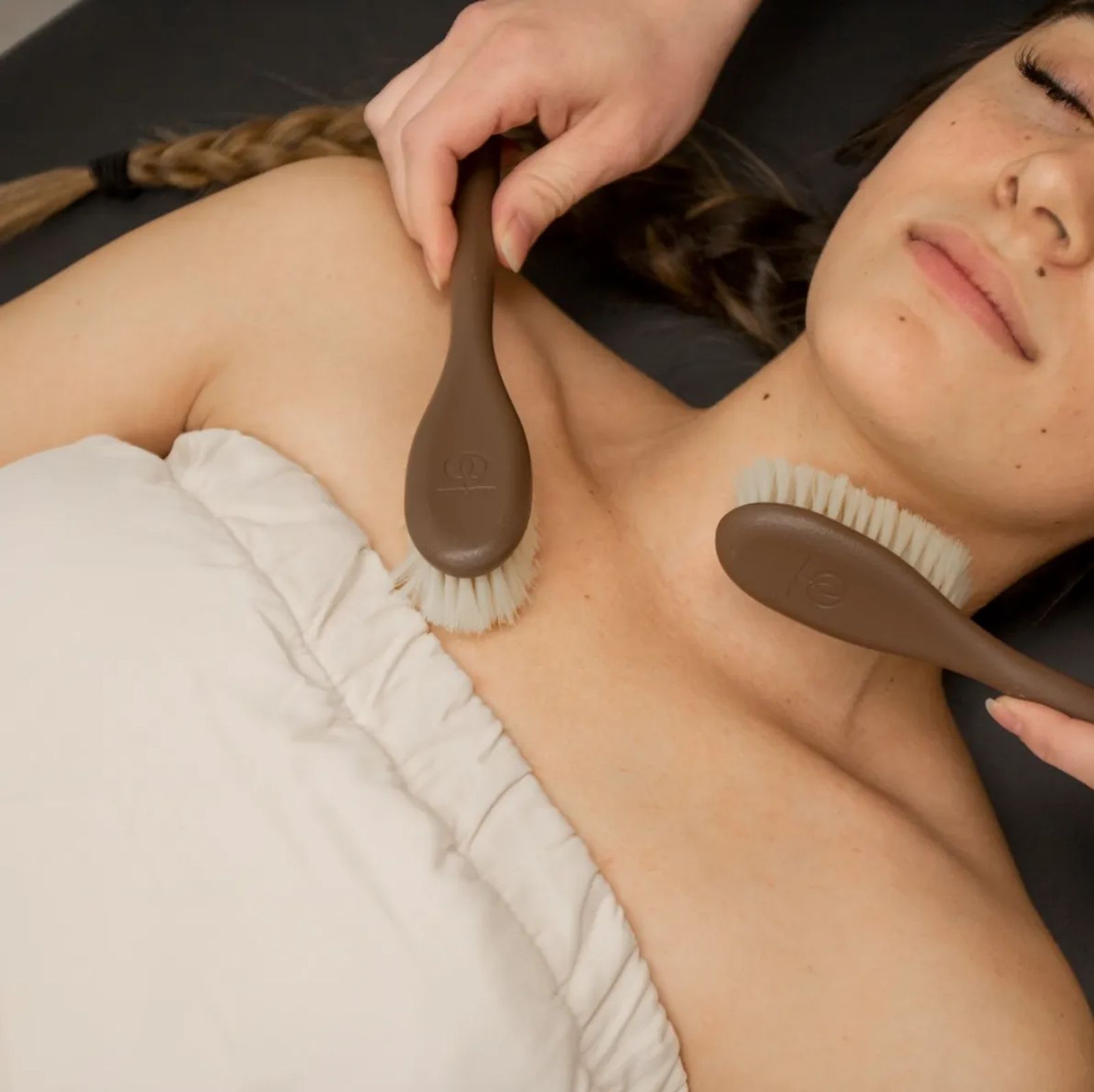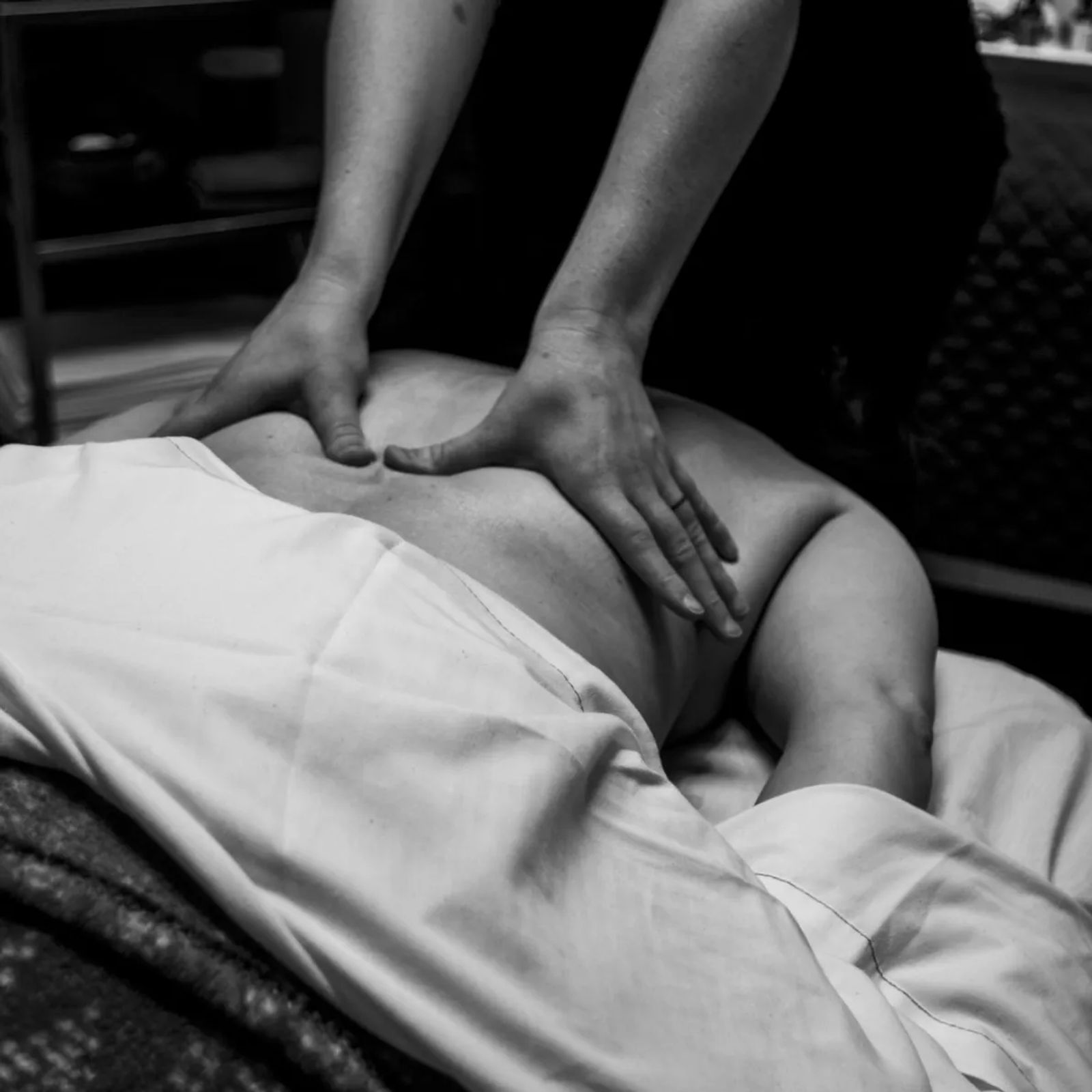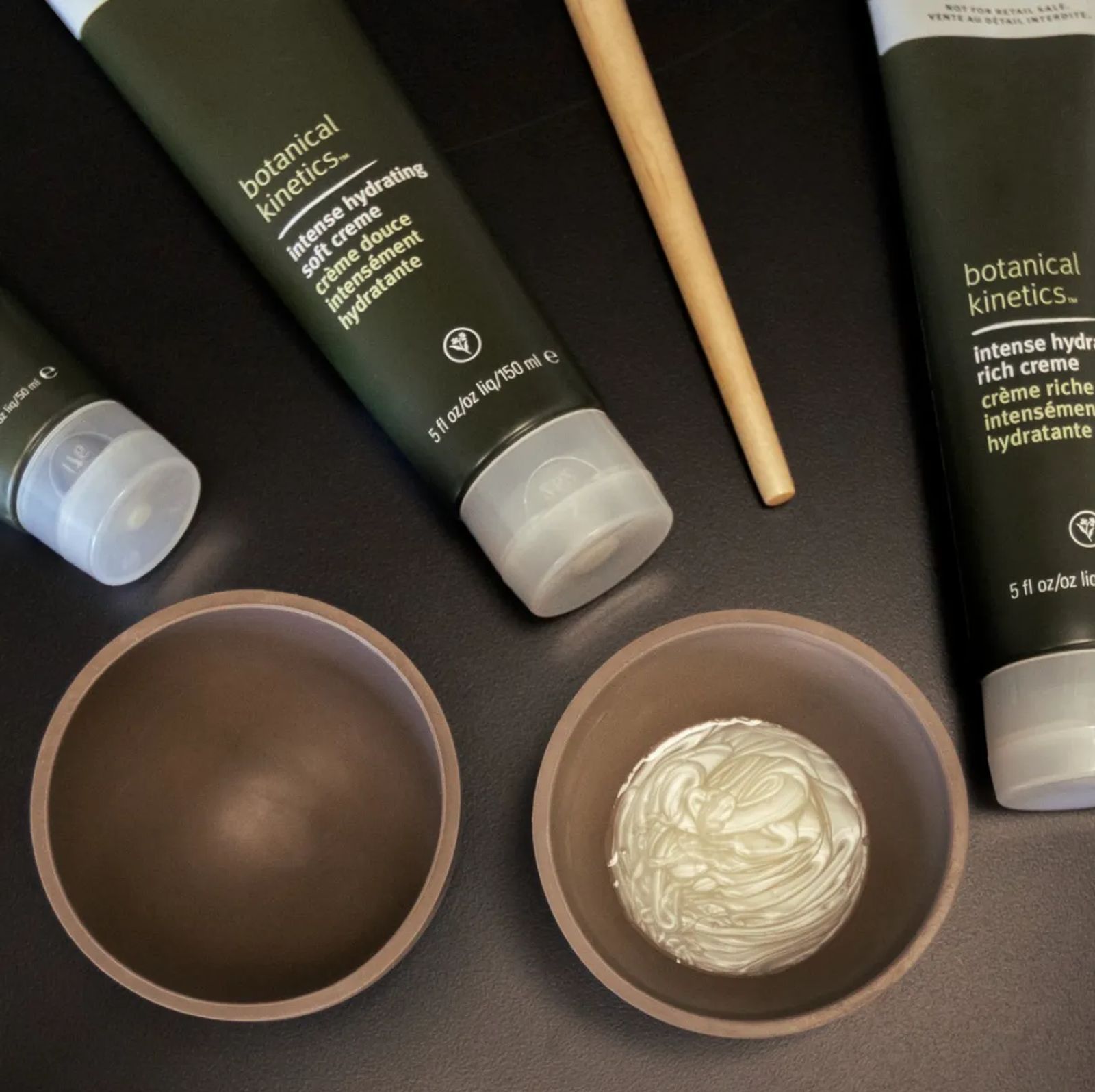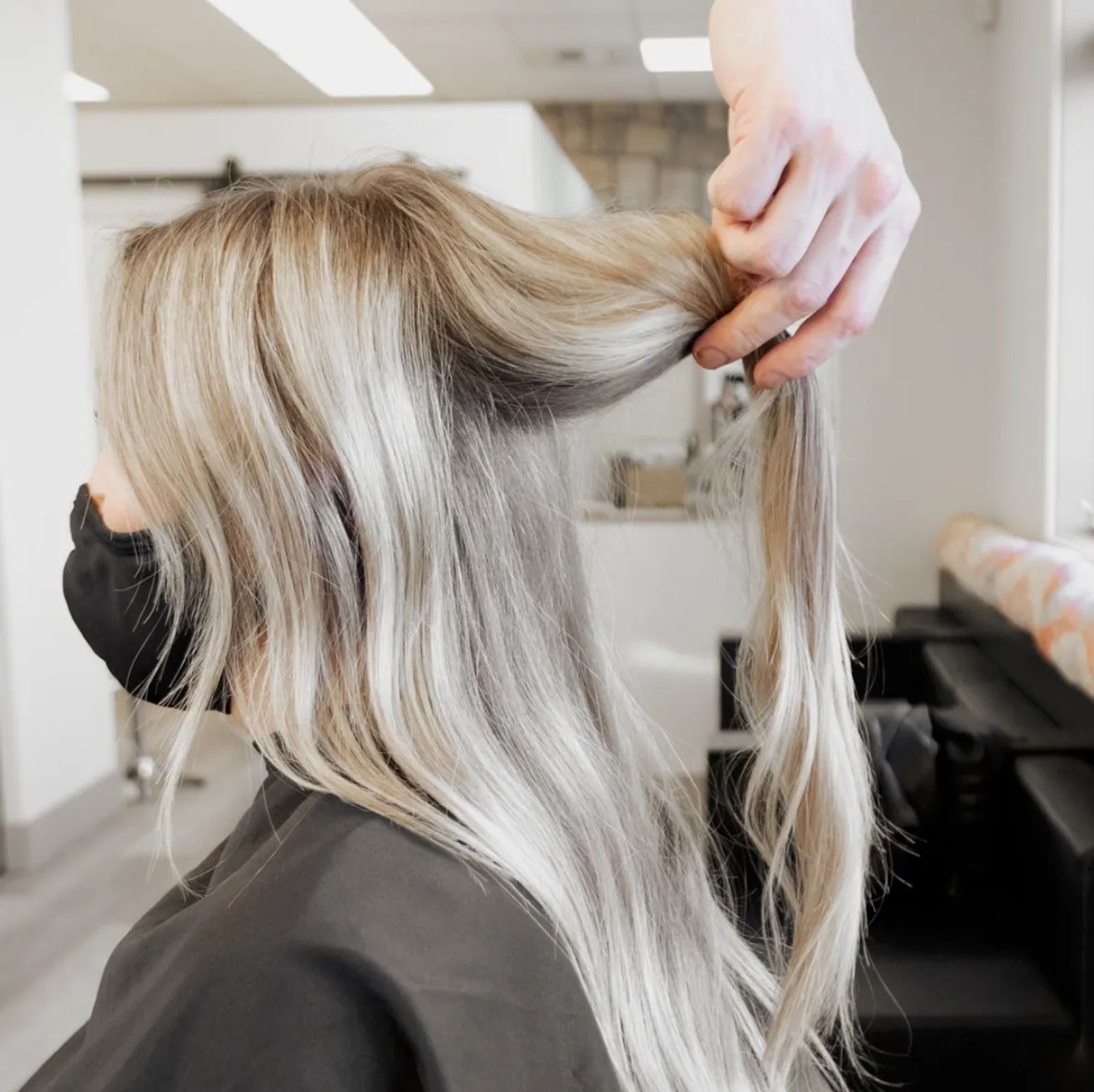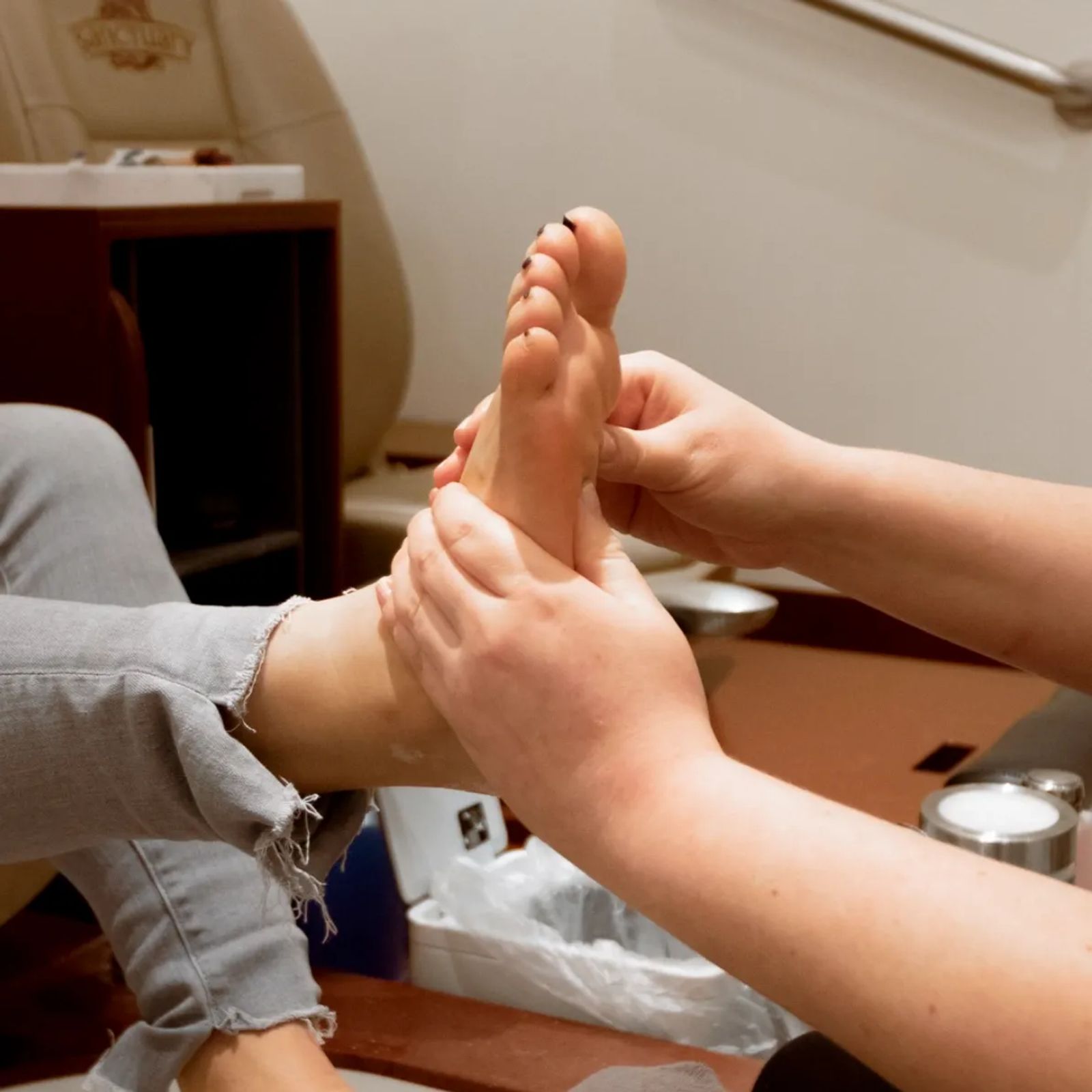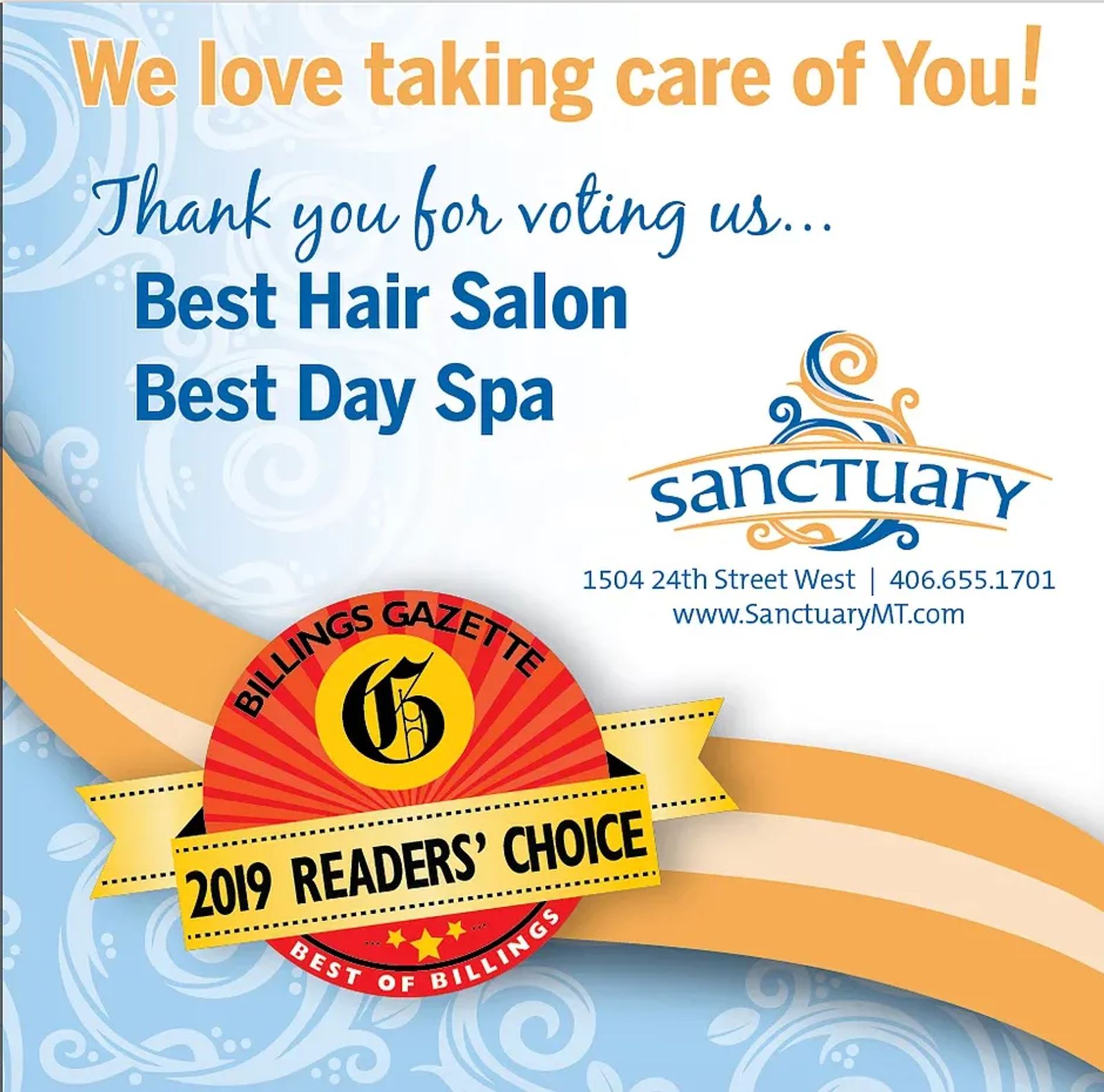 Sanctuary Spa & Salon
1504 24th Street West • Billings, MT 59102
406.655.1701
WELCOME TO SANCTUARY
Sanctuary Spa & Salon is a locally owned and offers a variety of top notch spa and salon services. Sanctary works exclusively with Aveda Products, which add a natural touch of luxury. The minute you step into Sanctuary you are instantly relaxed, aromas of fresh oils greet you at the door, as well as a friendly staff member ready to help you relax.
Sanctuary was created in 1998 as a dream of owner Kris Carpenter. Born and raised in Billings, Kris travels and gathers ideas and treatments to bring the best back to our community.
Our relationship with the Billings community is very important to us. At Sanctuary, we made a decision to offer our support through donations, rather than spend our dollars in traditional advertising. All team members participate in charitable outreach volunteerism as part of their employment. Leading by example, Kris is currently serving on the Billing Chamber of Commerce Board, serves as president of the Yellowstone Art Museum and is a past board member of the YWCA & the MSU-B Local Executive Board.
Education is always in motion at Sanctuary. We train with the best educators in the country. Our team has traveled coast to coast for education opportunities. When not working directly with our guests, we train our team continuously.
Everything Sanctuary does is to personify our mission statement, "We take care of you".
More Places You Might Like