"Rise Above" Balloon Glow for 2021 BSIBR event
jul 24, 2021 at 6:00 PM
Join us on Saturday evening for the balloon festival/glow. FREE admission to the field, Kids Activities, the live concert with "Not Your Boyfriend's Band", and a movie (TBD) after dusk. We will also have food trucks, summer snacks, merchandise for sale and a 50/50 raffle.
*Masks can be worn at YOUR DISCRETION
*All activities are weather permitting
**Because of the amount of propane on the field, there is absolutely NO SMOKING on the field of any kind.
Amend Park, 5101 King Ave E, Billings, MT 59101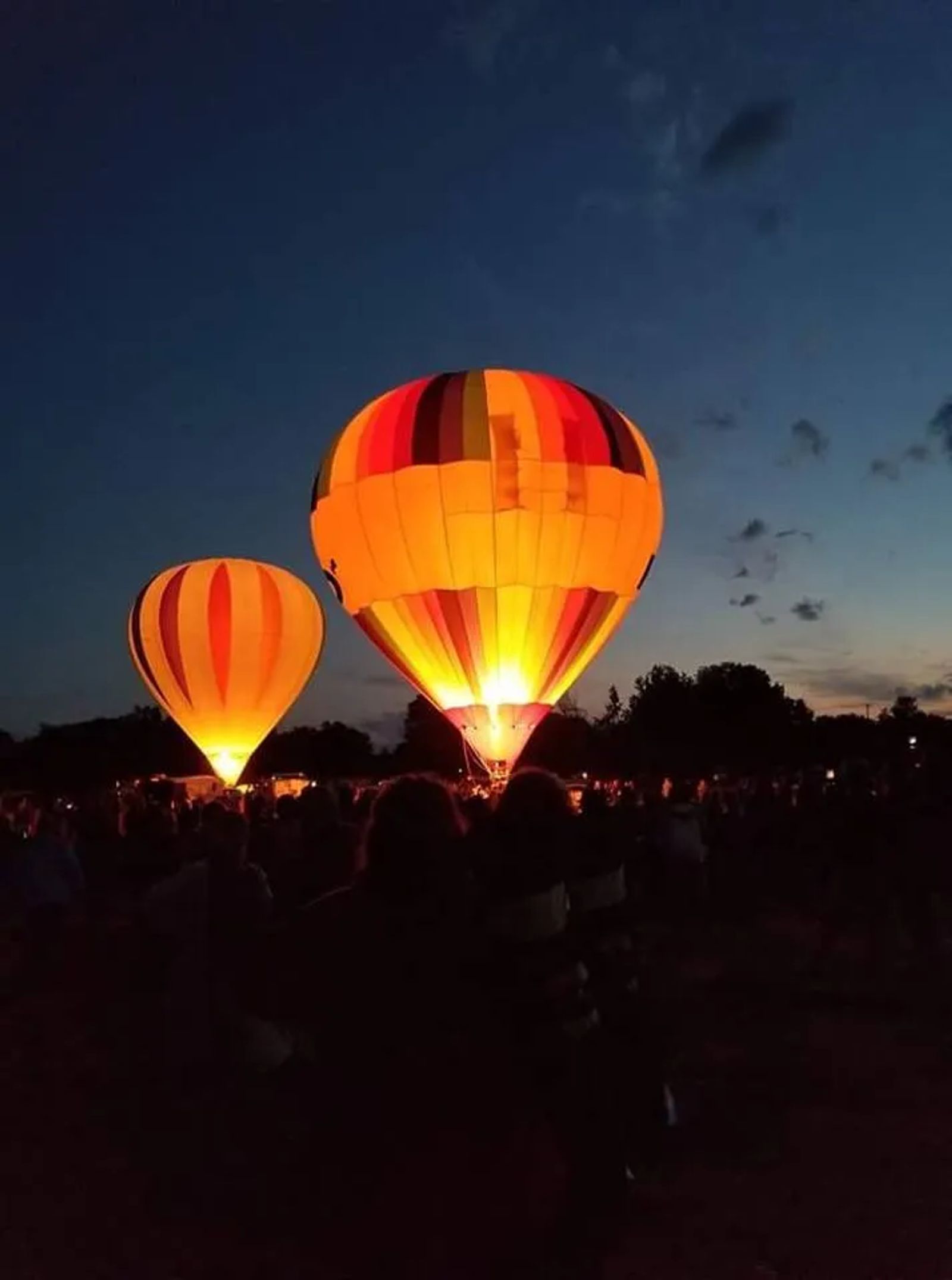 "Rise Above" Balloon Glow for 2021 BSIBR event