Recipe: Bloody Mary Salad
There's something to be said about Summer and Sunshine that makes us crave simple, no-cook dinners or simple BBQ/ Family Potluck sides. . . yum, our mouths are drooling at the thought of it. Parker's Hangover tonic owner and master mixer, Amy, suggests this refreshing summer salad to help with those cravings.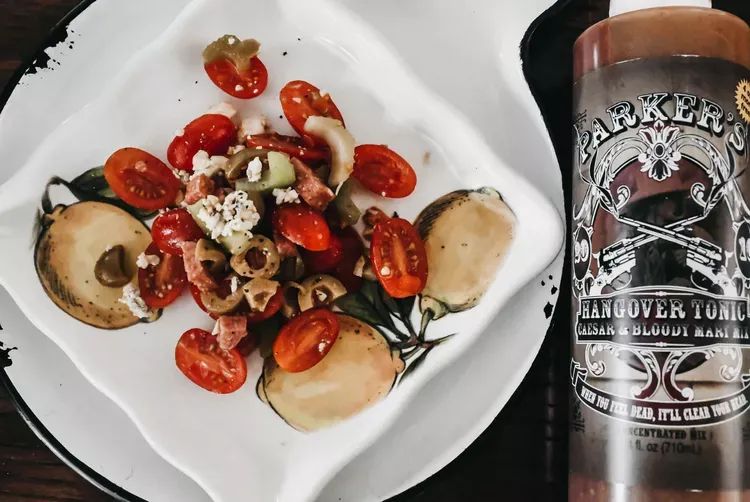 We all know what they say, Say "Bloody Mary" in the mirror three times and you get…
Parker's Hangover Tonic
Bloody Mary Salad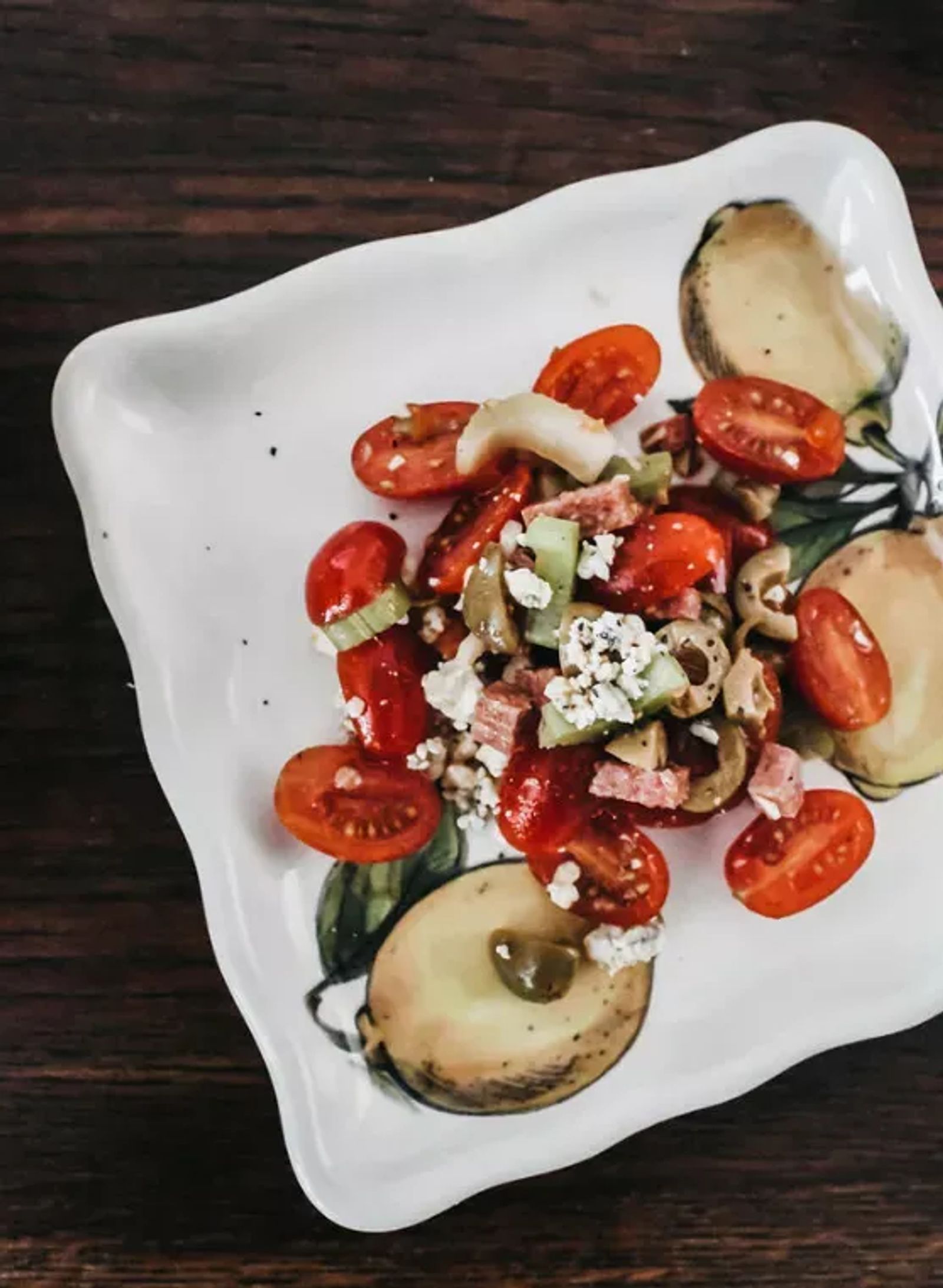 -1 Pint cherry tomatoes, halved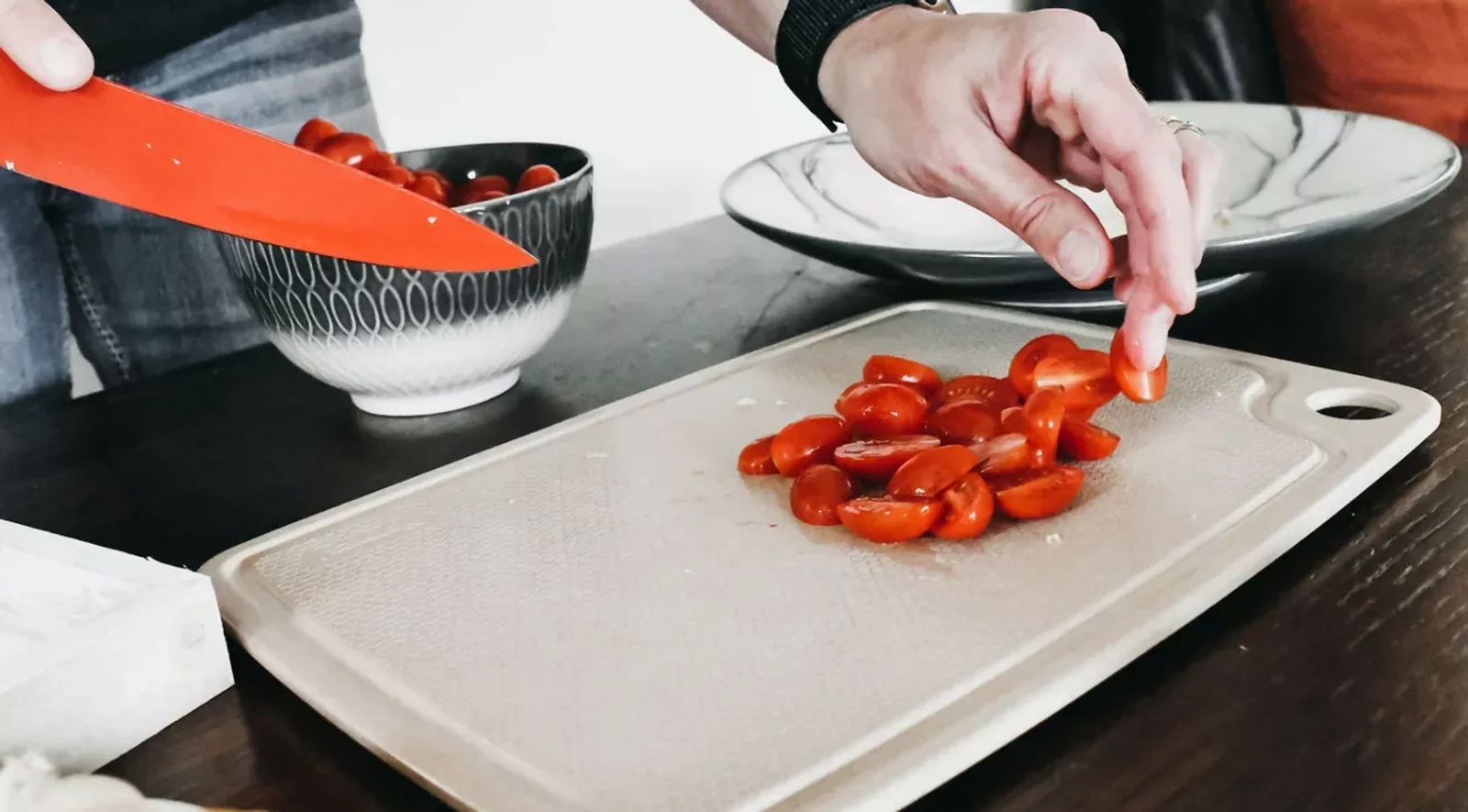 -1 clove garlic, minced
-½ C. sliced, pitted green olives
-½ C. Salami
-2 stalks celery, sliced (save the leaves for garnish)
-1 T. Vodka
-1 T. extra virgin olive oil
-4 tsp. Parker's Hangover Tonic
-Juice & Zest of one large lemon
-Pinch of Celery Salt
-4 oz. of Blue Cheese
-Kosher Salt & Ground Pepper to taste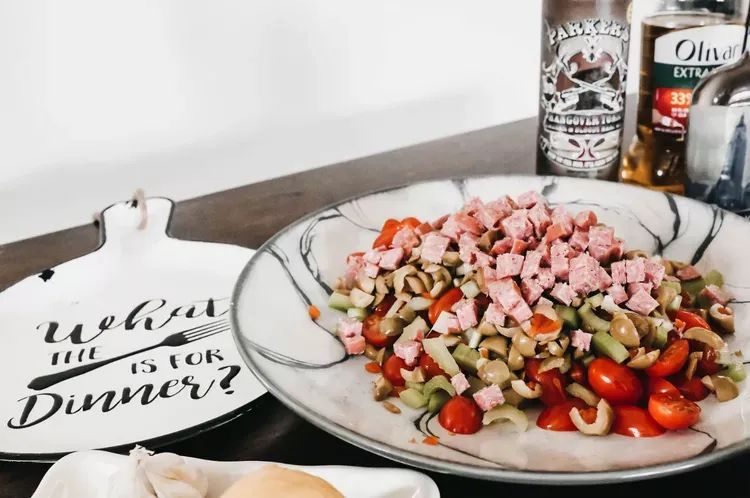 In a medium bowl, combine everything but the blue cheese. Stir to make sure tomatoes are thoroughly covered. Cover and allow to marinate for 1 hour.
To serve, slice or crumble the blue cheese on a platter. Top with the tomato mixture and drizzle any remaining liquid. Season with salt and pepper. Serve immediately.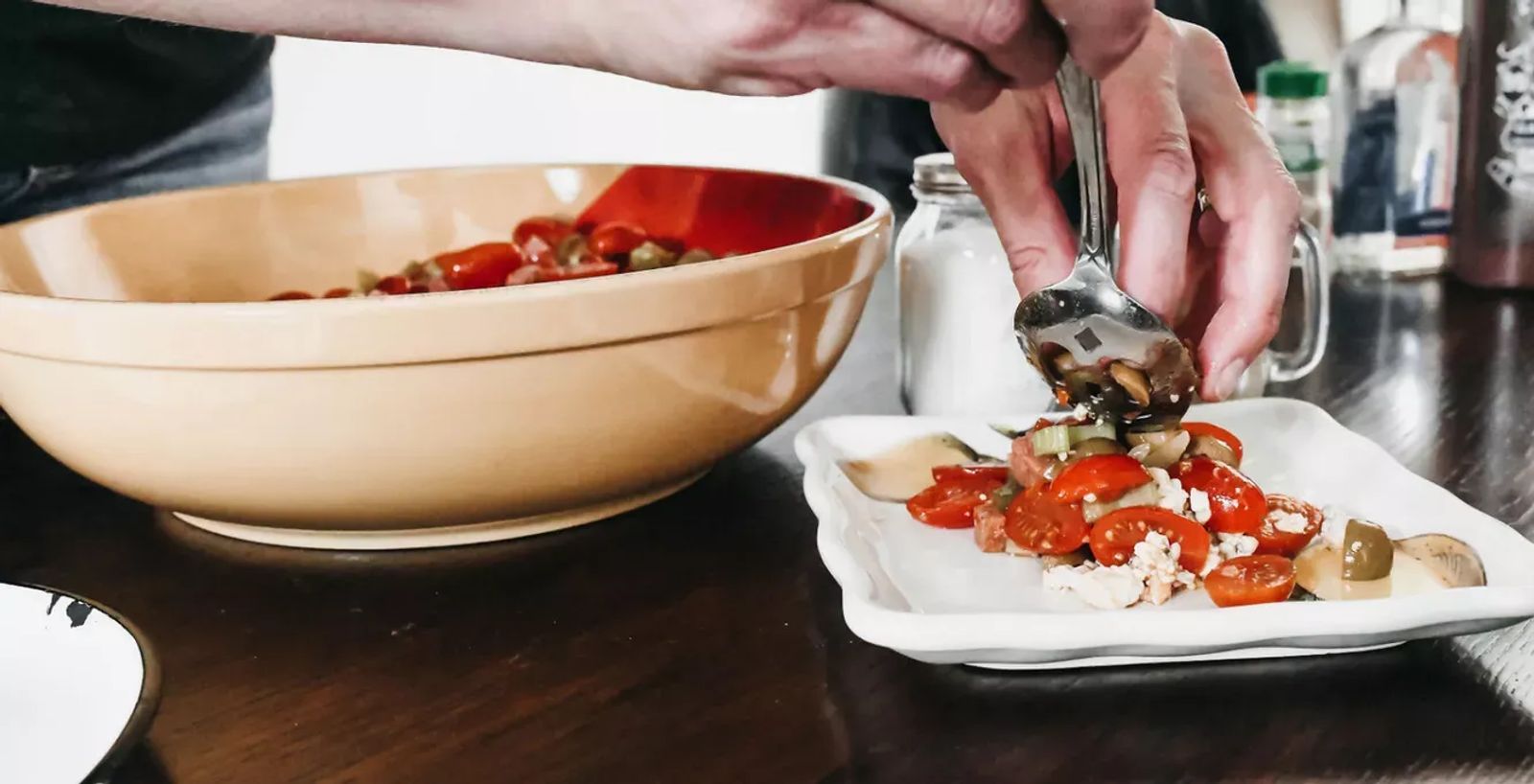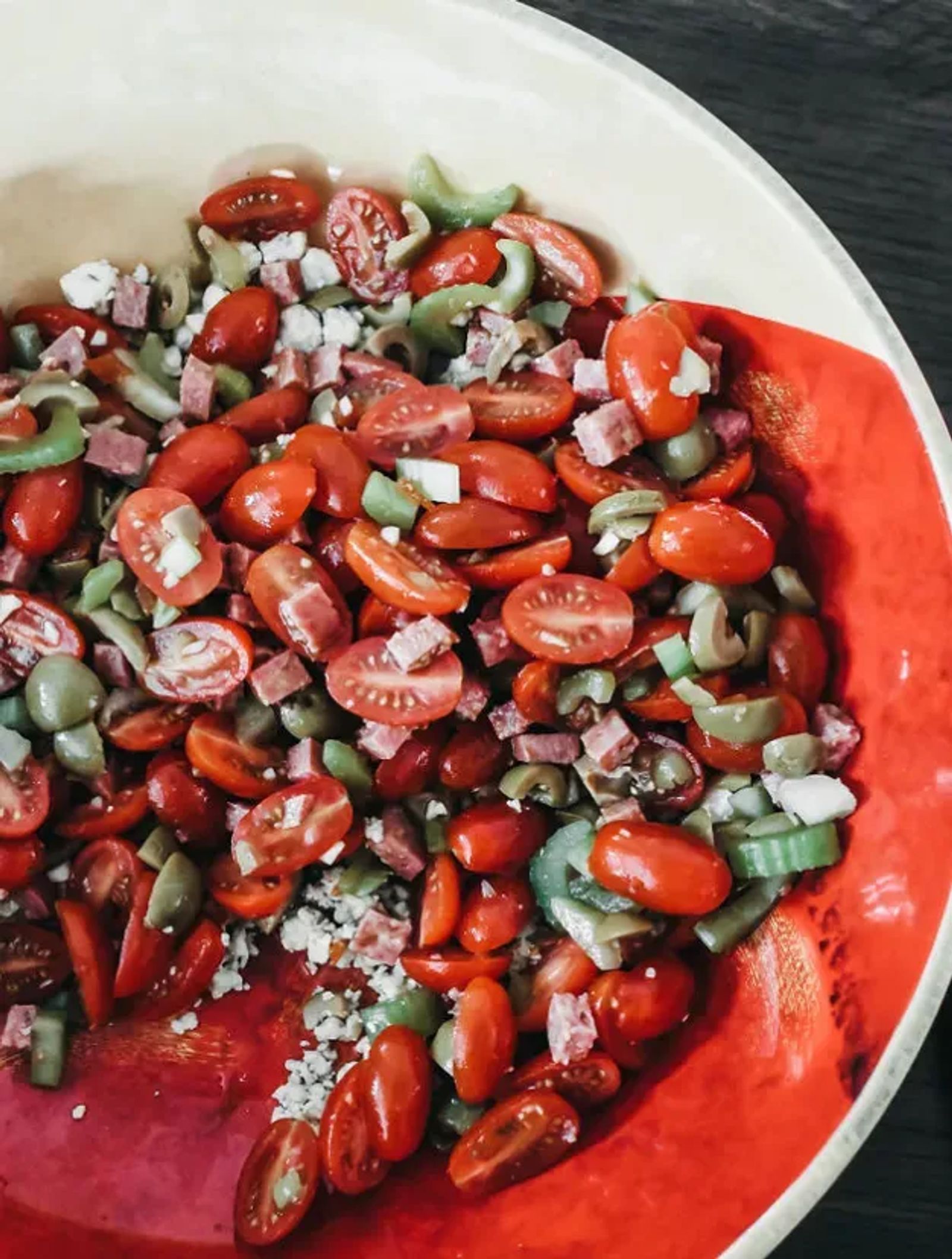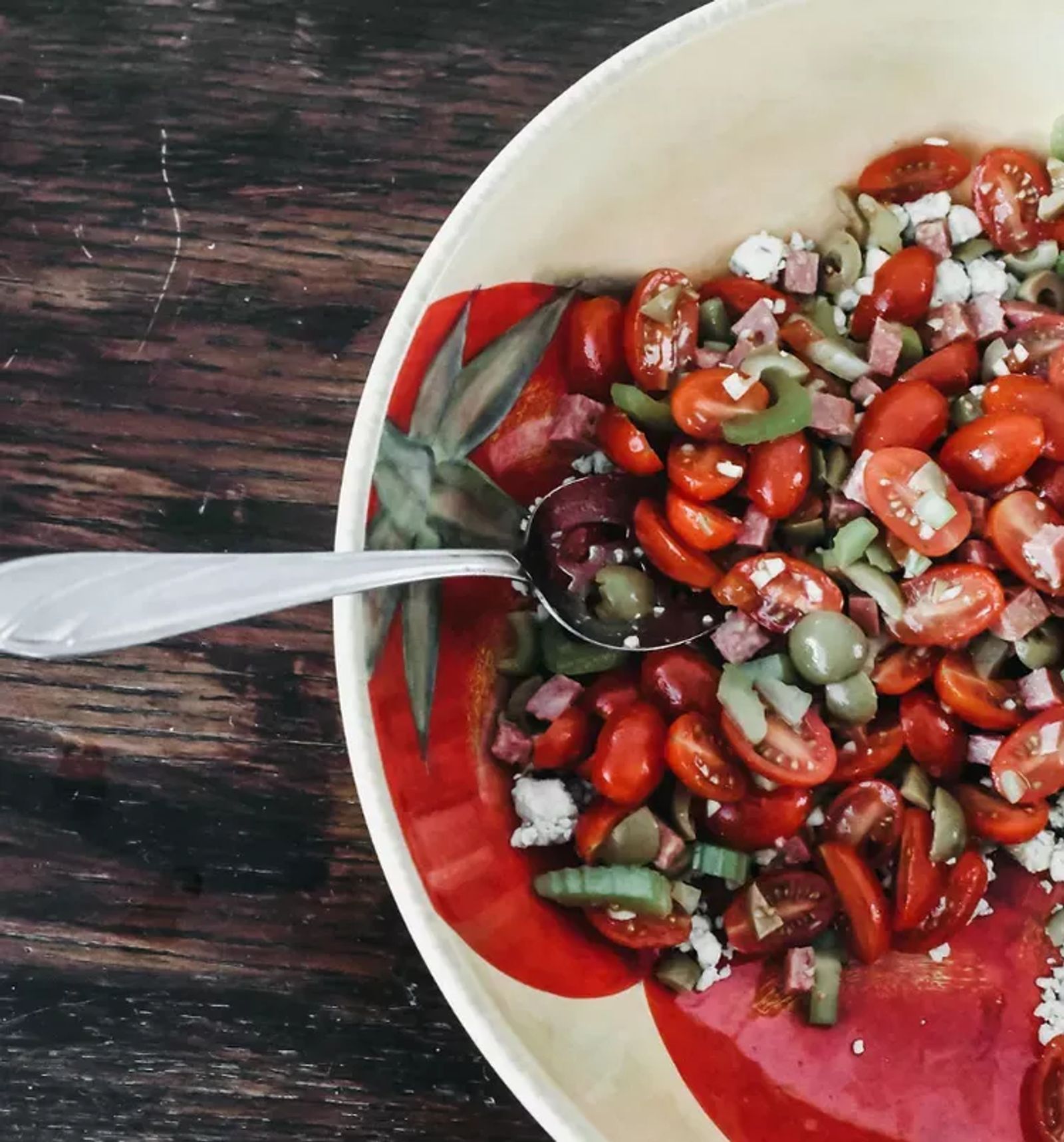 Owner, Amy also suggests a variation where you don't marinate the olives, salami or celery. Instead you can simply add those to the top of the salad when serving!
Make sure to get a bottle (or three) of
Parker's Hangover Tonic, either online or at these locations.
Check out Parker's Hangover Tonic on Facebook for more info about their product.