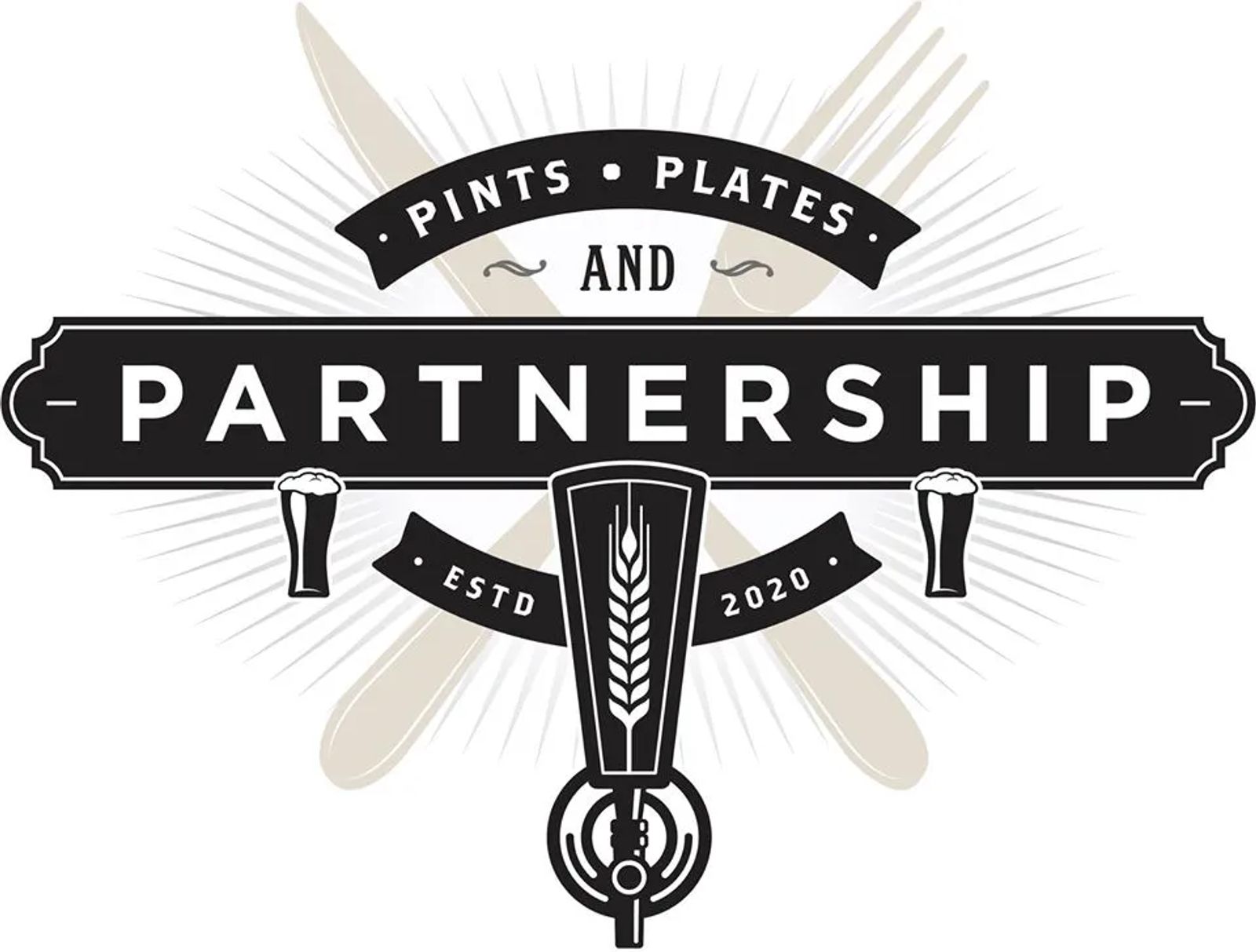 Pints, Plates & Partnership - Summer Fare and Craft Beer Pairing
Family Support Network (FSN) is hosting our first Craft Beer and Food Pairings in 2020! Our VISION, in partnership with others, for every Montana child, a family home free of abuse and neglect...allows us to offer a safe place where children and families are able to enjoy time together, in an effort to maintain their bond, and also to learn and grow in their journey to permanency.
Our goal is to create a more secure and safe location to complete our MISSION of Helping Families Raise Healthy Children. We are looking for your help in order to update several FSN facility safety features such as our doors, windows and camera monitoring system.
Tickets are $100 per person.
If you are interested in sponsoring this event or purchasing tickets, please email auhrich@mtfamilysupport.org or call (406)256-7783
Pints, Plates & Partnership - Summer Fare and Craft Beer Pairing
Saturday, July 18, 2020
11:00 PM— 2:00 AMUTC