Carter's Brewing
Carter's Brewing, in its 11th year as a brewery, has a passion for experimentation. They are dedicated to variety and have an aversion to "cookie cutter" brews. This is evidenced by their ever-rotating menu filled with beers of all different flavors and persuasions. In fact, Carter's has the most rotational beers out of any brewery in Billings meaning there's always something new to try on the menu for the adventurous at heart. However, if a particular brew is popular enough with patrons, Carter's is willing to bring it back long term, for example the Ironbender IPA was originally intended as a one-off and has since become one of the breweries top-selling beers.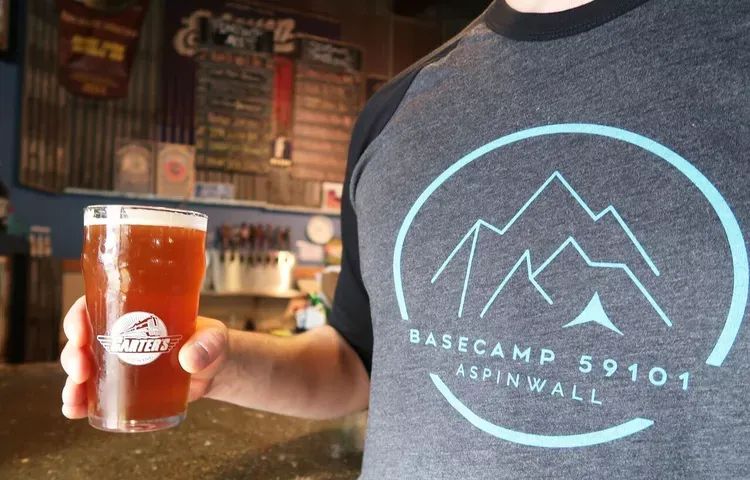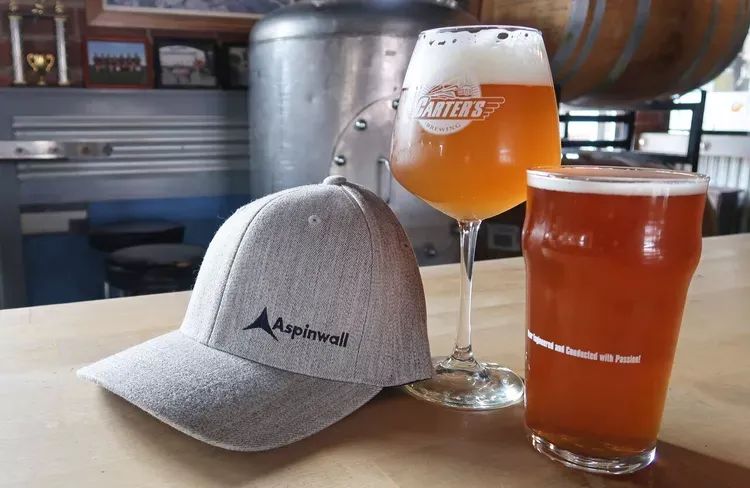 Carter's is named after the founder's son and takes its train theme from its namesake's love of trains as a child. This theme is lent a patina of realism due to Carter's location, with real and active train tracks rights in its backyard.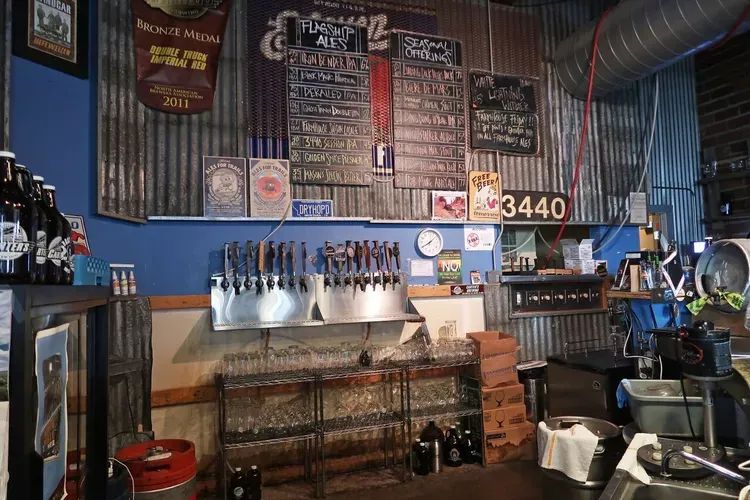 Facing Carter's Brewing other side of its downtown Billings location is Lilac's, who serve Modern American cuisine. Lilac's food can be delivered to and eaten inside Carter's for those looking to mix and match pairings of an ever-changing selection of beers with an eclectic selection of food.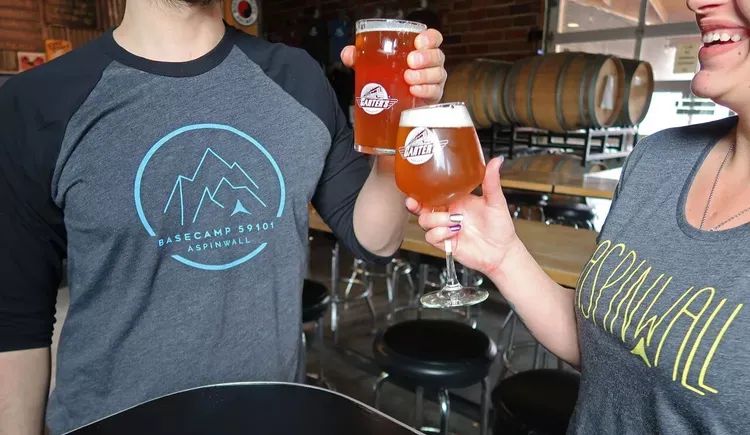 Carter's Brewing's new tasting room will be opening mid-April 2018. Some upcoming beers that can be enjoyed in it are the White Lighting Beltian White, flavored by coriander and orange peel and the Farmhouse Local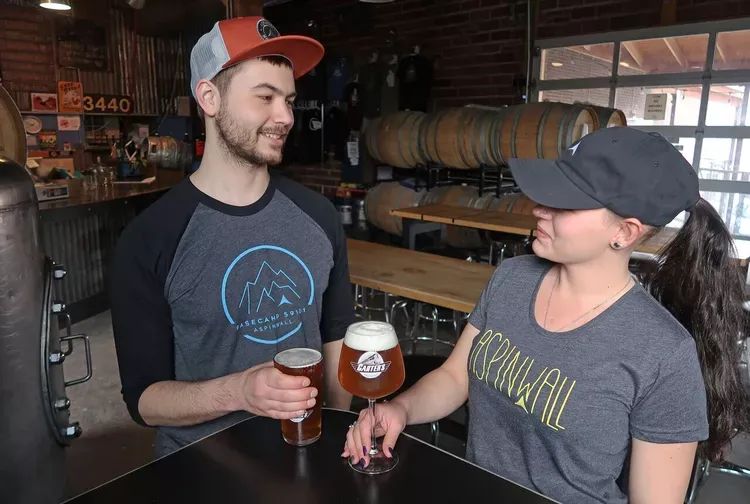 AspinwallMountainWear.com

Thanks to Aspinwall Mountain Wear for sponsoring this guide!
Be sure to stop in their downtown store while you're touring the local breweries and distilleries!