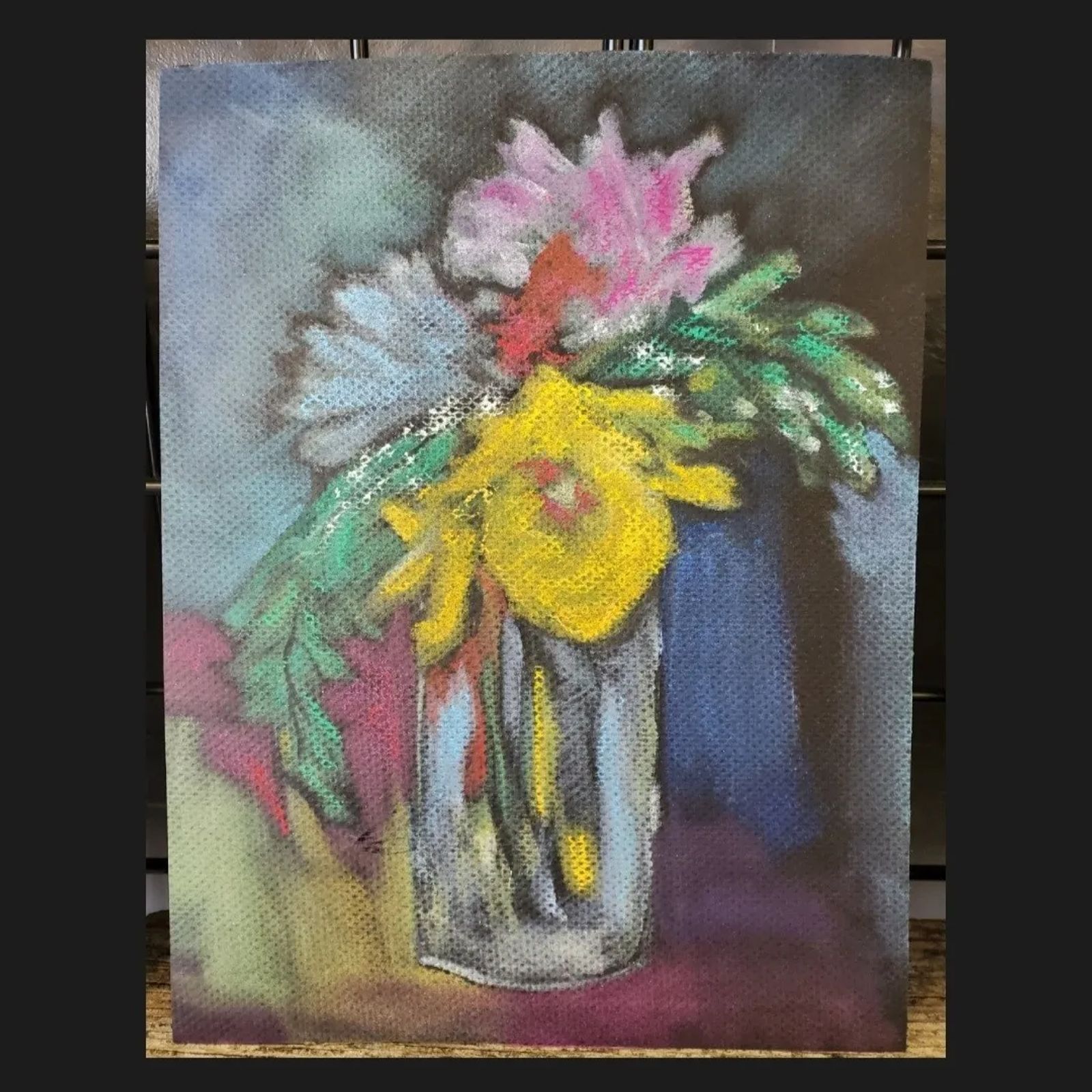 PanPastel 2 w. Joey Kiernan
May 22, 2021 at 10:00 aM
PanPastel floral on Black Pastel Paper.
Bold and dramatic makes this second class very special. It's not necessary to have participated in the first class. Each class will stand alone. We'll break down the process so success is certain. I'd love to see you there!
PanPastel Colors are professional artists' quality soft pastel colors packed in a unique pan format (cake-like) which can be used for painting, drawing and mixed media. They are semi-transparent, super blendable, have excellent lightfastness and are fully erasable! And since they are very low dust, they are much cleaner than regular soft pastels.