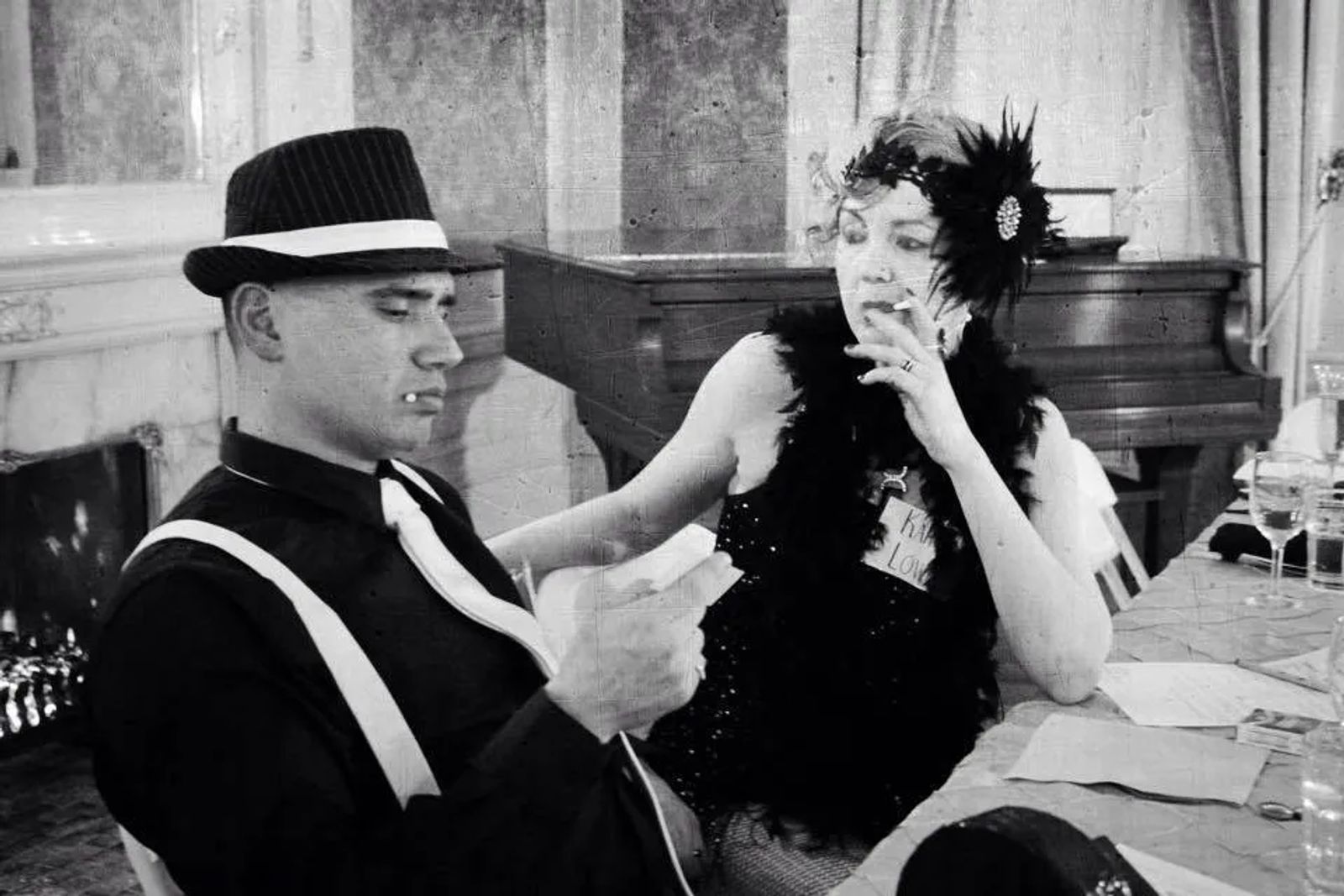 Murder Mystery Dinner at the Moss Mansion
Murder Mystery Dinner is back at the Moss Mansion! This year the '20's are starting to roar with our most popular speakeasy mystery. Everyone's a player, anyone could be the murderer! Enjoy an evening of drinks and entertainment, a lovely three-course seated meal, and plenty of exciting twists in the adventure. Make your entry through the formal front doors of the beautiful mansion.
Character packets include costume suggestions and character biographies. Your reservation confirmation and character packet will deliver to the same email address. Please call if you need to have material postmailed to you. Reservations are $85 per person, no paper tickets, no refunds, no waiting lists. Attendance is limited to 32 guests. Make reservations at mossmansion.com/calendar.
Murder Mystery Dinner at the Moss Mansion
Sunday, February 23, 2020
1:00 AM— 4:00 AMUTC