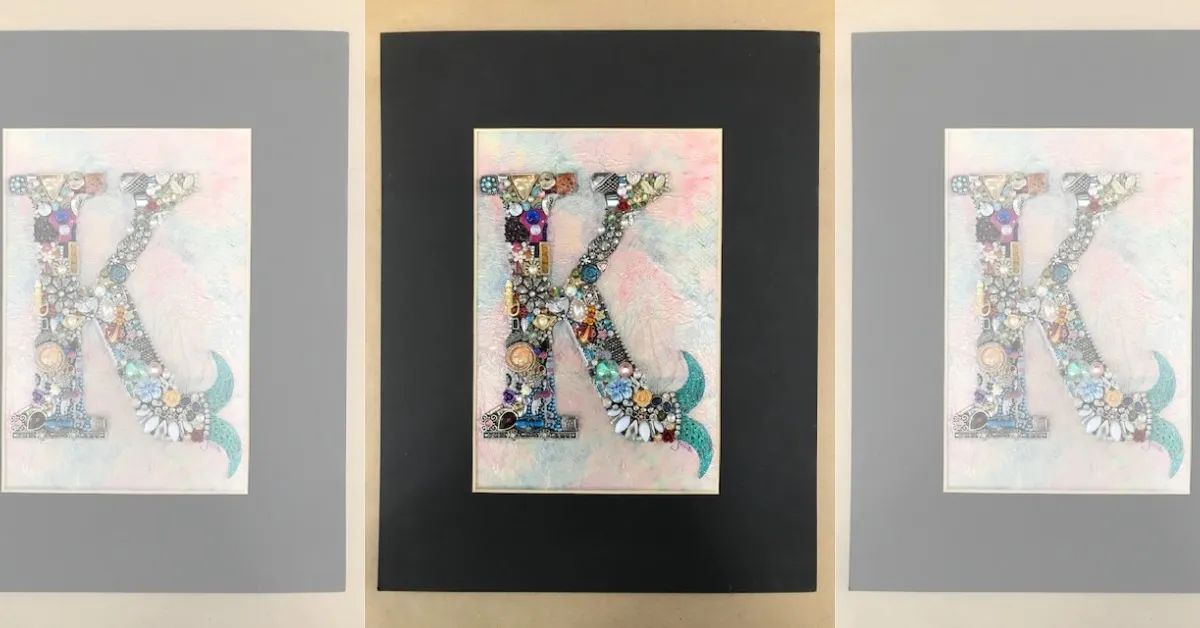 Junk Jewelry Jamboree with Jolitta Besel
various dates at 9:00 aM
Have you got old, broken, or hand-me-down jewelry that you no longer wear? DON'T throw it away! Even if you think it is "ugly," we will show you how to give it a new, beautiful life!
This class will guide you in how to create gorgeous art from that "junk" jewelry. The options are endless, but we will have 3 different design choices for you in this class - a cross, a heart or a monogram. (see pics of the fist two - the monogram will be on a canvas board).
This is a two session class - 3 hours each session. All supplies will be provided, but you are MORE than welcome to bring some of your own pieces to add in!