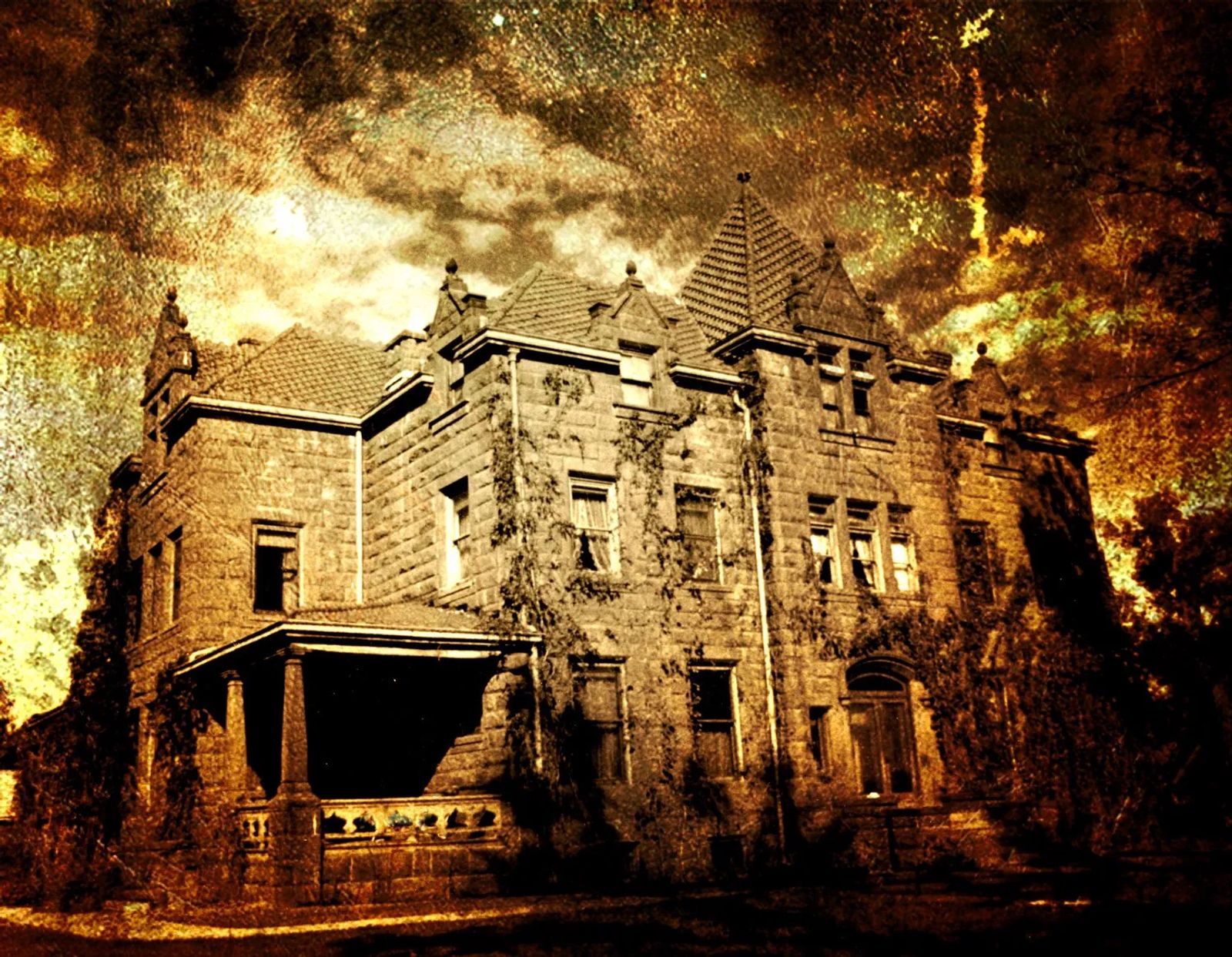 Horror Theater: Ghost Encounters at Moss Mansion
Moss Manor has been sitting abandoned for years. Fortunately, the century old mansion just acquired a new owner who plans to restore it to its former glory. Your time is running out to discover the truth behind its dark past. Too many unexplainable phenomena are tied to its history – some say the family never left. You may not be a professional Ghost Hunter but you've done your research and you're breaking in for one night to investigate. Too bad you didn't come more prepared because you'll quickly realize that Moss Manor is more than just haunted. Venture into the shadows with Backyard Theater actors and immerse yourself in the hunt.
Know Before You Go: Per state regulations we ask that you mask-up and socially distance while ghost hunting.
$18 per person, registration online recommended or walk-ins welcome. Please note that staff will monitor attendance to maintain safety for guests and volunteers.
Horror Theater: Ghost Encounters at Moss Mansion
Saturday, October 17, 2020
12:30 AM— 4:00 AMUTC
Horror Theater: Ghost Encounters at Moss Mansion
Sunday, October 18, 2020
12:30 AM— 4:00 AMUTC
Horror Theater: Ghost Encounters at Moss Mansion
Saturday, October 24, 2020
12:30 AM— 4:00 AMUTC
Horror Theater: Ghost Encounters at Moss Mansion
Sunday, October 25, 2020
12:30 AM— 4:00 AMUTC
Horror Theater: Ghost Encounters at Moss Mansion
Saturday, October 31, 2020
12:30 AM— 4:00 AMUTC
Horror Theater: Ghost Encounters at Moss Mansion
Sunday, November 1, 2020
12:30 AM— 4:00 AMUTC