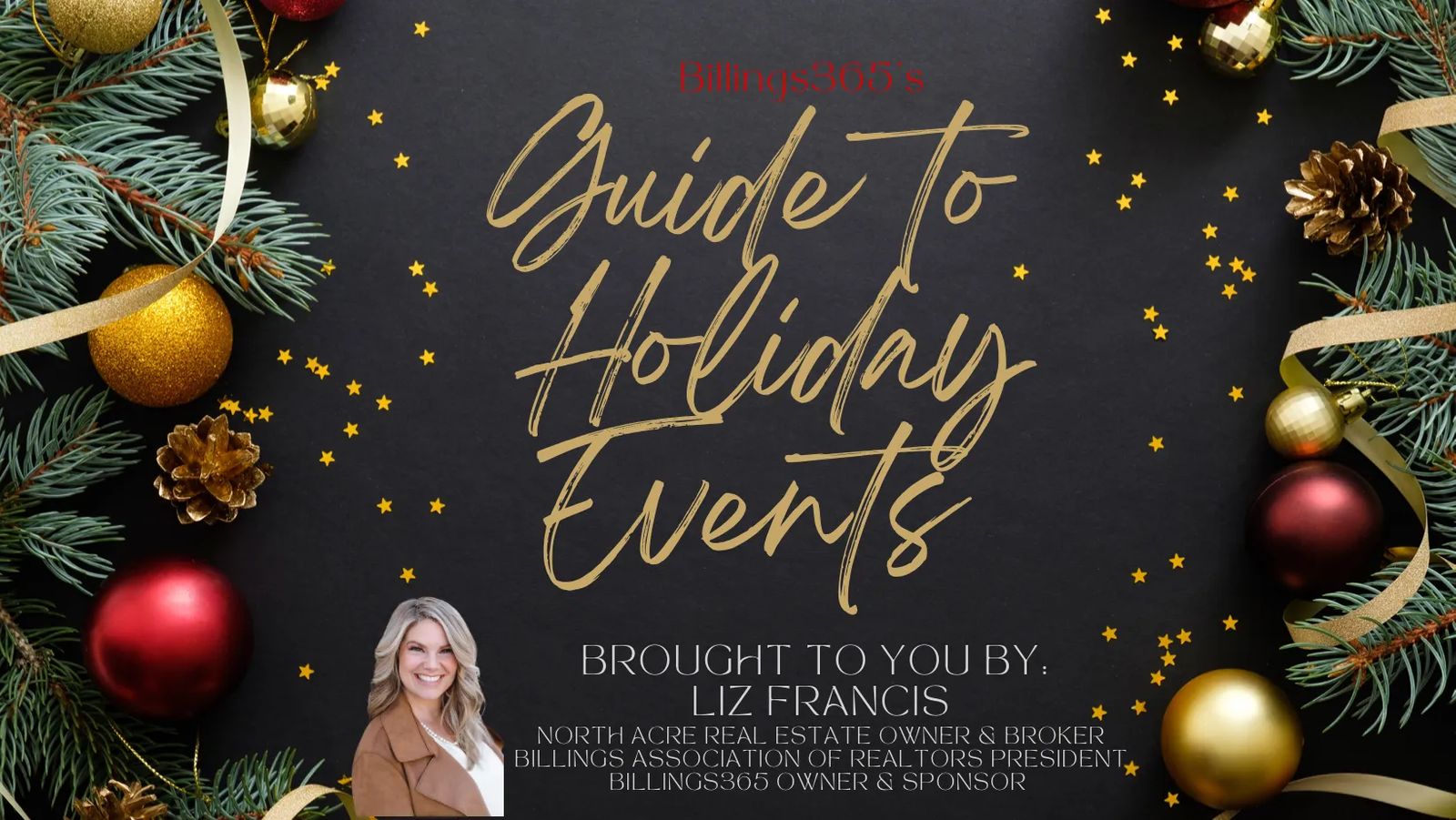 Holiday Local Event Guide 2022
Brought to you by Liz Francis
37th Annual Downtown Holiday Parade: FRIDAY, NOVEMBER 25th
6:30pm - 8:00pm
Theme: Holiday Movies
The Holiday Parade is a long-time tradition for the Billings community to usher in the holiday season on the Friday after Thanksgiving. With families gathered for the weekend to eat and shop, the Holiday Parade is a great way to celebrate the season by joining the community to see over 60 holiday floats decorated for the holiday theme with Santa riding as the parade finale.
Broadcasted live on Community 7 Television.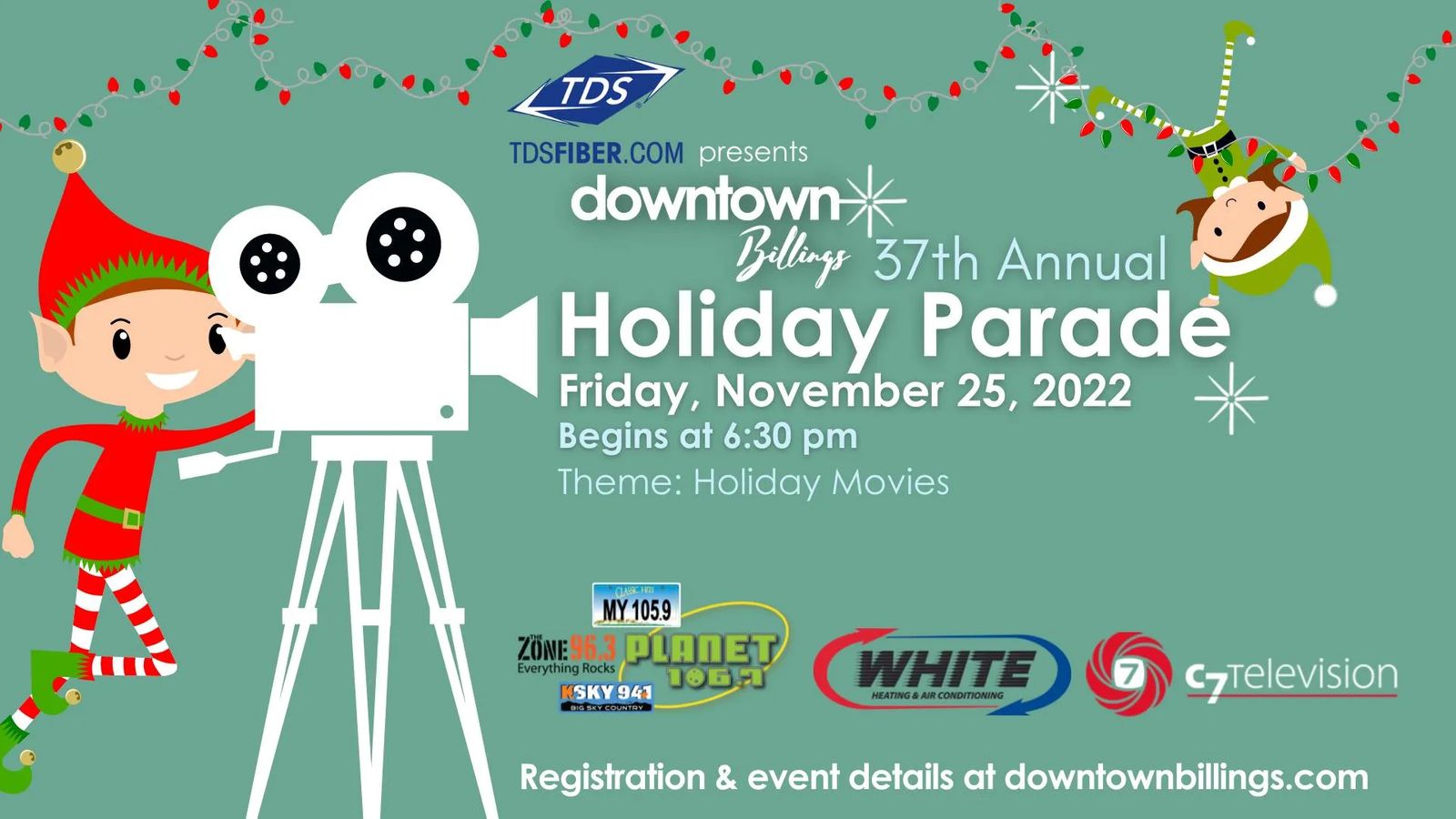 Downtown Billings First Friday Holiday Stroll featuring Artwalk: FRIDAY, DECEMBER 2nd
5:00pm - 9:00pm
Kick Off the Holiday Season with a Night Full of Holiday-Centric Events, Dining & Shopping Specials, Extended Shopping Hours, Billings ArtWalk, Live Entertainment in the Northern, The BRAVERA BANK Stroll Trolley, and so much more.
December's First Friday consists of the 21st annual Downtown Billings Holiday Stroll, the stroll includes various downtown businesses, retail shops, and other activated downtown spaces with extended hours, holiday-centric events, specials, holiday beverages and snacks, and loads of holiday cheer!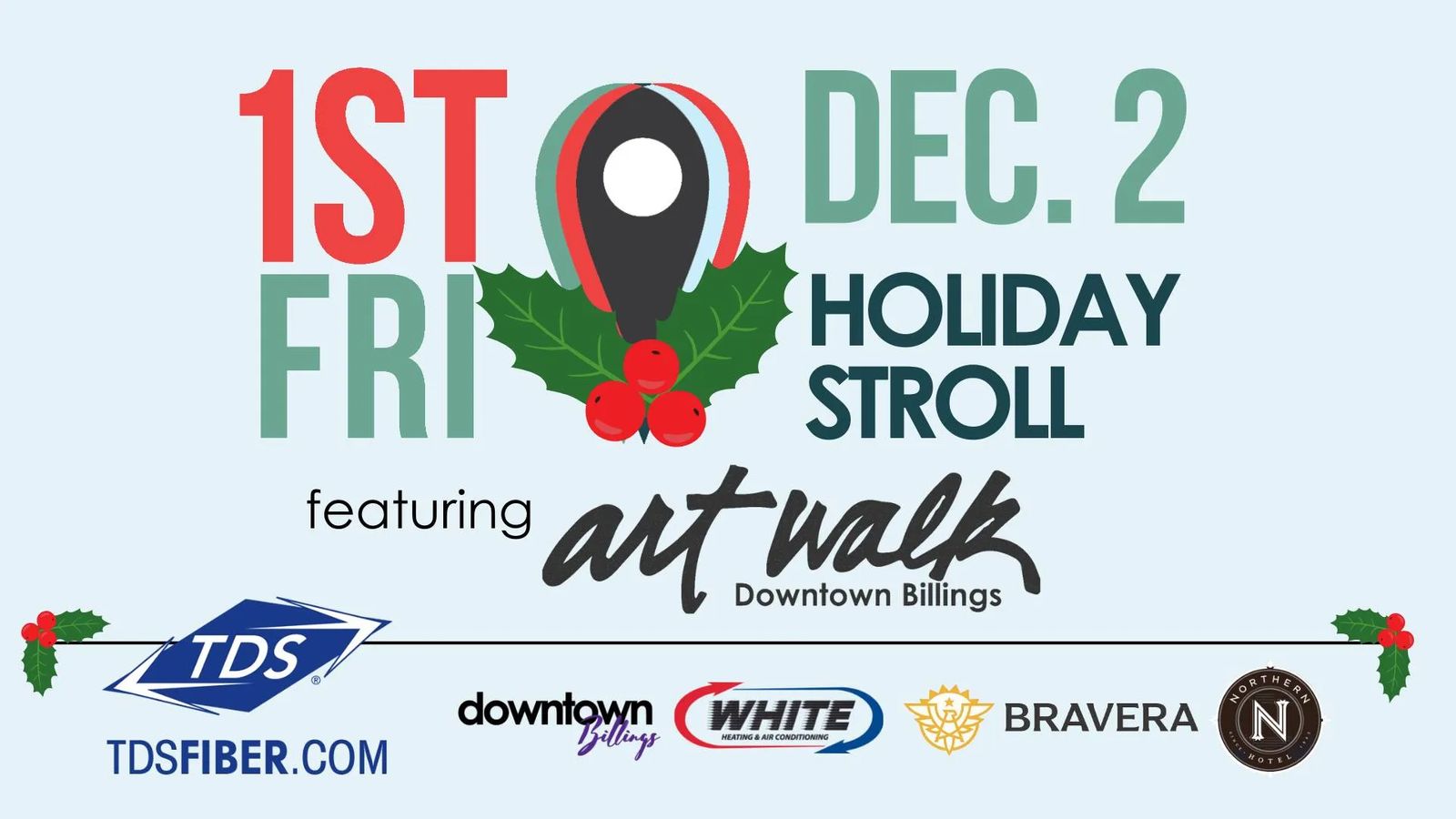 Red Lodge Christmas Stroll: FRIDAY, DECEMBER 2nd & SATURDAY, DECEMBER 3rd
Begins at 5pm each night
If you've never been here for Red Lodge's annual Christmas Stroll, your holiday season is missing some of its magic. For two evenings, December 2nd and 3rd, our downtown shops open their doors late with goodies and treats, while the entire town turns out for the kind of holiday cheer and goodwill that keeps the hearth fires burning 'til spring. The Stroll starts at 5pm with the increasingly popular Blade Parade - (who knew there were so many ways to decorate a snowplow?) and stores stay open until around 9pm. So bundle up the kids and bring your holiday shopping list. It's a perfect recipe for enjoying the holiday season: Ski, Stroll, & Stay the night.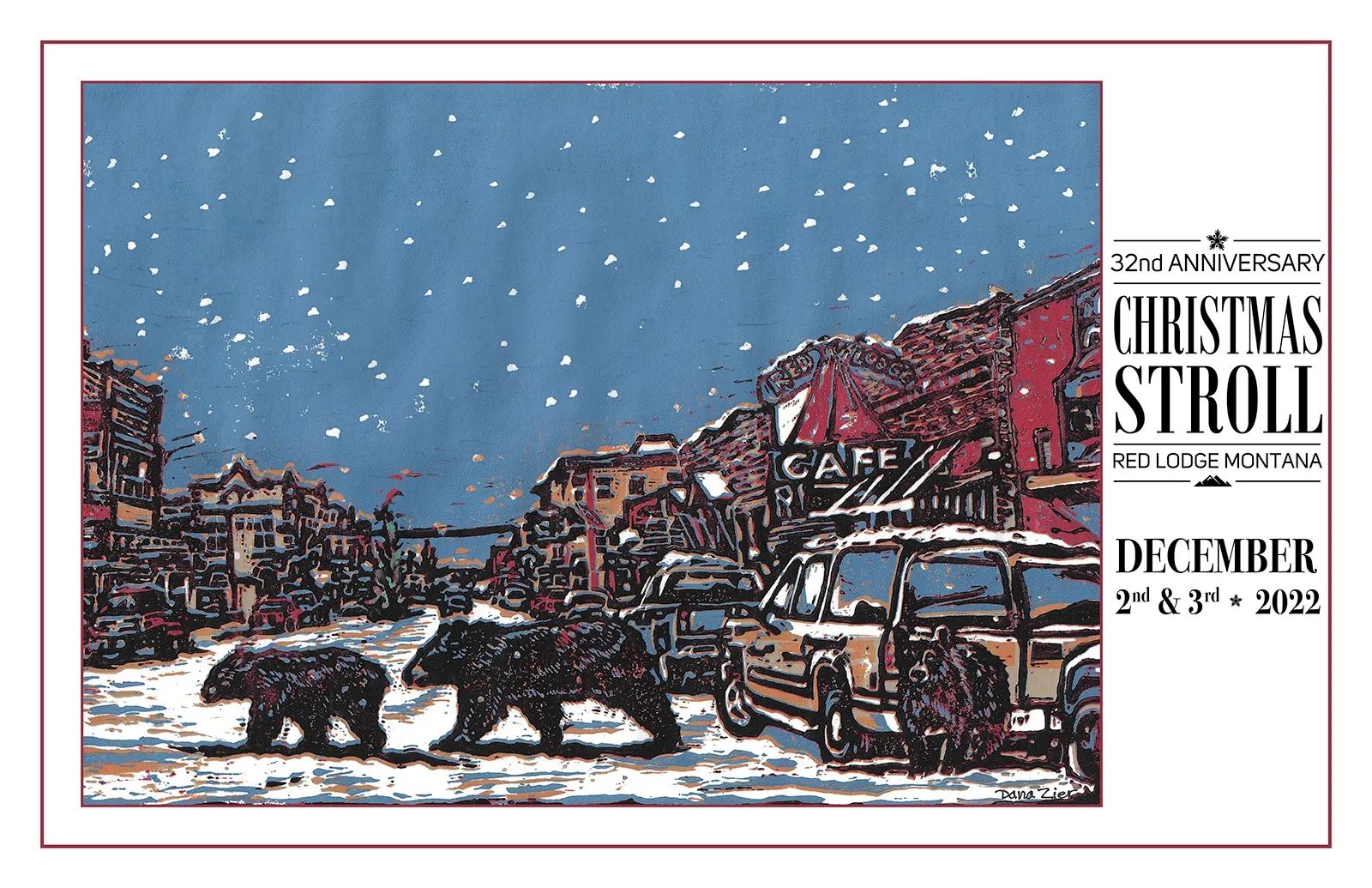 Holiday Nights at ZooMontana: NOVEMBER 25th - DECEMBER 31st
5pm - 9pm on active nights
Coming to Billings in 2022, an all-new walk-through Christmas Holiday Lighting Experience that will enhance the joy and beauty of the season for you and your family!
10+ million lights, large-scale displays, garland, and festive décor will transform the Zoo into a winter Christmas village for everyone to enjoy and celebrate the seasons!
Various Dates; be sure to check out the calendar & get tickets ahead of time!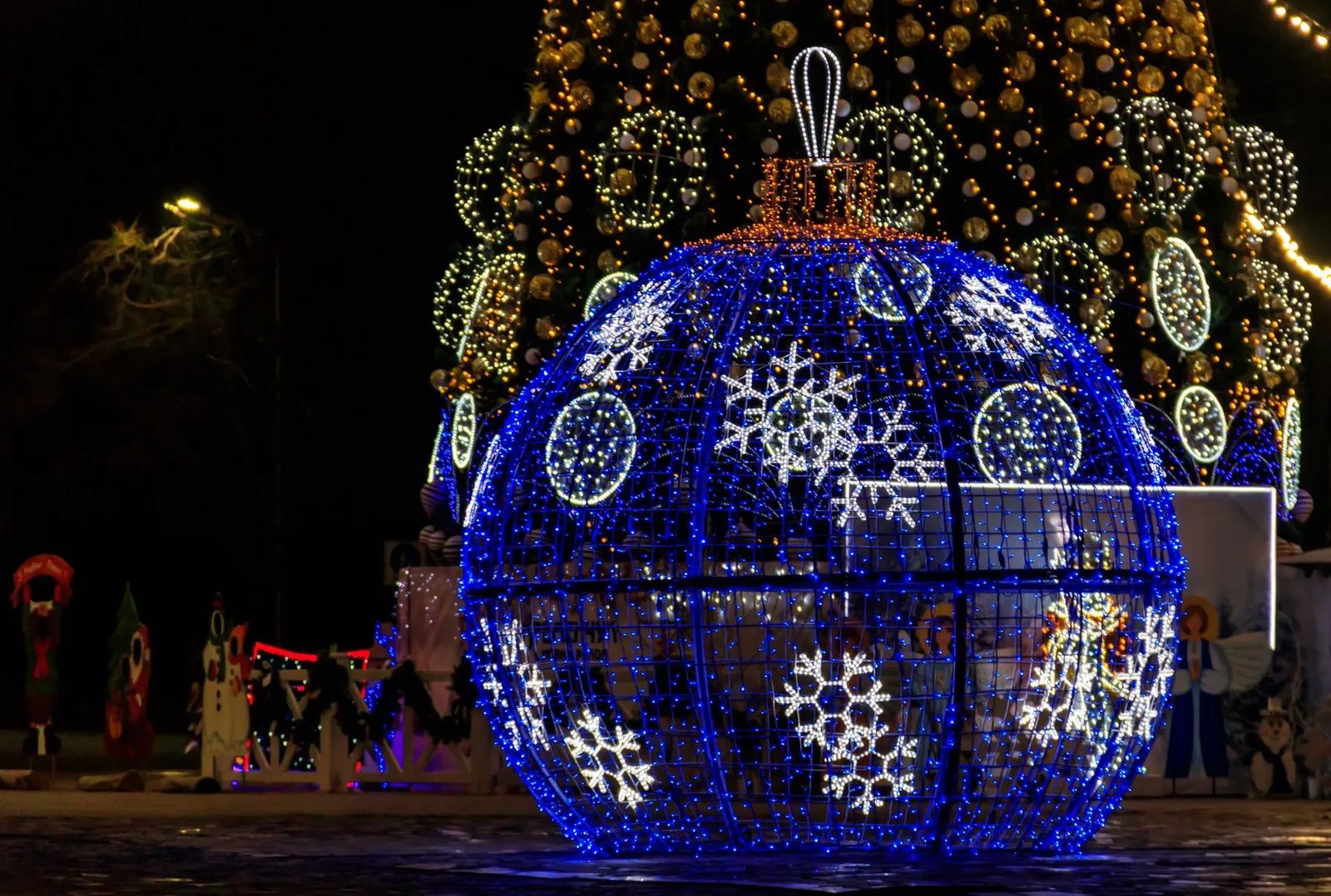 Festival of Trees at MetraPark: DECEMBER 1st - 3rd
The Holiday Event of the Season! The Festival of Trees is the major fund-raiser for The Family Tree Nurturing Center. The Festival has become one of the finest community activities, garnering support from banks, hospitals, churches, non-profit organizations, local businesses, schools and service clubs.
Admission Price: $5 per person or $15 per family (2 adults); Children 6 and younger are free.

More Things Happening at the Metra:
RESCUED AND RECLAIMED COUNTRY CHRISTMAS: Friday, November 18th 5:00pm - 8:00pm & Saturday, November 19th 10:00am - 4:00pm
TOYS FOR TOTS: 75TH ANNIVERSAY OF THE TOY DRIVE: December 13th - 19th
The Nutcracker Ballet at ABT: SATURDAY & SUNDAY, NOVEMBER 26th-27th
Kick off the holidays with a Thanksgiving weekend tradition! Sugarplum fairies, mischievous mice, & flurries of snowflakes swirl in this magical journey through a young girl's imagination. Anne Harrigan, Billings Symphony musicians, & over 100 local and international performers bring Tchaikovsky's magical score to life in this charming, lighthearted interpretation of a holiday classic the whole family will love.
Featuring the San Diego Ballet Company and Billings School of Classical Ballet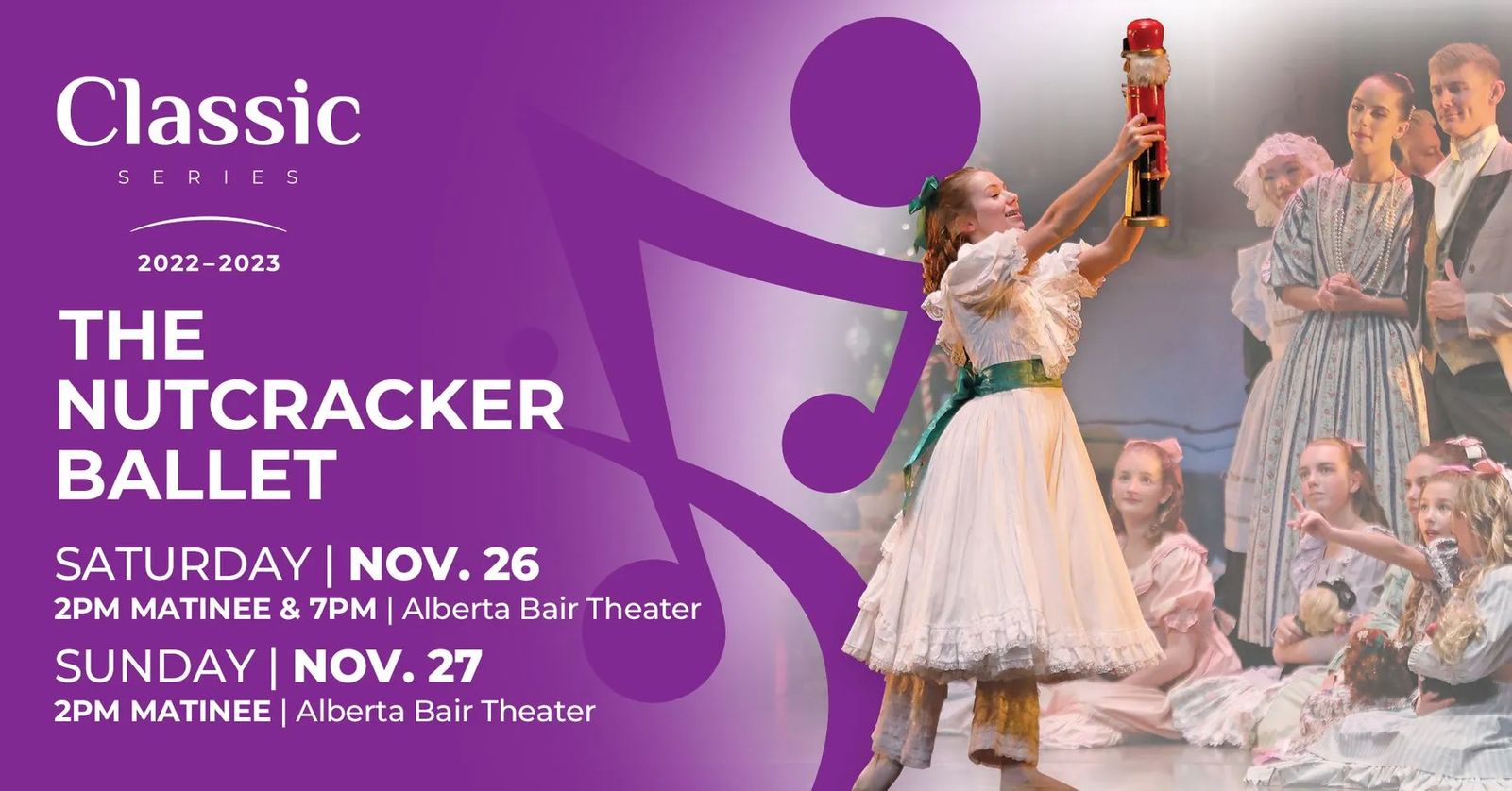 A Christmas Carol at ABT: TUESDAY & WEDNESDAY, DECEMBER 20th-21st
Each performance begins at 7:30pm; doors open at 7:00pm
A powerful story of redemption, Charles Dickens' A Christmas Carol, has enchanted audiences the world over with its simple message of holiday joy.
With script adaptation by award-winning 40-year theater veteran Scott H. Severance, and direction by veteran Broadway director Clayton Philips, this new adaptation of Dickens' ever popular classic fills the stage with first-class professional actors, lush costumes, stunning sets and puppetry, song and dance, a heavy dose of humor, and a timeless message.