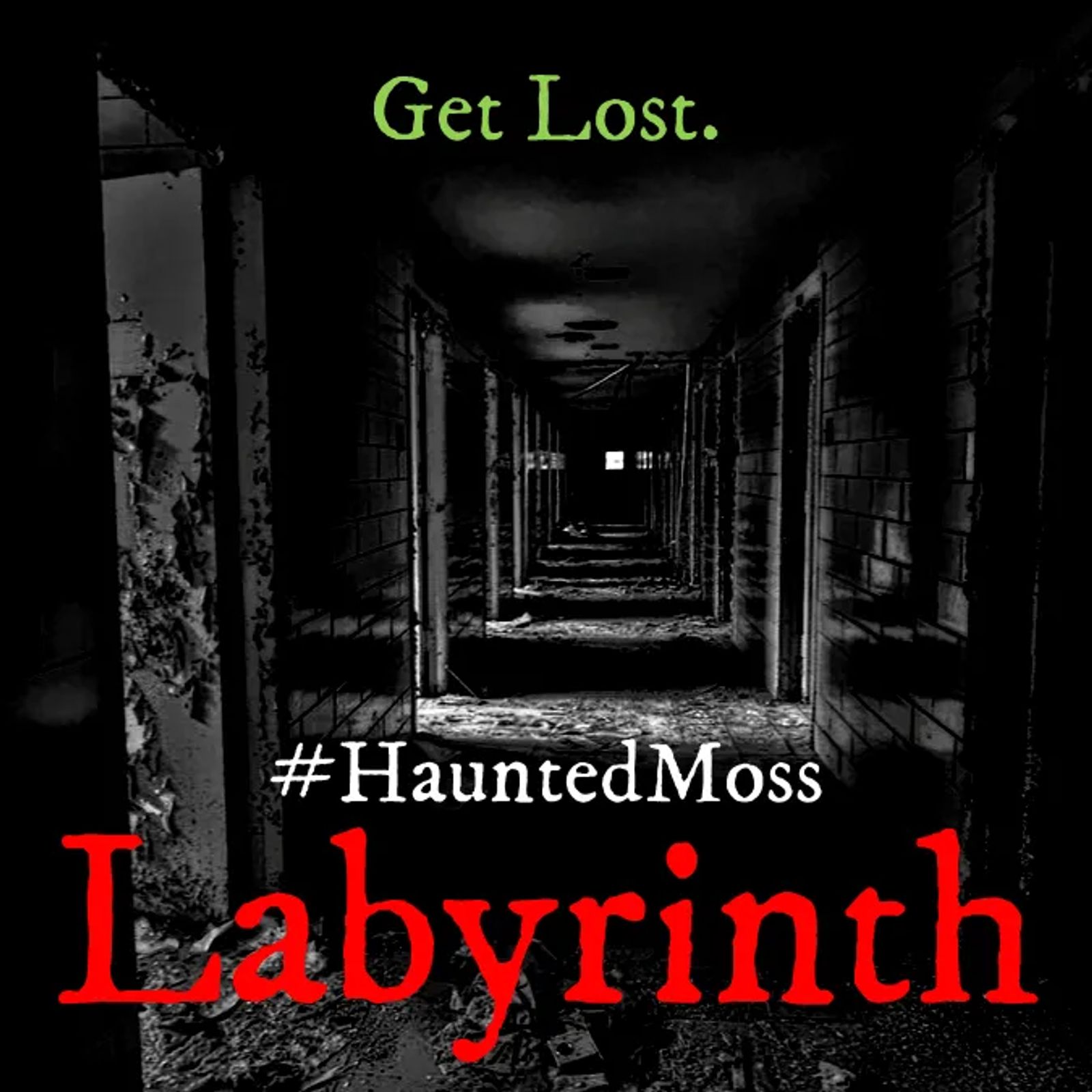 Haunted Labyrinth
It is a longstanding tradition to have the bejeebers scared out of you at the Moss. We are at it again and let's just say the labyrinth has undergone a few changes, but that's for you to figure out. Bring your best friend and your best scream. You'll need both. Round and round you go. Can you get out? Nobody knows…except perhaps for those who lurk in the shadows.
Know Before You Go: Per state regulations we ask that you mask-up and socially distance while traipsing around in the dark labyrinth. Even our monsters know it's important to stay safe. Please note that staff will monitor attendance and adjust start times as needed to maintain safety for guests and volunteers.
$10 per person, registration online recommended, walk-ins welcome.
Haunted Labyrinth at Moss Mansion
Saturday, October 17, 2020
1:00 AM— 4:00 AMUTC
Haunted Labyrinth at Moss Mansion
Sunday, October 18, 2020
1:00 AM— 4:00 AMUTC
Haunted Labyrinth at Moss Mansion
Saturday, October 24, 2020
1:00 AM— 4:00 AMUTC
Haunted Labyrinth at Moss Mansion
Sunday, October 25, 2020
1:00 AM— 4:00 AMUTC
Haunted Labyrinth at Moss Mansion
Saturday, October 31, 2020
1:00 AM— 4:00 AMUTC
Haunted Labyrinth at Moss Mansion
Sunday, November 1, 2020
1:00 AM— 4:00 AMUTC