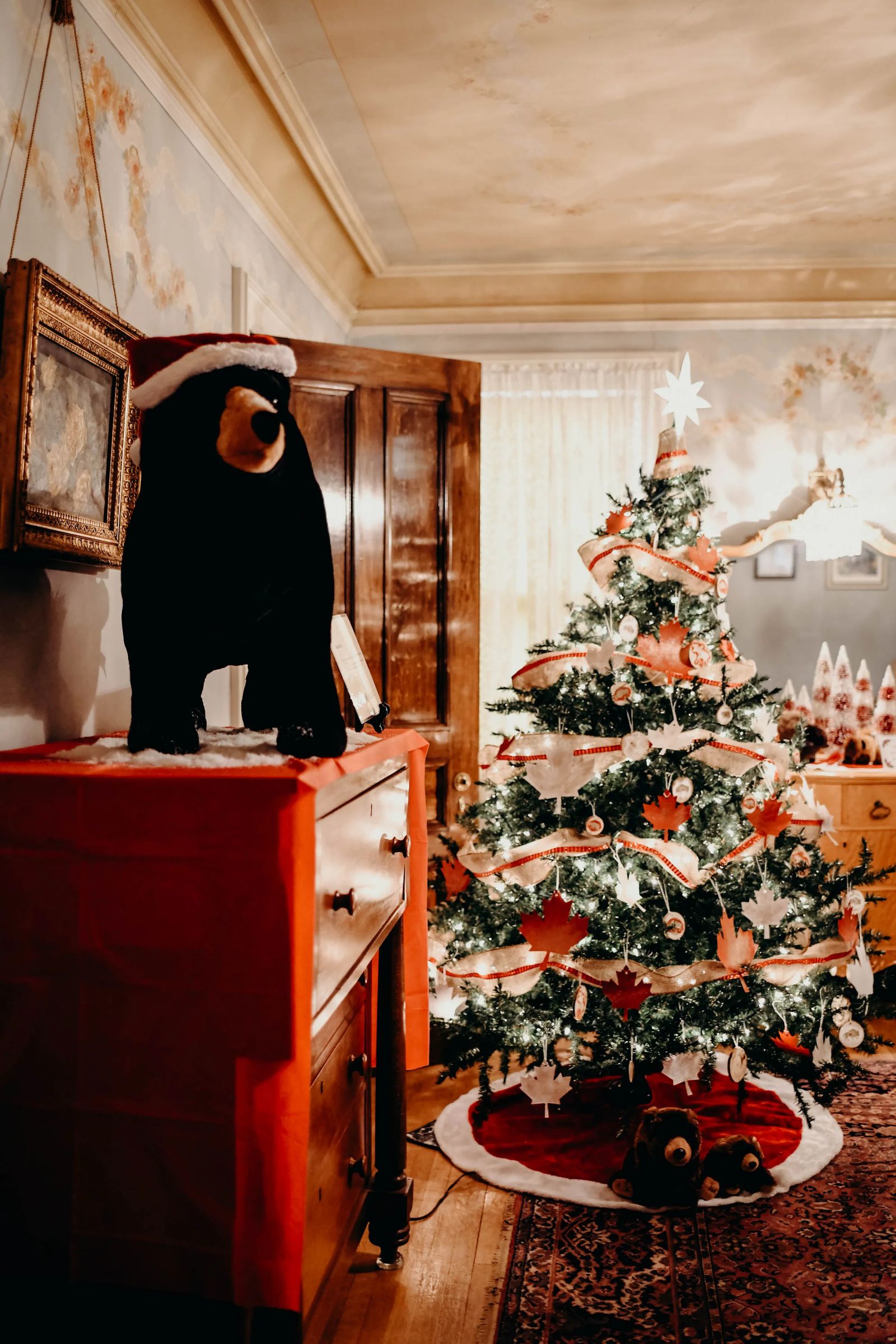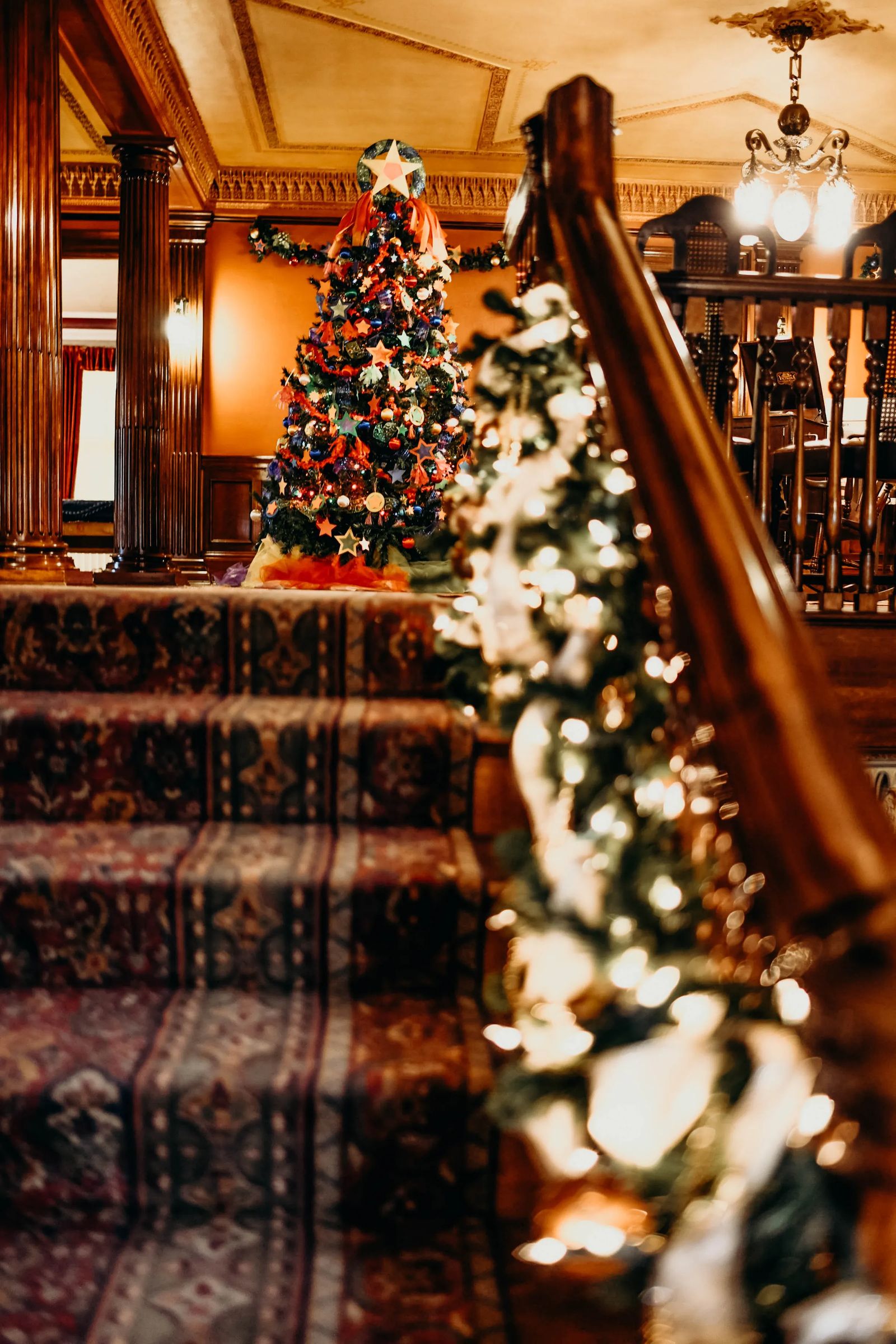 The lights, the music, the decorations – it's the sights, sounds, and smells of Christmas that make the season sparkle. This year we are all about books and stories with a Literary Christmas at the Moss Mansion. The rooms of the museum will once again be adorned with trees, twinkling lights and ornaments placed by helpful hands from local businesses and non-profits. Come see the mansion in holiday splendor and be sure to vote for your favorite tree.
Reservations for tours are required for any private, corporate, or school group of 10 or more (call 406-256-5100 or email visitorservices@mossmansion.com). We will also facilitate physical distancing for all walk-in guests (no reservation required) in smaller groups. Our board, staff, and volunteers kindly ask everyone to wear a mask. Admission is $15 for adults, $12 for Seniors and Military, and students age 6 to 18. Children 5 and under are free, with no mask required. All proceeds from events, tours, and fundraisers support daily operation and preservation of this historic house museum.
These self-paced holiday season tours will begin November 14 and continue through January 10. Please see our online calendar and home page for specific tour dates, special holiday tour dates, and holiday closures. Unannounced closures may occur, but we do our best to predict and post schedule changes on our website and Moss Mansion Facebook page. Your patience and grace are appreciated.
General Schedule (some exceptions will apply):
Daytime Tours noon to 3pm Thurs – Mon; No Tours Tues-Weds**; Evening Tours 6pm to 9pm Thurs.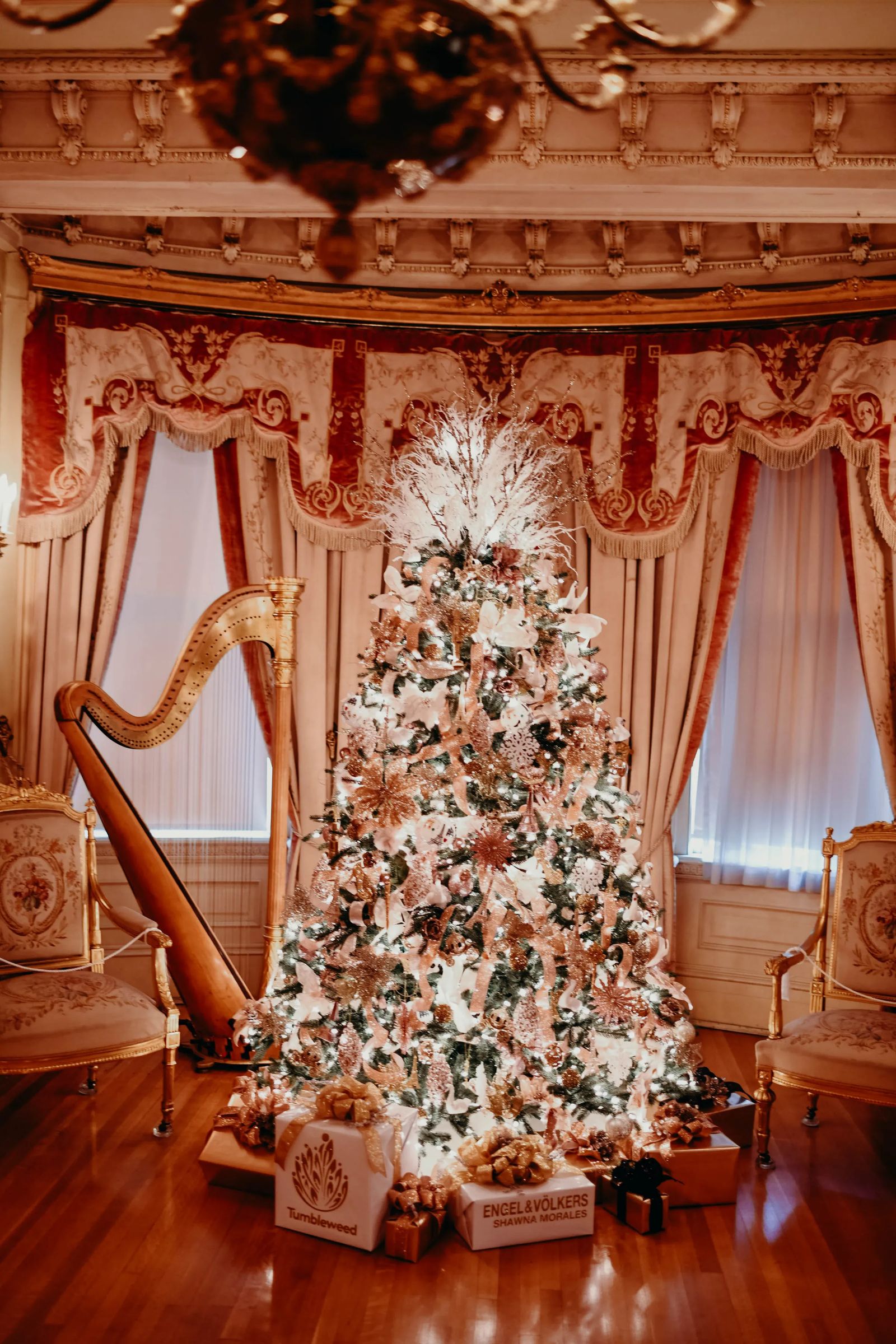 Self-guided tours are $15 per person, $12 for Seniors, Military, and Students age 6 to 18 (five and under are free). Guided tours are $20 per person and last approximately one hour.
Watch this website and our Facebook page as we roll out the details for another spectacular Christmas season at the Moss Mansion!