Blooming Azaleas Cookie Creations
Wanting to spice up your celebration? Our friend Fallon can make you custom designed sugar cookies for just about any occasion!
"I started decorating cakes for my kids 9 years ago and it led to trying out sugar cookies. I absolutely LOVE making custom decorated sugar cookies."
Take a look at some of her recent work below and see what she put in our 2020 BillingsBoxes: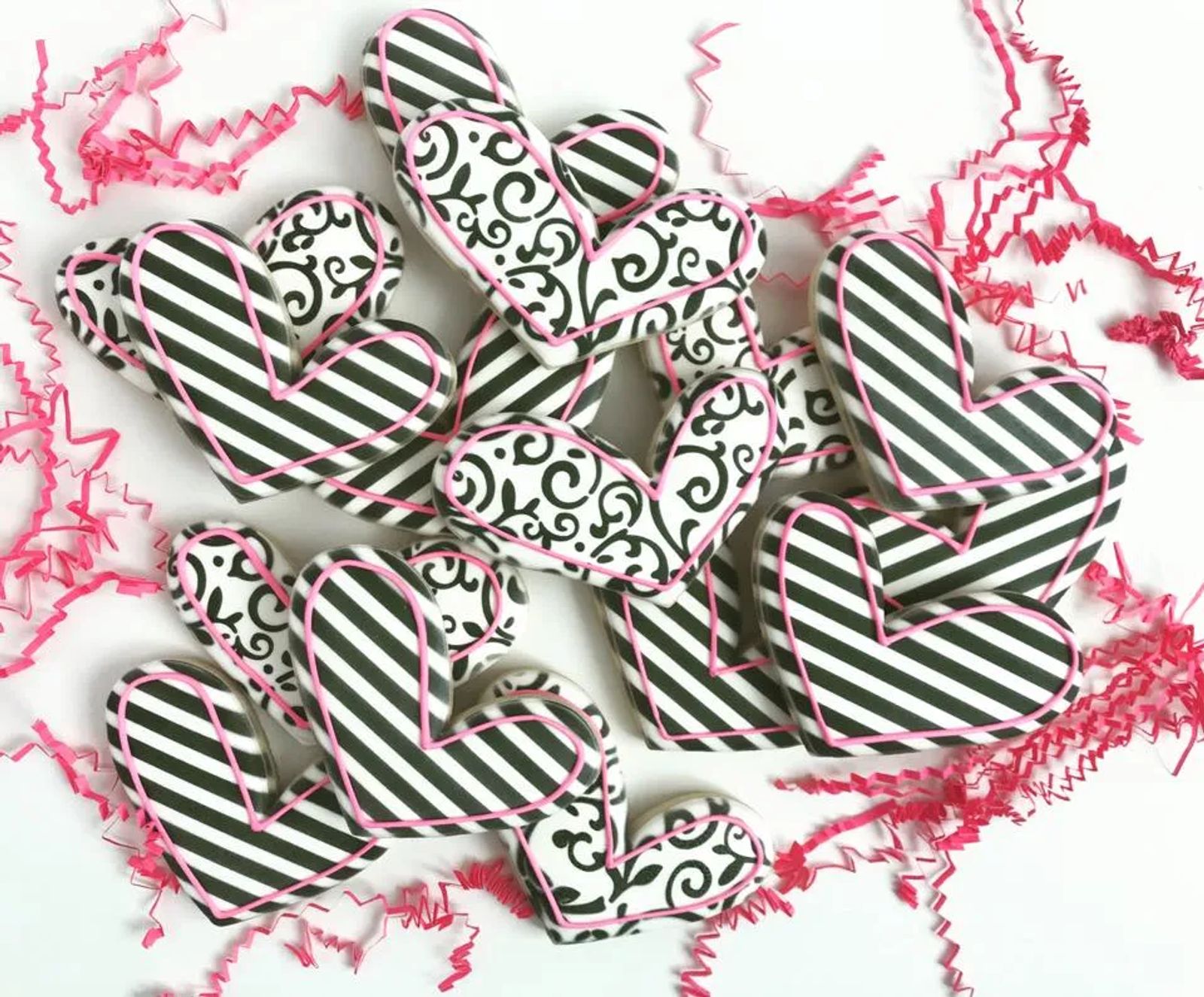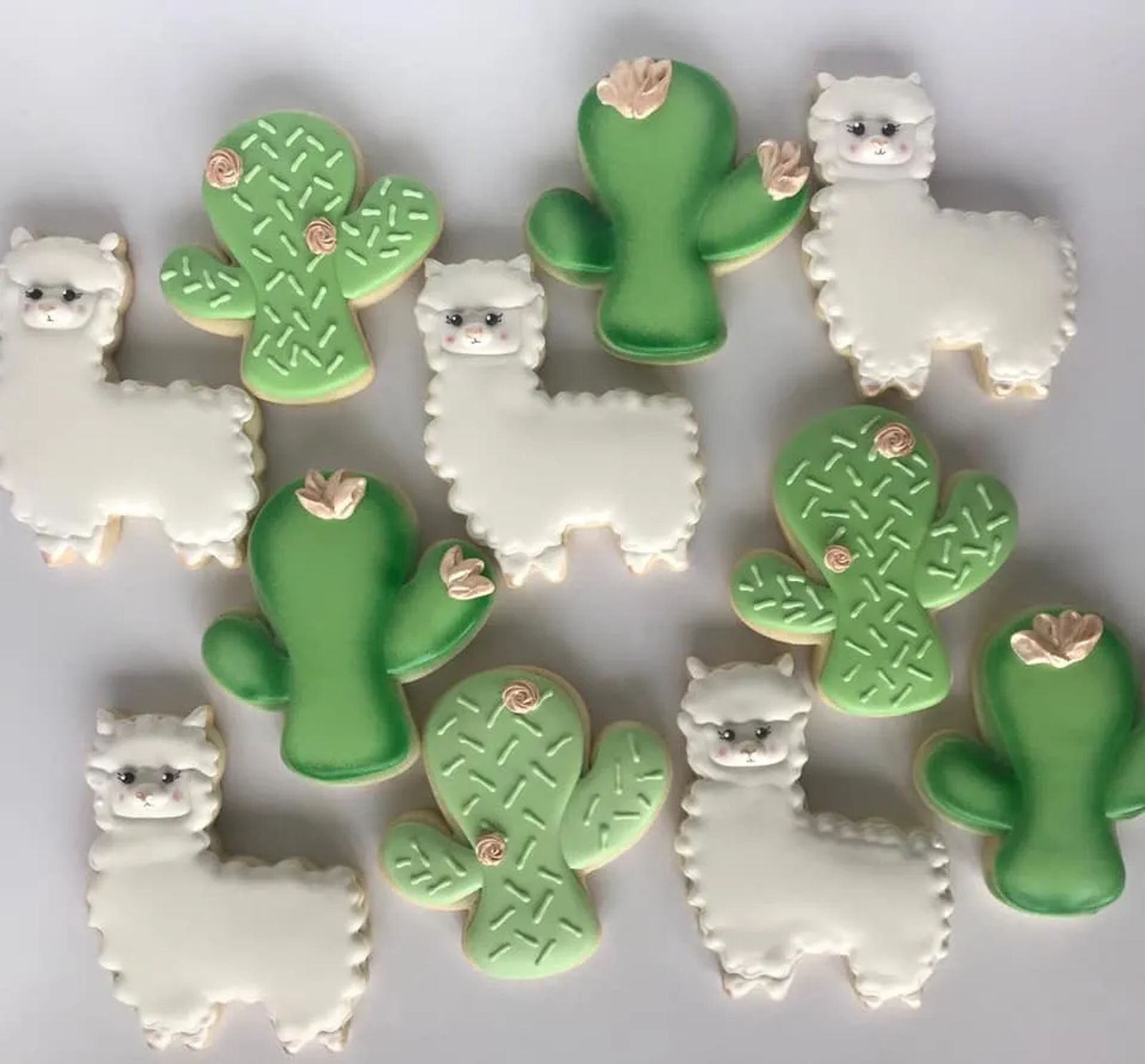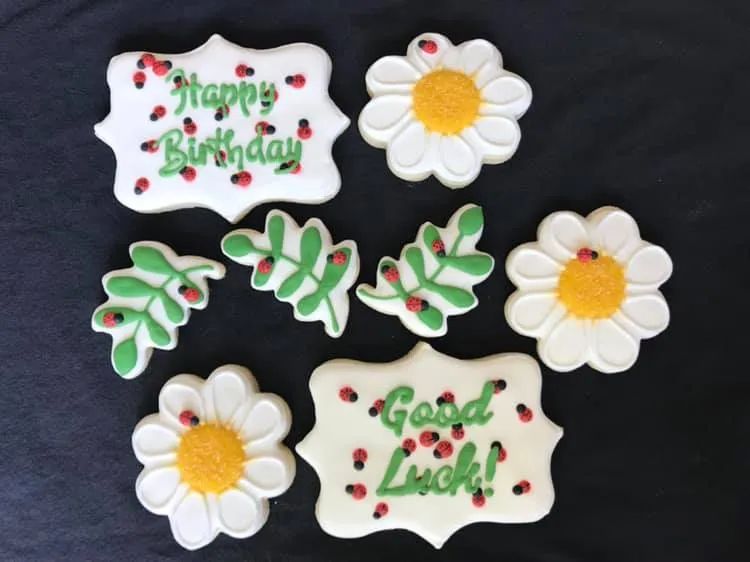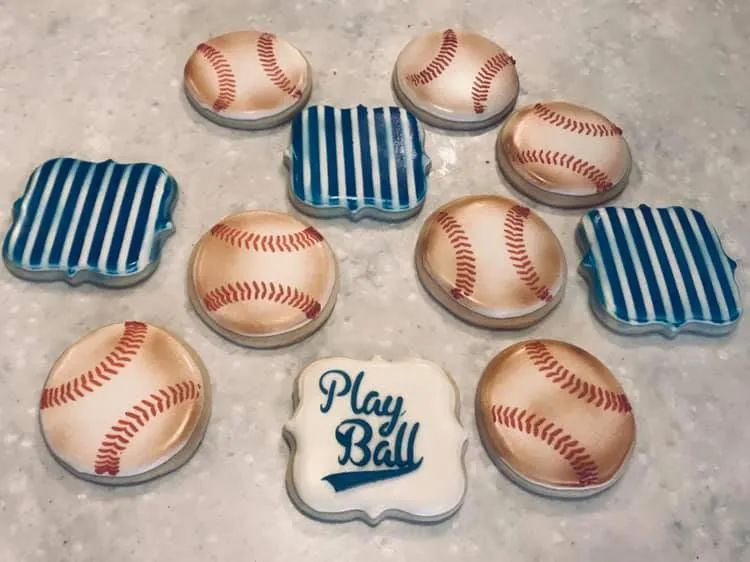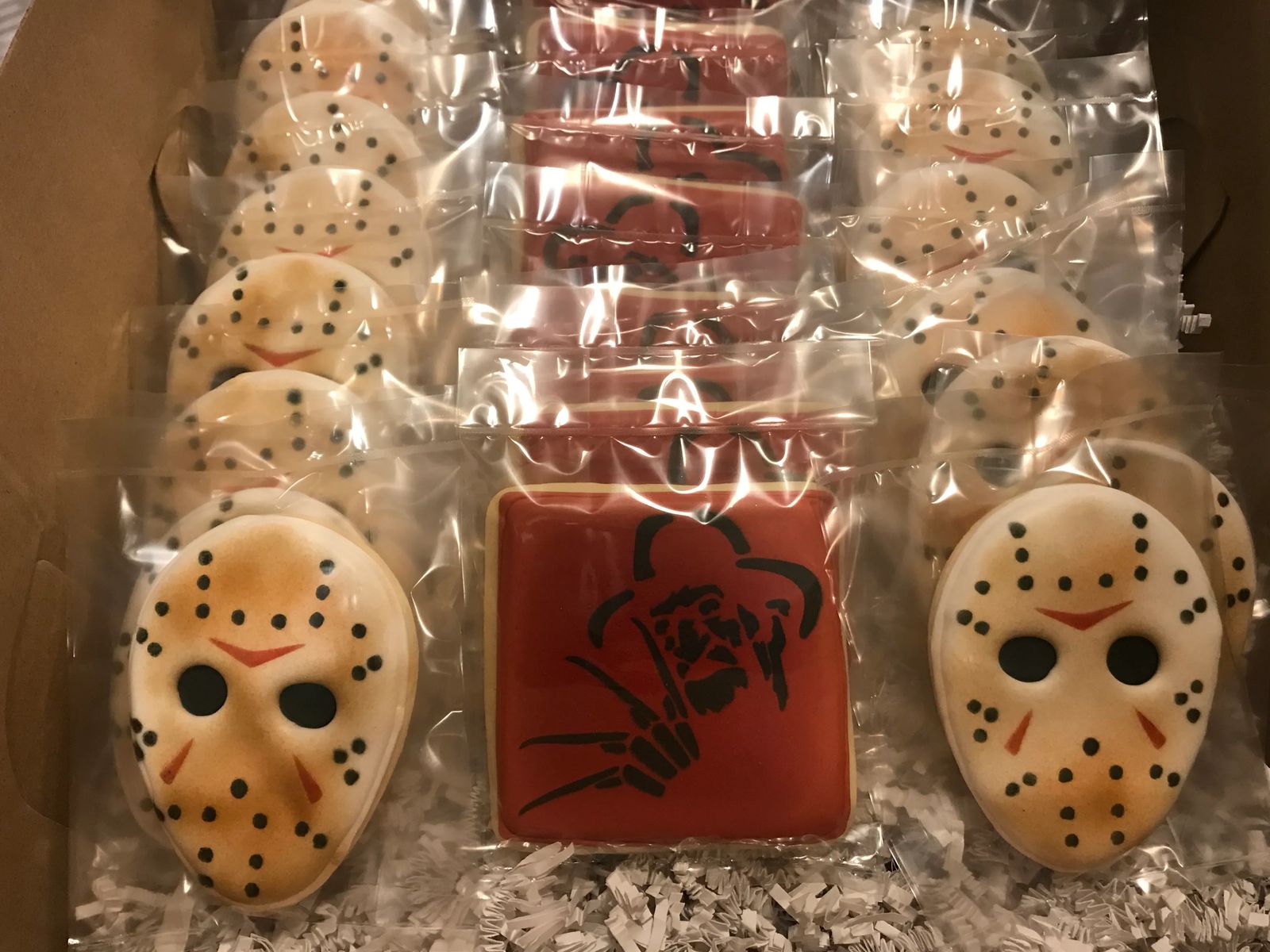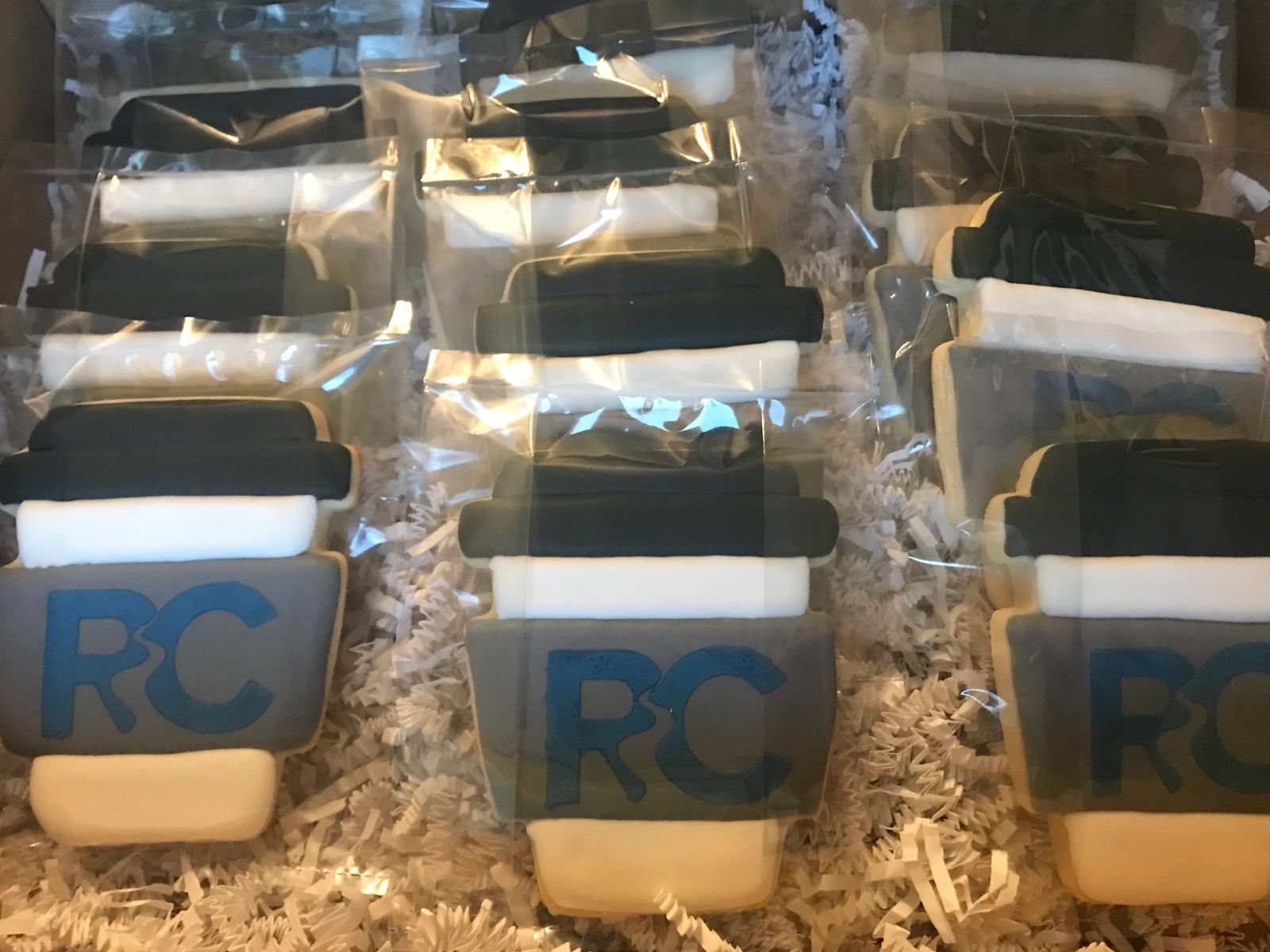 Featured in our 2020 January BillingsBoxes:
Thanks, Fallon, for being a part of our 2020 BillingsBox Subscription service!
BillingsBox Subscriber review:
"One Happy Customer! Thanks for the Blooming Azaleas Cookie. I am hooked!"