Our local businesses need YOU now more than ever.
With recent events and a Global Pandemic looming over us, now is the time to unite and support our community.
Learn how to #supportlocal with these pages below:
WHY BILLINGS?
Better Off in Billings is our brand - developed to be a unified community voice to share our story and culture. In addition to attracting and retaining the talent, we need to grow and thrive as Montana's largest city. It's an economic tool designed to elevate our community, our people - increasing access opportunity for everyone. And we would love you to join us!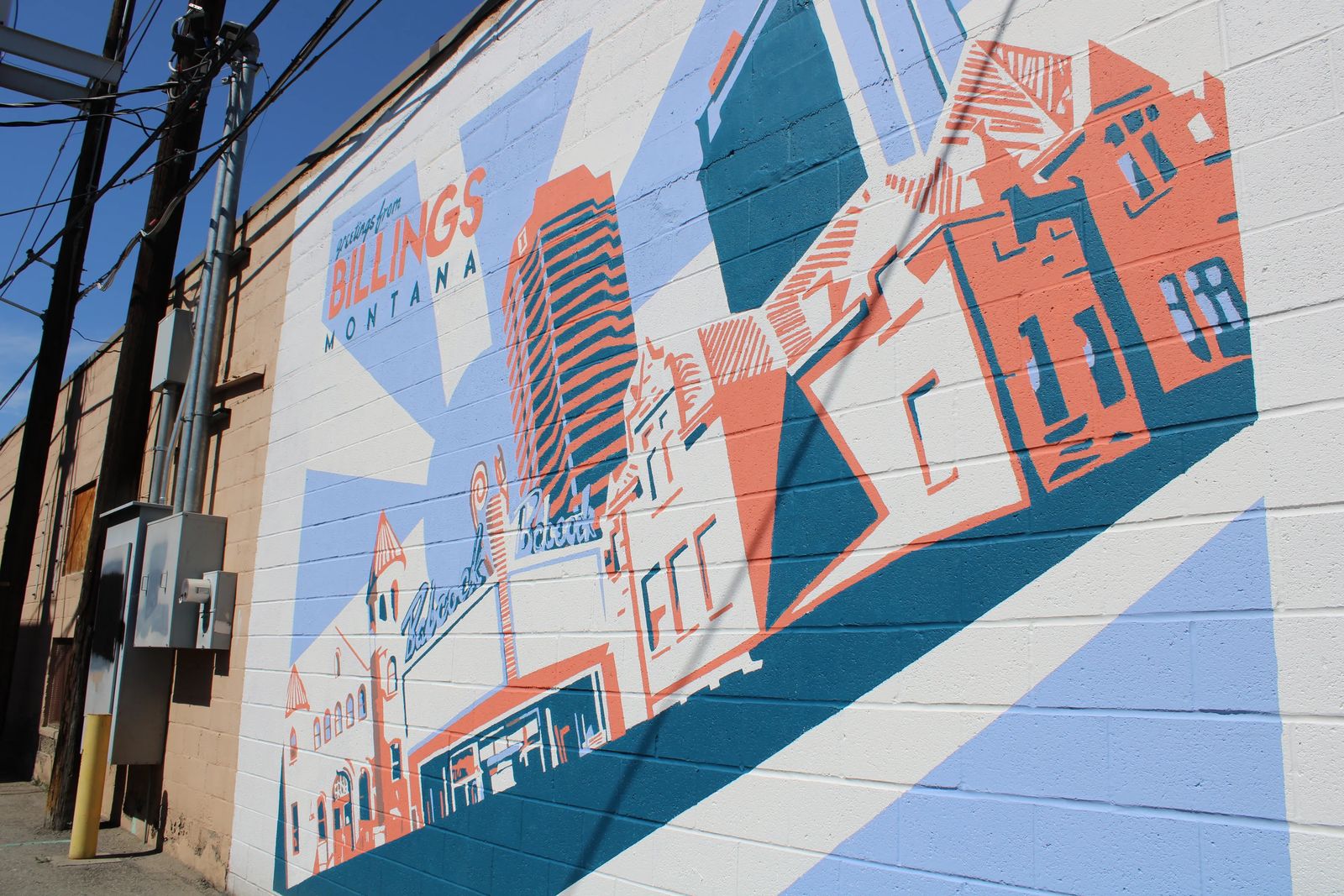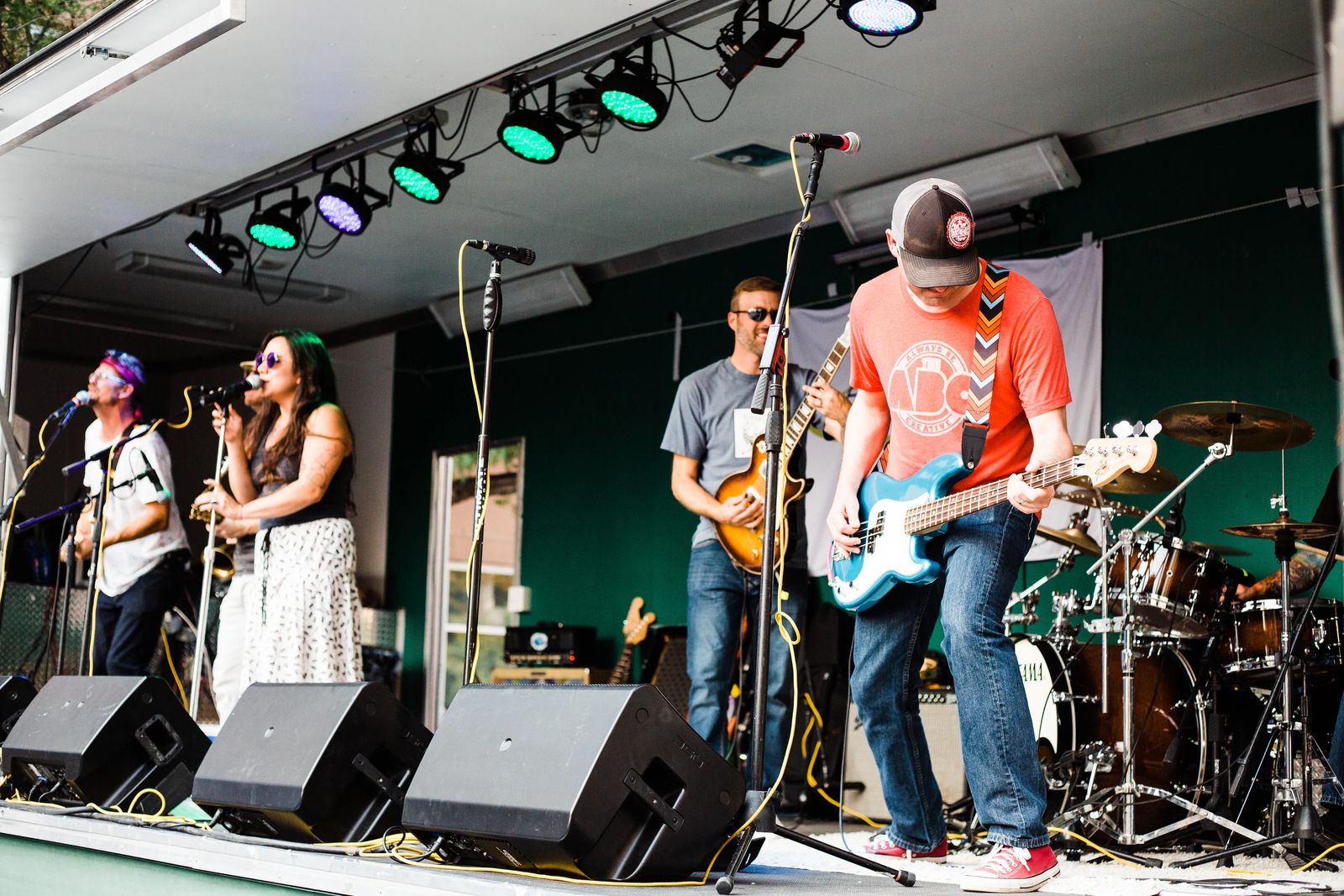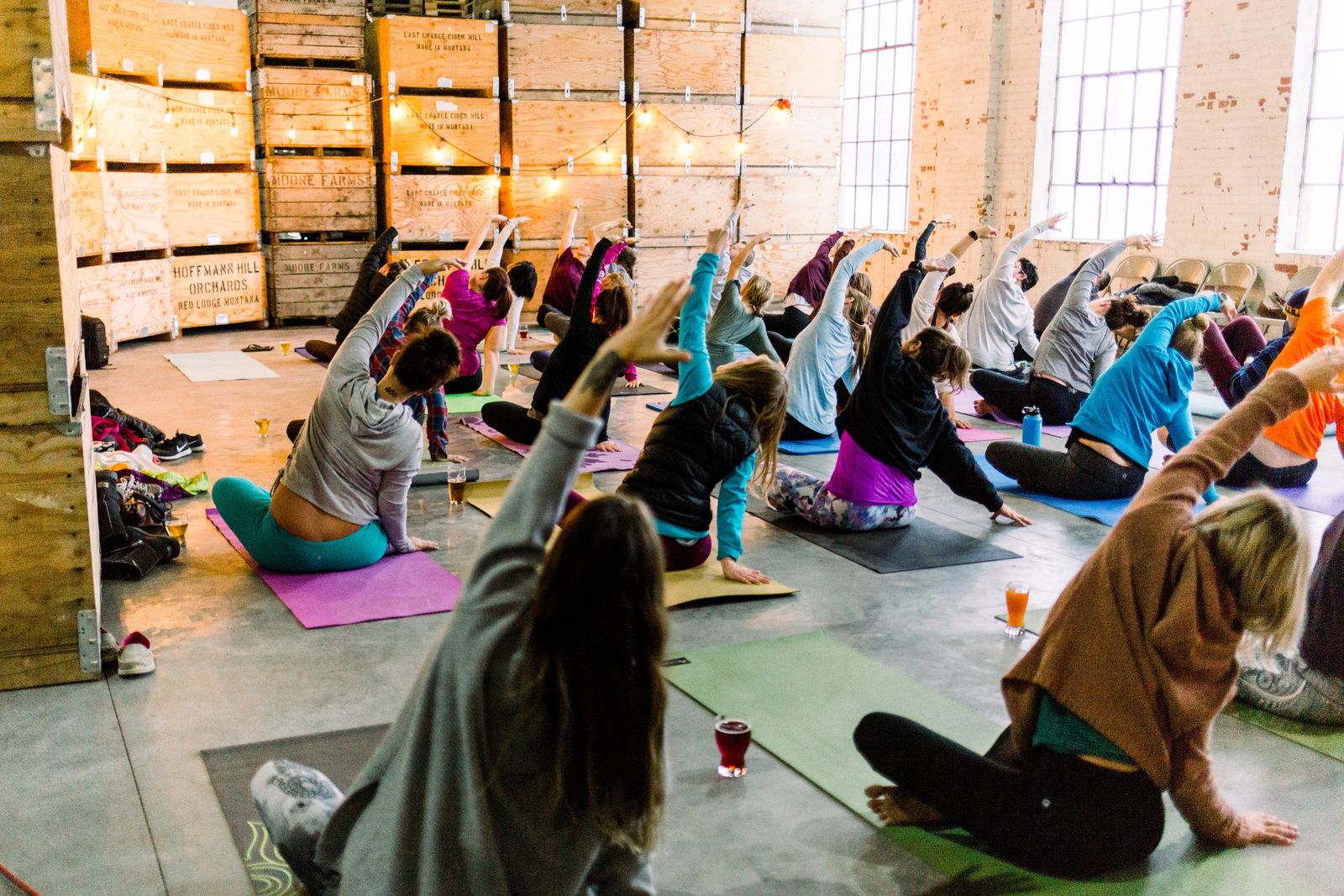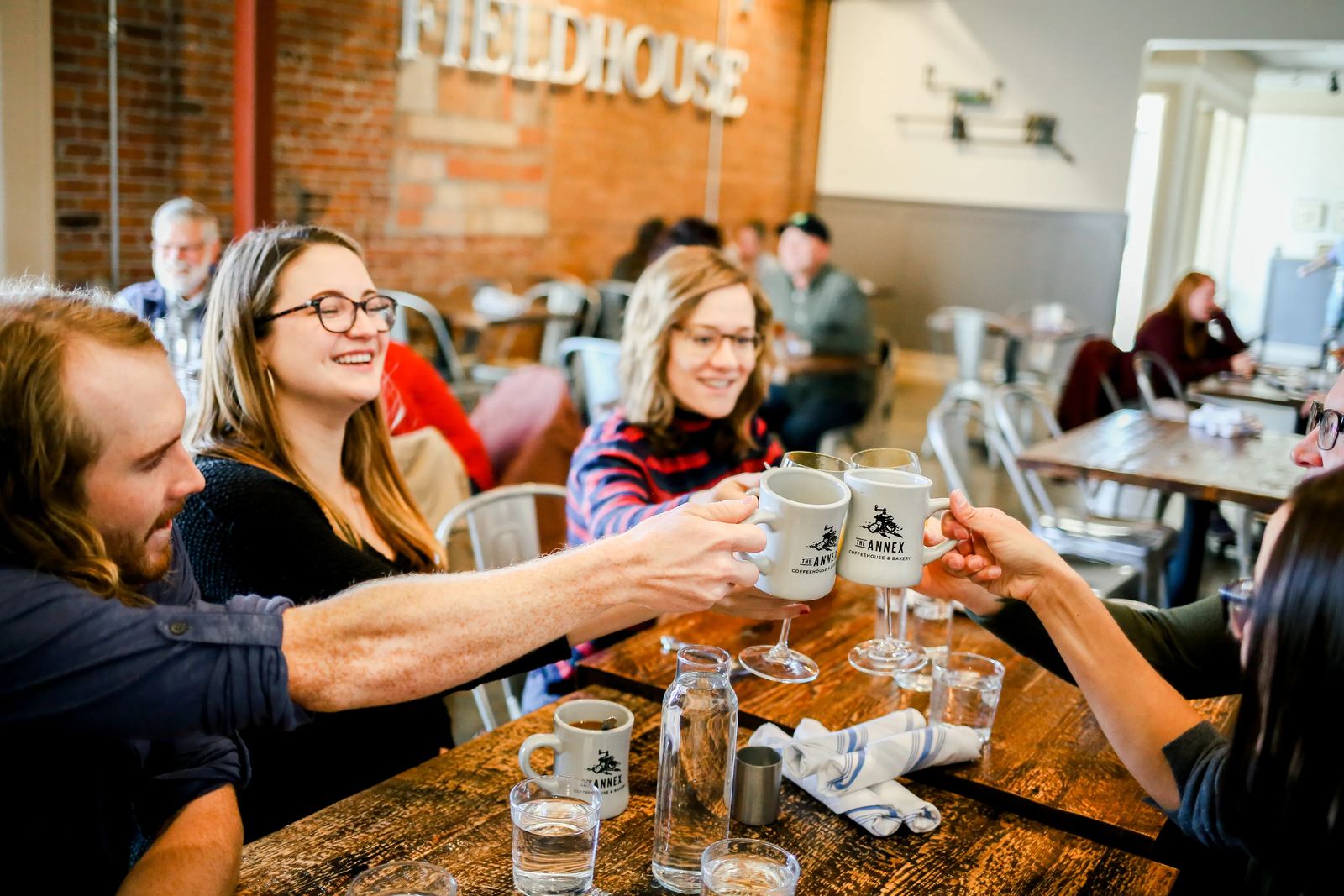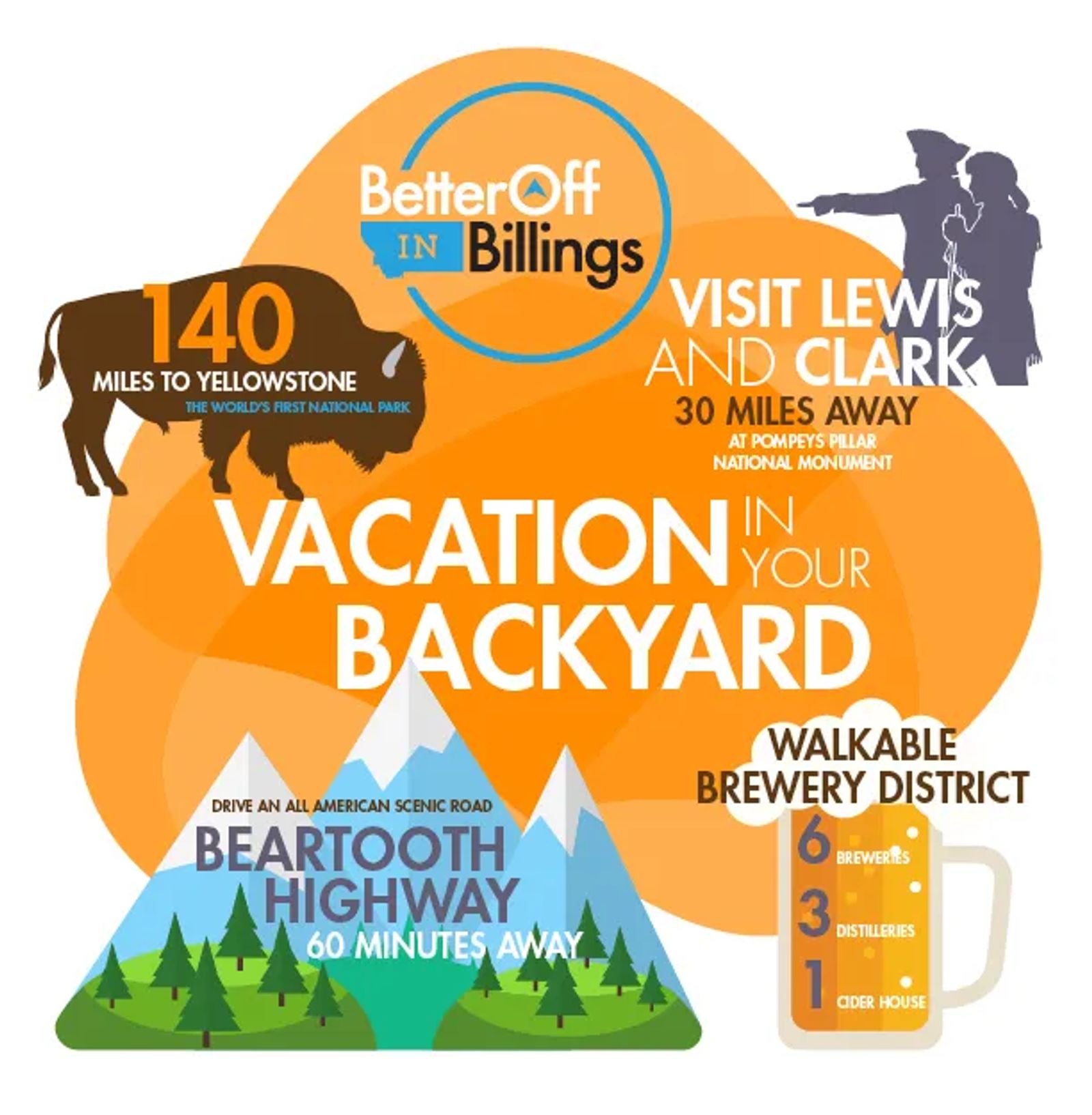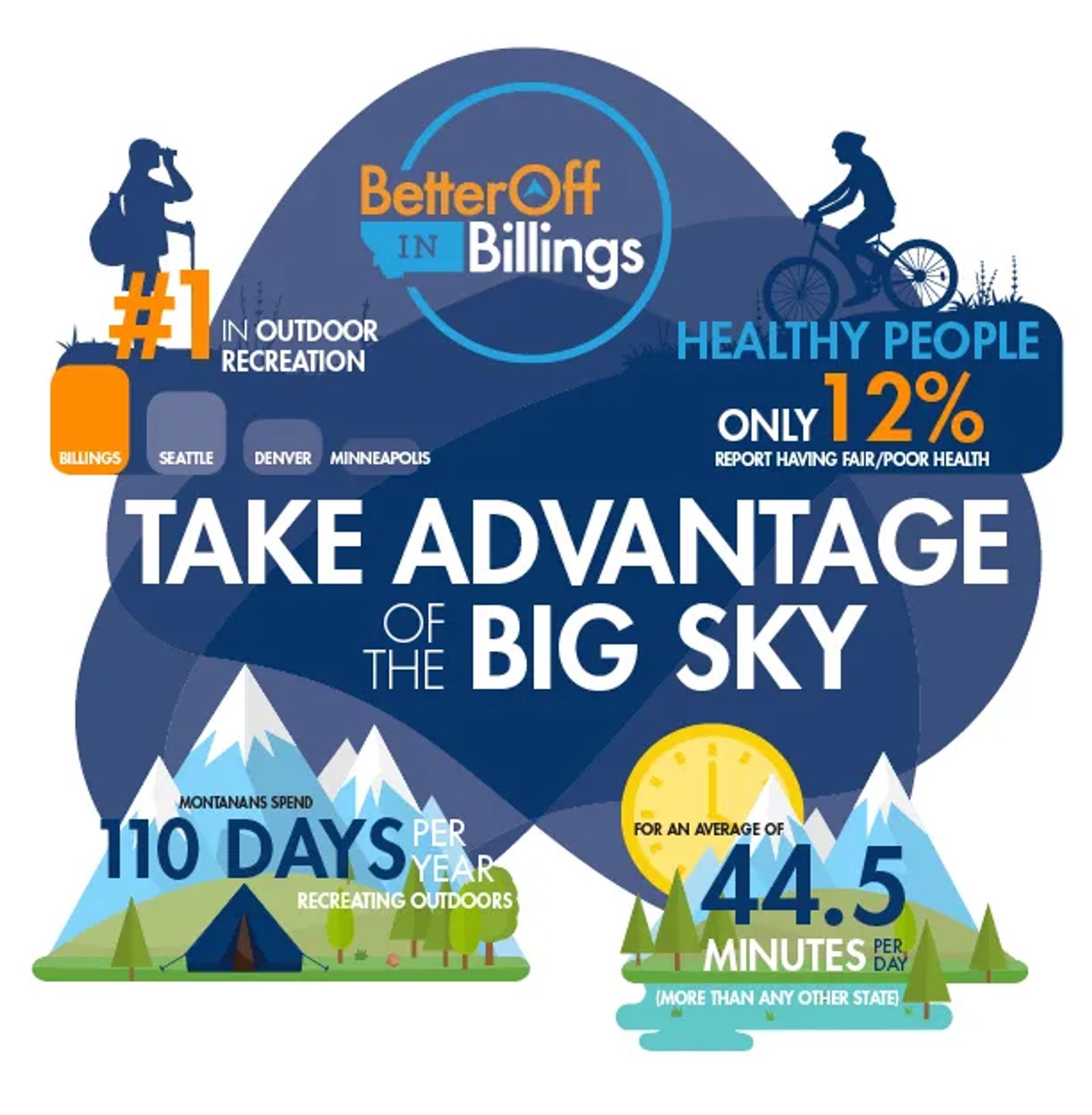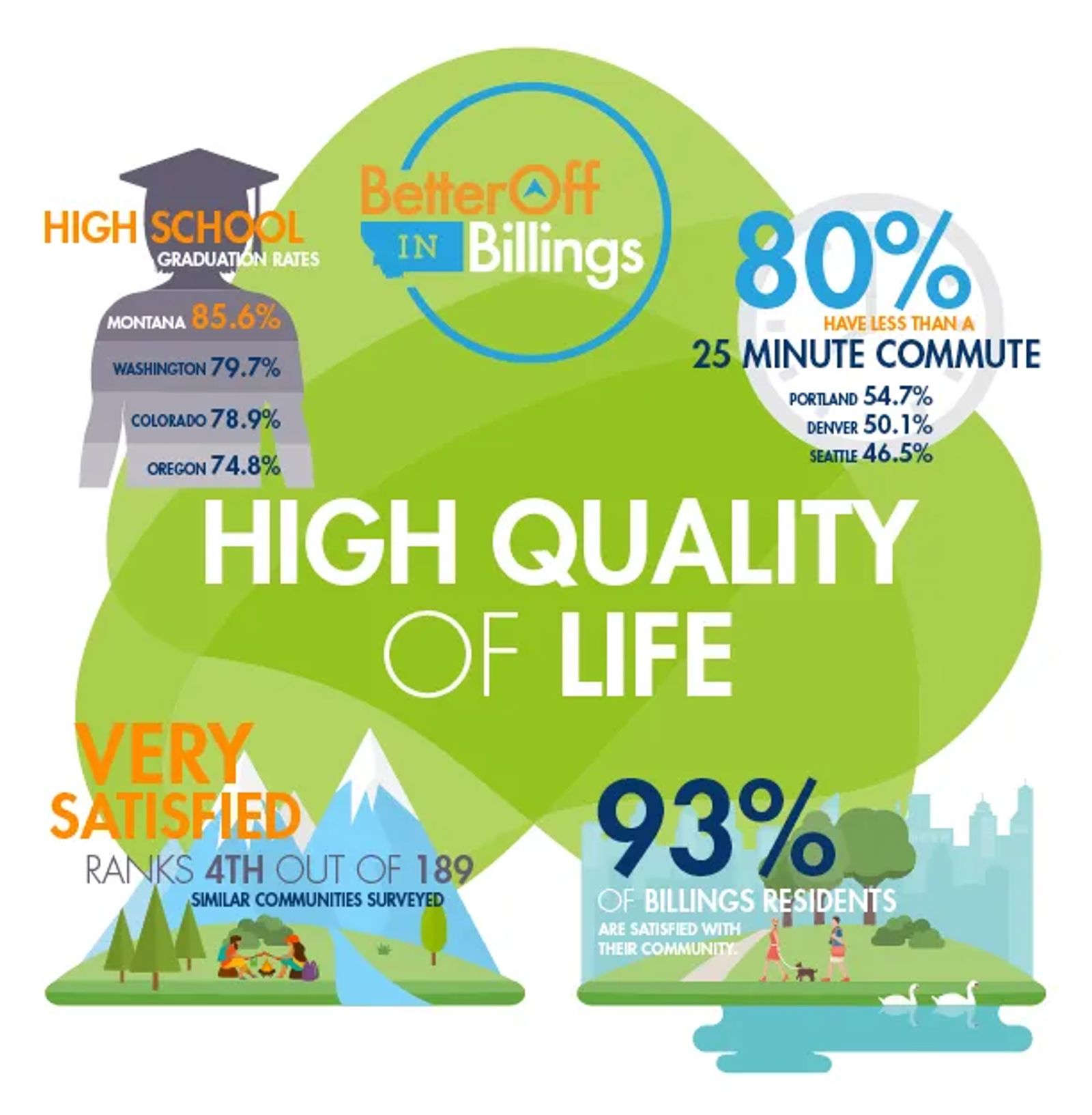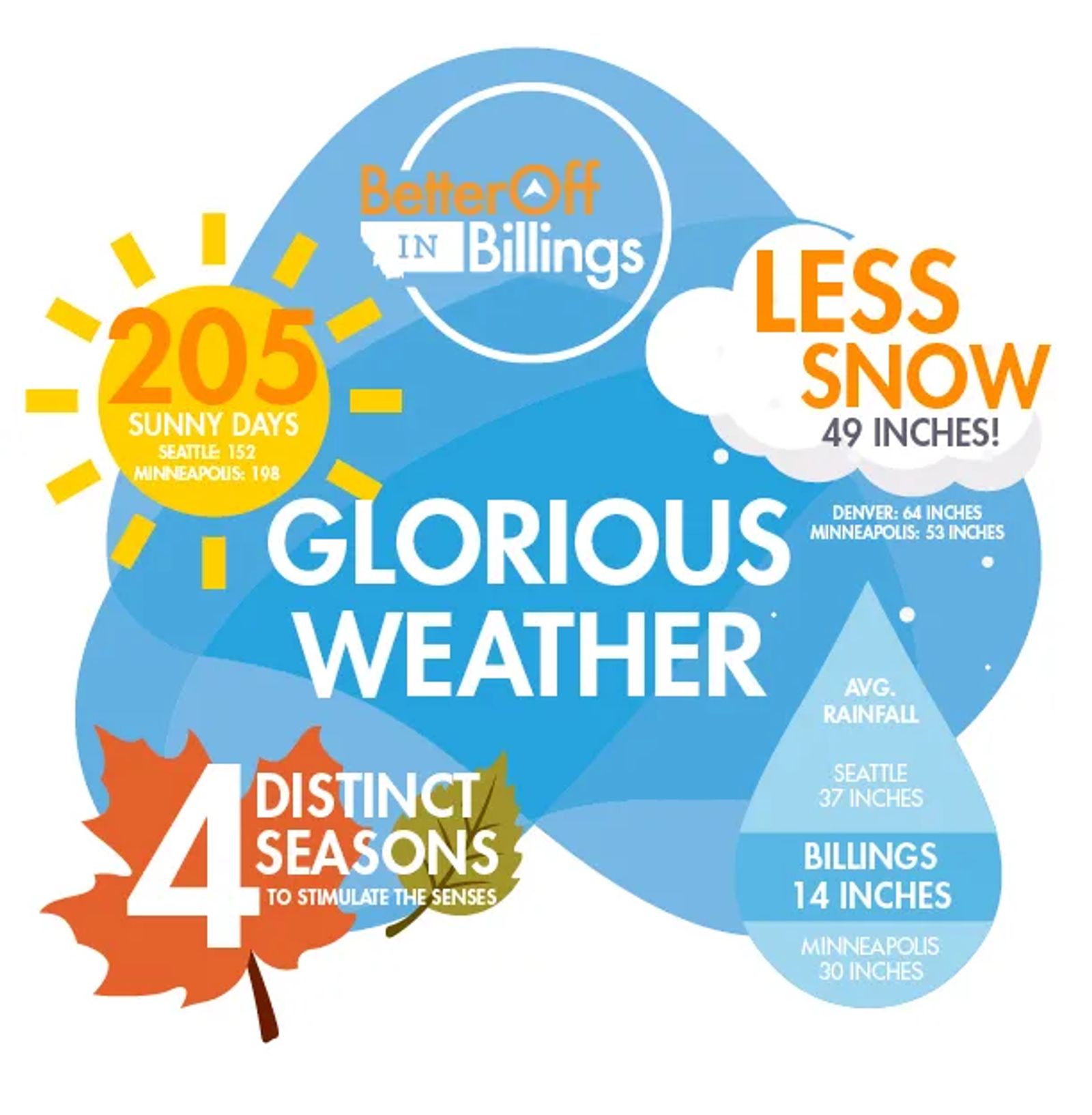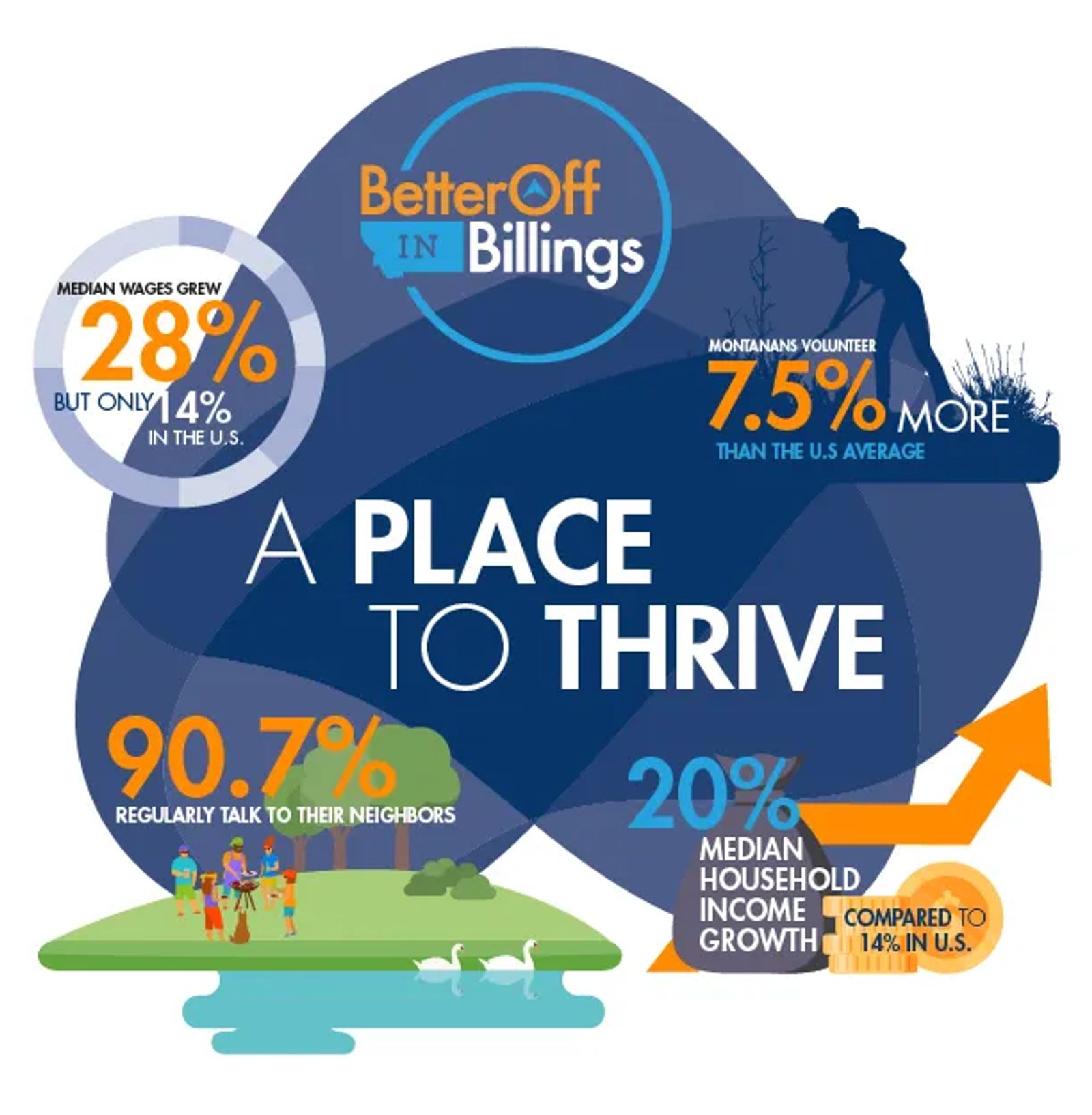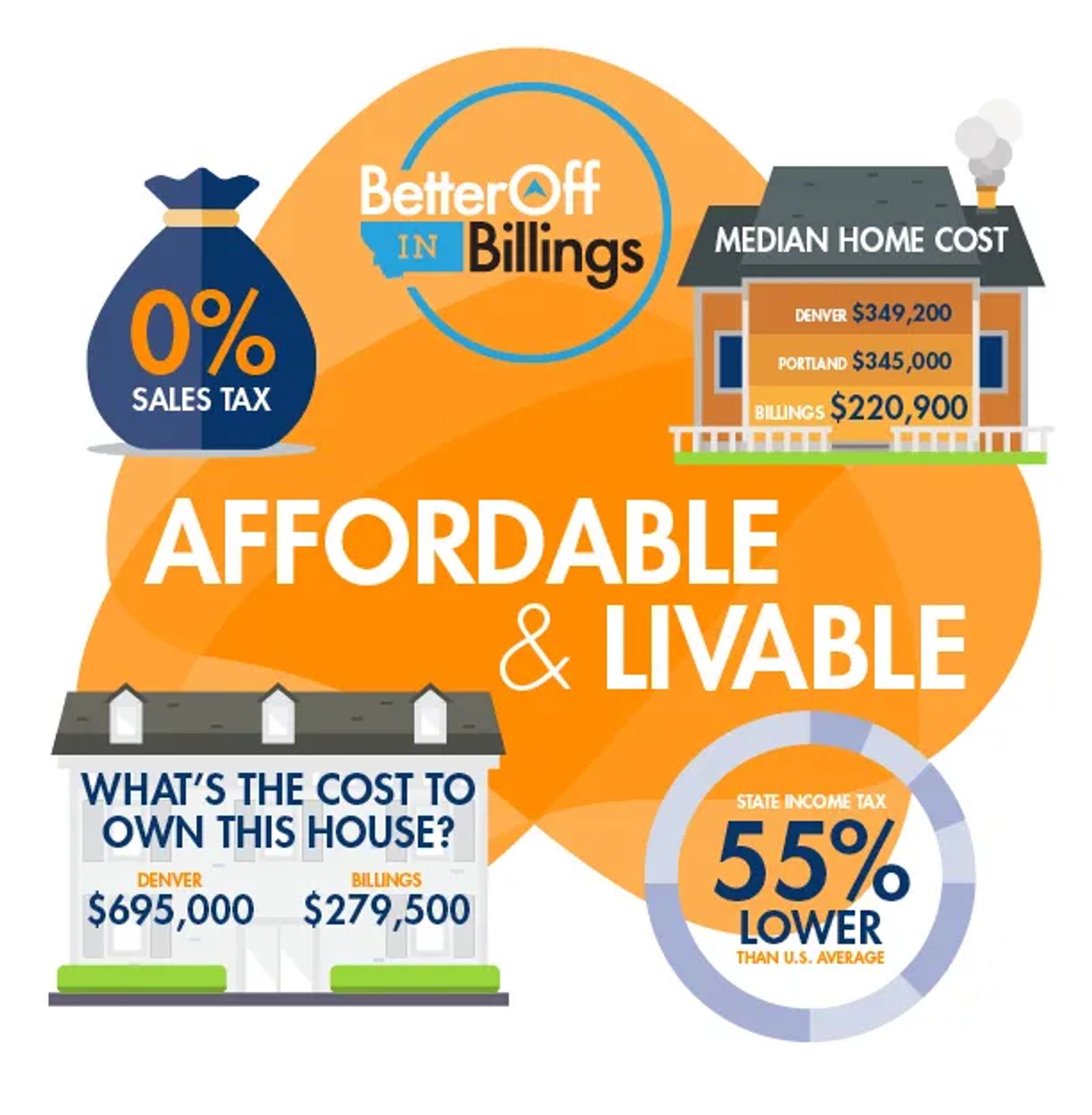 Billings is a vibrant place to Build a lifestyle, Develop a career, and Experience adventure!
You are BETTER OFF IN BILLINGS because _______:
Want to Connect or Get Involved?
Better off in Billings Events: