Several counties have ordered restrictions on restaurants, bars, casinos, and other food-drink establishments in response to growing concerns about the spread of coronavirus and comes after the federal Centers for Disease Control & Prevention (CDC). Due to this many restaurants in Billings are currently closed until further notice.
However, several restaurants have chosen to still stay open for Delivery, Carryout, or Curbside Pickup!
We've gathered a list from the community to show you that you still have options to support local restaurants and stay united!
If we missed your Restaurant, Cafe, or Coffee Shop please let us know and we can update our list on the website for the Community!
Please check with individual establishments for specific delivery options, deals, coupons and more!
Subject to change!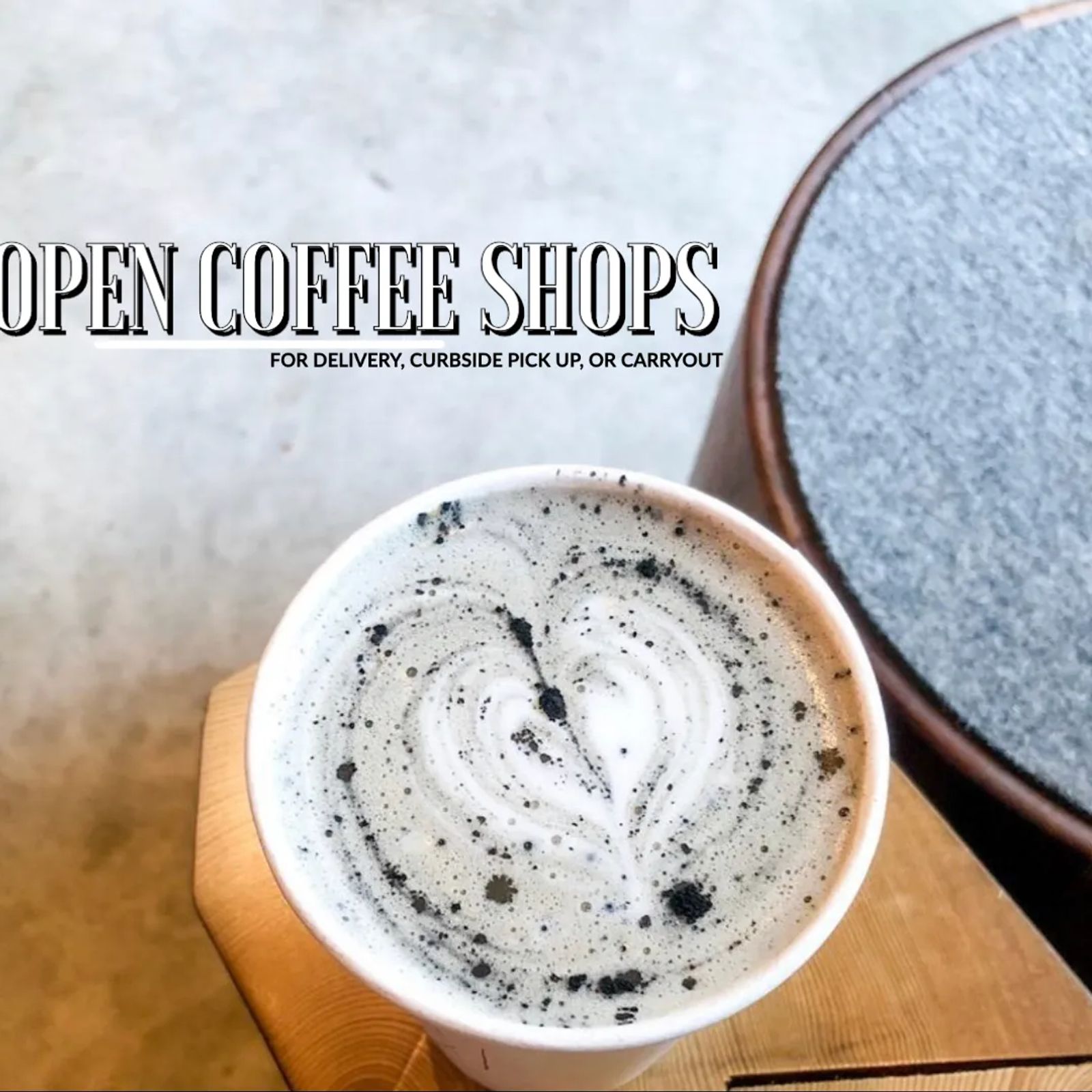 Black Dog Coffee House
Ebon Collective- Takeaway & Delivery
Moav Coffee
The Annex
Big Sky Coffee
Classy N Sassy Coffee
Mountain Mudd
Starbucks
City Brew
Rock Creek Coffee Roasters
Mazevo Coffee Roasters & Espresso Bar
Sunshine Express Coffee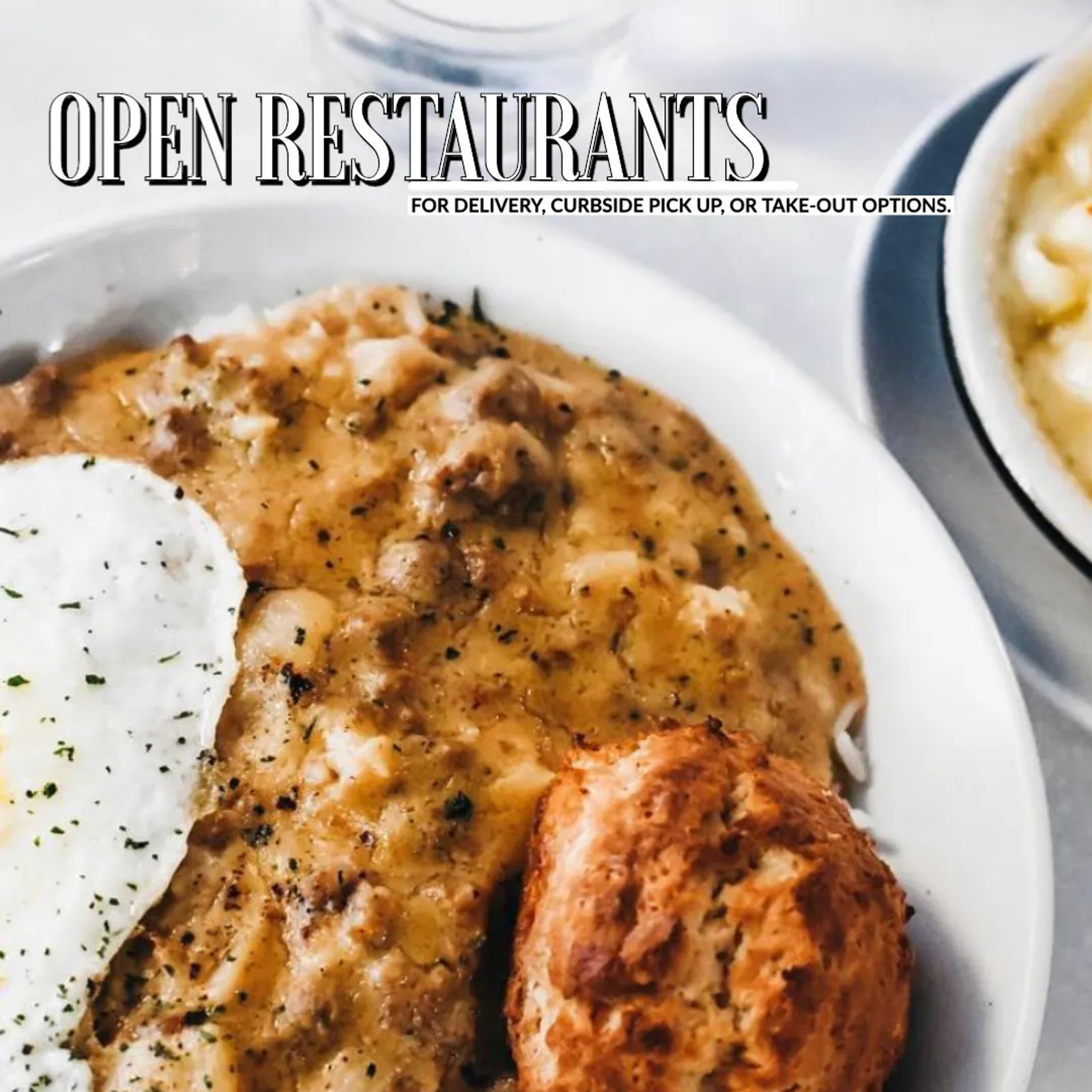 Burning the Bone Food Truck
Tarantino's Pizza
Cajun Phatty's- Take-out & Delivery Options
JP Kitchen
Project Lunch MT
Great Harvest
Guadalajara
Baskin-Robbins
Caramel Cookie Waffles
Fancy Sushi
Montana Jacks
Off Main Deli
Ra Ra's Pizza
Applebees
Taco Del Sol
Bull Mountain Grill
The Red Door
Rae Rae's Bakery
Rio Sabinas
Rib & Chop House
By All Means Brewing
Sophie's Kitchen
Jersey Mike's
Local Kitchen & Bar
Topz Sandwich Co.
The Windmill
Commons 1882
Fork & Fuel
Pie Guys
Well Pared
Soup and Such
Texas Roadhouse
Applebees
Oktoberfest
Pita Mill
Blaze Pizza
Jakes
Lilac
Cafe Zydeco
Walkers Grill
The Fieldhouse
Dickey's BBQ
Uberbrew
Lisa's Sandwich Den
Well Pared
Tiny's Tavern
Hog Wild Cafe
Soup and Such
Cham Thai
Stacked, A Montana Grill
Rockets Gourmet Wraps & Sodas
Entree Soup
Big Dipper Ice Cream
TEN at The Northern
The Sassy Biscuit Co.
The Burger Dive
La Tinga
Athenian
Bernie's Diner
Hitt's the spot café
Spinners Frozen Yogurt
Banano Smoothie
Chalet Market
Bullman's Wood Fired Pizza
Redneck Pizza
Vevet Cravings
CJ's Bar & Grill
Steve's Hot Dogs
Godfather's Pizza
Golden Phoenix
Papa Murphy's - All 3 locations
Wendy's - All locations
Subway- All Locations
Dominos
Pizza Ranch
Pizza Hut
KFC
Pita Pit
Red Robin
Popeyes
Burger King
Taco Treat
Five On Black
Laurel Golf Club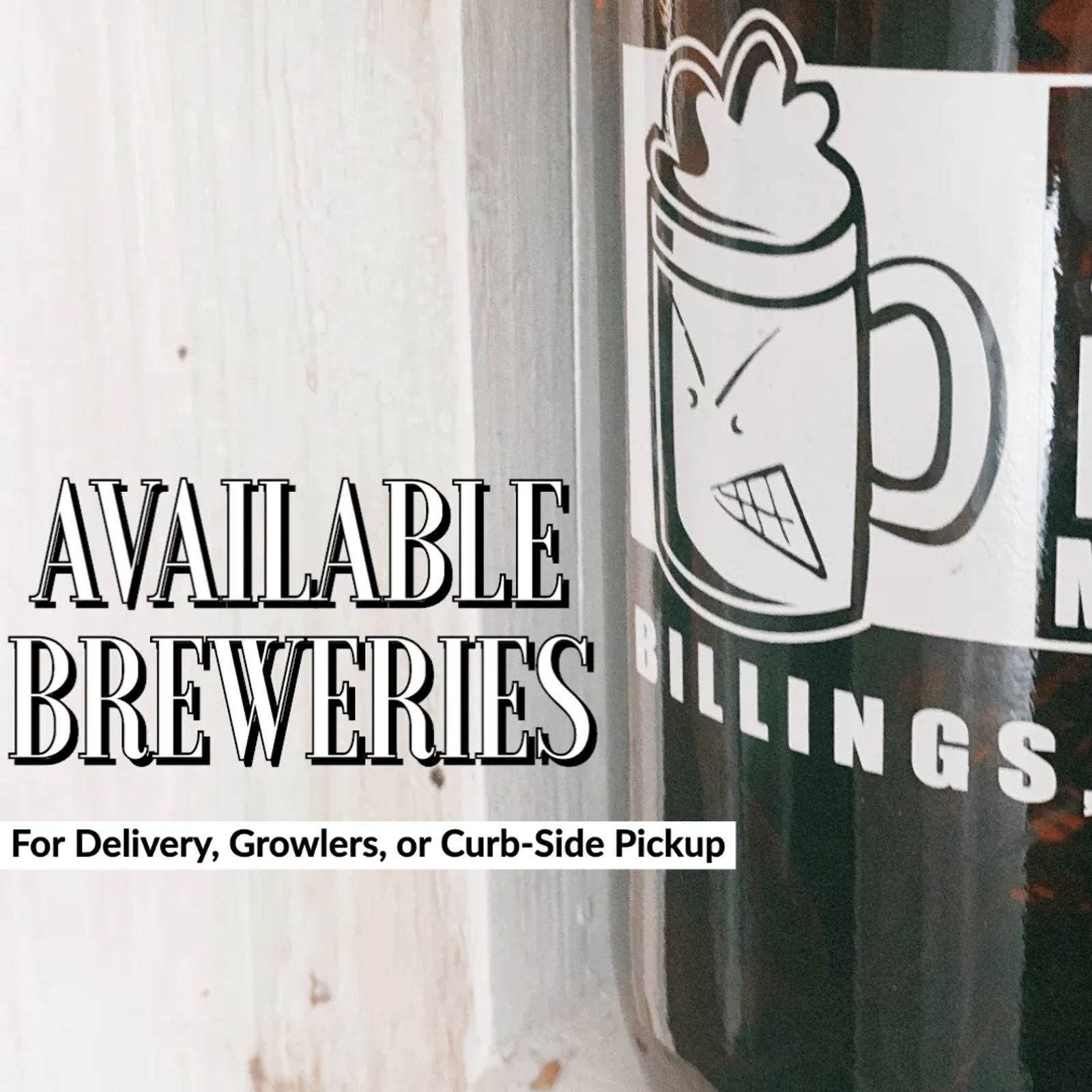 By all Means Brew Lab
Thirsty Street Brewing Co.
Angry Hanks
Craft B&B
UberBrew
Last Chance Pub & Cider Mill
Carter's Brewery
Canyon Creek Brewing