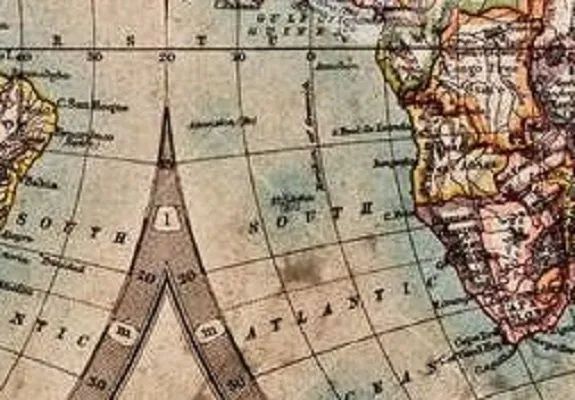 Around the Moss in 80 Days
Amber, our Museum Educator, wants to bring you along! She's delving into world history Thursday mornings from 9:30 am to 11:00 am each week of Summer 2020. Start by exploring Versailles in the French Parlor, then about the Moors in the Moorish Entry, and each week a new topic in a different room of the Moss Mansion. Build things, do things, have a snack and discuss all the ways history is alive today.
Around the Moss In 80 Days changes to Thursdays through August 20th. We recommend preregistration to ensure your admission while we limit attendance to 15 students (five parents welcome for free). Register for all 9 weeks for $67 per child or pick one weekend at a time for $8 per child.