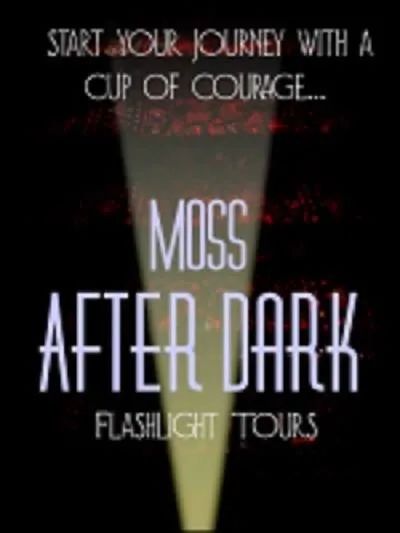 After Dark Flashlight Tours at the Moss Mansion
Ever wonder what the Moss Mansion looks like in the dark? Bring your sense of adventure because it's time to find out! We're turning off all the lights so you can appreciate the mansion and its artifacts in a new way. Our Flashlight Tour is not meant to be scary, but let's face it, exploring a 117-year old mansion in the dark could be a little creepy. We'll arm you with a flashlight and a cup of courage…we're not that insensitive! Meet members of the Moss crew along the way who will illuminate notable items in the museum's collection and even tell a story or two.
ONLINE RESERVATIONS ARE OPEN NOW!
Reservations are $25 and include a bottled drink and glow bracelet – beer available for purchase. Tours will begin every 20 minutes starting at 7:00 pm and will last about one hour. Reservations are not refundable but are transferable – please call 406-256-5100 to make changes to your reservations.
Due to the nature of this tour, patrons purchasing beer must be 21 years of age or older. Any intoxicated patrons can be refused admission with no refund.
After Dark Flashlight Tours at the Moss Mansion
Sunday, March 8, 2020
2:00 AM— 4:30 AMUTC