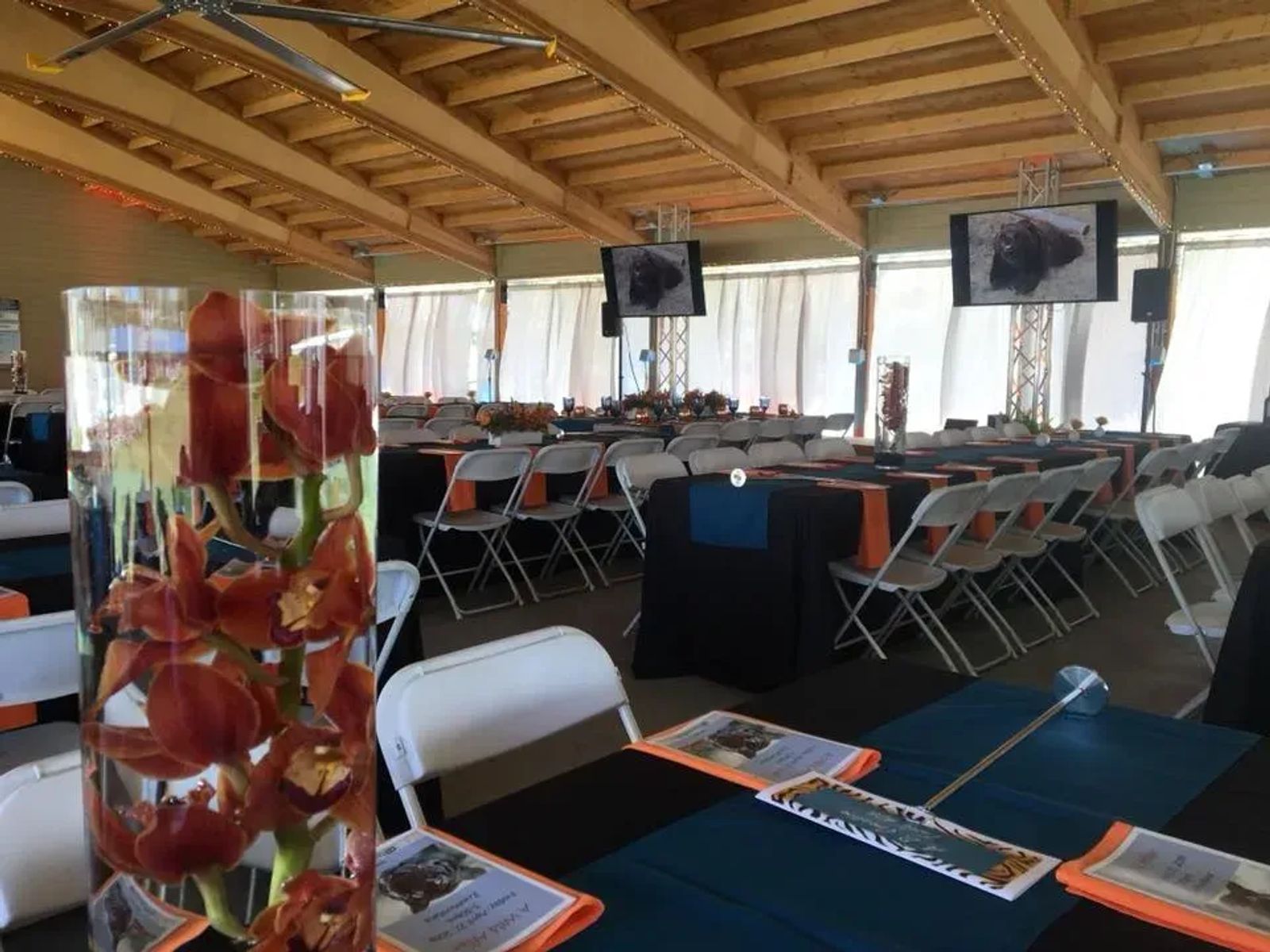 A Wild Affair 2020
As you well know, times are uncertain, making future planning nearly impossible. Because of this, we have made the difficult decision to temporarily postpone ZooMontana's A Wild Affair scheduled for Friday, April 24, 2020. At this time, we have set the new date of Friday, June 26, 2020. Other than the date, A Wild Affair will not change, and will still be held at ZooMontana. As always, it promises to be a great night, and now, with warm weather! As a supporter, you well know this event has been our largest financial fundraiser, making it crucial to still hold an "in person" event at a later date.
We continue to monitor this evolving situation to ensure we are making decisions that are in the best interest of our community, staff and animals. Due to our vast spaces and ability to continue to practice social distancing, we are currently open to the public and following all CDC guidelines in terms of sanitation and group limiting within our indoor spaces. For the latest updates on ZooMontana's response, please see our update page located here: http://www.zoomontana.org/covid-19-updates-and-impacts-on-zoomontana/. Please stay safe and healthy as we navigate to overcome this crisis together!
A Wild Affair is ZooMontana's largest fundraiser. This elegant and always enjoyable event includes a strolling cocktail hour through the Zoo, dinner, silent and live auctions, and memorable animal encounters. Proceeds are used for Zoo operations. Every year, a special project is earmarked to benefit from the event. Past projects include the ZooPlayground, ZooPavilion, EdZoocate van, portable x-ray machine, and the Stockman Sloth exhibit. This year, proceeds will be put towards the renovation of the Zoo's waterfowl exhibit, prepping it for Trumpeter Swans.
There are several ways to support A Wild Affair – sponsorship, donation, auction item donation, or simply purchase a ticket and come and enjoy the event! Learn more by clicking here!
Please contact Lea Ann Yucha, Community Relations Director, at lyucha@zoomontana.org for information or call 406.652.8100 x213.
We look forward to seeing you at A Wild Affair 2020 in June!
A Wild Affair 2020
Friday, June 26, 2020
11:30 PM— 4:00 AMUTC