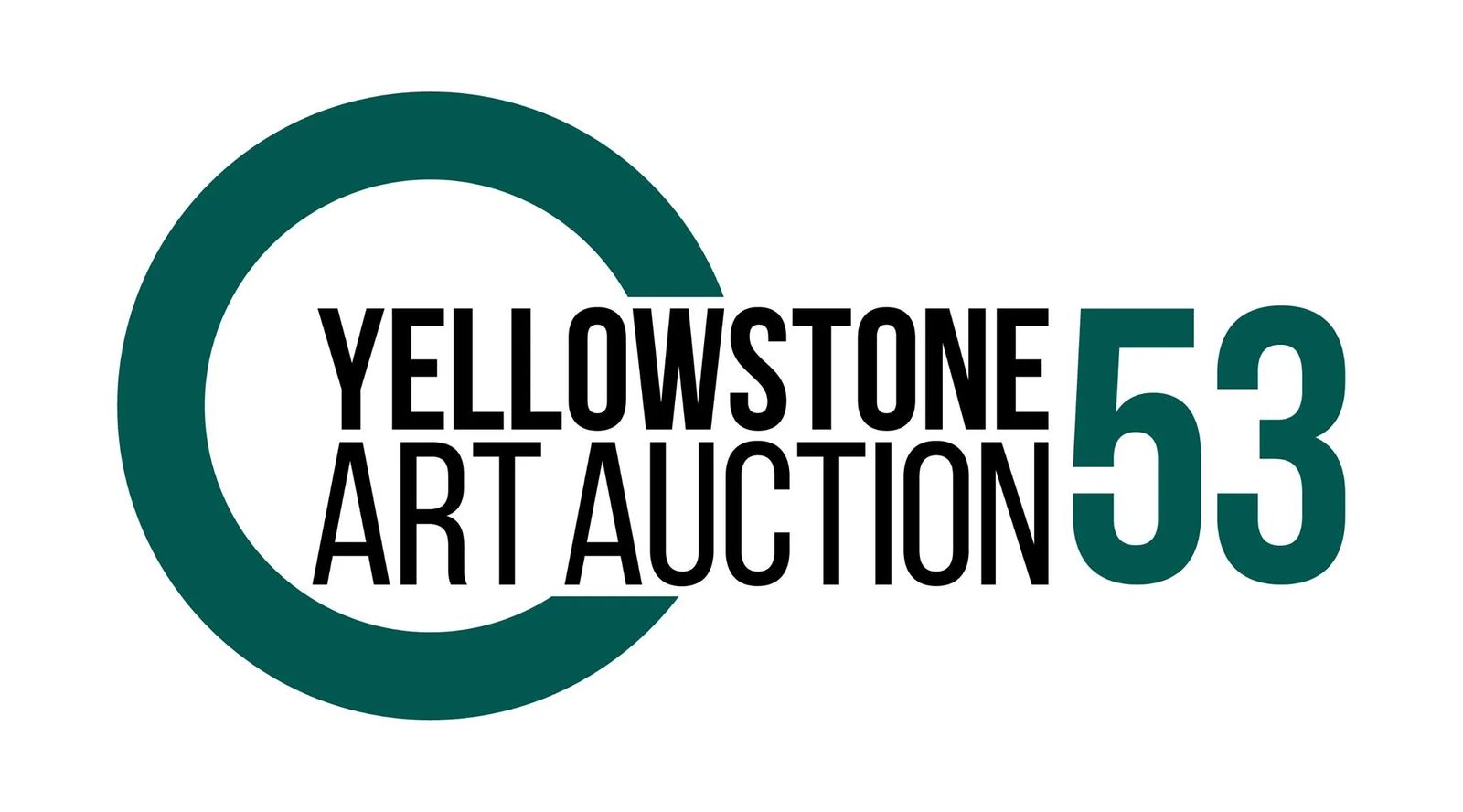 Yellowstone Art Auction 53- Online
The Silent Auction is open and due to multiple requests, the YAM has decided to move the originally scheduled date to bid on "Live Auction" works to February 1, 2021 (previously March 1). This allows buyers an extra month to bid on the additional 53 works that would have been featured in the "Live Auction" portion of this event had we been able to host the event in person . The YAM is pleased to announce that as of January 27, 20 works have already been purchased via the Buy-It-Now option. Beginning on February 1 at 12:00 p.m., all works in the Auction will be open for online bidding as well as the Buy-It-Now option.
-
Get your tickets now! https://www.artmuseum.org/engage/yellowstone-art-auction/
Bidding and Buy-It Now open online January 22. The same day, the Art Auction 53 exhibition opens to the public at the Museum, call 406-256-6804 to schedule your visit today.
-
We are thrilled to announce that over 800 works of art were submitted for jury to this year's exhibition, setting a record, and welcoming new artists from around the country. We are so impressed by the quality and diversity that this exhibition will display and want to ensure that these works are showcased to our community and the surrounding regions, both in person, and online.
-
Each year, the Yellowstone Art Auction raises crucial support for the exhibitions and educational programs that the Yellowstone Art Museum presents to the community year-round. For more information visit artmuseum.org.