Winter Activities in Billings
It's Cold Out, Here's How You can Have Fun
Winter in Billings is quite a bit different than other parts of the country. We can have sub-zero temperatures one week, and back into the 40's and 50's the next week. Sometimes we have a dry year, others are snowy, and usually our snow plops down and melts numerous times throughout the year. Despite getting 70, 80, or 90 inches of snow, we never have it all on the ground at once.
Snow Shoeing
Snow shoes are designed to spread your weight out so that you don't sink as deeply into the snow. But there are a few little catches to be aware of with these magnificent tools.
Snowshoes don't do as much in freshly fallen snow of up to 12 inches. When it's light and fluffy, you tend to sink right through anyway. Where you really want snowshoes is after the snow has windblown, or crusted over.
Have you ever tried to walk through 10 or 15 inches of snow when you put your foot on top, get a little weight on it, and then break through? You end up cursing every step. It's even worse when you're in 20, 30, or 40 inches of snow. Slap on a pair of snowshoes and you glide right across the top like Legolas does in Lord of the Rings.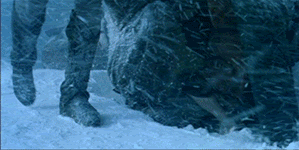 Cross Country Skiing
So you may need to wait a few days for the snow to get crusted over before you can head out with your snow shoes.  But now is a great time to head out and cross country ski!  The best part is that currently everything in town is covered.  No need to head for the hills.
While it's not recommended to ski on the roads, you certainly could on the side streets or sidewalks.  But even better is to drive to one of our great parks and zip around.
Riverfront Park is amazing in the winter.  It's quiet, serene, and the snow clings to everything (especially when there is moisture coming off the river).
Two Moon Park is similar.  You can quietly slide through the trees and admire the views.
Many of our city parks have hills in them.  While cross country skiing isn't exactly designed to zip down hills, it is certainly nice to slide down an easy incline and let gravity do the work for you.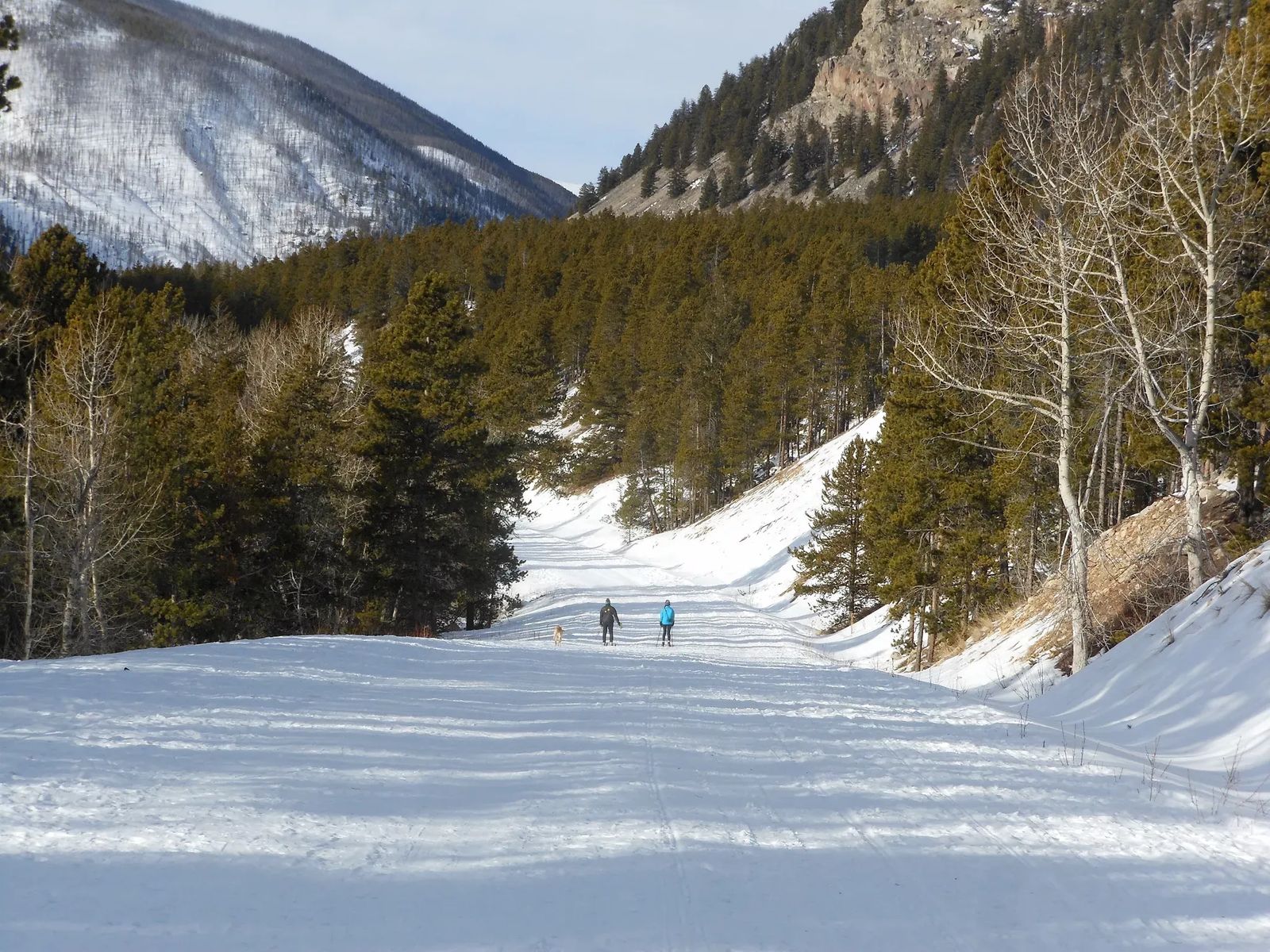 Sledding
When the snow flies, most people think of breaking out the sleds and hitting the slopes.  There are quite a few places around Billings to have fun on a sled including the favorite spots at Pioneer Park.
If you want to get a little crazier, check out the south hills.  You can find some seriously steep drops.  There are also plenty of spots along the base of the Rimrocks where you can get away from the crowds and have some sledding fun.

Fireplace Sitting
When the temps are ice cold, there are some great restaurants, pubs, and breweries around town that have nice fireplaces to gather in front of.  Check out Last Chance Pub and Cider Mill (it's a wood burning fireplace and in addition to the warmth, it makes the pub smell amazing) if you haven't already, or hit up one of your favorite establishments.  You will appreciate the fire, and they will appreciate the business on a cold wintry day.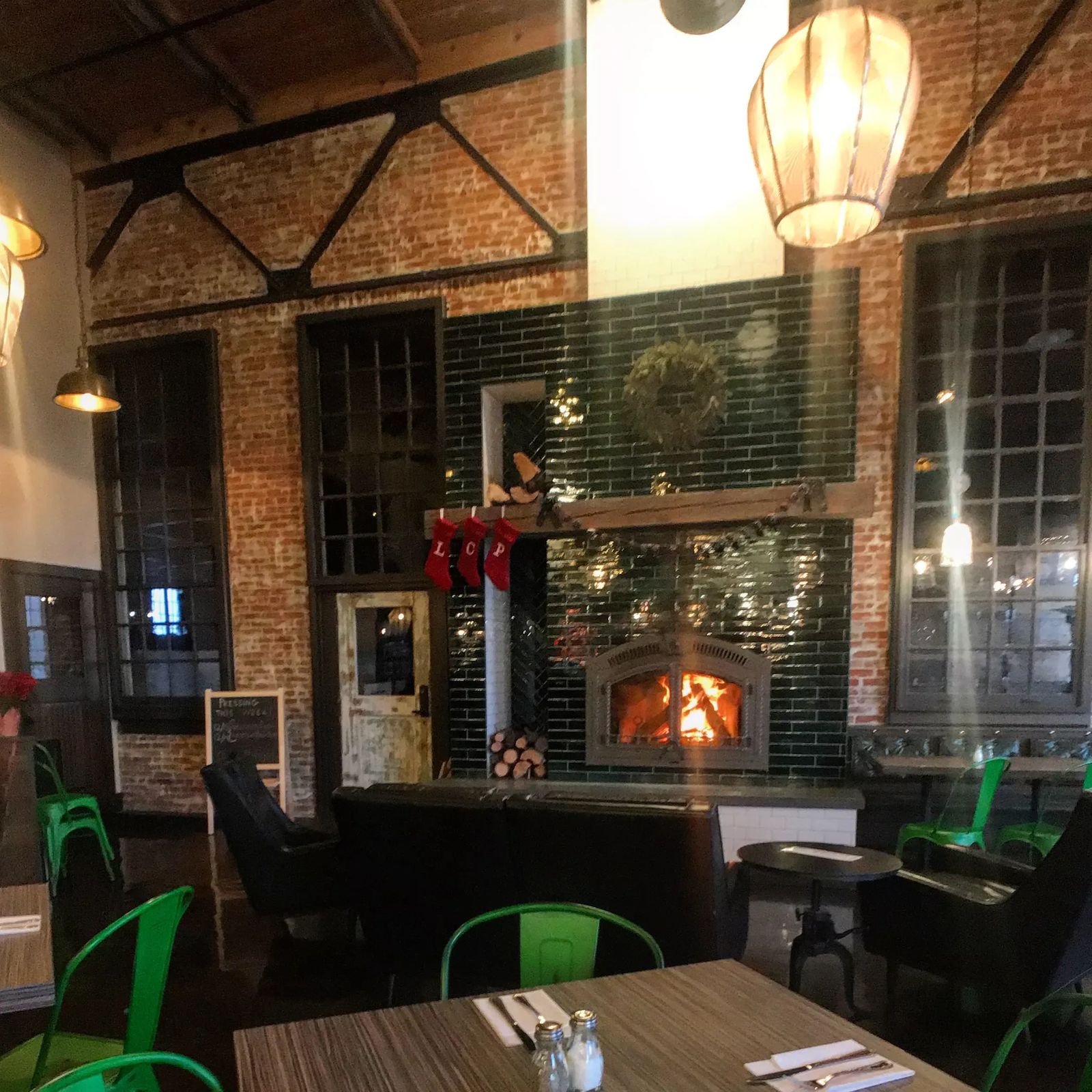 Go Do Something
Don't let the cold stop you from having fun!  There are plenty of things to do on these cold winter days, especially when there is a lot of snow on the ground.

by Scott Sery
Scott is a writer, outdoor enthusiast, beer snob, and woodworker. When he is not out exploring all of the wonders around Billings, he loves to sit down for a frosty brew at one of the many great breweries we have available to us. You can read about most of his adventures, and many of the fine brews he has sipped right here. Find out more about Scott at ScottSery.com