Wild Caught Seafood in Billings!
Wild Caught Seafood in Billings!
sponsored
Montana is a land of natural wonders, full of mountains, lakes, rivers, and prairies. One thing we are missing however is the ocean. The closest access from Billings is roughly 1,000 miles, give or take a few detours.
No place can have it all, but the easy access to all that wild caught seafood afforded to maritime states can make Montanans green with envy.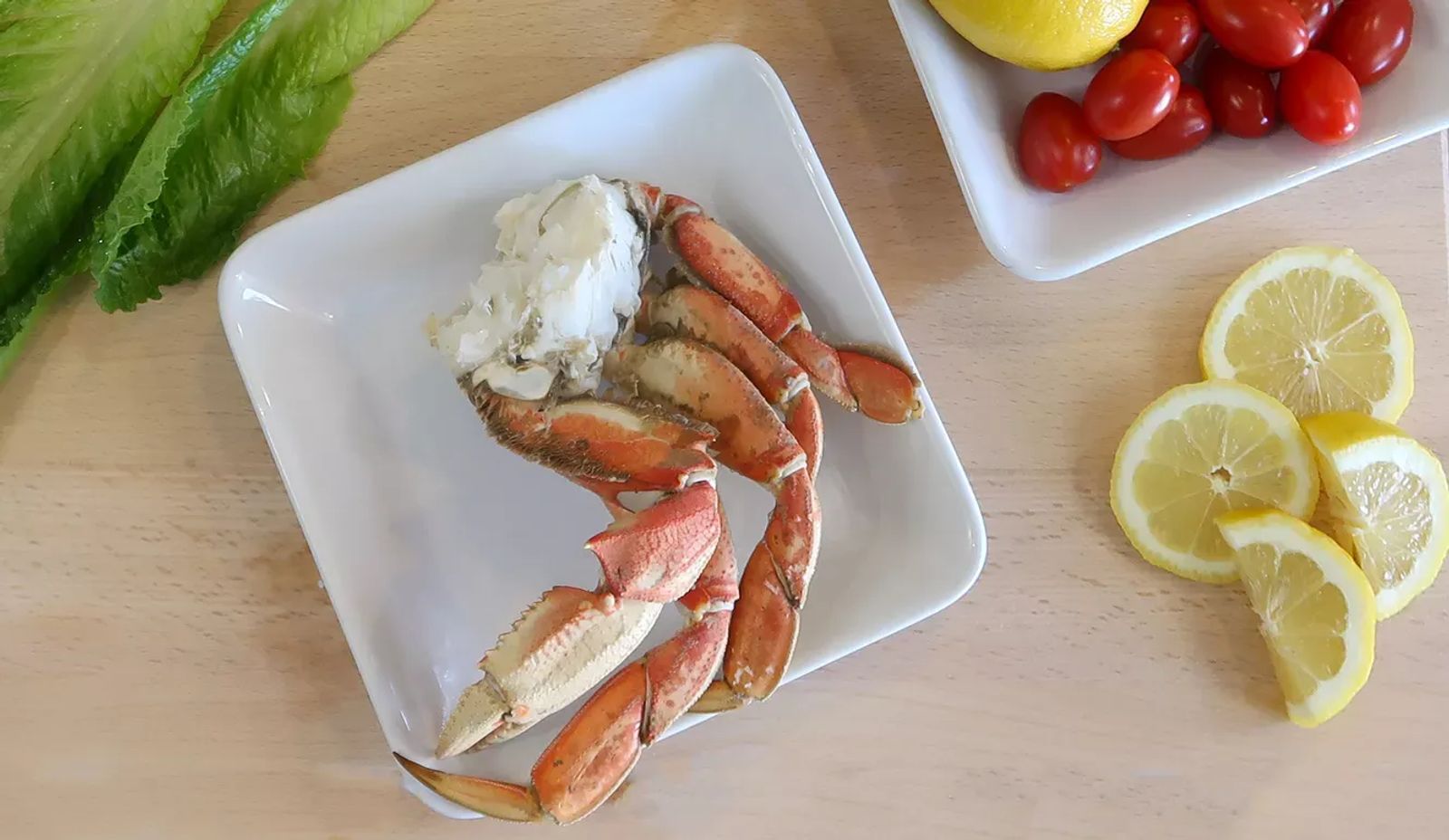 Luckily, Billings now has a direct line to the sea. Rather than trekking all the way to the coast of Washington for Dungeness crab or Alaska's Bristol Bay for wild caught salmon, have it delivered right to your door! Billings Seafood Guys provide high quality seafood harvested ONLY from wild and sustainable fisheries. With FREE delivery included for the Billings area, it has never been easier to enjoy the fruits of the sea right in your own home. Billings Seafood Guys leverage their expertise gained from extensive experience in the Alaskan seafood industry to bring only the highest wild caught seafood from reputable and sustainable fisheries.
The Billings Seafood Guys are now offering a Local Seafood Subscription for the Billings area! This monthly subscription is delivered the first Saturday of each month directly to , the subscriber! With one click you could have fresh seafood at your door every month!
They've also got some great tips and how-tos on their page so you can feel confident cooking seafood at home!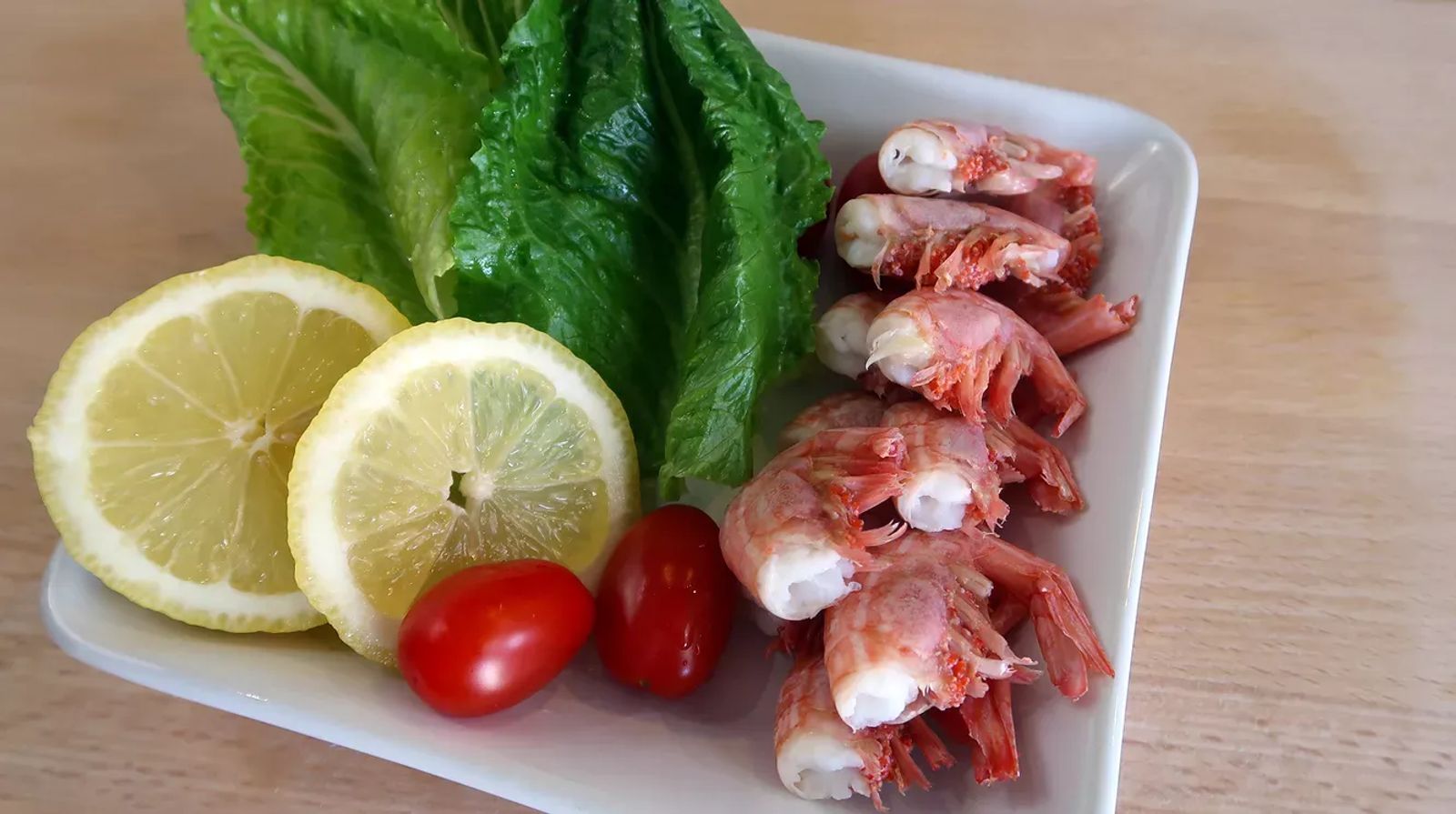 If the idea of a little seafood adventure does appeal to you, the good news is Billings Seafood Guys also has a truck that is at various locations around Billings each day.