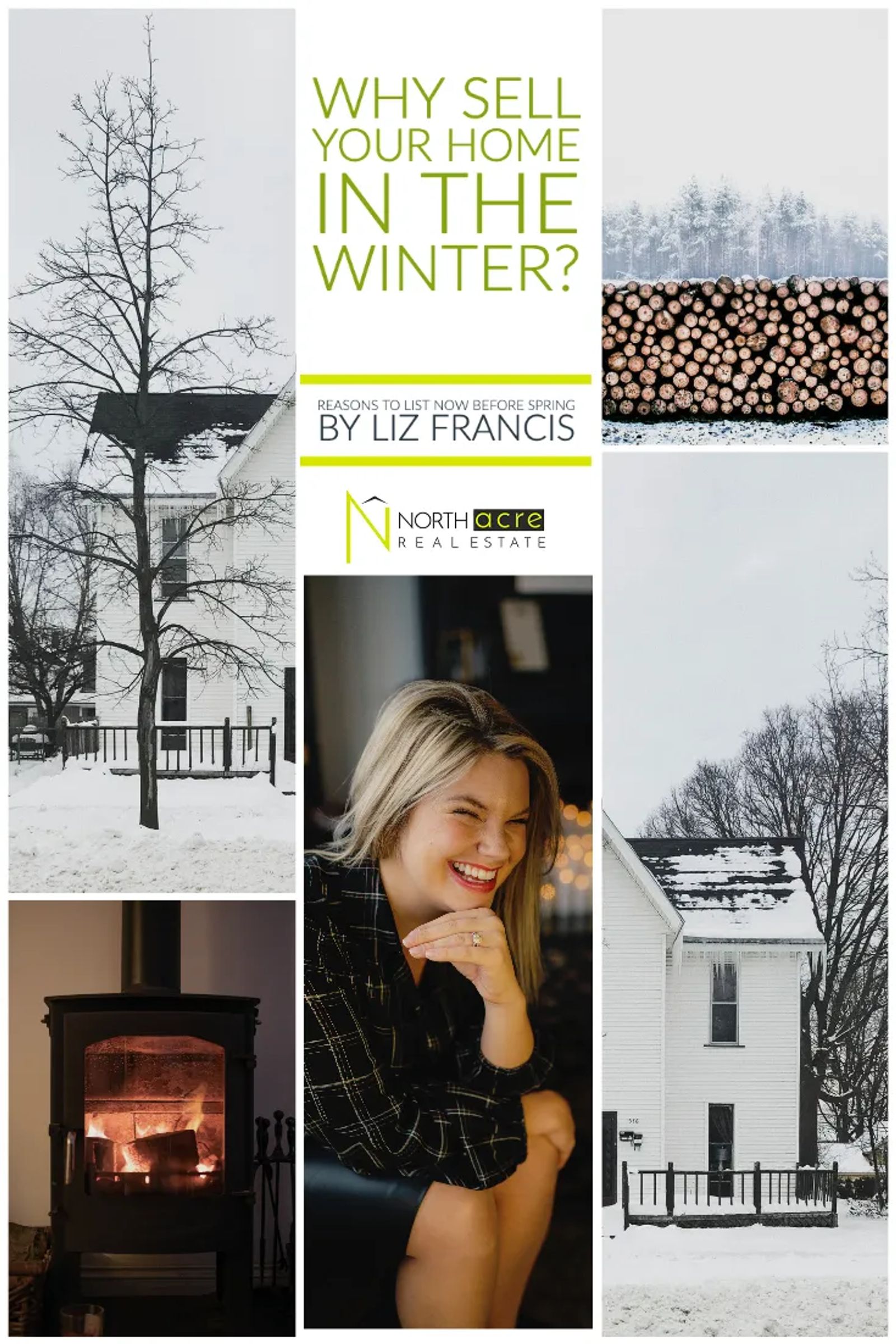 Winter is here and you have finally decided to put your house on the market, but you heard somewhere that it's better to wait until the spring. Is it really? Some conventional wisdom says that selling a home in the spring is a better bet. Flowers blooming, green grass and sunny skies make homes look their best, the thinking goes, and so this is the ideal time to list your house for sale. But is this actually true?
Nope! There are a lot of solid reasons why listing your house in the winter, rather than waiting for spring, can actually be really smart. Everyone's situation is different, but here are a few things to consider when deciding when to list your home for sale.


1. Less Competition
It's true that fewer people tend to list their homes during the winter months, but this means that your home has a better chance of standing out, as there will be fewer competing listings. Wouldn't you rather be the only home for sale in your neighborhood, than have three of your neighbors also selling at the same time?
2. Motivated Buyers & Winter Viewing
It takes a little more motivation to bundle up and go look at houses when the weather gets cold. Not to mention the packing & moving in the cold is not much fun. But these small hurdles to house-shopping just mean that you will likely avoid wasting time with buyers who aren't serious and ready to make an offer. Motivated buyers are more likely to be pre-approved for a mortgage and to know what they want, and so you are more likely to have showings turn into serious offers.
3. Loans may be processed quicker
Because the housing inventory is generally smaller during the winter, lenders are less busy. This means that when your buyers are ready to go under contract, they can get their financing ready to go that much faster, and everyone can make it to closing quicker.
4.Lower Prices
Often, homes are priced a little more aggressively in the winter months. You can save more or get into the house you might have been unable to afford in other month
5. Quick Move
You'll move faster. Moving companies are usually slow in the winter months. It will be easier to get on a schedule and move quickly & possibly even cheaper!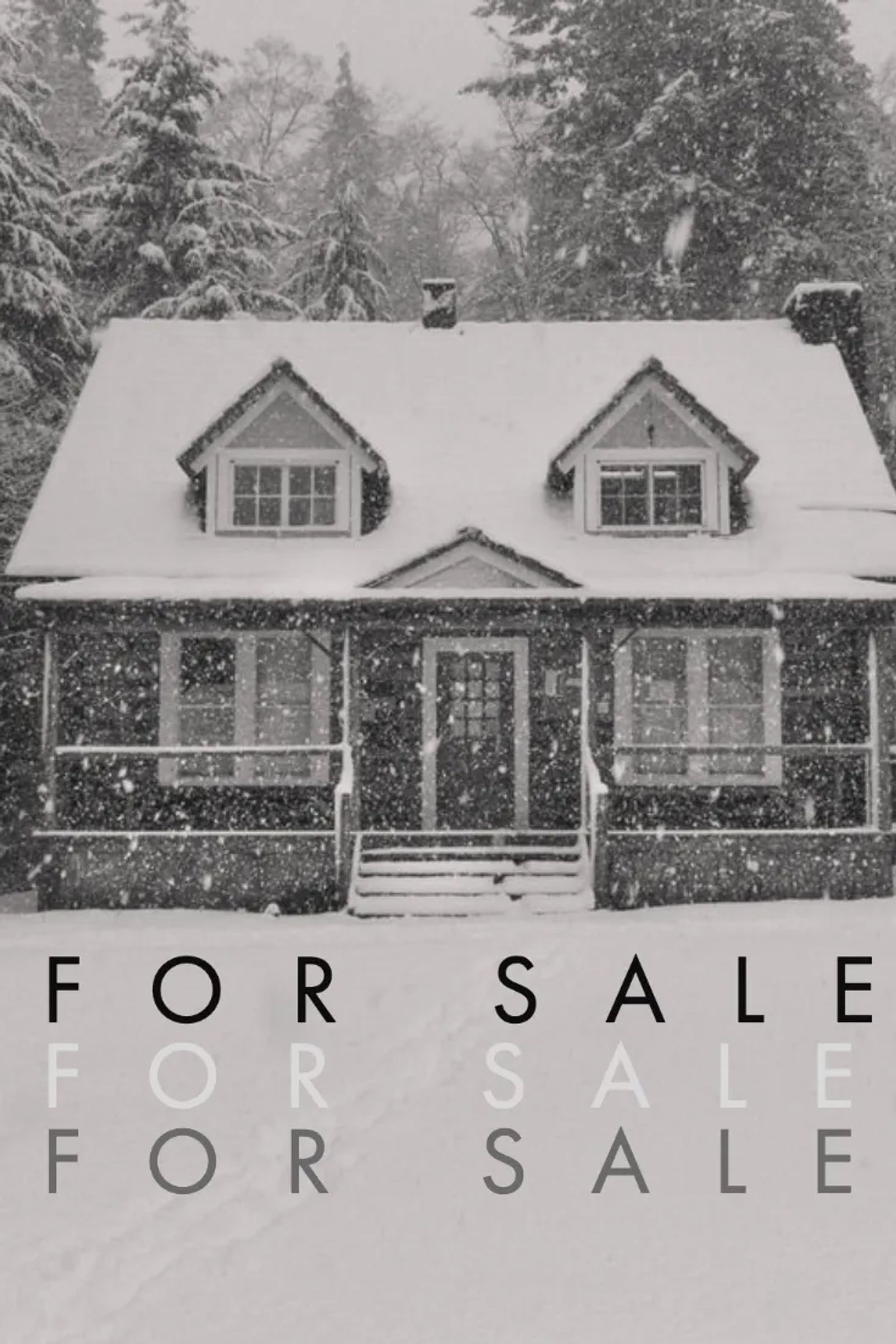 There are obviously many unique factors that go into the decision of when to list your home for sale, but if you are considering listing in the winter, or circumstances have forced you to list in the winter regardless, you should keep these things in mind as you weigh the pros and cons of listing now versus waiting until the spring!
READY TO LIST YOUR HOME?
USE THE FORM BELOW AND LIZ WILL BE IN TOUCH FOR COFFEE OR TO GIVE YOU A QUOTE ON YOUR HOME
LOOKING TO BUY A HOME? FILL OUT THIS FORM BELOW, SO LIZ CAN GET STARTED WITH YOU RIGHT AWAY!