Well Pared
In 2013, "Healthy" and "Fast" were not two words you would often find together in the world of quick-service restaurants. And Well Pared had a goal to change that! Fast forward to now 2019 and Well Pared is thriving in two Billings locations!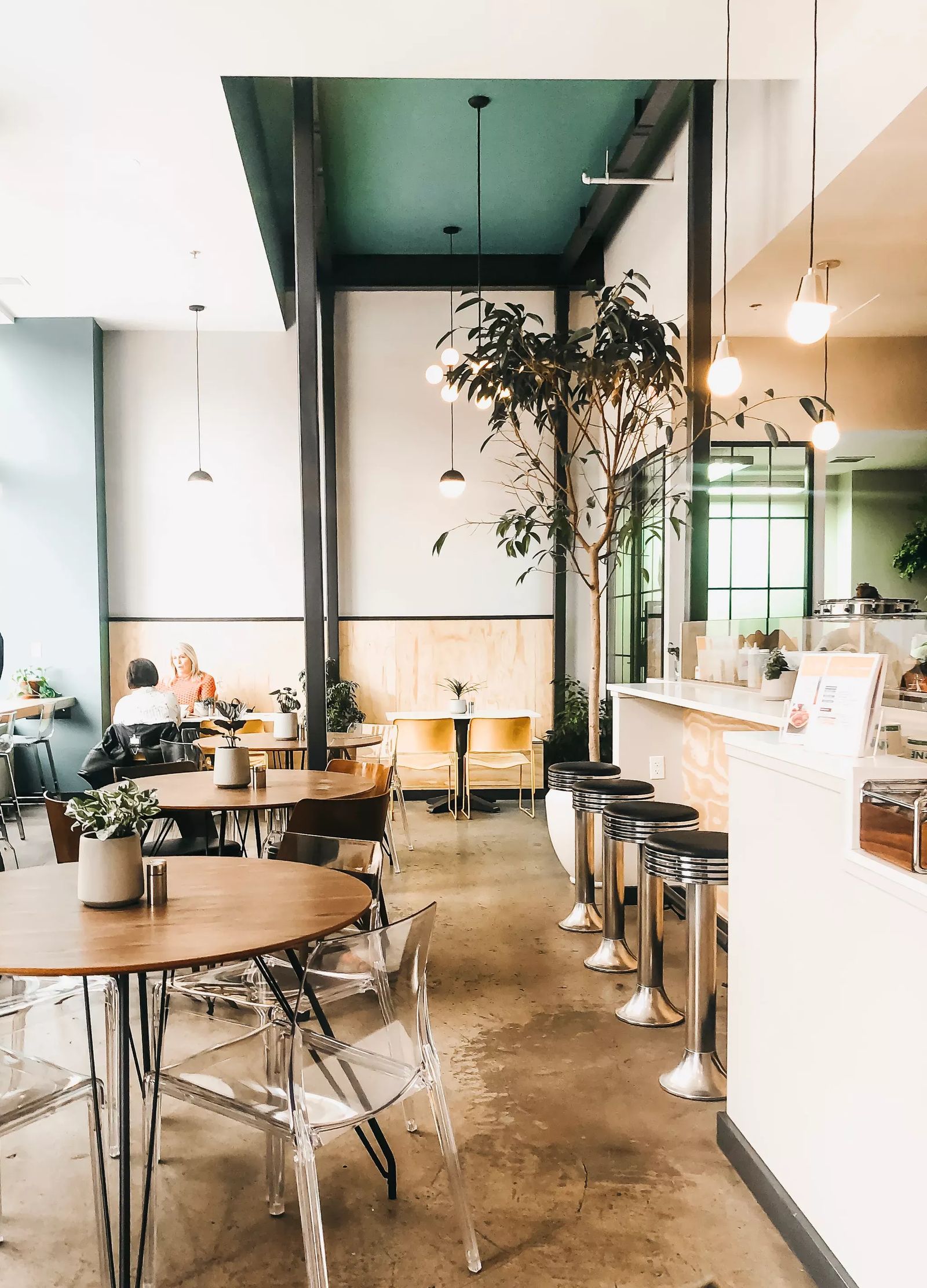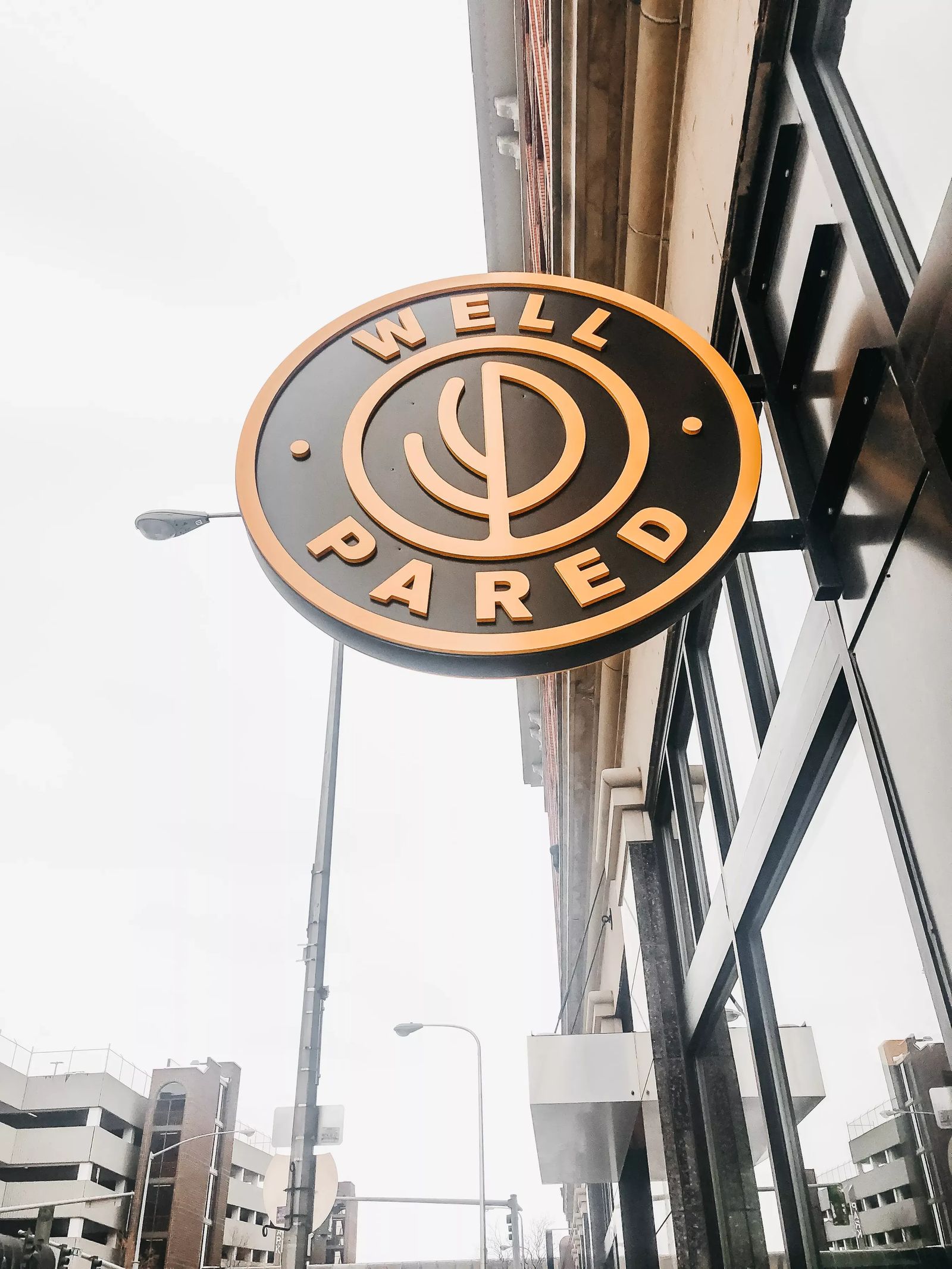 Well Pared's Menu offerings are purely focused on Flavor & Health. The options are all products that are free of artificial colors, sweeteners, flavors, and preservatives. "We believe that eating good quality and good tasting food is the most important things we can do for ourselves. Not only is the right food the best fuel for our bodies, it is the way we gather and connect with one another. Well Pared is committed to providing food and drink options you can feel good about. We're committed because we care and because we believe knowing where our food comes from, matters."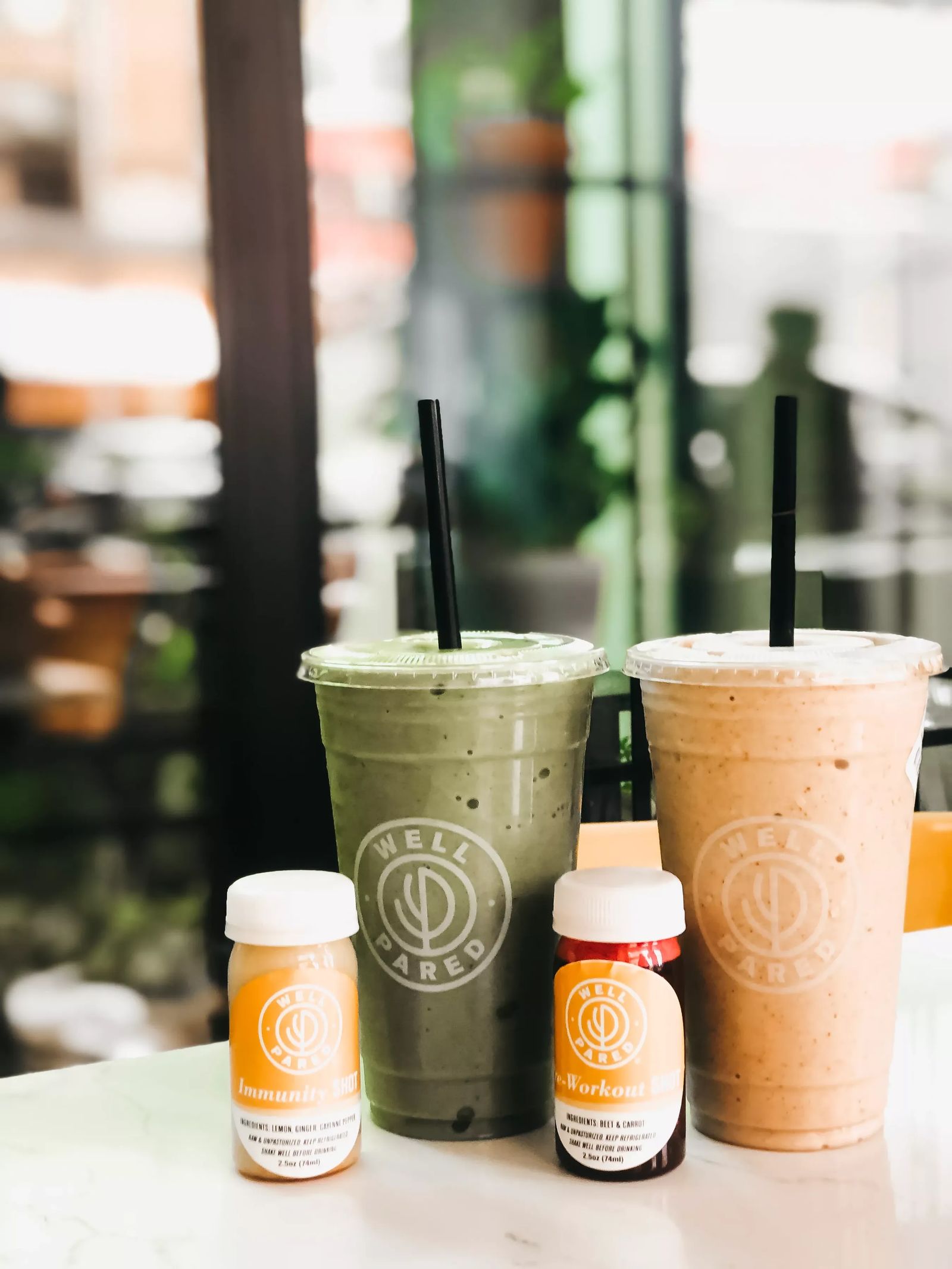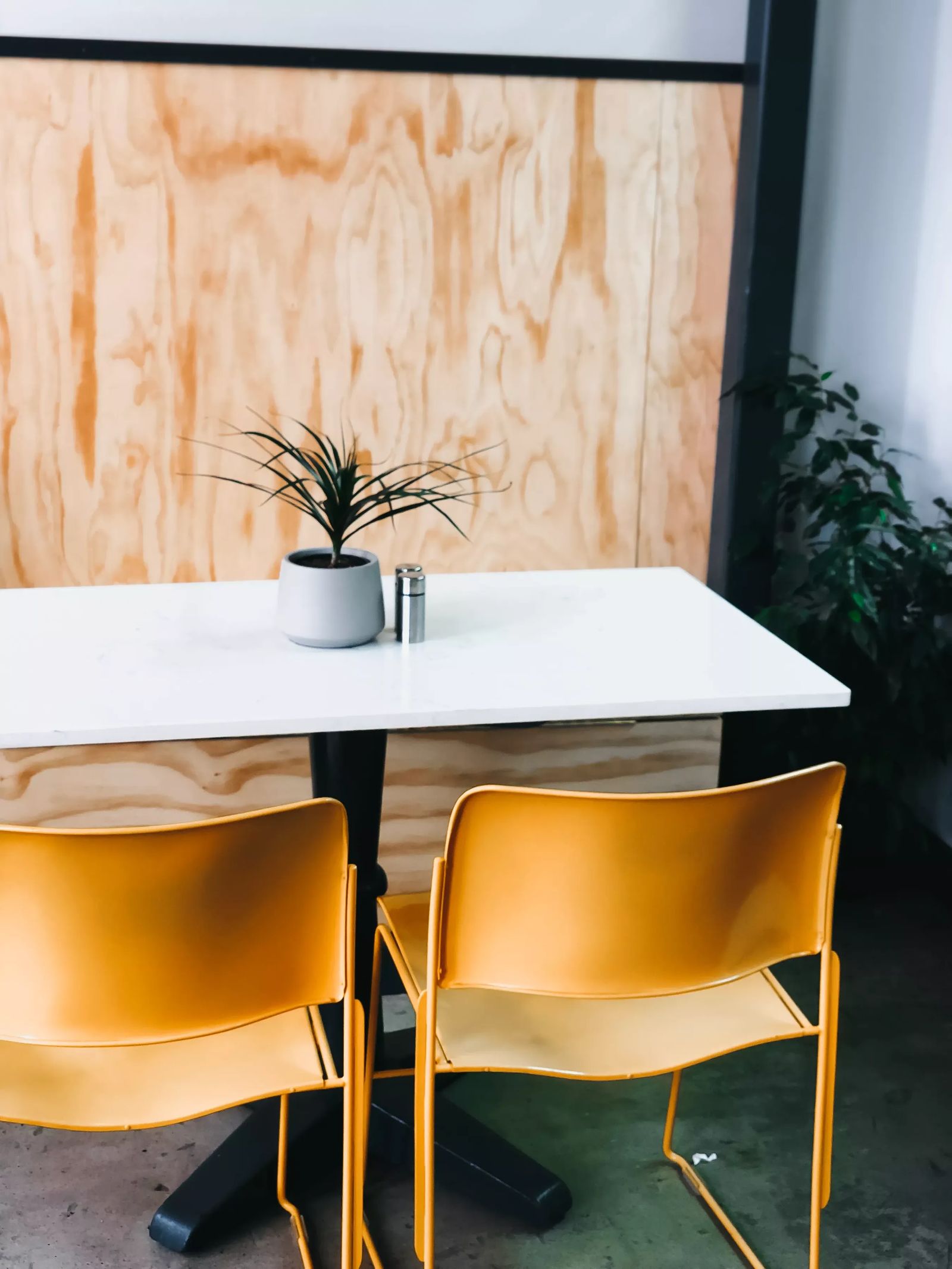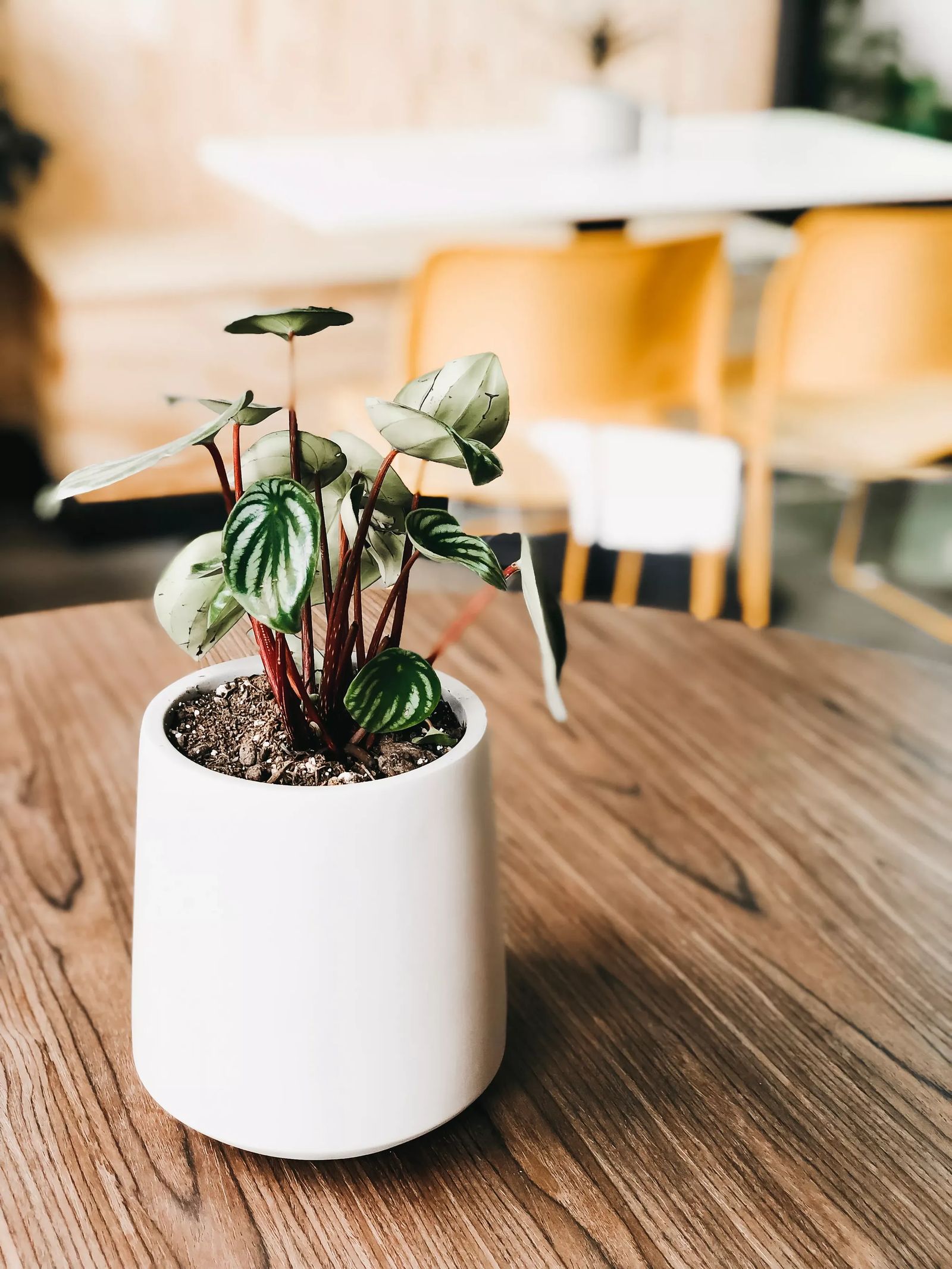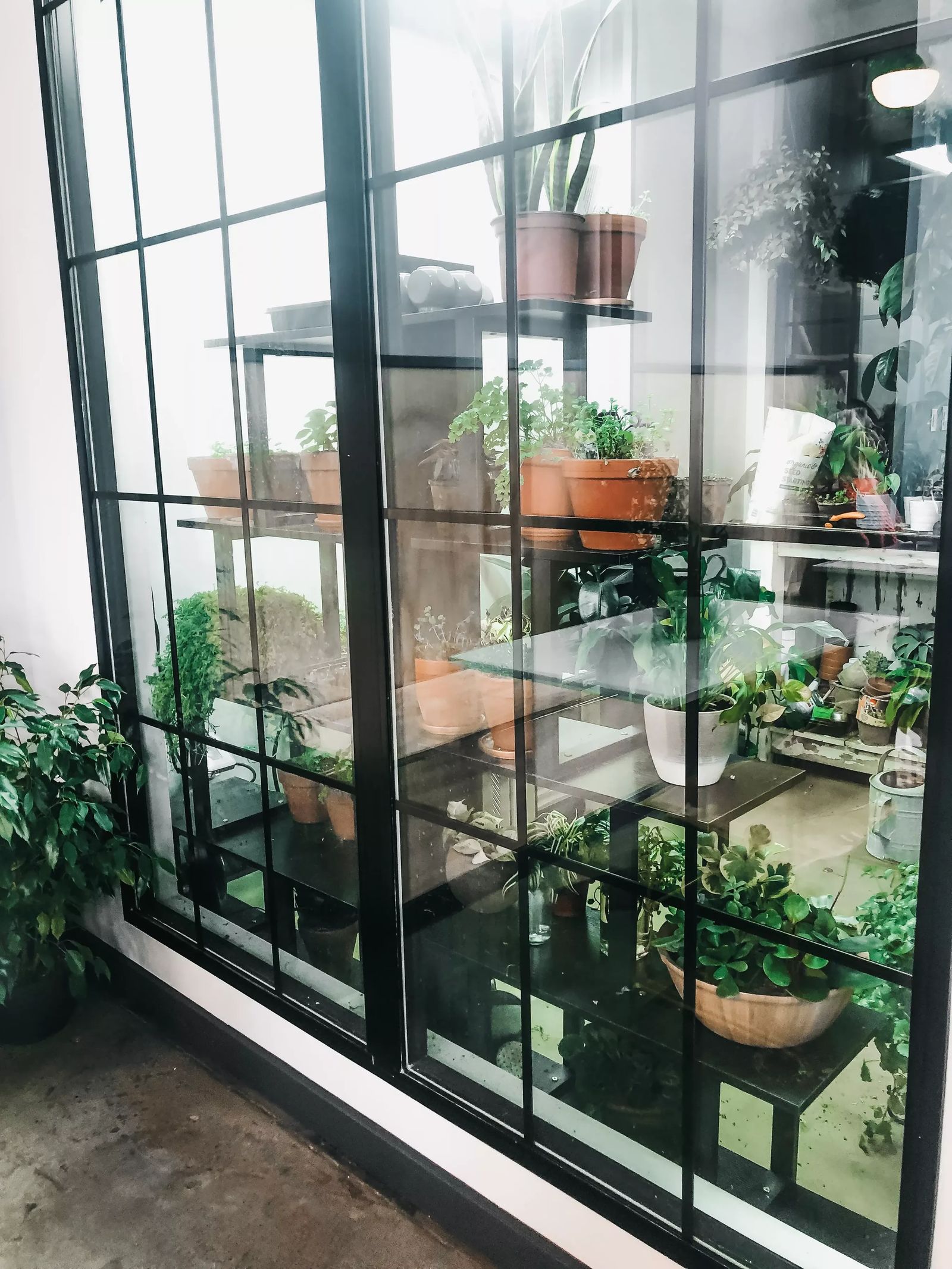 At Well Pared you can enjoy specialty smoothies & juices as well as food! Juices consist of all natural ingredients grown in house. For example, one of our favorite juices is the Powered which has Kale, Broccoli, Spinach, Red Apple, and carrot. You can also have your smoothies sweet and savory with nice twists of protein like Peanut PB2 & House-made oat milk. One of the best smoothies to grab after a run or morning yoga is the Swoll which has Chocolate Whey, Banana, Peanut (PB2) or Almond Butter, House Made Oat Milk.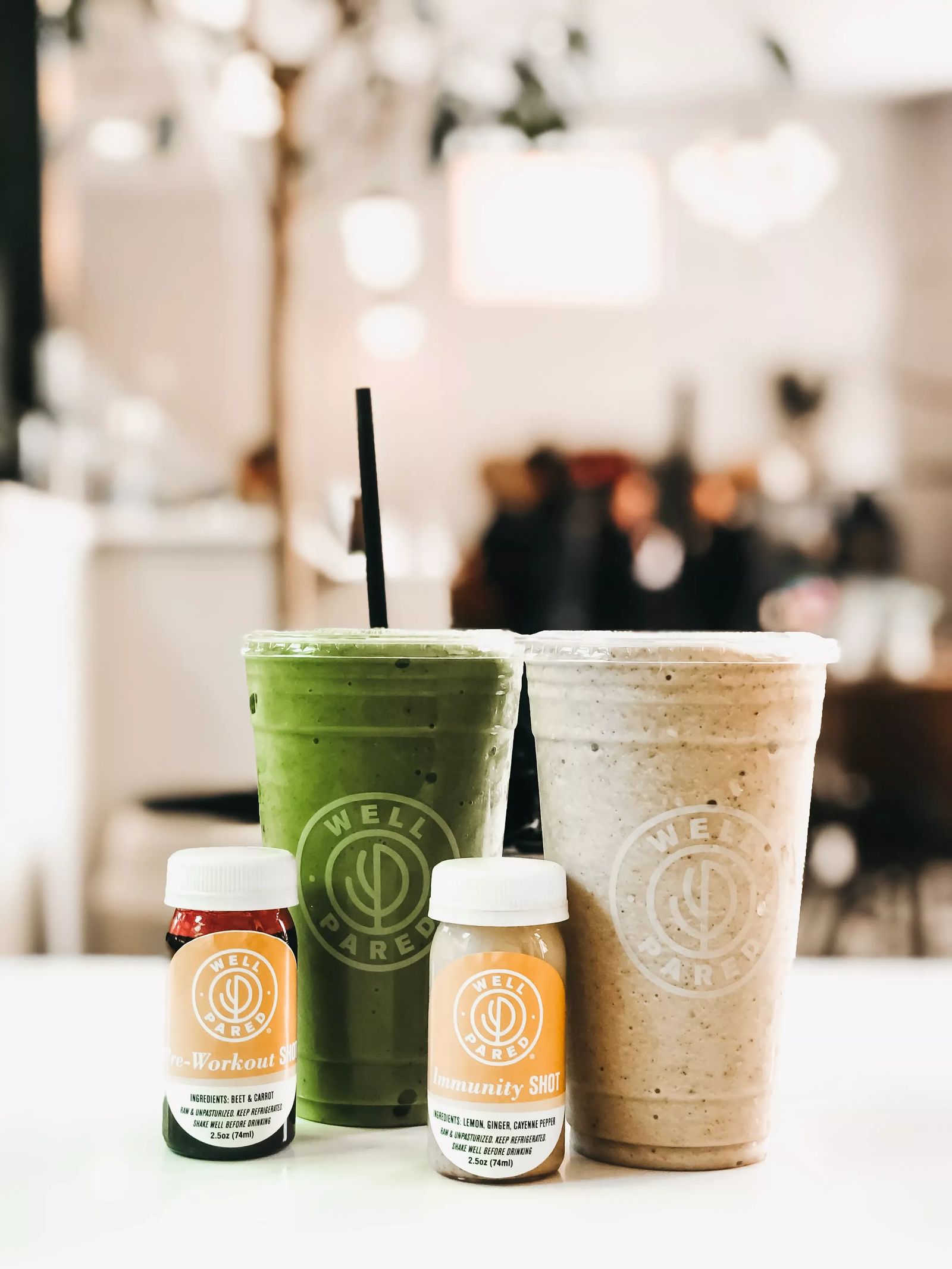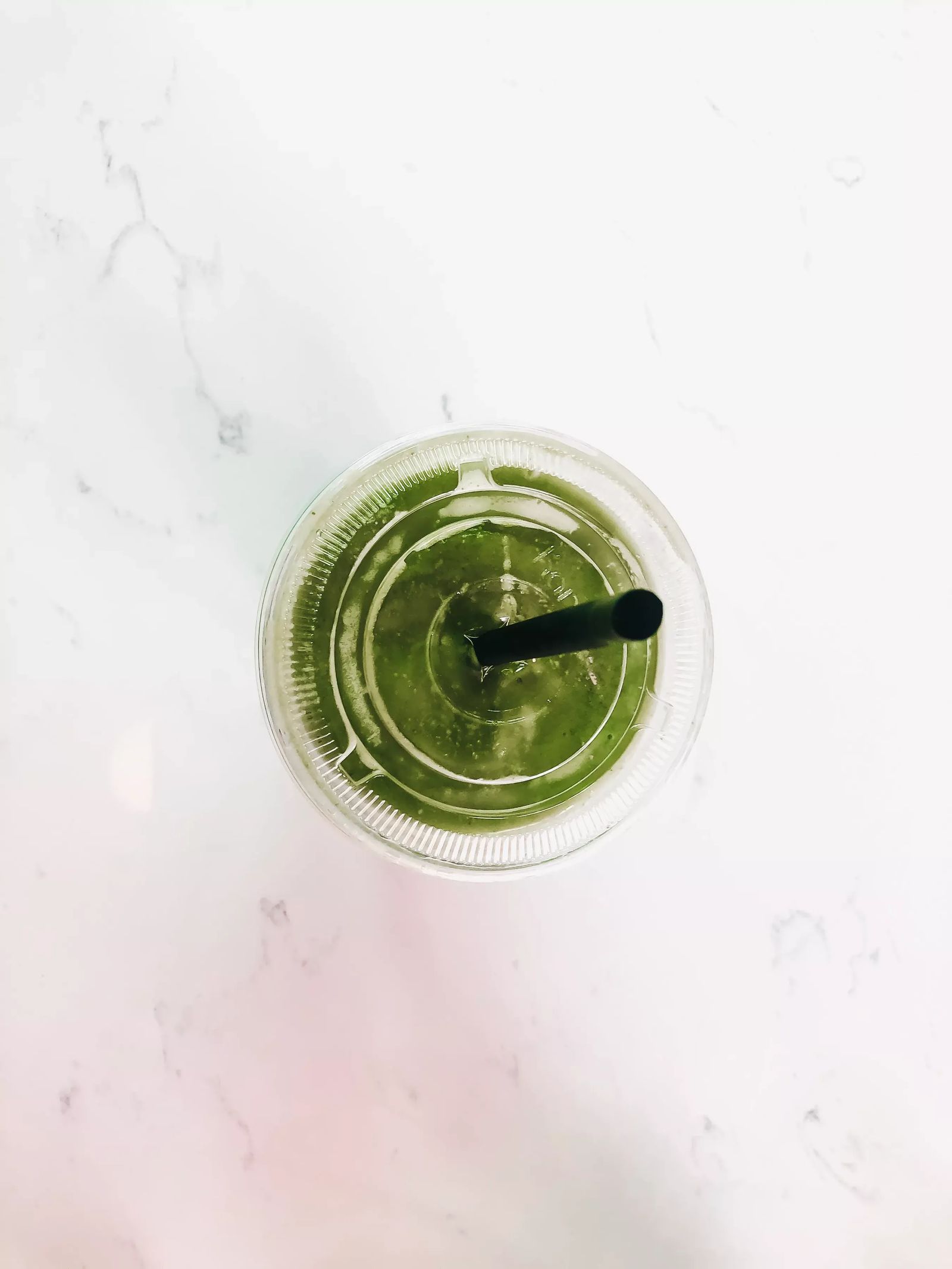 If you're craving a snack or want a quick bite to eat, Well Pared offers specialty salads and wraps as well as granola bowls. Their Warm Bowls are absolutely scrumptious as well- my personal favorite warm bowl is the Bull which has Quinoa, Romaine Lettuce, Roasted Cauliflower, Celery, Shredded Carrots, Blue Cheese, Sunflower Seeds with House-Made Sriracha Cauliflower Dressing.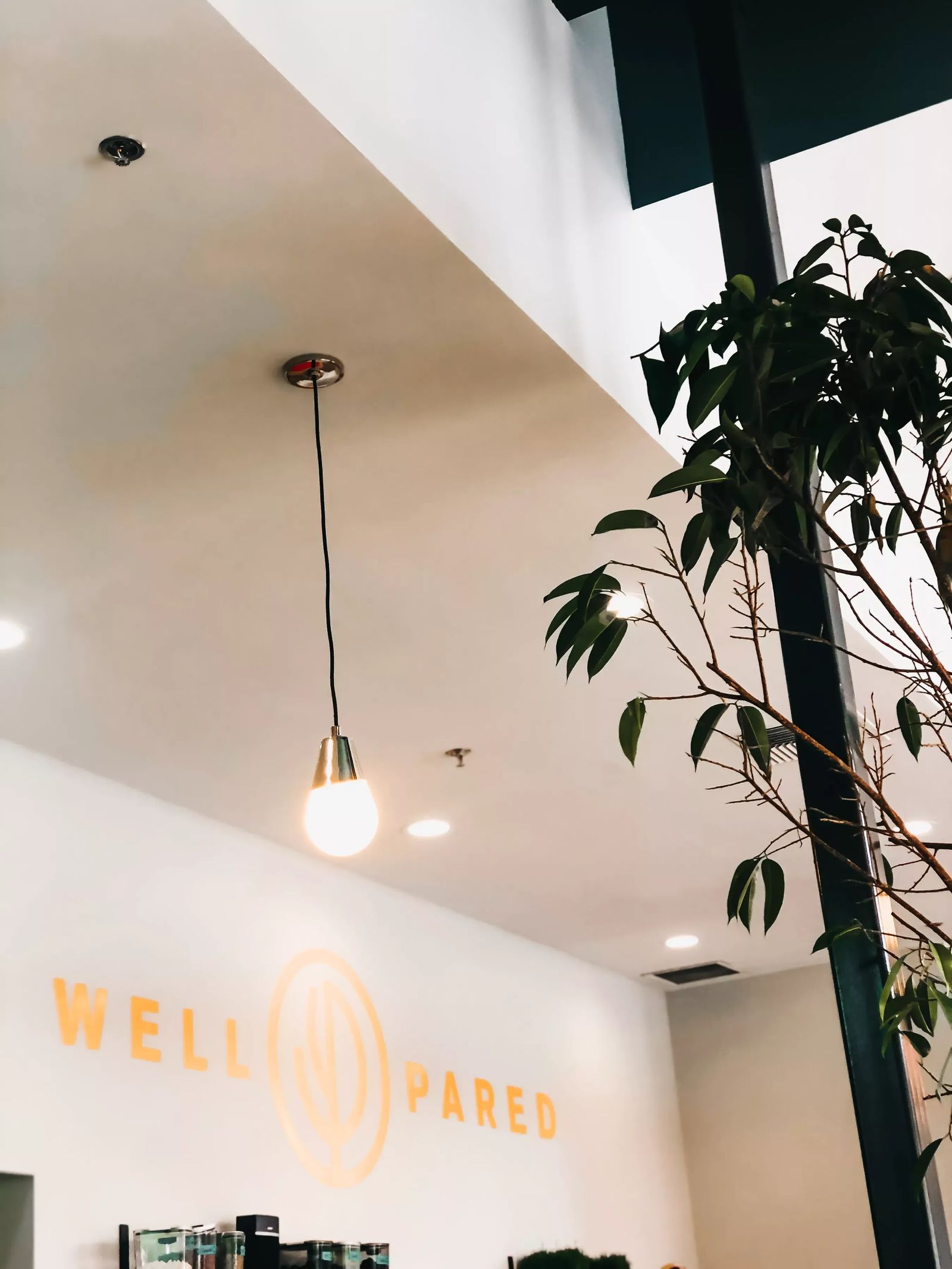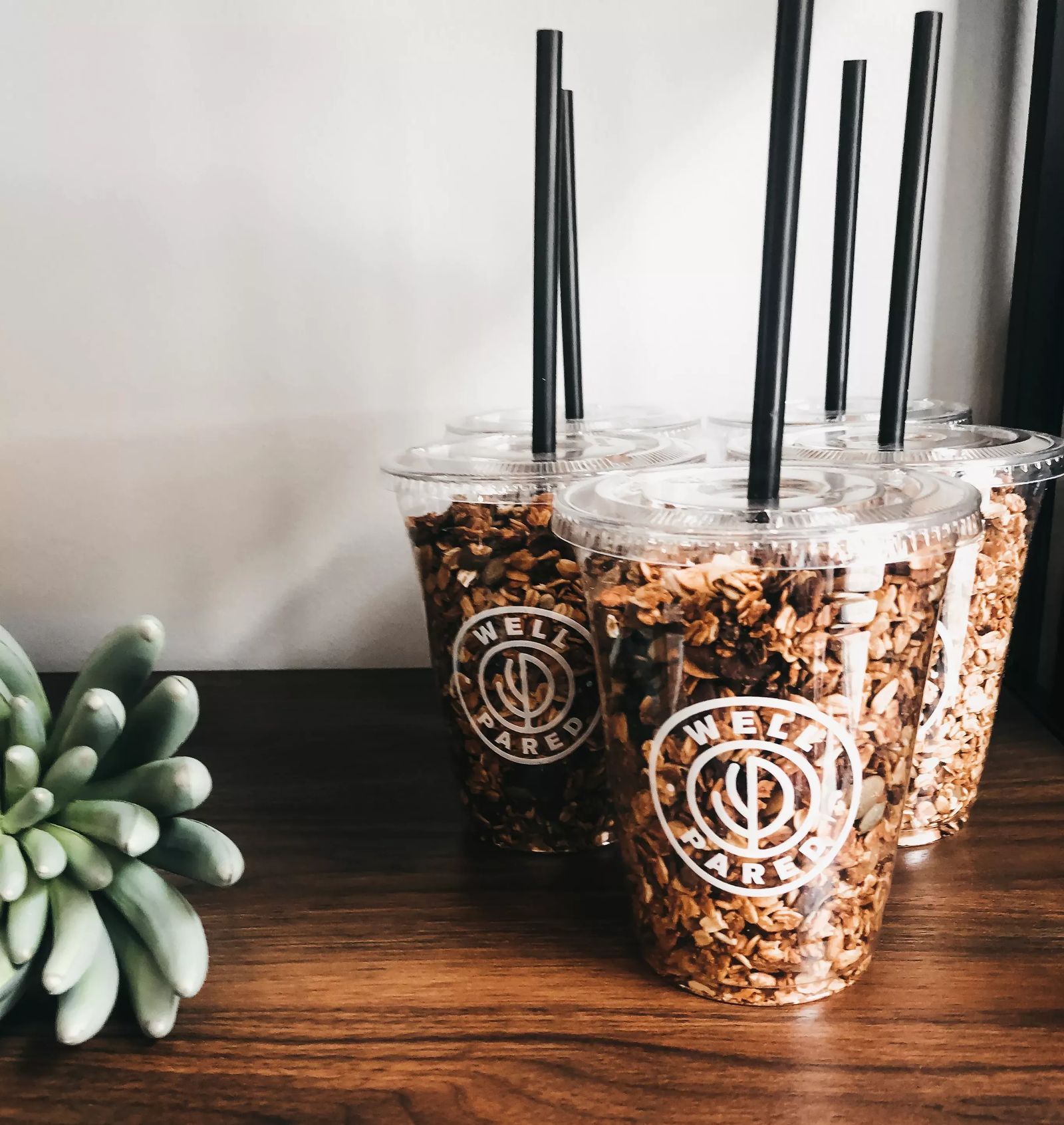 Well Pared also offers Wellness Shots. Wellness shots can help with immunity, metabolizing, pre-workout, and detoxing the body. The ingredients are right on the bottle too so you know exactly what you're taking "shots" of.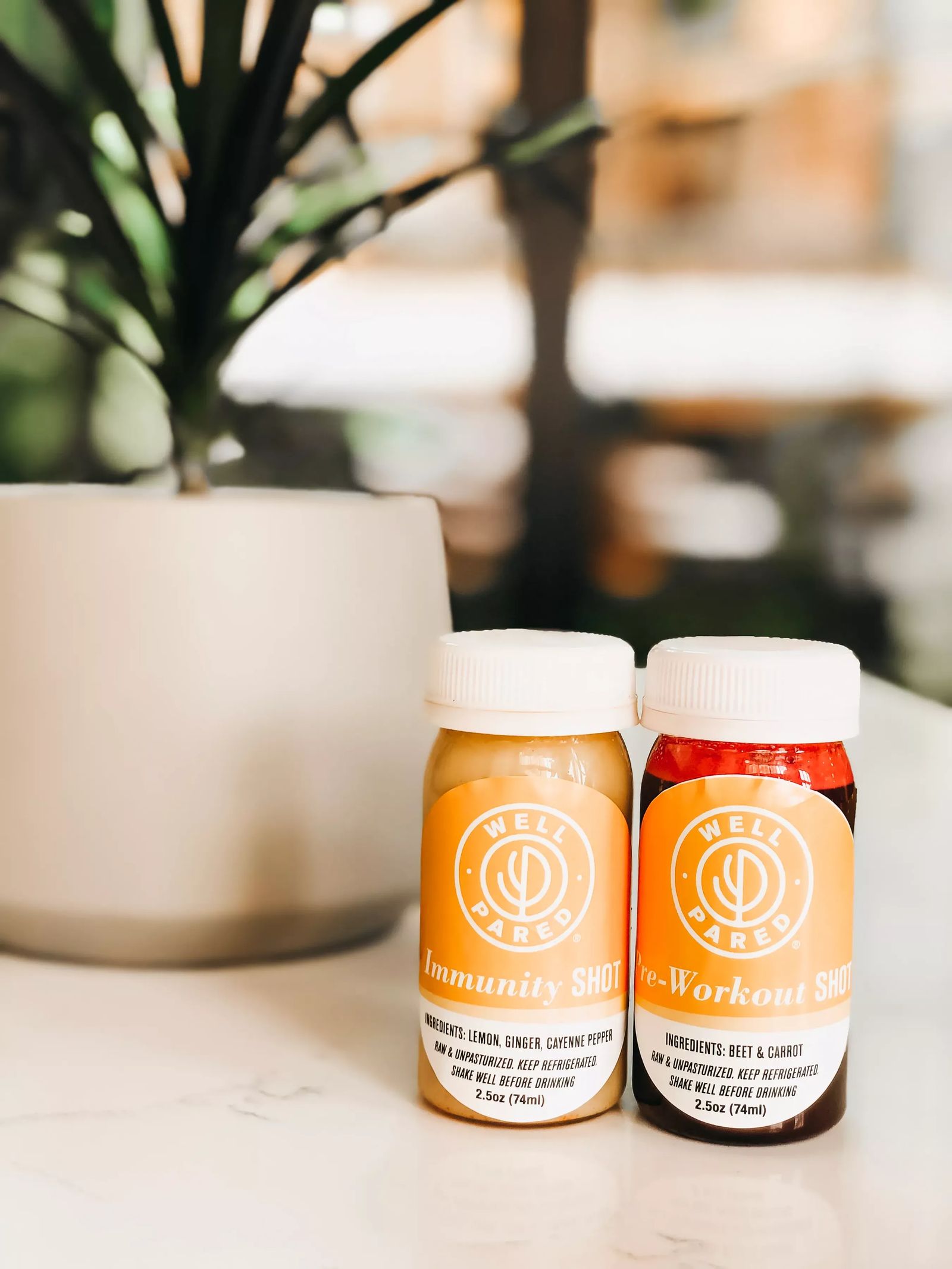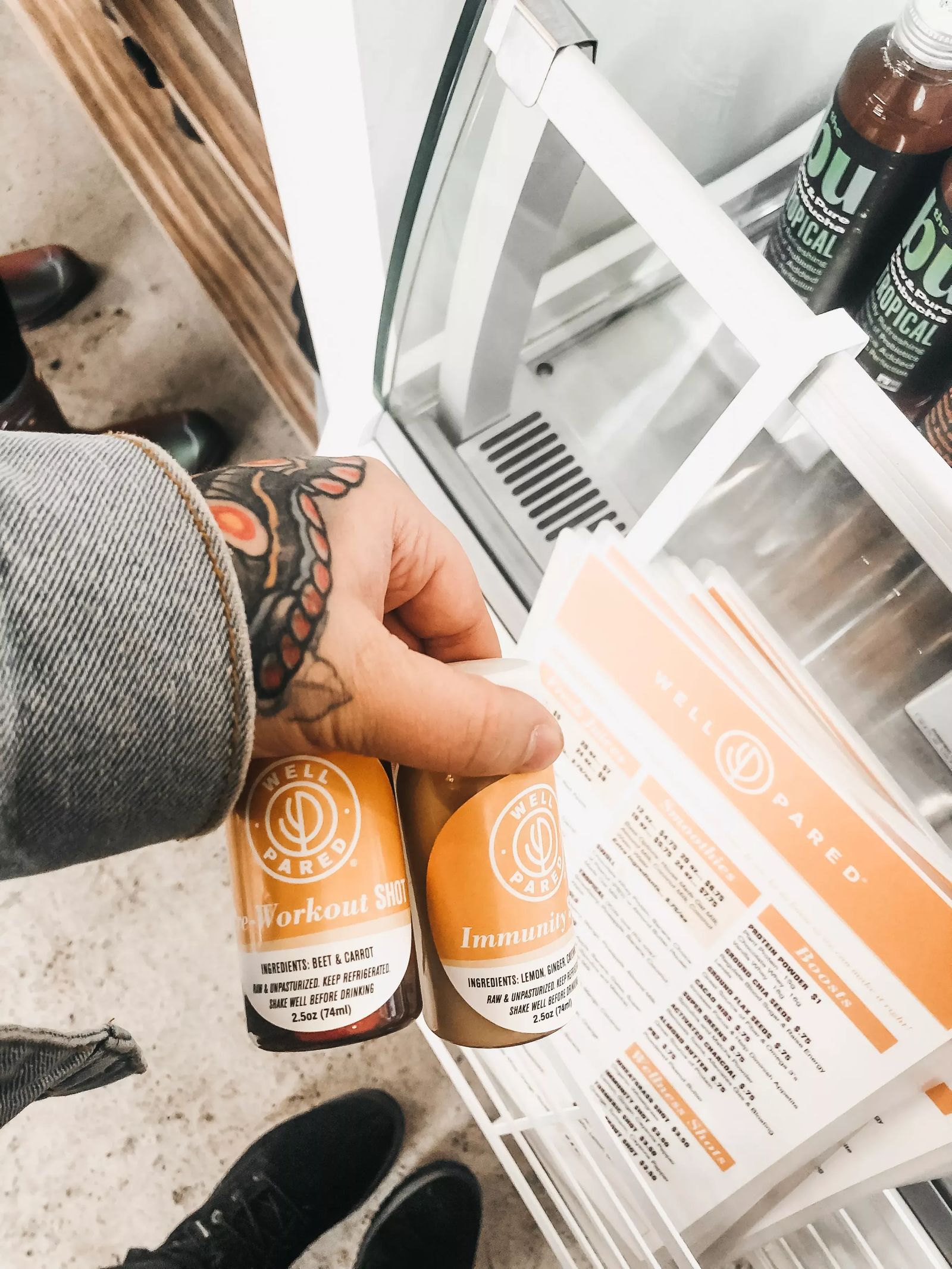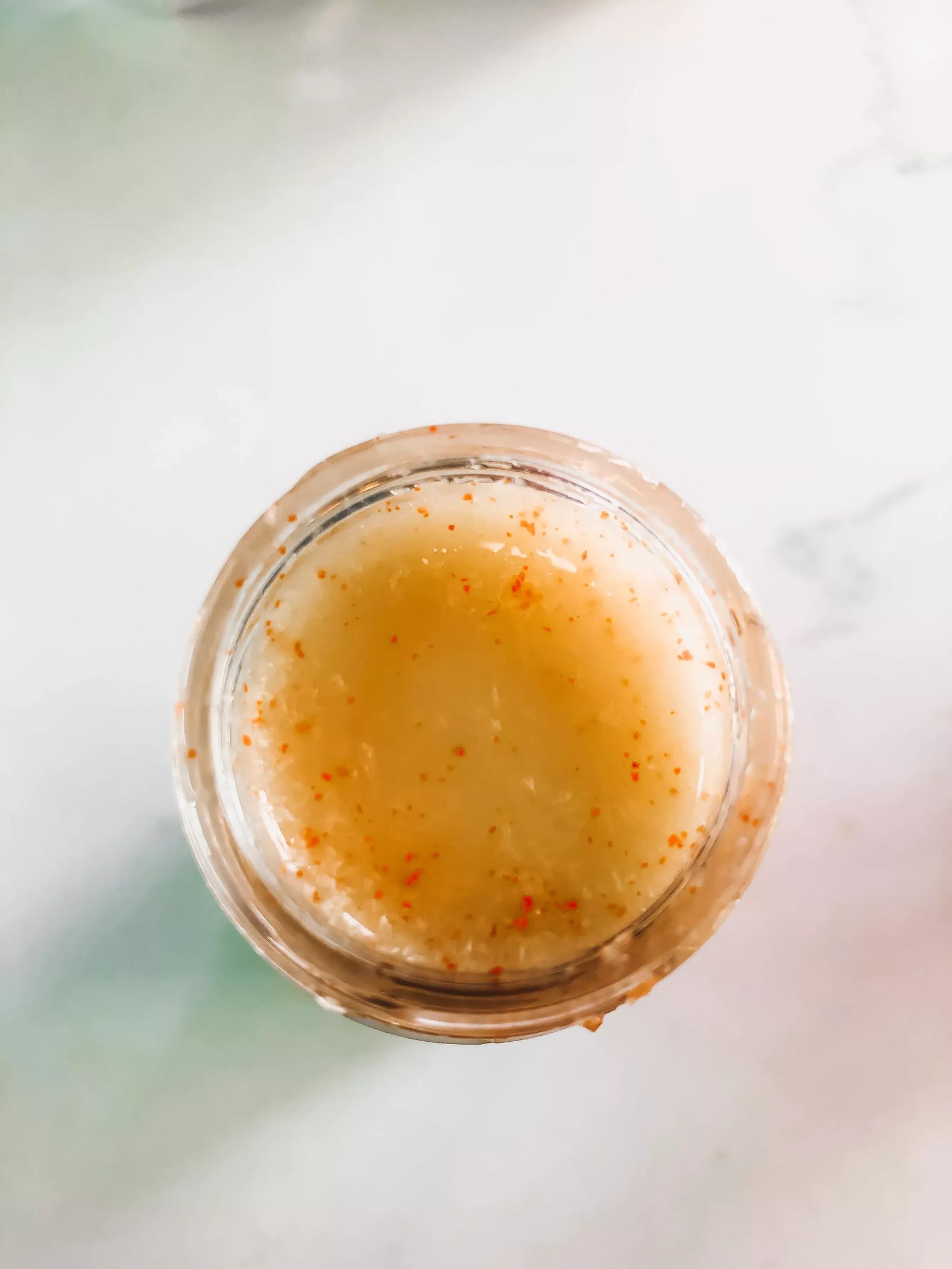 Well Pared is here to change the way people eat by making healthy simple! "We believe we can do this through increased awareness, education and access to healthier meals." Come see it for yourself today!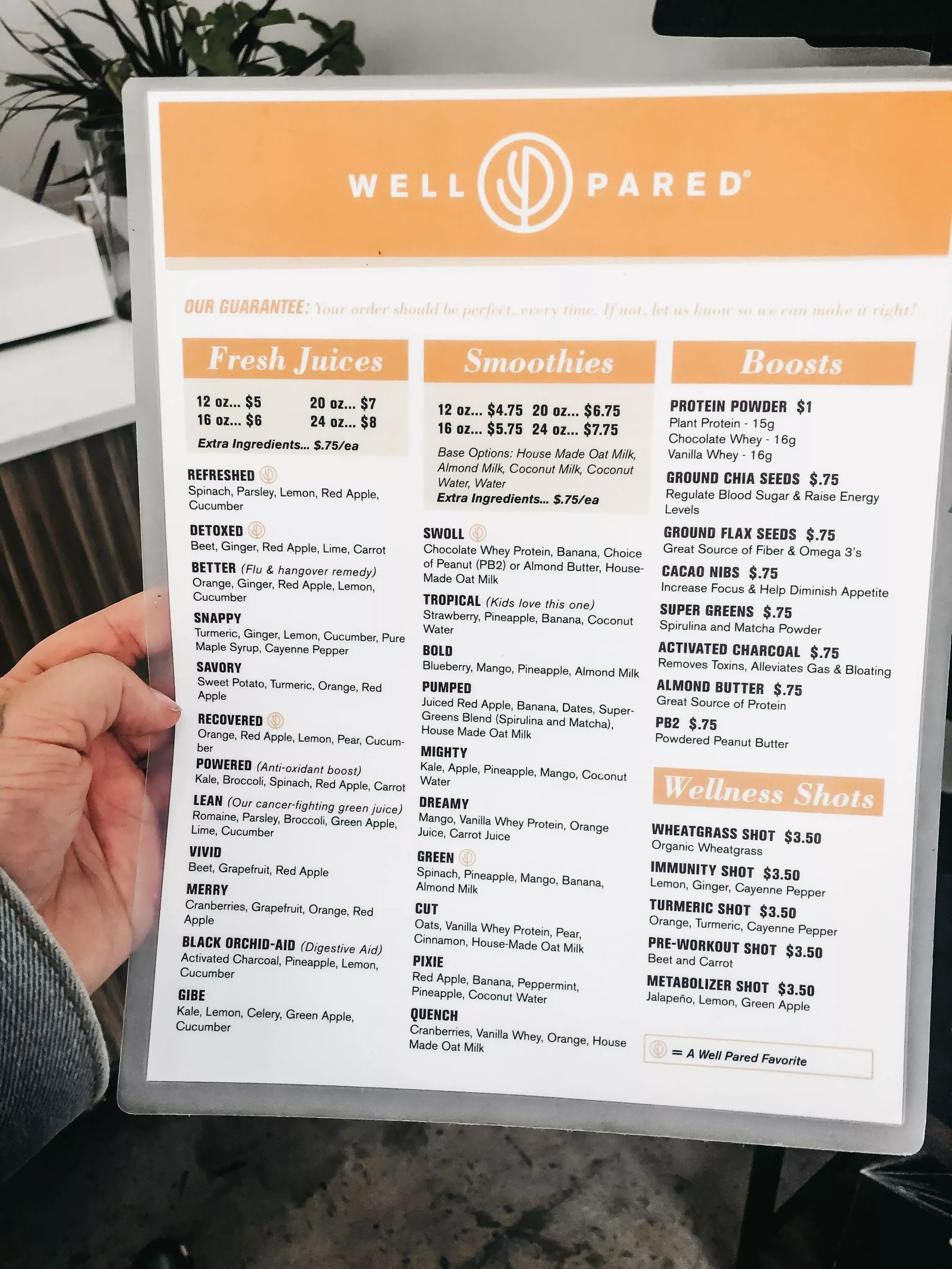 Locations:
605 N 24th St W, Billings, MT 59102
2710 1st Ave N, Billings, MT 59101