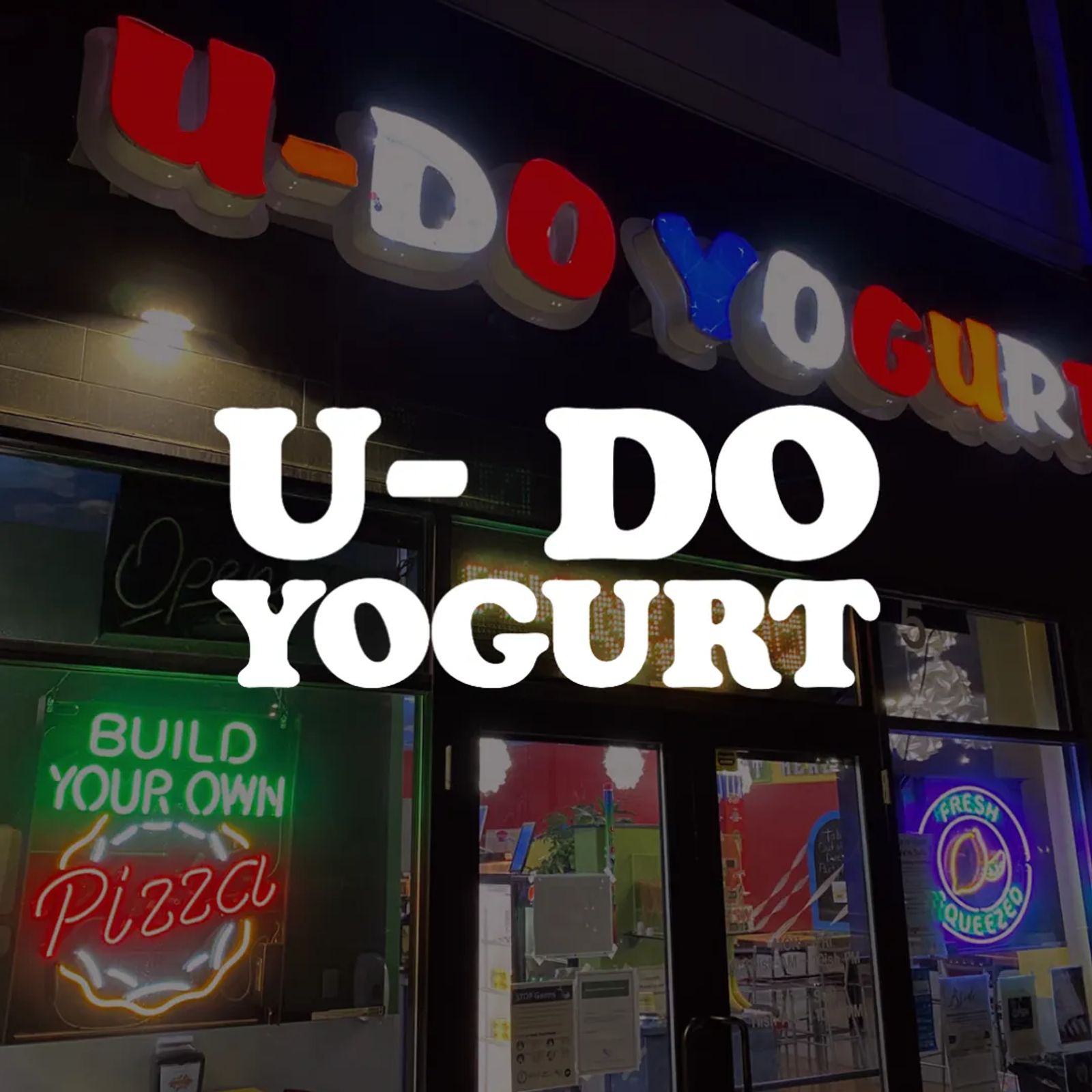 Treat Yourself at U-Do Yogurt
Learn more below!
Amongst the shops in the Shiloh Commons you will find a frozen yogurt shop. U-Do Yogurt has a whimsical family friendly atmosphere where YOU can magically craft your ideal snack masterpiece! U-Do Yogurt is open 7 days a week and you goodie choices ranging from froyo to pizza to nachos and pretzels, the "treat yo'self" possibilities are endless!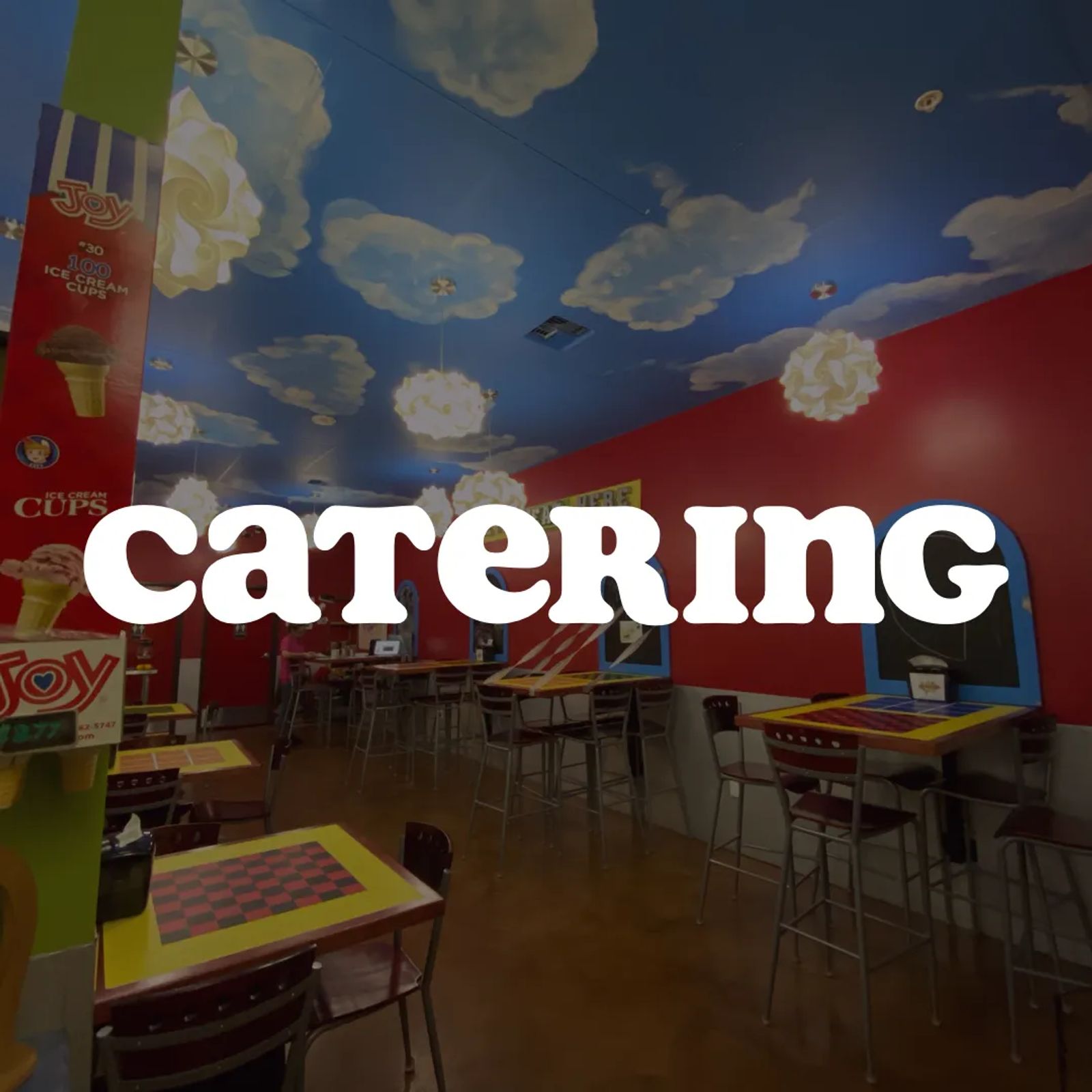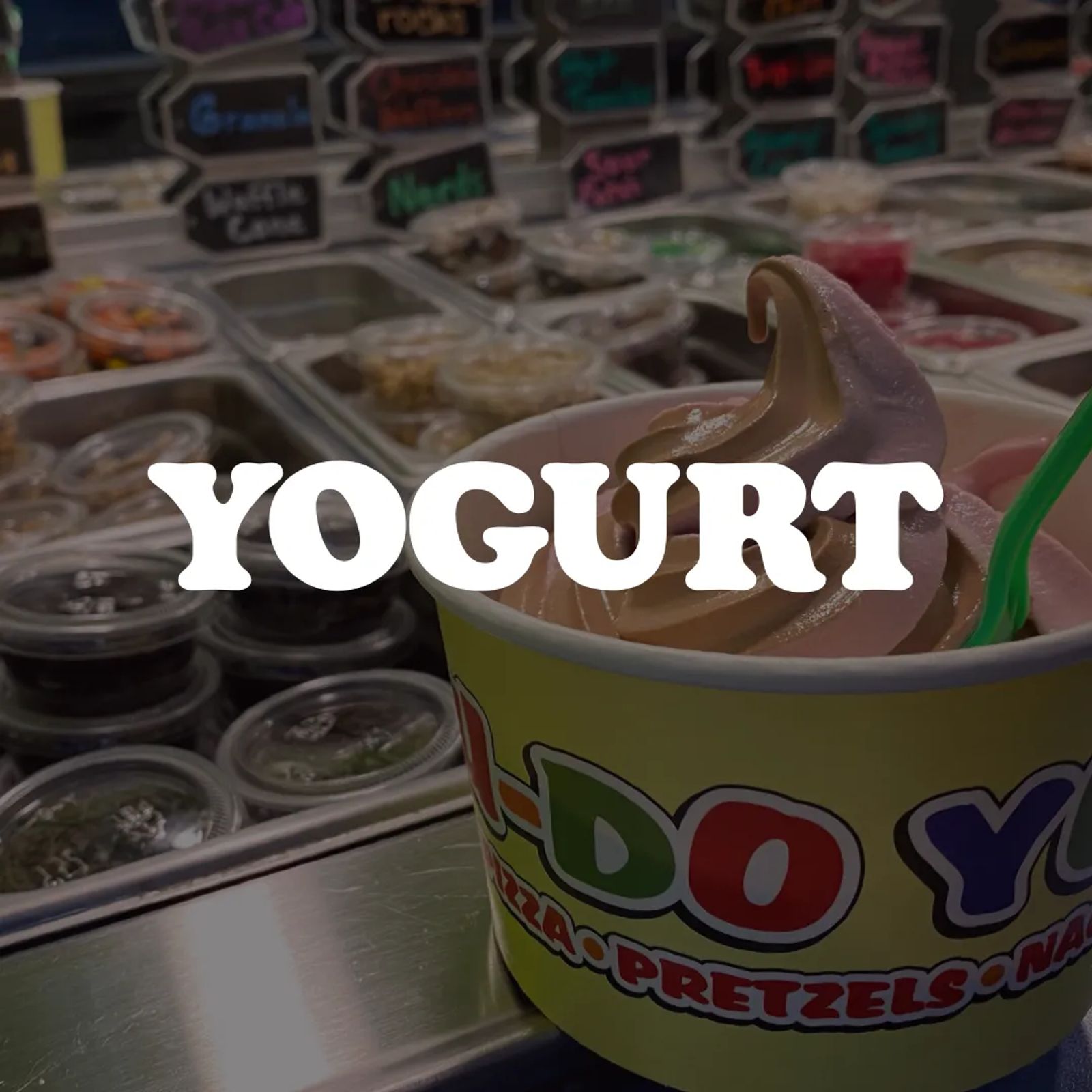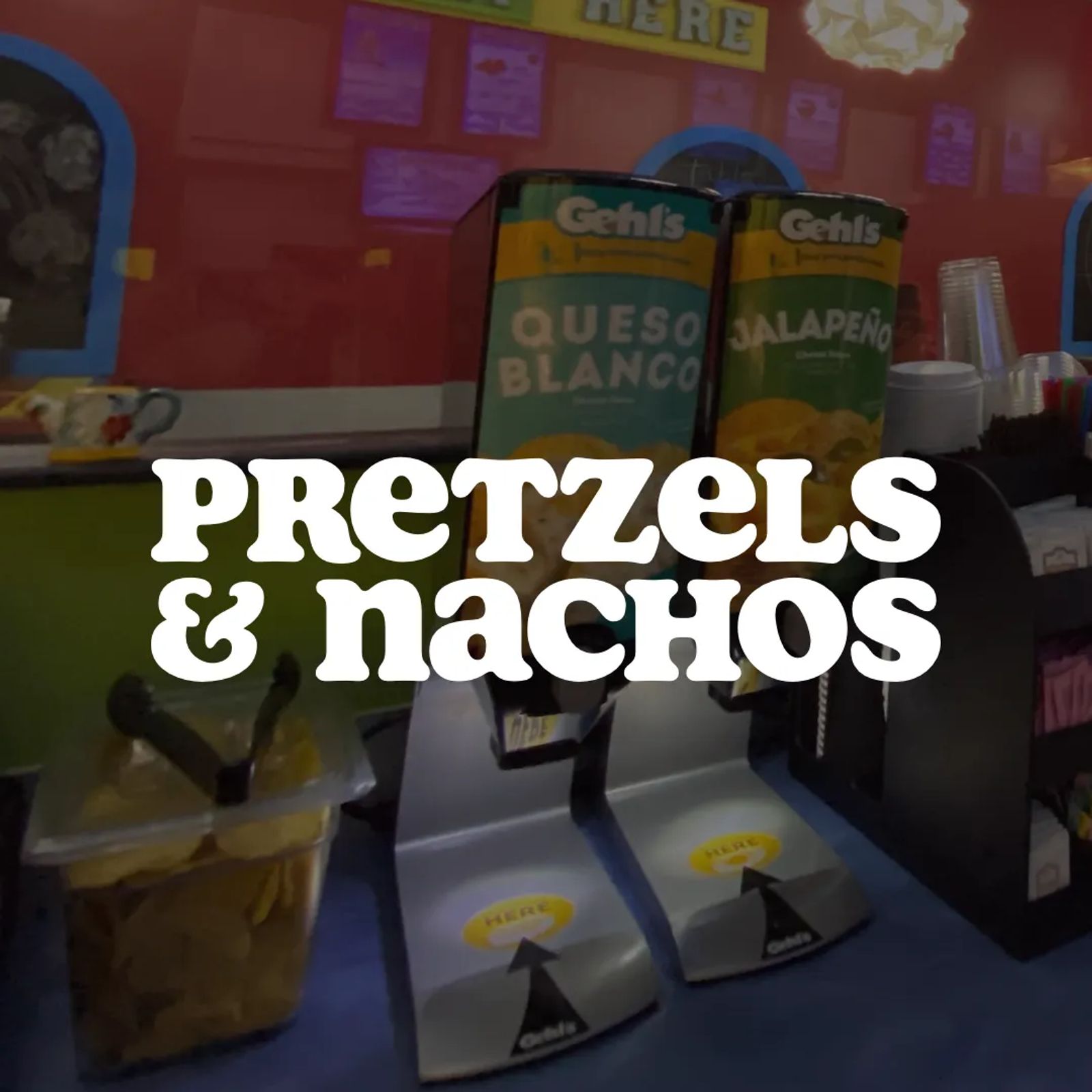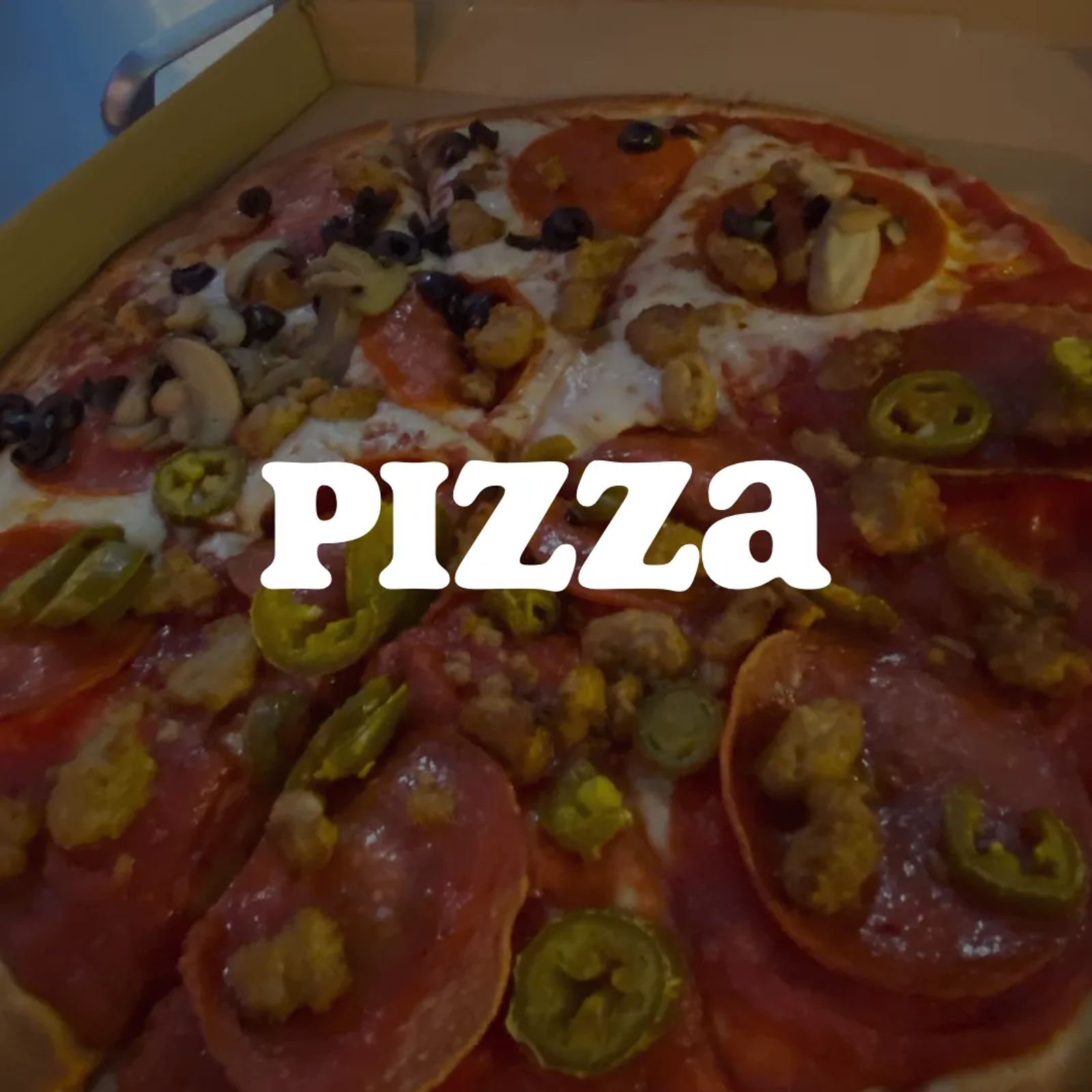 Upon entering, you select your cup or cone (gluten free option available). Next, you get to decide between the 10 rotating frozen yogurt flavors (as well as ice cream, custard, gelato & dairy free options). Moving on to the toppings, there are over 90 to choose from! To pay, you set your creation on the scale, the pricing is figured out according to weight. Ahhh...now it is time to enjoy your creation, you little froyo artist...*chef's kiss*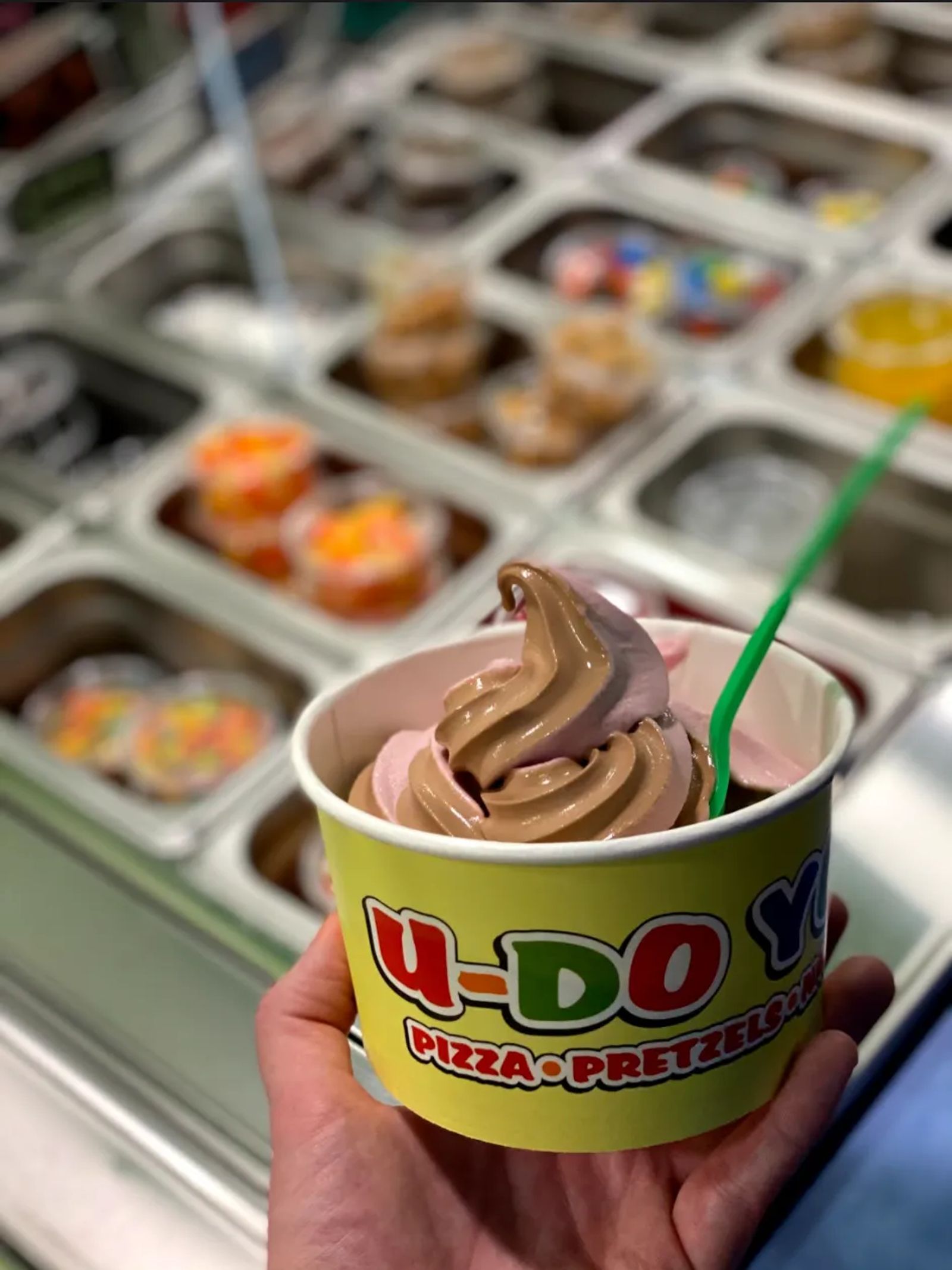 Not only do they have 10 rotating frozen yogurt flavors to choose from (as well as gelato & dairy free options), they have a Build-Your-Own pizza station! U-Do Pizza is available anytime! Choose your crust (gluten free options available), assemble your sauce, cheese and toppings, hand your pizza over to the front counter and they bake it for you in just 90 seconds! Additionally snack options like pretzels, pretzel bites, pretzel dogs, nachos, slushees and fresh squeezed lemonade are also always available!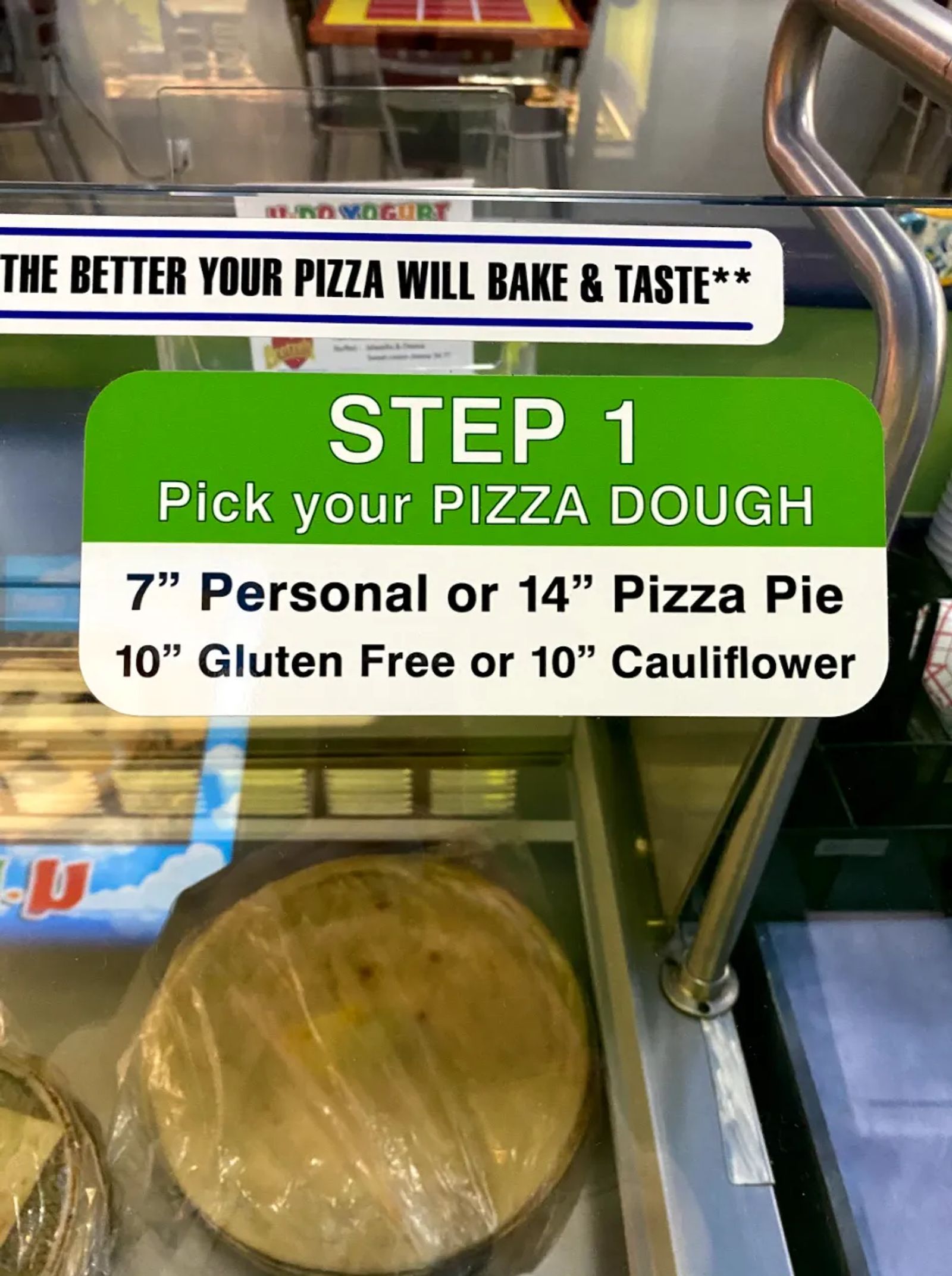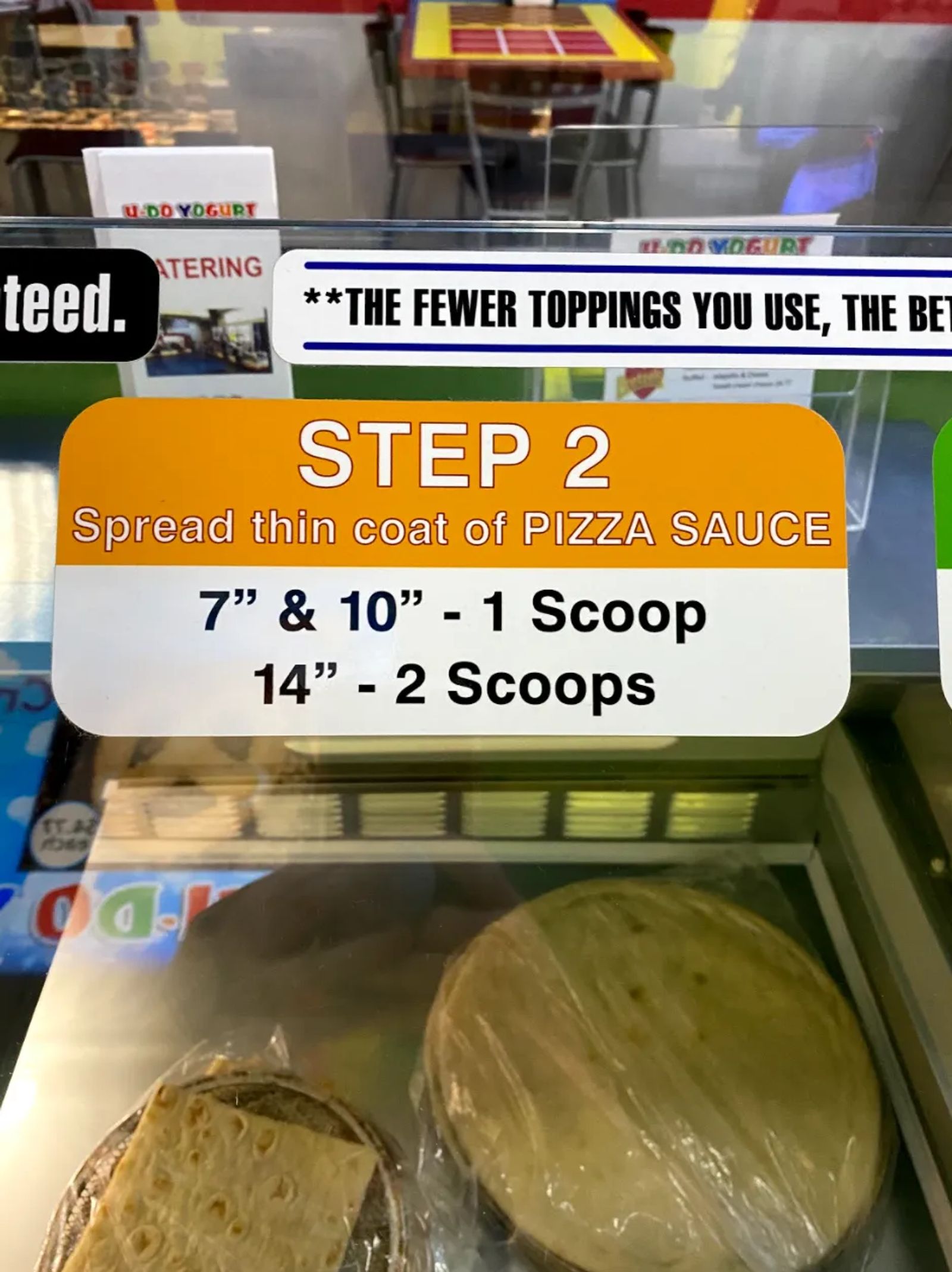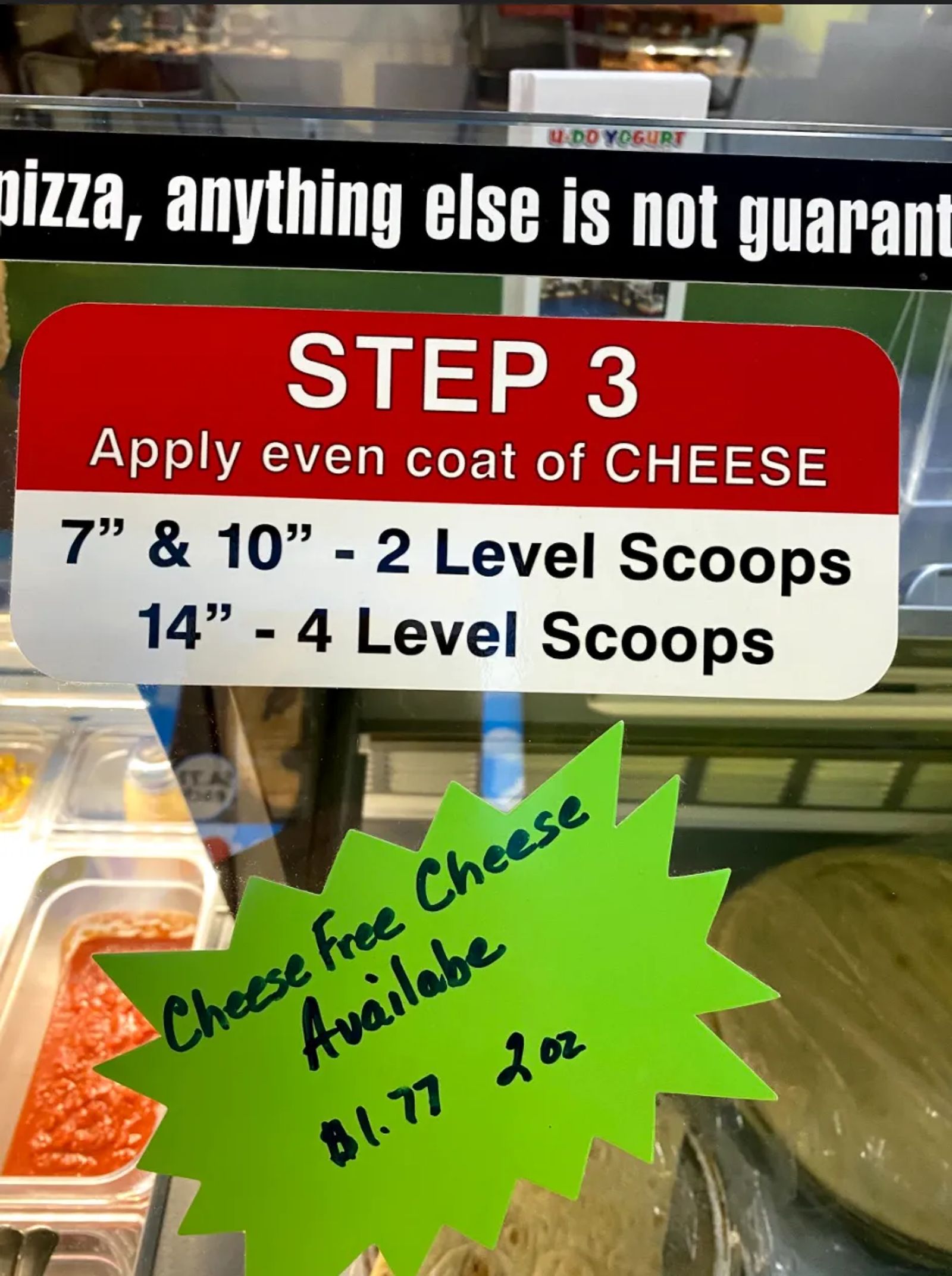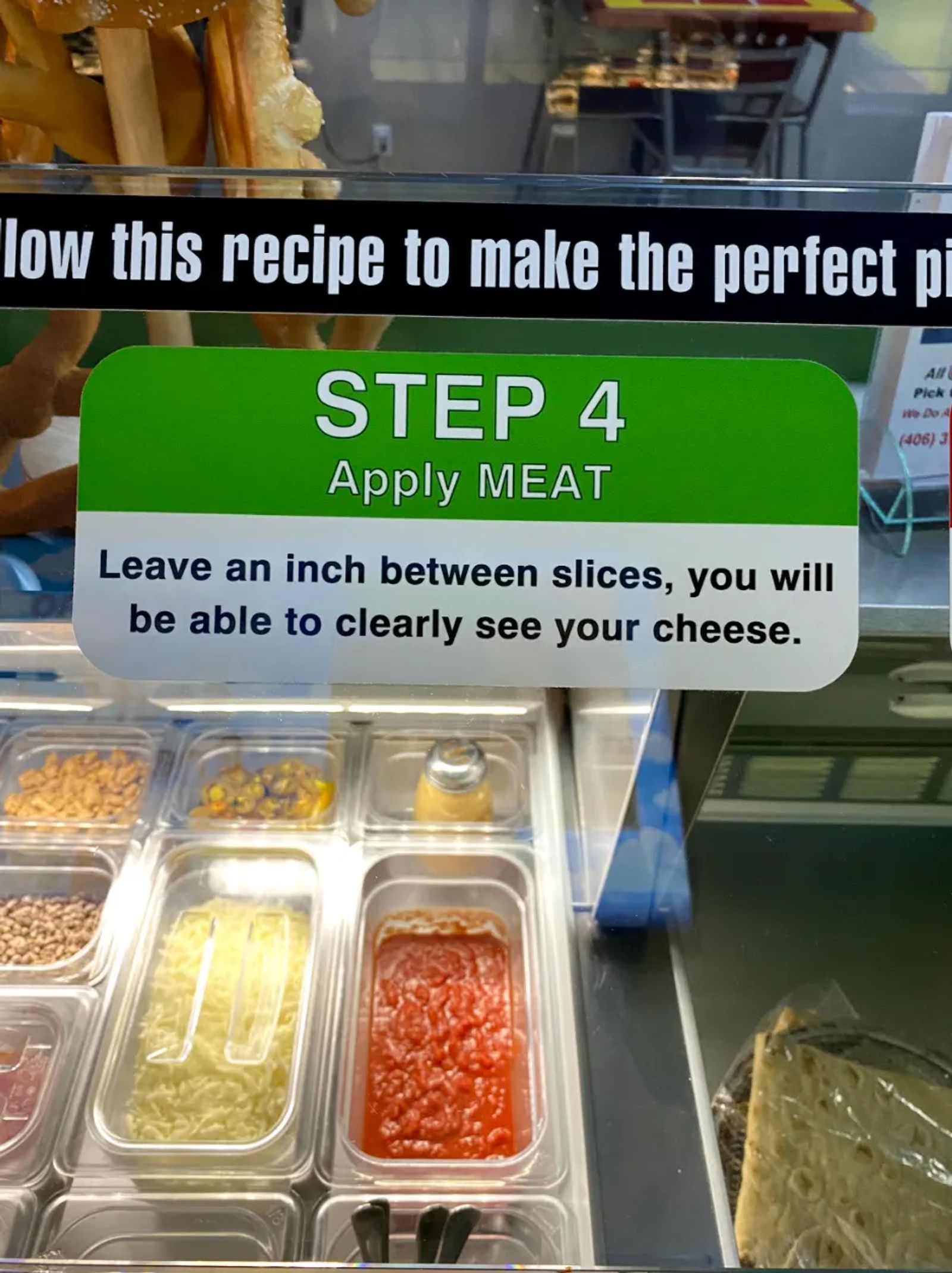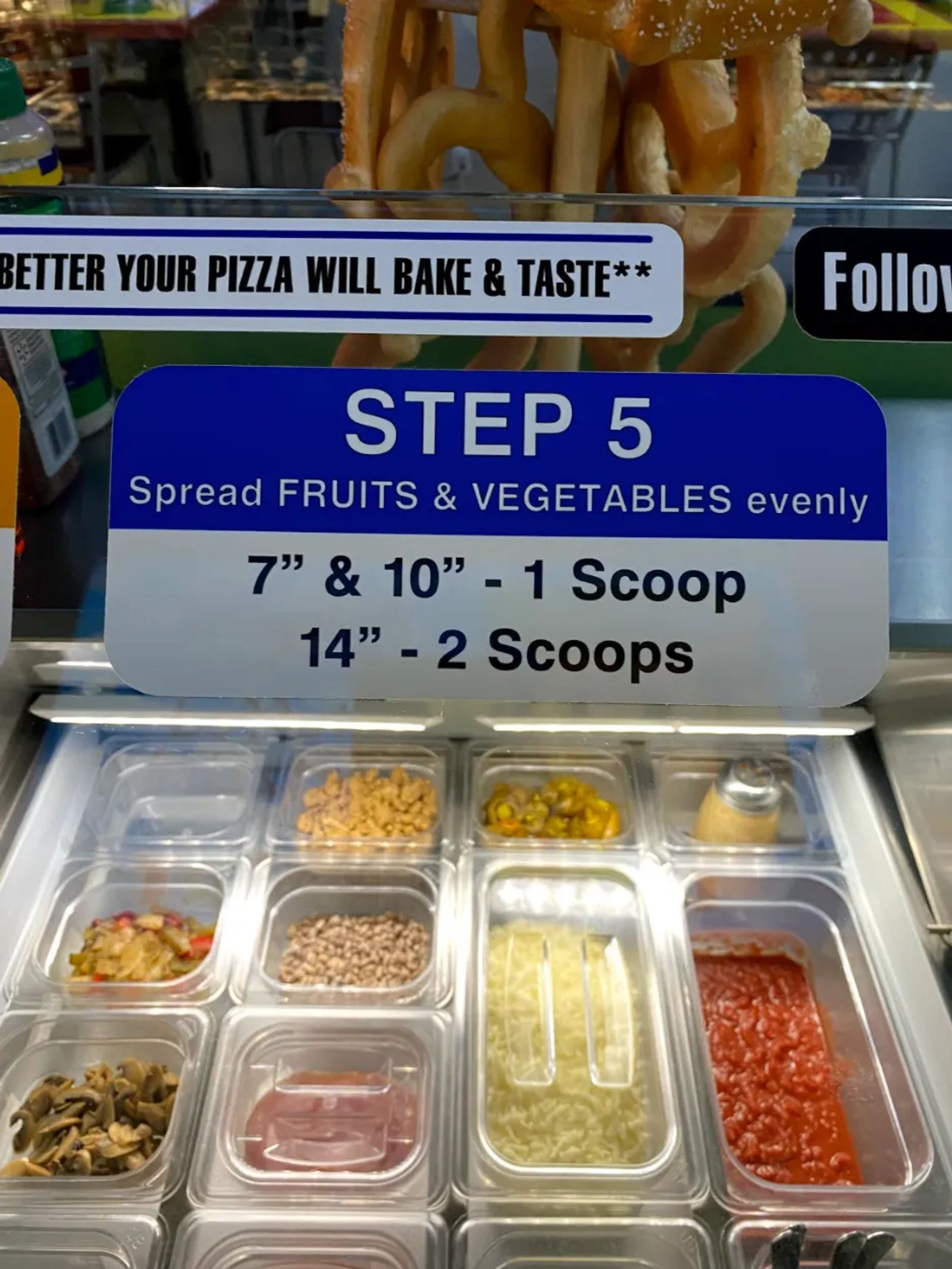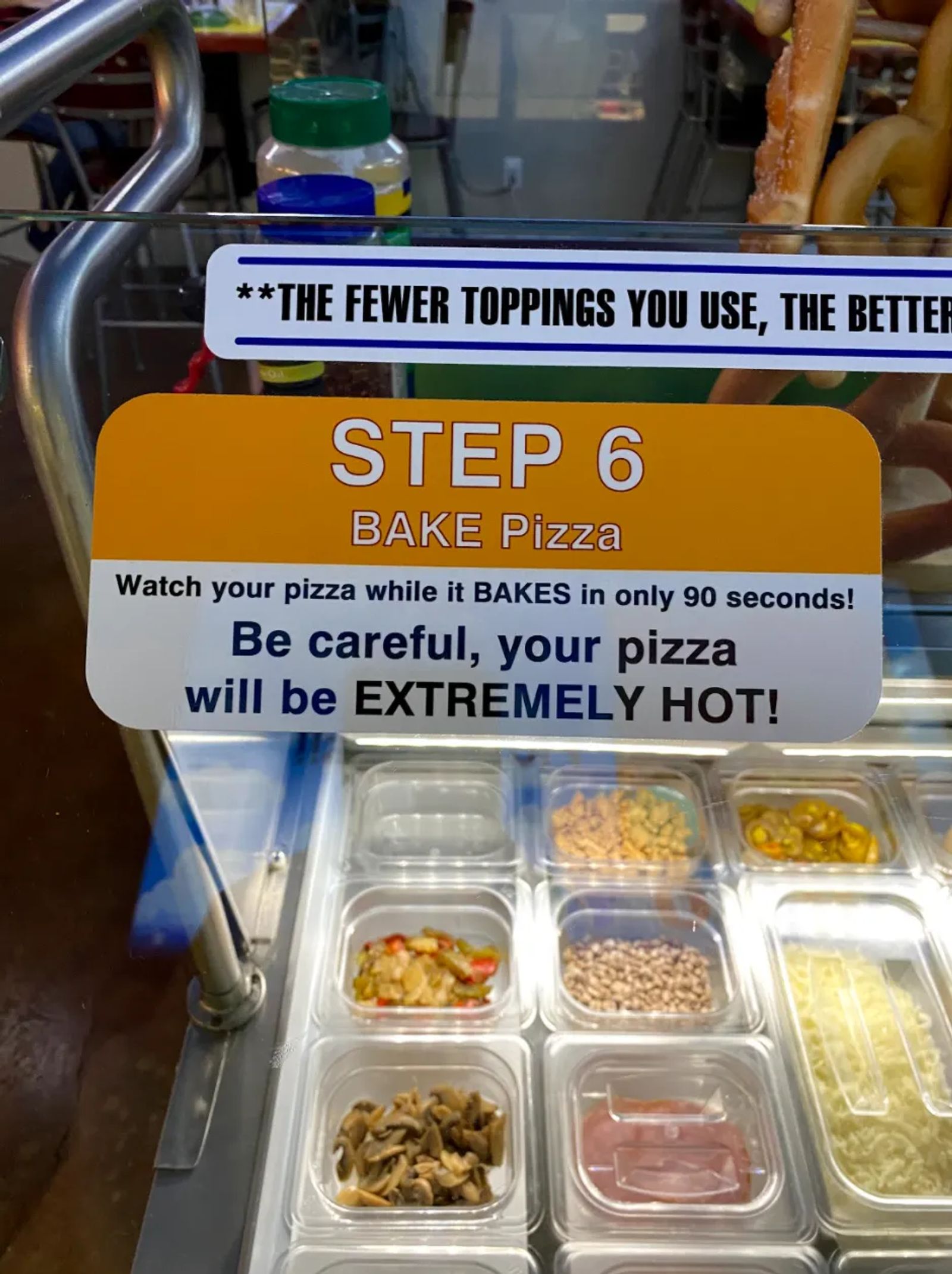 You need a party catered? U-Do Yogurt can cater your party whether large or small, full menu or only froyo! All U-Do is pick the menu and they do all the work!
27 Shiloh Road #5, Billings, MT 59102 | (406) 371-5003
Hours
Friday 10:30AM–10PM
Saturday 11AM–10PM
Sunday 11AM–10PM
Monday 10:30AM–10PM
Tuesday 10:30AM–10PM
Wednesday 10:30AM–10PM
Thursday 10:30AM–10PM