Get in the Holiday Spirit with the Poinsettia at Doc Harper's Tavern
Get in the Holiday Spirit with the Poinsettia at Doc Harper's Tavern
Our friends at Doc Harper's Tavern in downtown Billings are serving a delicious, festive drink this month! It's called the Poinsettia and it's made with champagne, cranberry juice, and orange liqueur.
Celebrate the season with friends and family over this fruity drink featuring flavors considered traditional for this time of year.
You won't find the Poinsettia on Doc Harper's menu, but since you're a Billings365 fan, you've got an in. Just ask one of Doc's bartenders for the Poinsettia and your delicious drink will be on its way.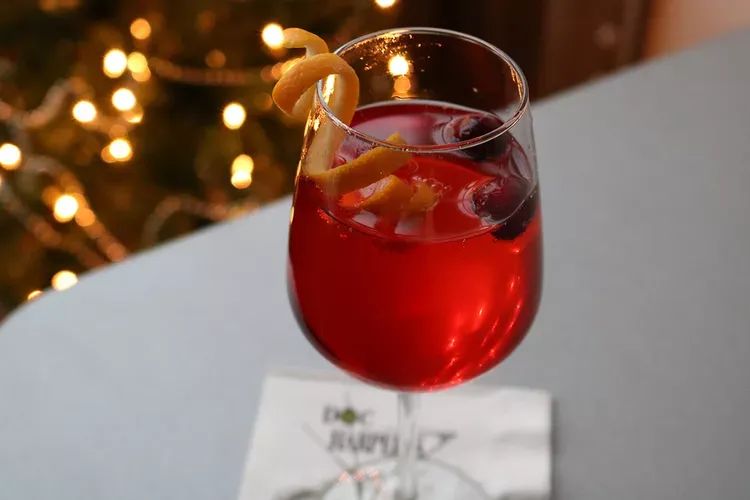 If you're looking for something sweeter, we suggest the salted caramel martini. It's SO good! They also serve several traditional, and some not-so-traditional, martinis as well.
Don't forget Doc Harper's Tavern also serves yummy appetizers and food items like Italian meatballs, jumbo shrimp, and their meat and cheese plate!
Doc Harper's Tavern is located at 116 North Broadway (across from the Brew Pub).
They're open Monday through Saturday, 4pm to close.
(406) 200-7177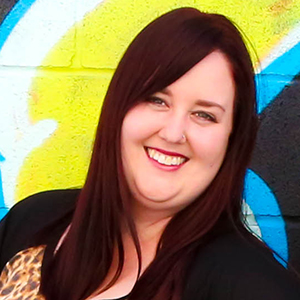 by Felicia Benton
Born and raised in the Magic City, Felicia loves highlighting all of the wonderful things that make Billings great. She describes herself as a voracious reader and enjoys seeing the world through a camera lens when the opportunity presents itself. Felicia and her husband own Benton Media - a video production and social media management company that focuses on local, organic content.