Trailhead Spirits is a craft distillery located in the heart of Billings' historic downtown district. Their distillery works and tasting room occupy the Depot Complex, a nationally registered historical building built in 1909. It was originally the Beanery Building that fed passengers of the railroads, and the sight of it welcomed many to Billings, Montana and the Wild West. Today its charm and historical significance can be experienced by patrons of Trailhead Spirits who have combined its storied character with modern elegance to create a truly iconic downtown destination.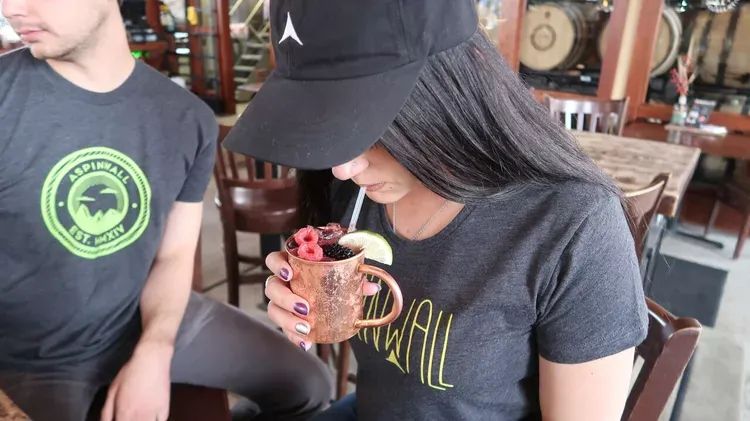 Its housing in the Depot Complex is not Trailhead Spirit's only connection to the history of the region. The distillation of spirits is actually a family tradition, dating back to the founder's great-Grandfather who was a prominent bootlegger in Southwestern Montana during the Prohibition era. This family legacy is cemented by Trailhead's use of the owner's family farm in Highwood, MT as the primary source of grains for its distilled products.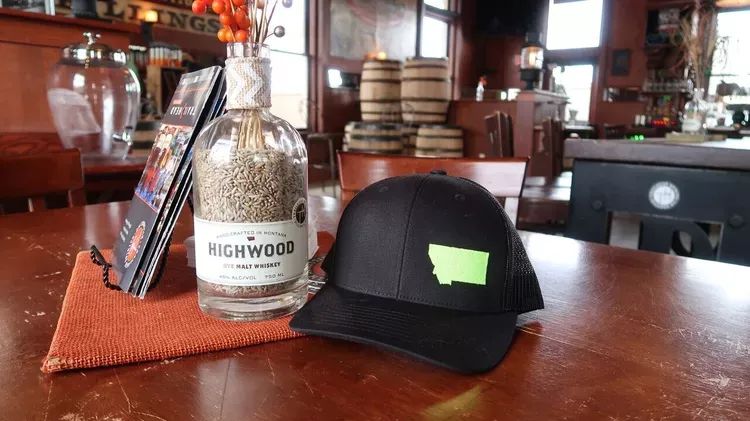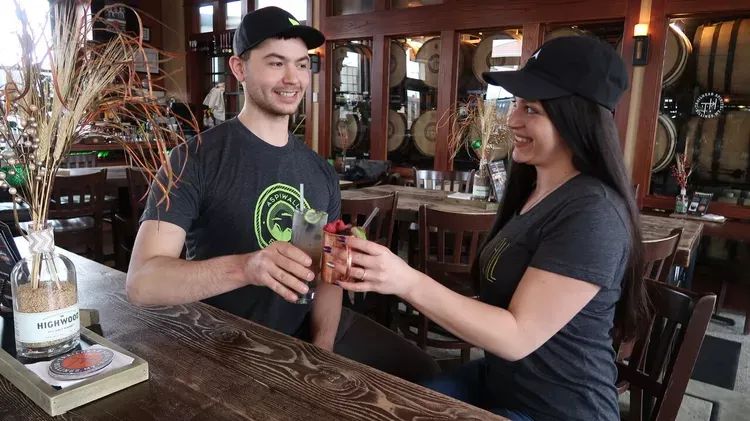 They distill a high-quality selection of vodkas, gins, and whiskeys on site. These award winning spirits can be enjoyed in delicious hand-crafted cocktails in the tasting room. They even have a Bloody Mary bar every Saturday at 2 PM to help ease you through the after effects of those eventful Friday nights.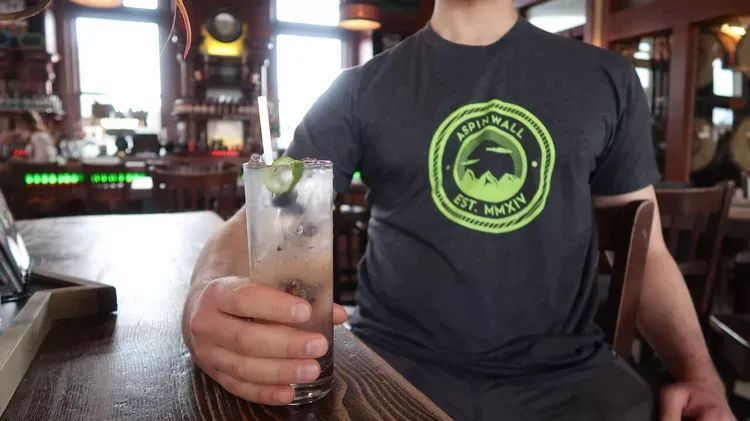 AspinwallMountainWear.com

Thanks to Aspinwall Mountain Wear for sponsoring this guide!
Be sure to stop in their downtown store while you're touring the local breweries and distilleries!