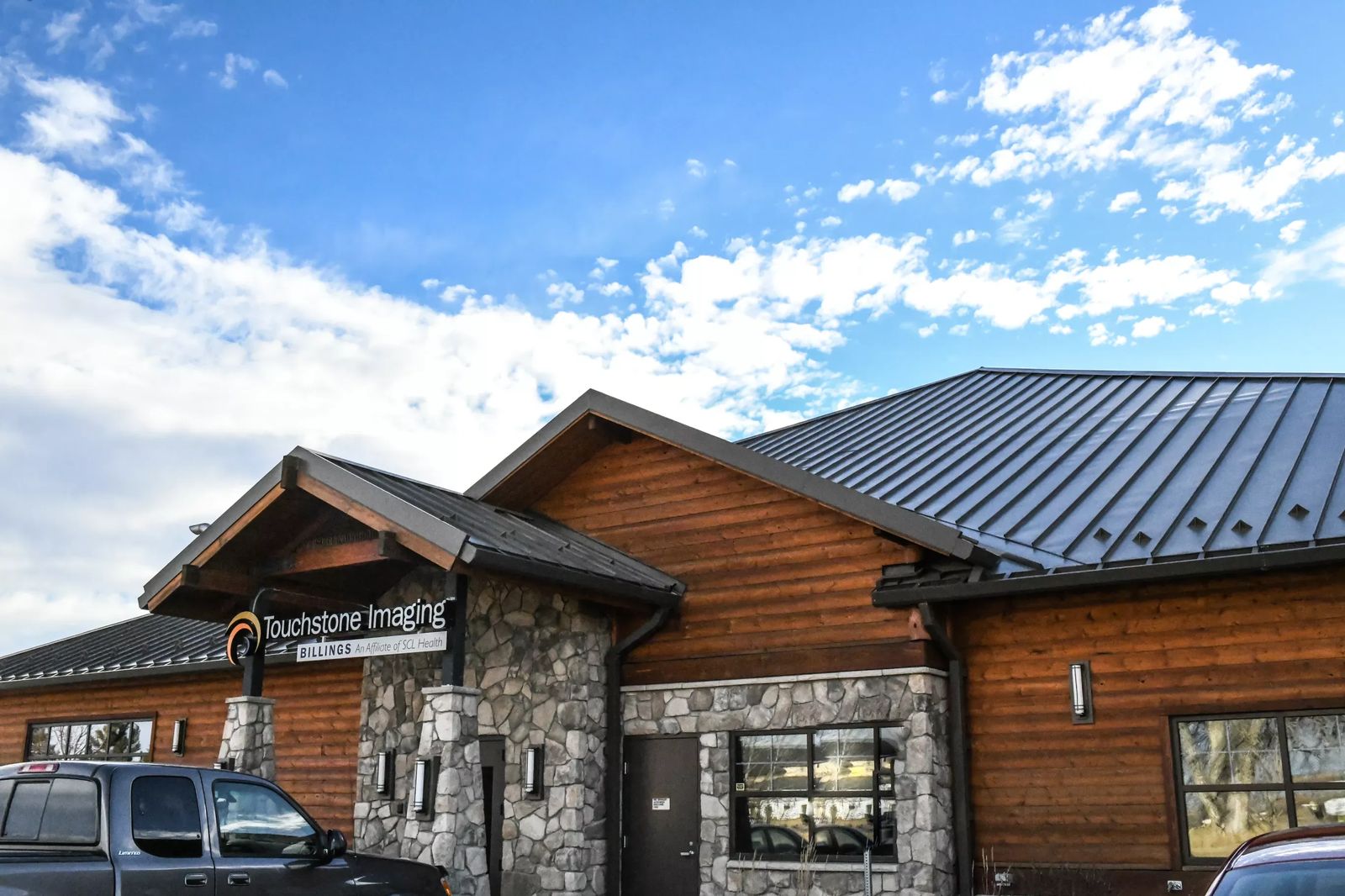 What is Touchstone Medical Imaging? Well every now and then our bodies need a little extra TLC. And when we hear the words MRI come out of the Doctor's mouth its easy to feel a little queasy. MRI machine's usually come off as intimidating and sometimes terrifying due to the small and tight space. Not to mention wondering what they could find. But thanks to Touchstone Imaging, this is all changing. Their MRI machine is much more spacious, leaving you actually feeling comfortable and not claustrophobic. The techs are genuine and informative, answering any questions you have and help to instantly put your mind at ease. We know this for a fact because they acutally let us try the machines out ourselves so we could give an honest and real review on how great their facility really is!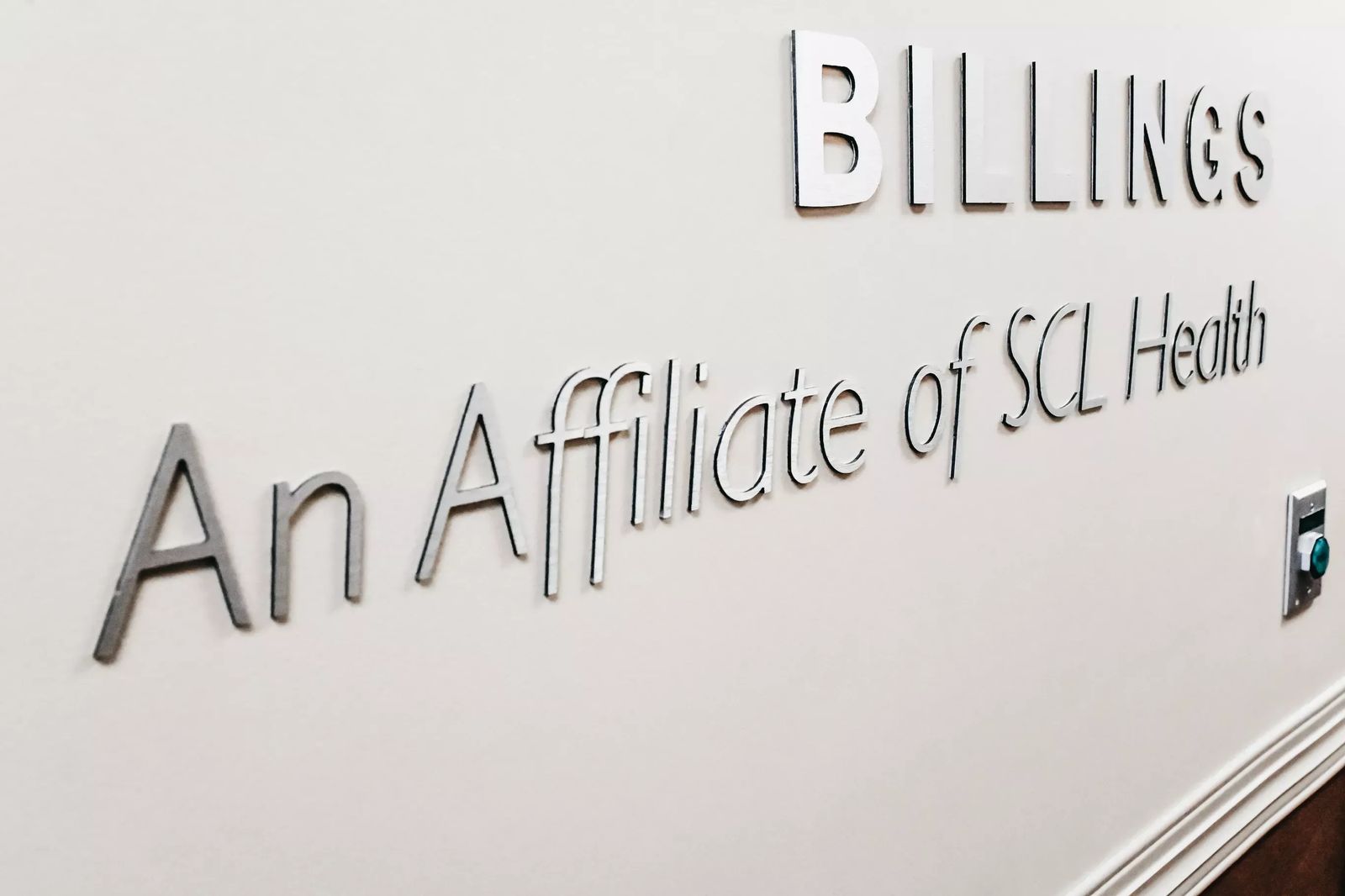 Touchstone Imaging offers a wide range of imaging services in a comfortable outpatient setting including a variety of options for MRI & CT.
-They have the best board certified, sub-specialty fellowship trained radiologists in the industry
-Accredited and experienced technologists who are dedicated to offering compassionate patient care
-High quality, cost-effective care from a national leader in outpatient medical imaging services.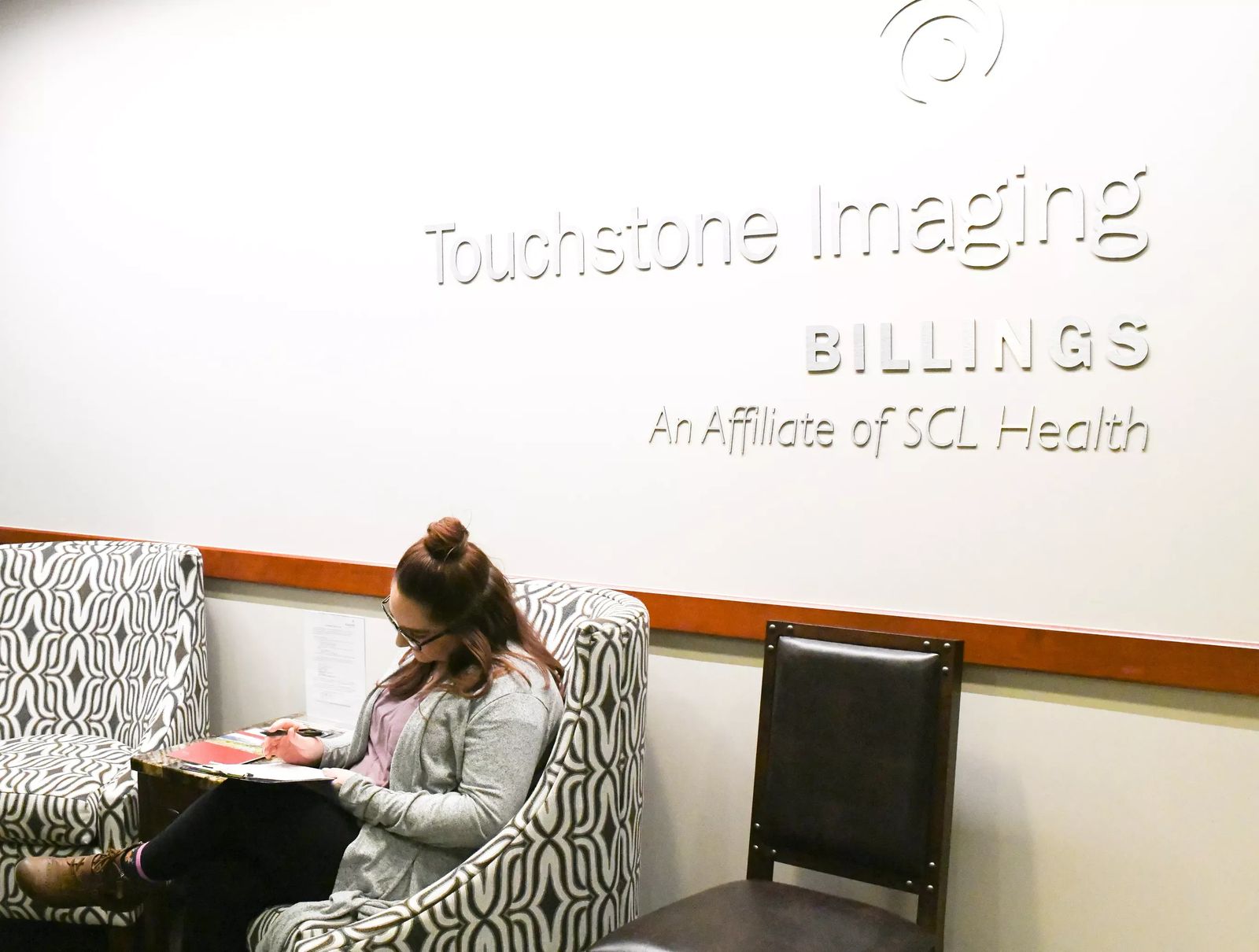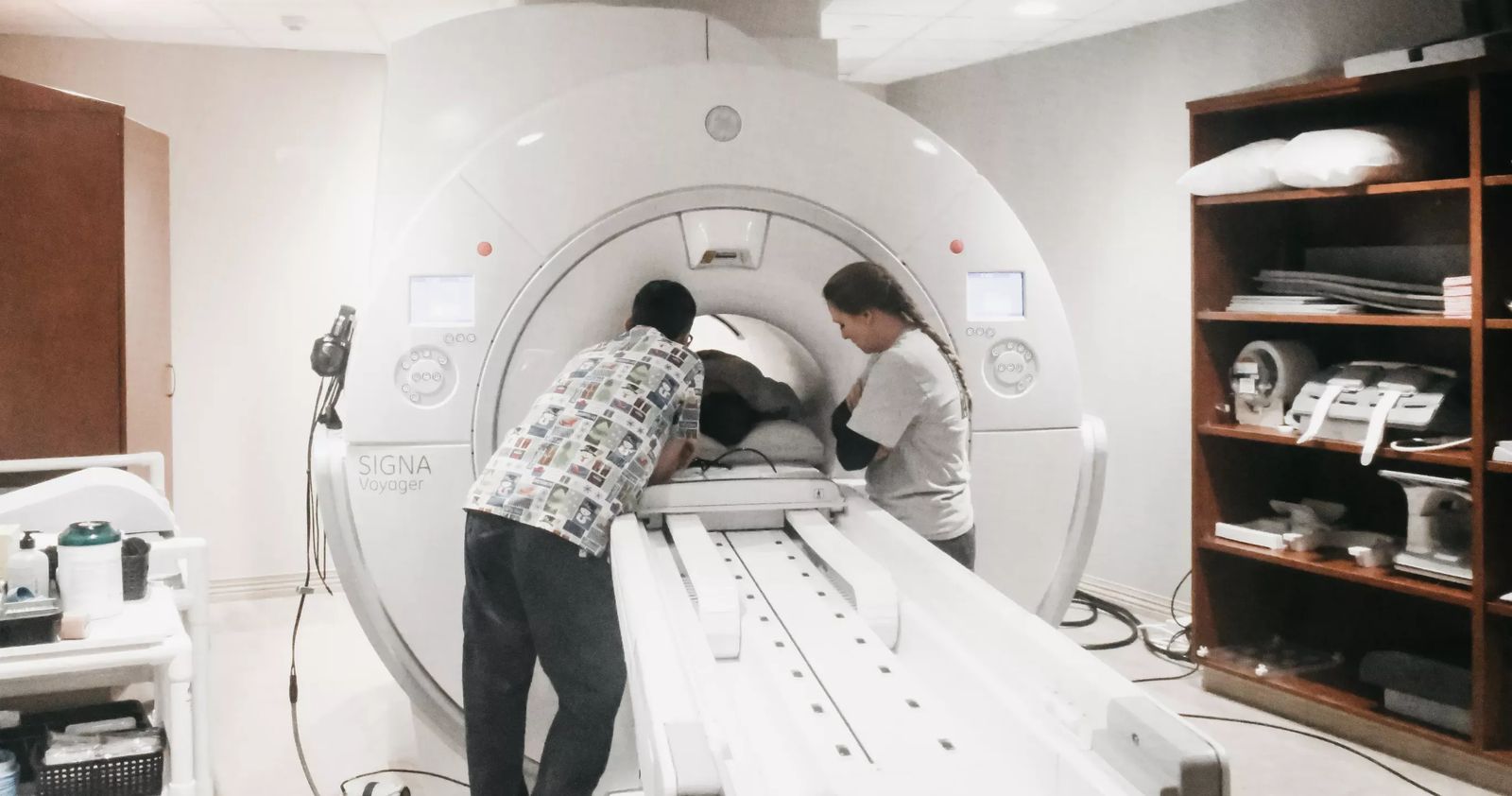 Like we said earlier we got to go check out their comfortable facility and they even let us try their spacious MRI machine! We highly recommend this place when you are in need of a diagnostic imaging service - down to earth and friendly staff, amazing machines, and we also love SCL Healthcare! Watch our experience below: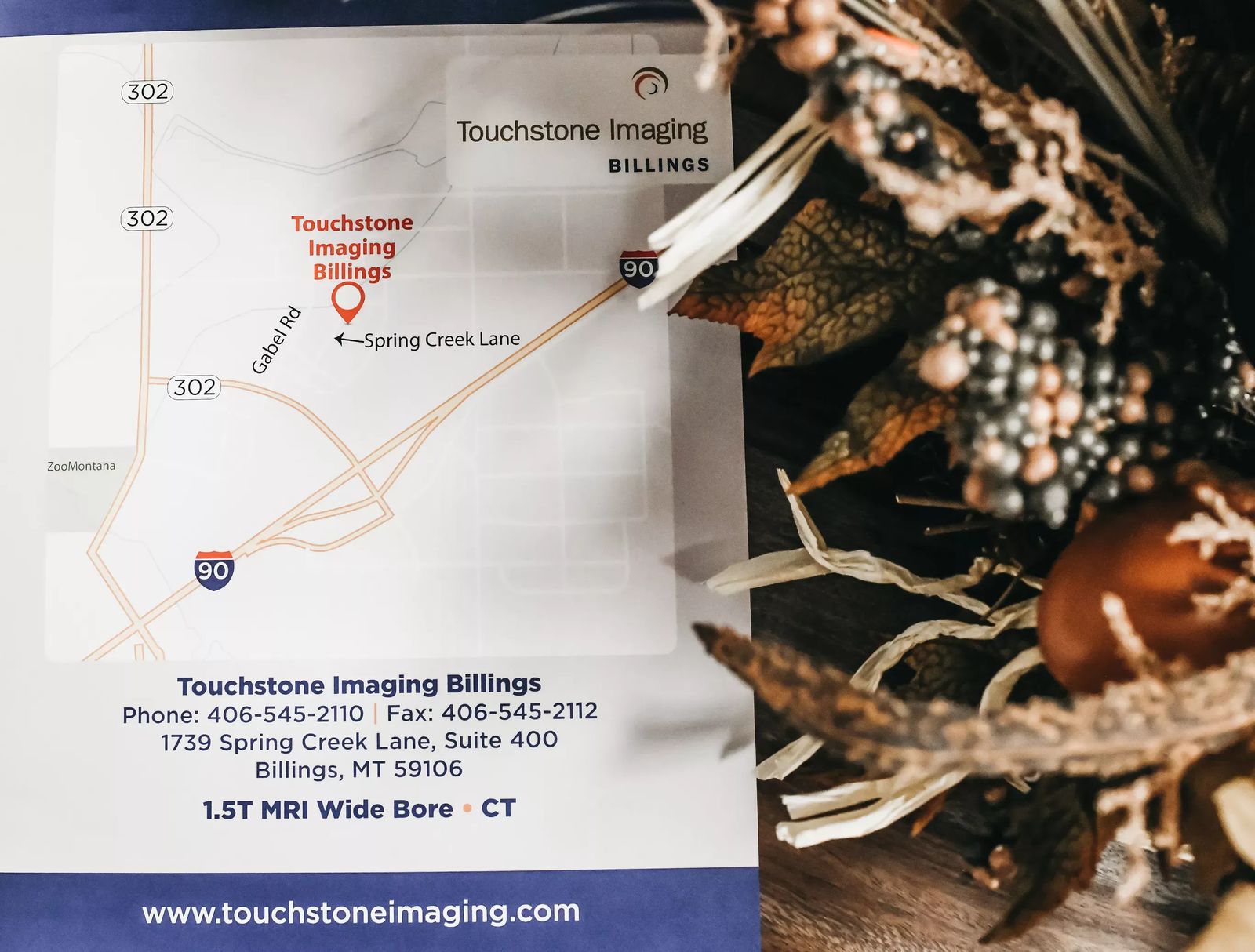 About Touchstone:
Touchstone Medical Imaging, LLC is a leading provider of diagnostic imaging services in the United States. Headquartered in Franklin, TN, with Regional offices in Plano, TX, Touchstone owns and operates diagnostic imaging facilities nationwide. The imaging facilities provide a wide range of imaging services in a comfortable, service-oriented outpatient environment. We operate imaging centers in the following states: Texas, Colorado, Oklahoma, Nebraska, Florida and Arkansas.
The Billings Touchstone Imaging Center is located :
1739 Spring Creek Ln, Billings, MT 59106
406- 545-2110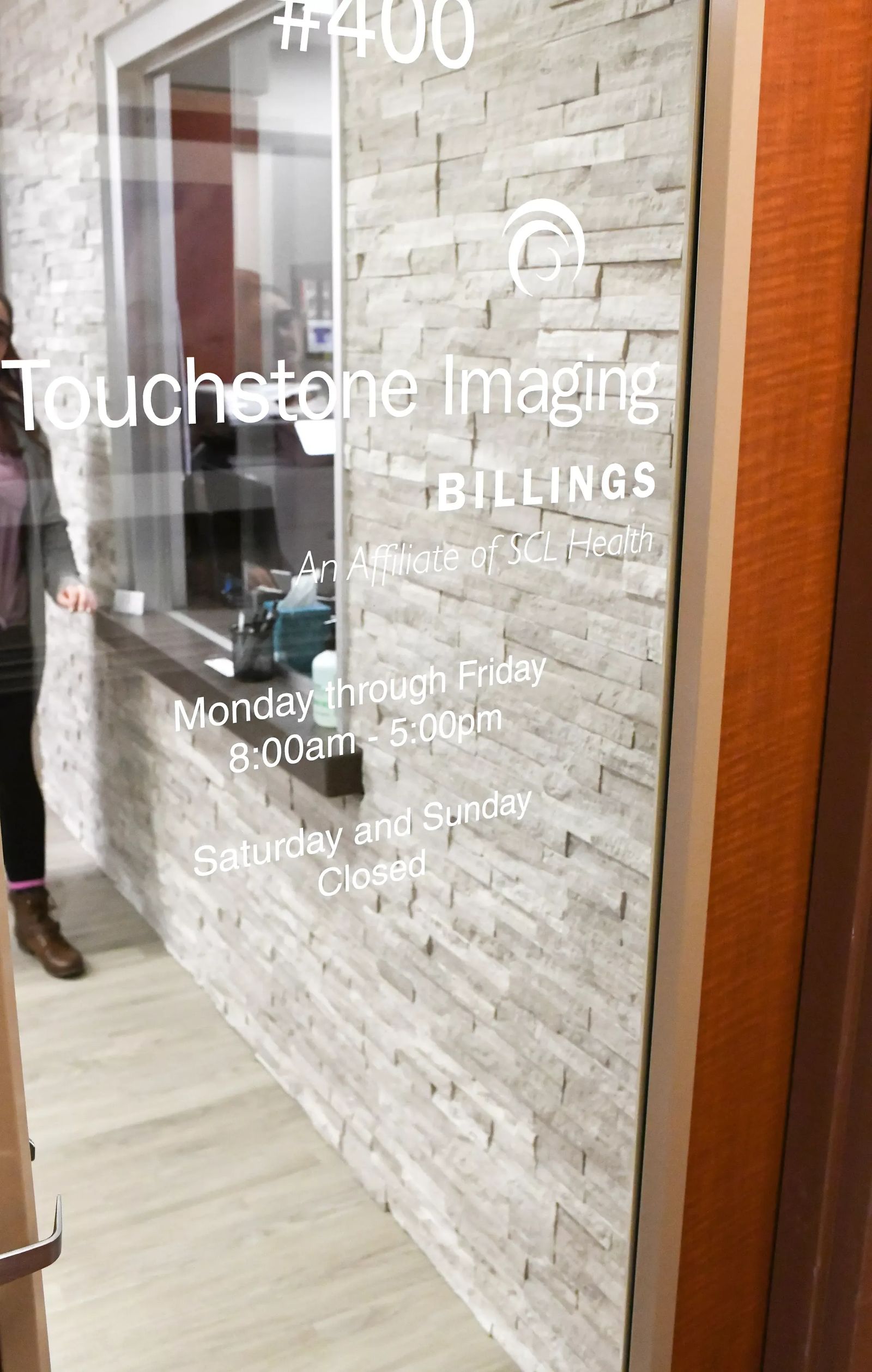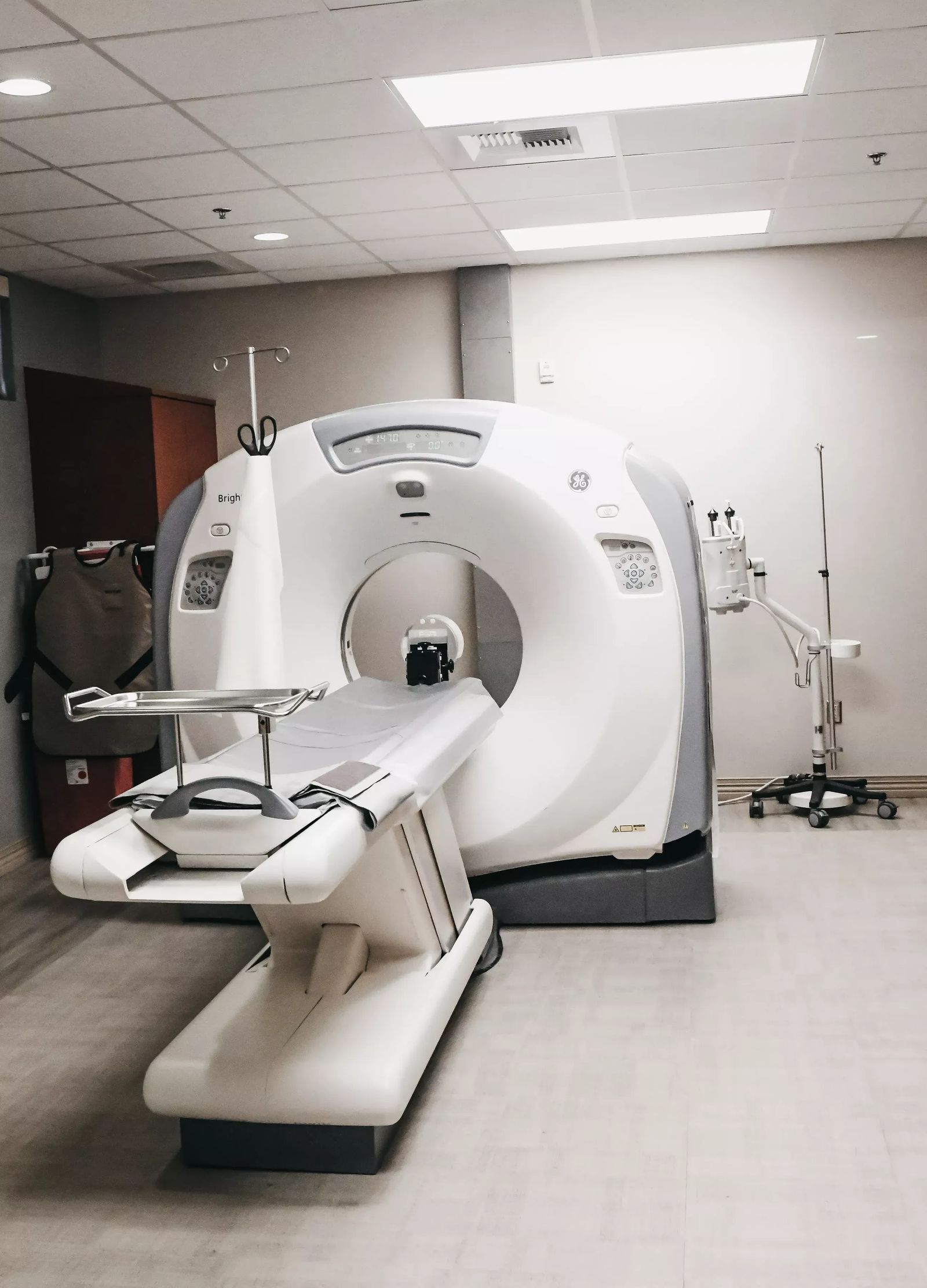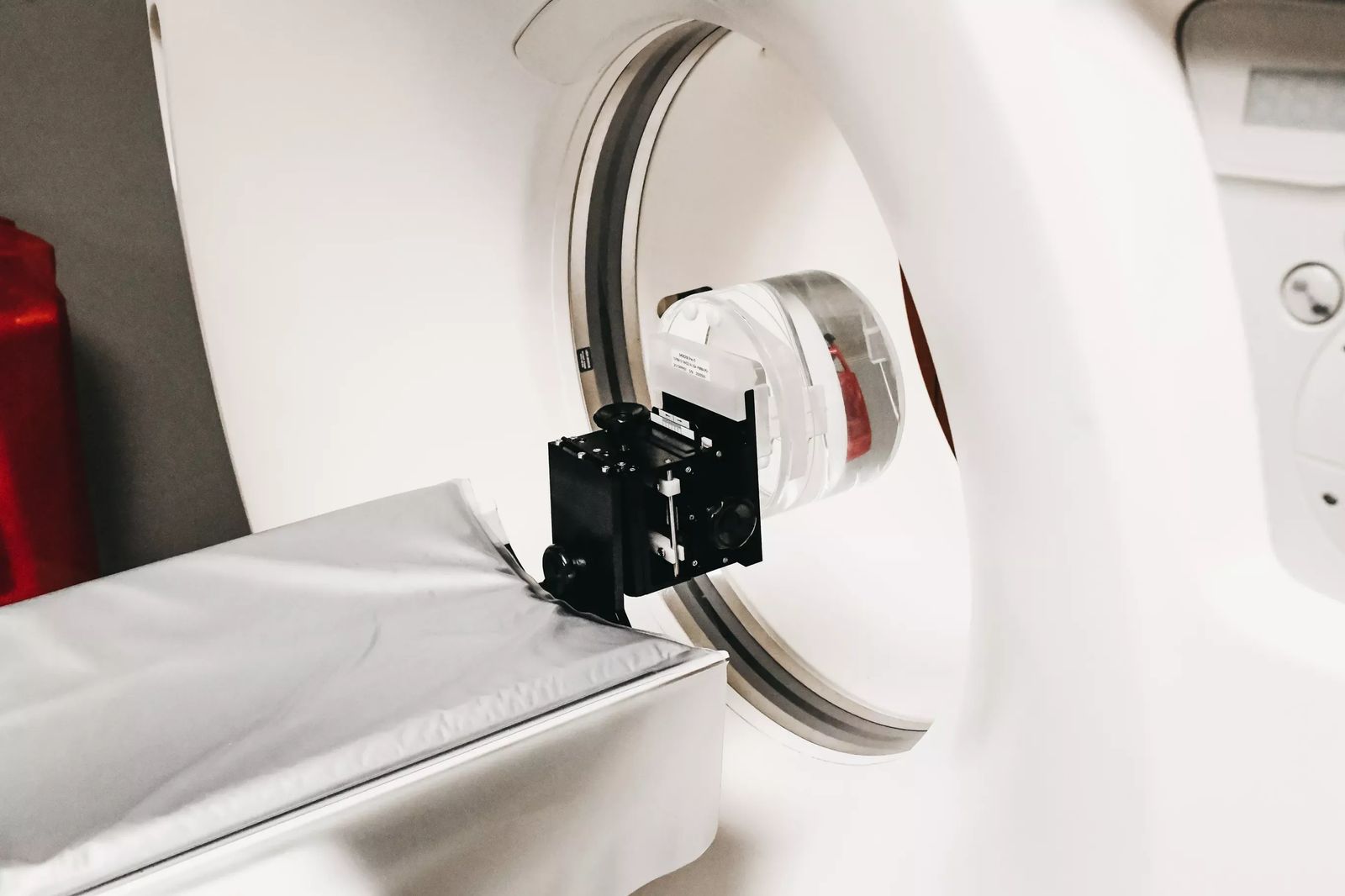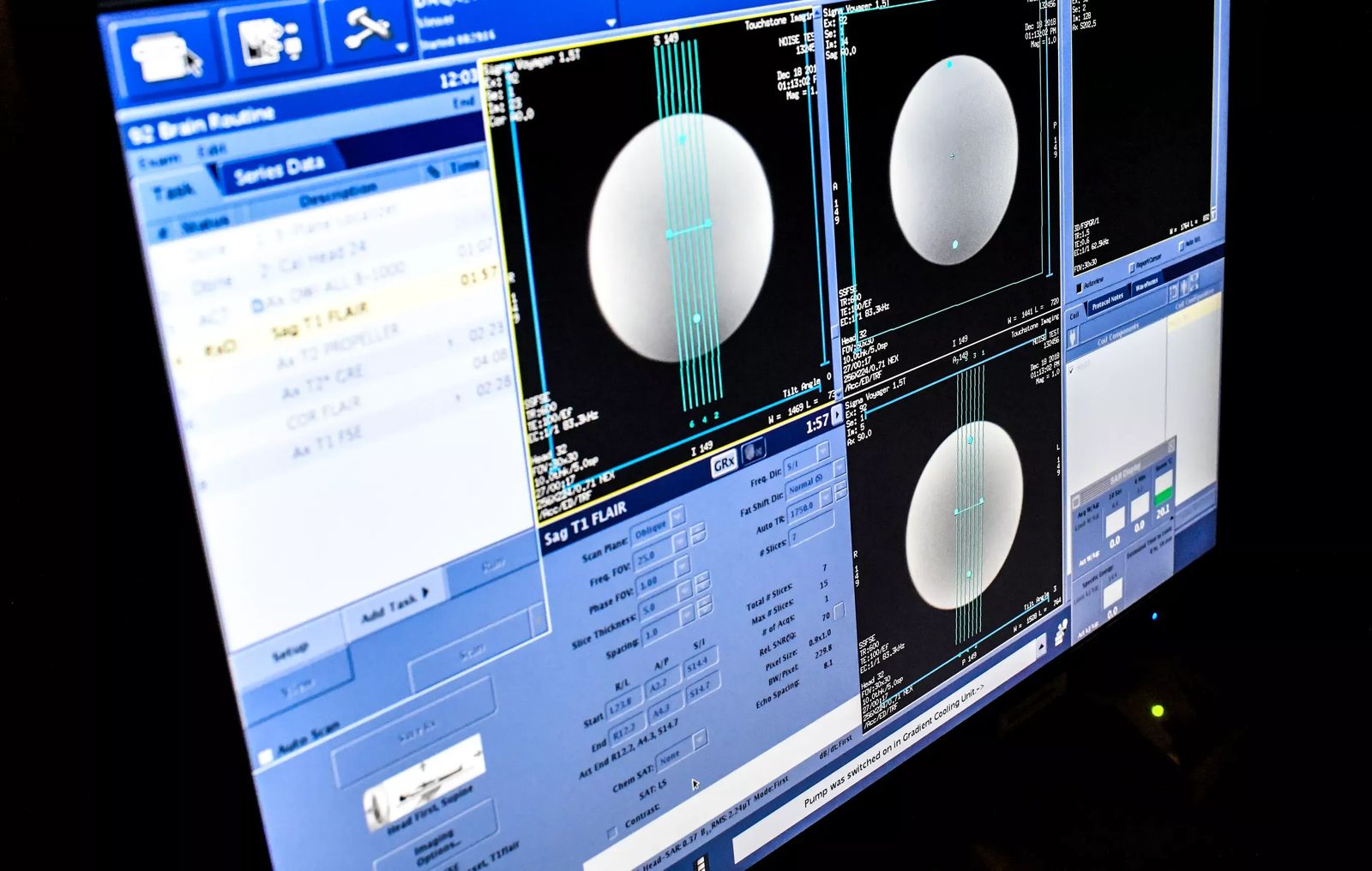 Their Philosophy :
The Touchstone philosophy is to bring together state of the art equipment, the most qualified radiologists, and superior customer service for the patients and physicians in the communities we serve. Since its founding in 1991, Touchstone is dedicated to providing a wide range of radiology services in a comfortable, service-oriented, outpatient environment. We provide medical imaging services in the following states, NE, TX, CO, FL, and AR.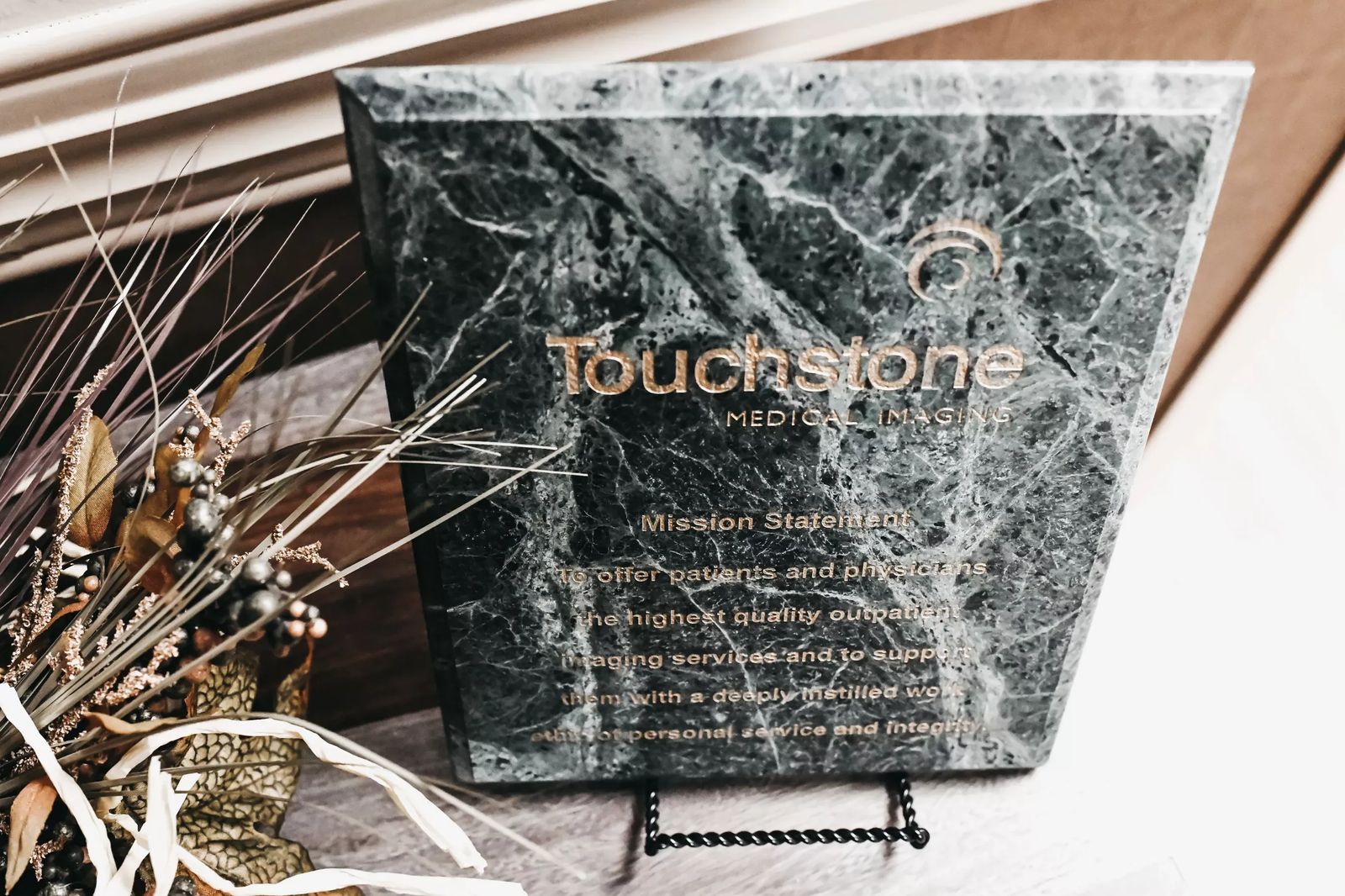 Their Mission:
To offer patients and physicians the highest quality outpatient imaging services, and to support them with a deeply instilled work ethic of personal service and integrity.