Tis Pie Season
Tis Pie Season
The holidays are coming up and before you know it you'll be scrambling to put together pies that everyone will love. 
Have no fear. Billings is full of great places to BUY YOUR PIE and they are just like homemade! In my case, far better than my homemade pies. 😜
Here's a few places to put in your order:
Red Rooster Cafe
1500 Broadwater Avenue #1
(406) 839-2884
Website
In addition to their tasty pies, Red Rooster Cafe offers home style cooking for breakfast and lunch.  They've got a wide variety of baked goods along with jams, jellies and syrups that they make in house as well. Red Rooster sources local fruits whenever possible for their pies and jams.
Mixed Berry Pie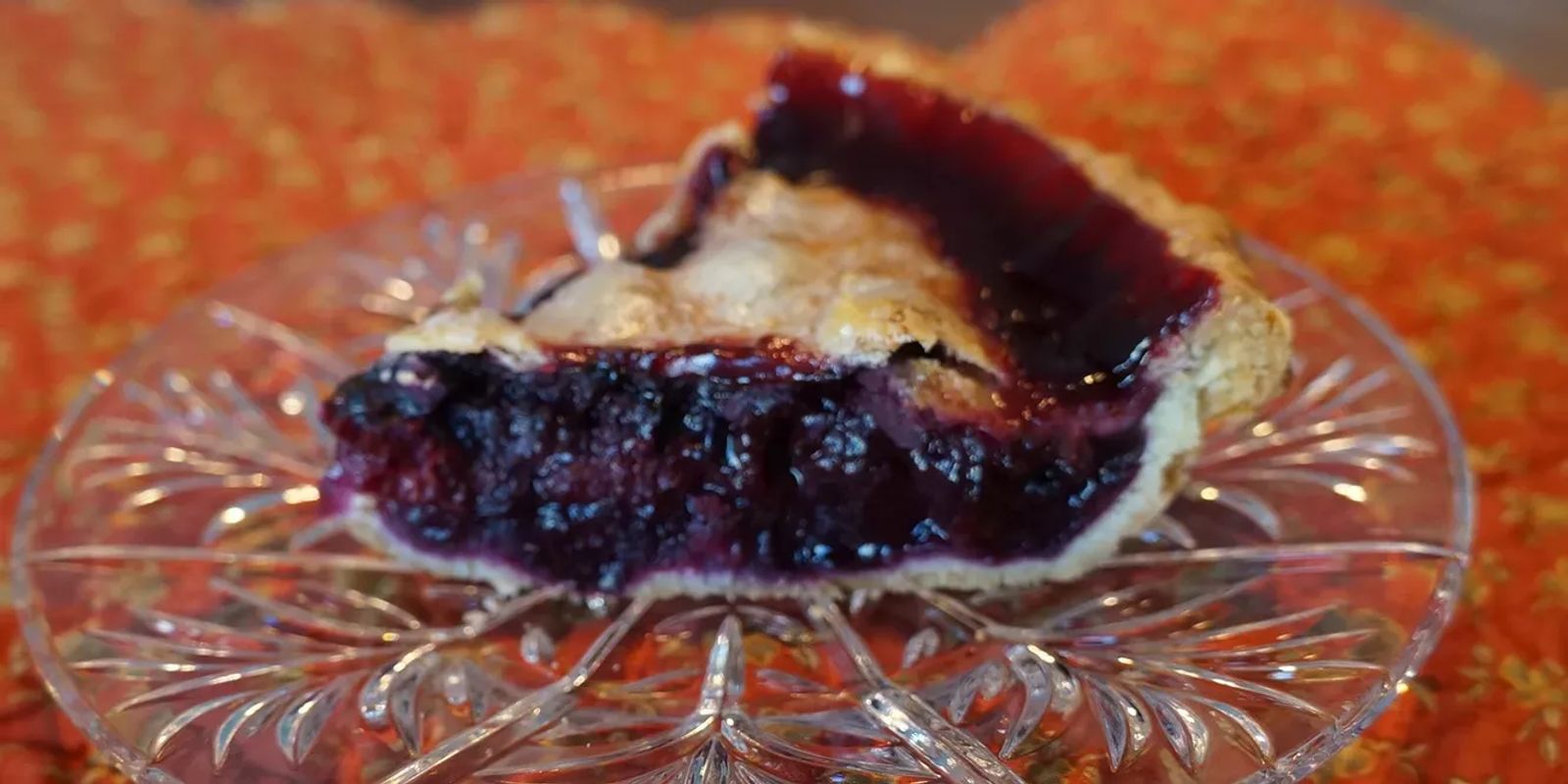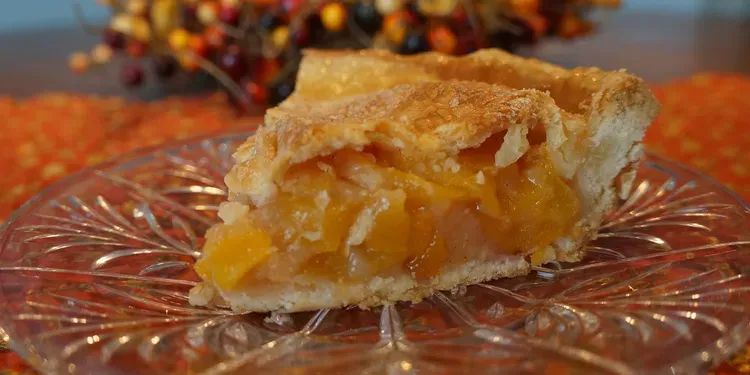 Caramel Cookie Waffle
1707 17th Street West
(406) 252-1960
Website
Caramel Cookie Waffle offers unique and yummy treats this holiday season. The Dutch Apple Rum Tart, Nuss Tart, and Dutch Almond Cake all feature a sweet pastry dough instead of the traditional pie crust. Pick up a few Caramel Cooke Waffle Stroopwafels while you're there!
Dutch Apple Rum Tart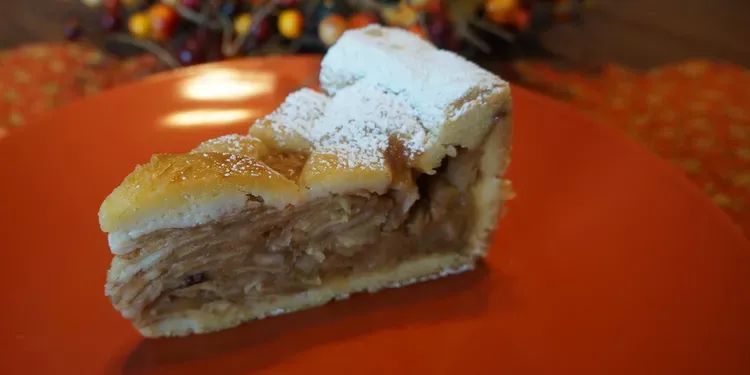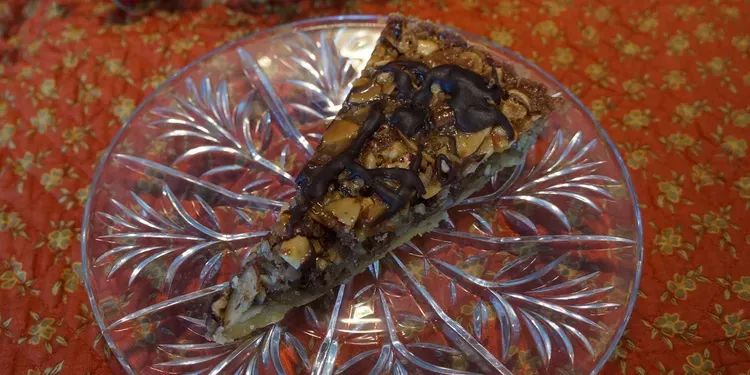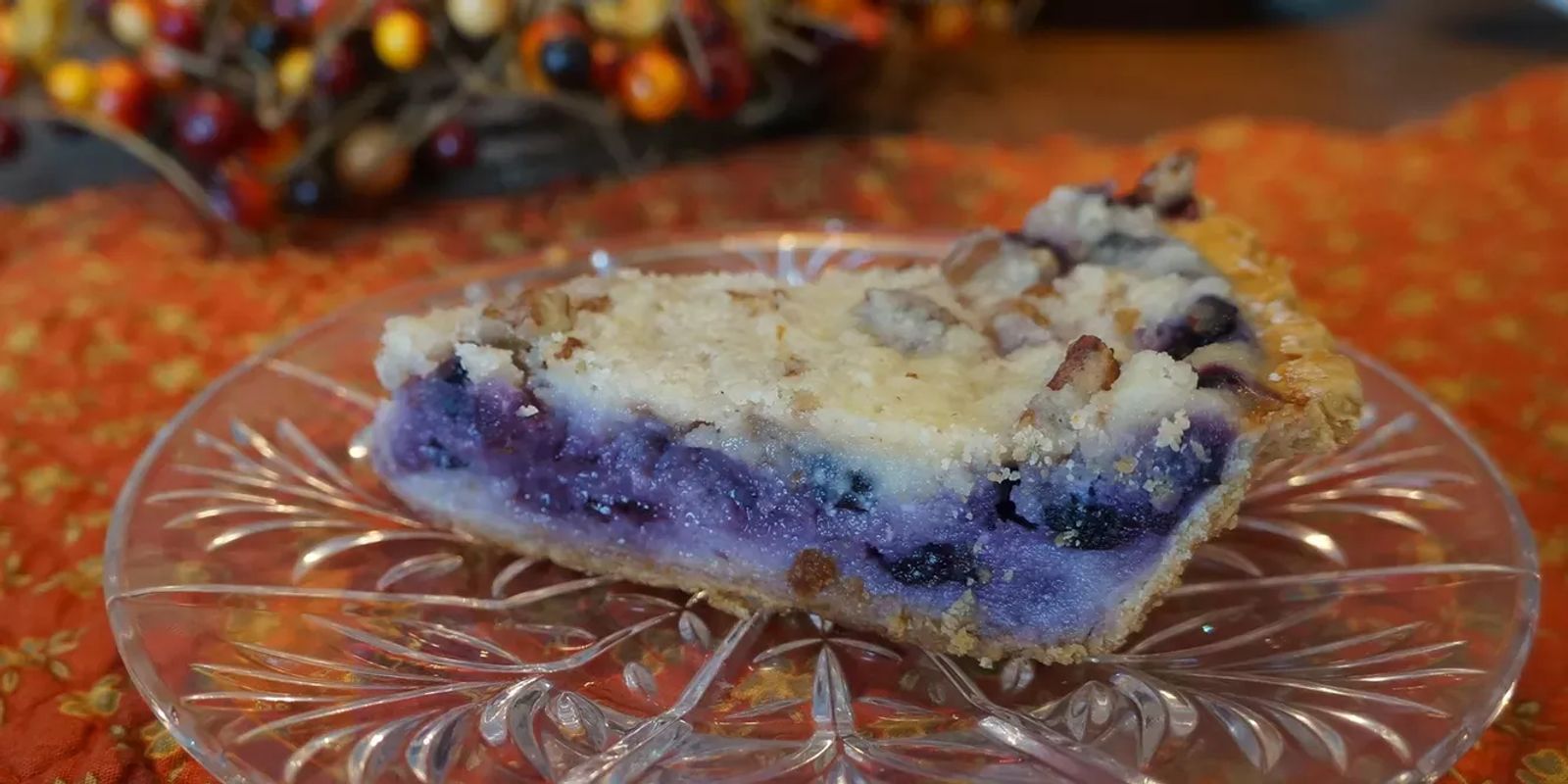 Stella's
2525 1st Avenue North
406-248-3060
Stella's is a local favorite for breakfast with a great lunch menu too.  You can order plates of cookies, pies, breads and more delicious bakery goods too - and of course, their delicious caramel and cinnamon rolls that are as big as your head.  In fact, if you're having guests in town for Thanksgiving, having a dozen of those rolls on hand is sure to please your guests for breakfast.
Apple Pie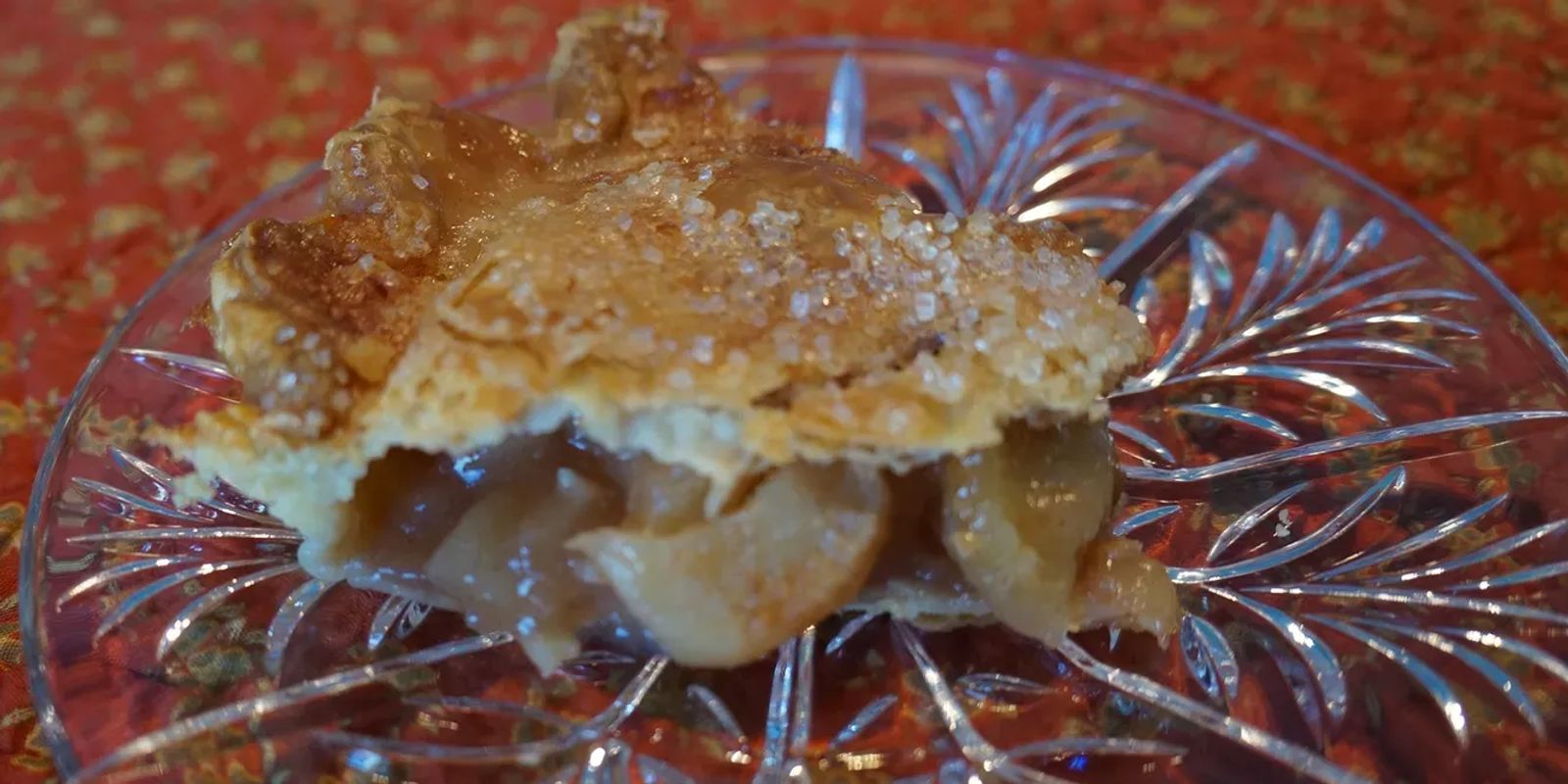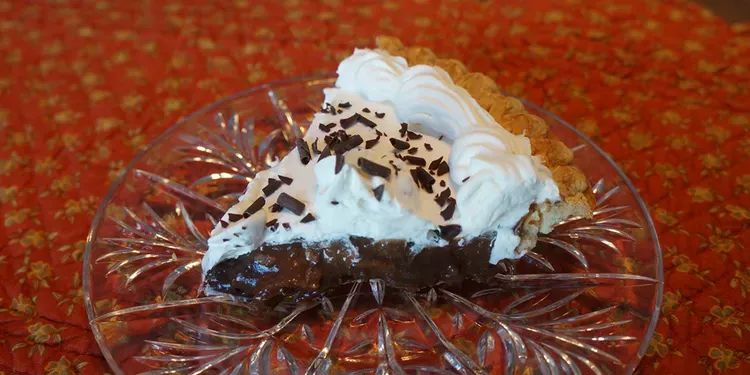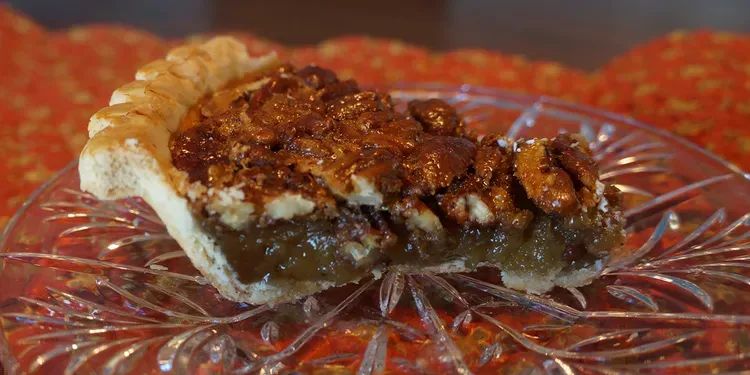 Crazy Mountain Chicken and Pies
1251 S 32nd St W
(406) 894-2462
Website
If "Pies" is in the name, they've got to be good right? Yes, they are! Plus, they're made with locally-sourced ingredients. Their apple pie features giant apple pieces like we've never seen before.
Mixed Berry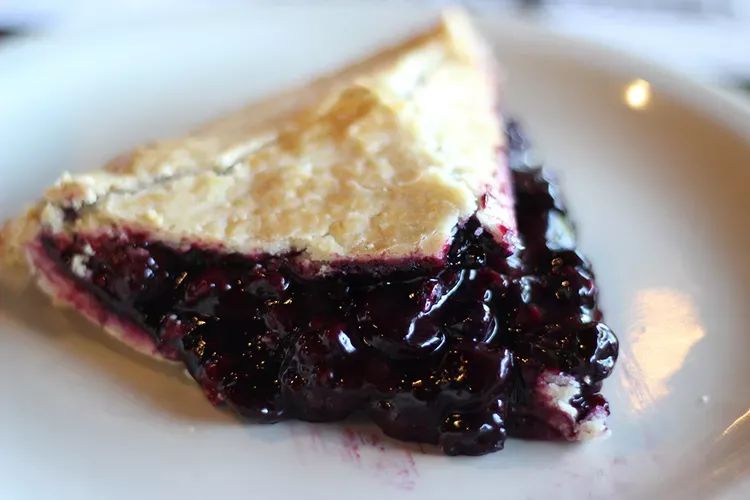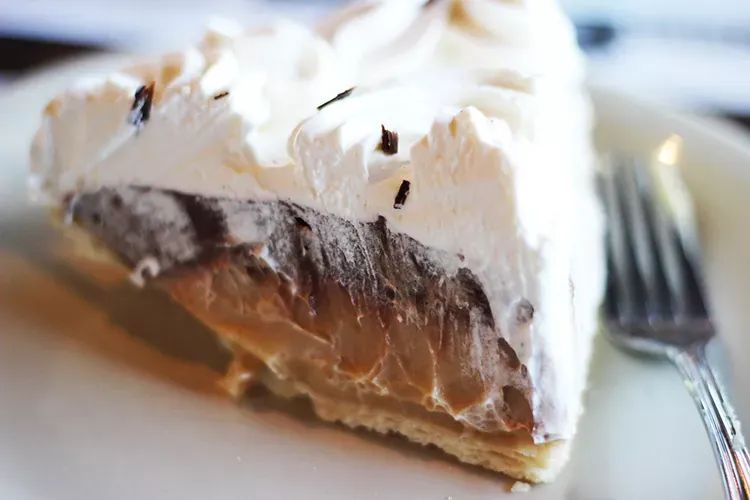 Great Harvest Bread Co.
2 Locations:
907 Poly Dr | (406) 248-8889
3133 Central Ave #5 | (406) 702-1505
Great Harvest Bread Co. is the perfect place to get your rolls, treats and pies for the holidays. They've got Raspberry, Dutch Apple and good old Pumpkin pie!
Raspberry Sourcream, Dutch Apple & Pumpkin