Three Beers You Should Try
Three Beers You Should Try
Head Downtown for Three Great Beers
Instead of writing about just one great beer, today you get a special treat. You get to go on a little pub crawl experiencing 3 beers from 3 different breweries. Each one is completely different, and each one shows off a little different style found at the tasting rooms we have here in Billings.
We will start at Uberbrew, make our way to Angry Hanks, and finish up at Thirsty Street.
Uberbrew's Humulus Insani
Last year this beer won awards. As in, it took first place at some major competitions. It became incredibly popular around town, and quickly sold out. Back in March I ventured out to try it, and despite going to Uberbrew, and two other locations that were said to have it on tap, I couldn't find it because it was sold out everywhere.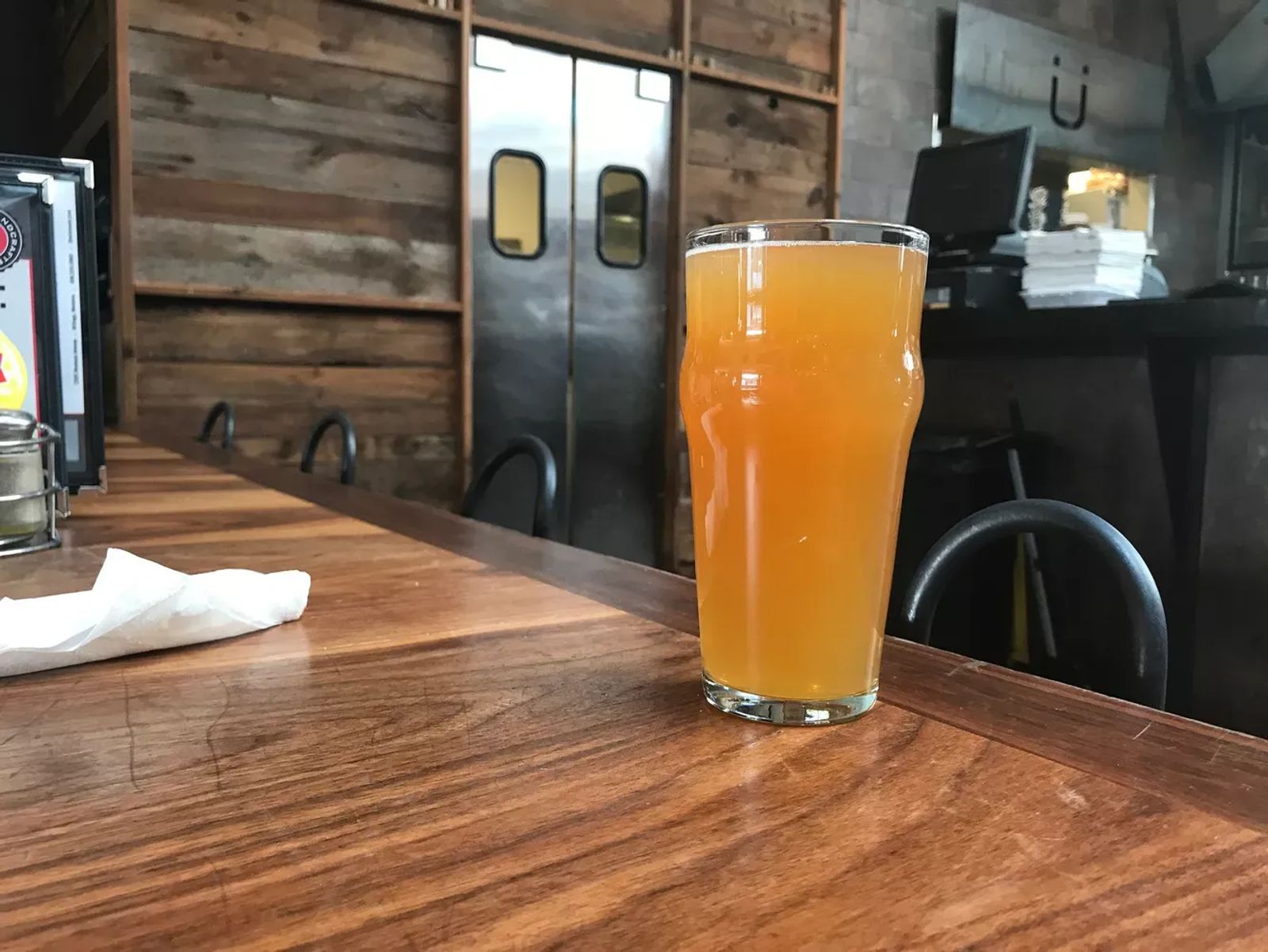 But it's back on tap at the brewery! At least for the time being, there's no telling when it will sell out again. While it's there, get in and try it out.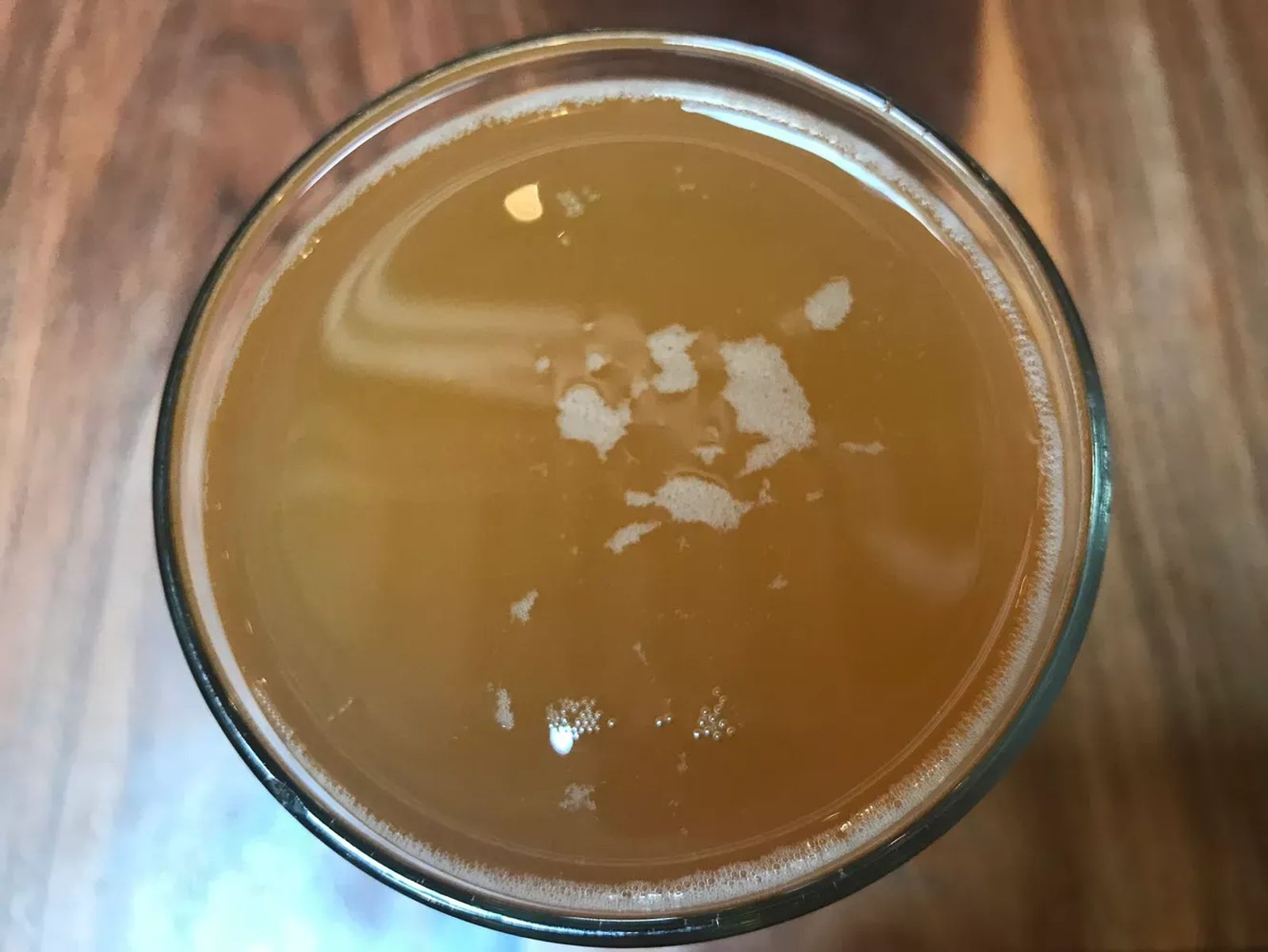 Notice, this is an imperial IPA. You will notice that it has a very citrusy smell to it, almost like you're sniffing a glass of orange juice. Your first sip will bring a rush of flavor. There are some malt characteristics, but most of what you get is the hop flavor. The hops have a distinct citrus taste, and it's like drinking a glass of carbonated grapefruit juice. If you don't really like it, keep going! As your palate adjusts you get different flavors from it.
Keep in mind that this beer is over 7%.
Angry Hanks' Hobo Gold
On occasion Hanks brews their weakest beer ever. Or maybe it's their strongest beer. It is modeled after the high gravity beers that don't have a lot of flavor, but have a lot of alcohol. Fortunately, since this one isn't cheaply made, it gets the benefit of both!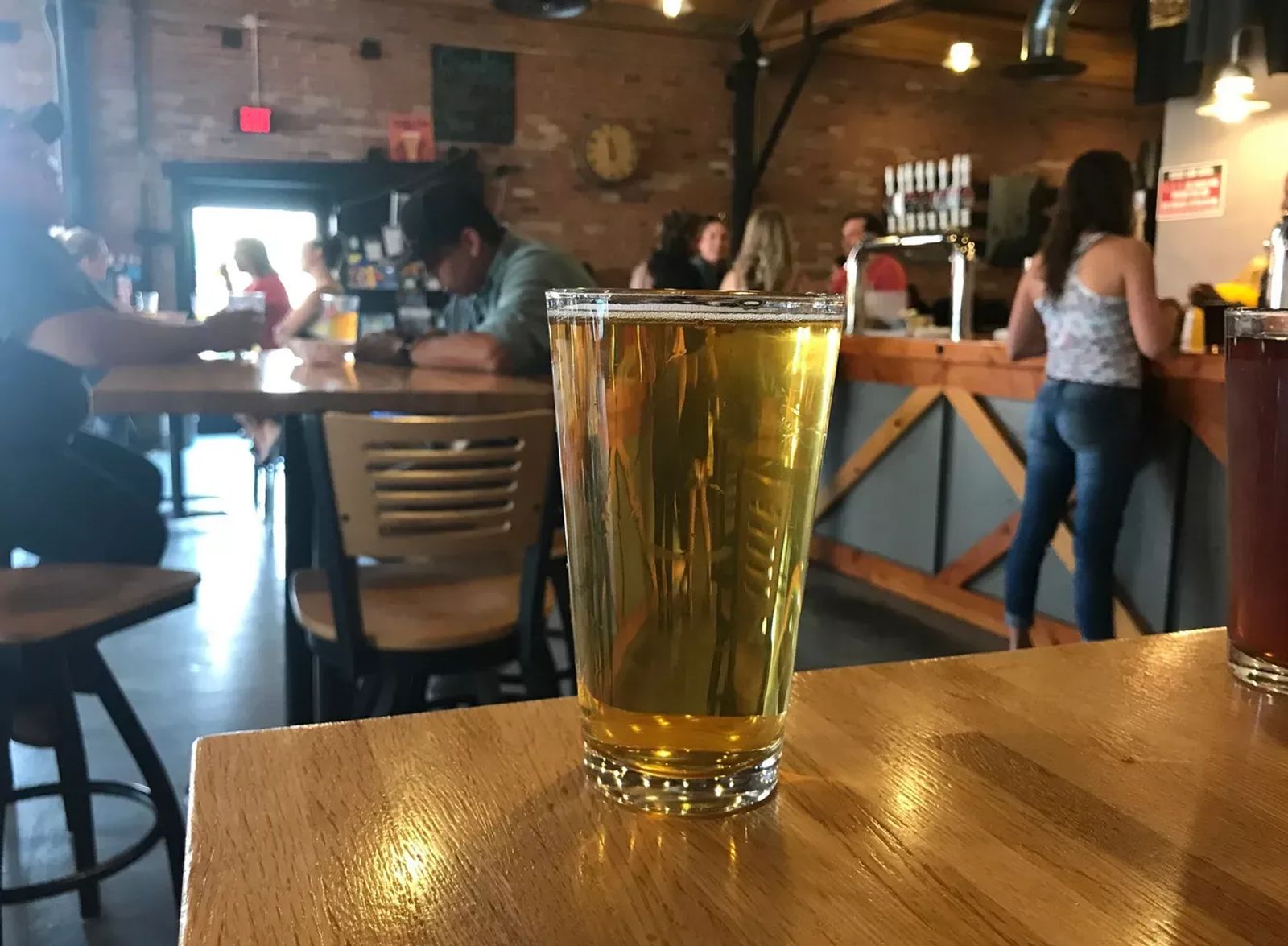 Hobo Gold is about the clearest beer you'll find. Made with some very light grains, few hops, and plenty of sugar, it's an easy drinking beer that could get you in trouble. It's 7.4% but tastes like an easy drinking Pilsner.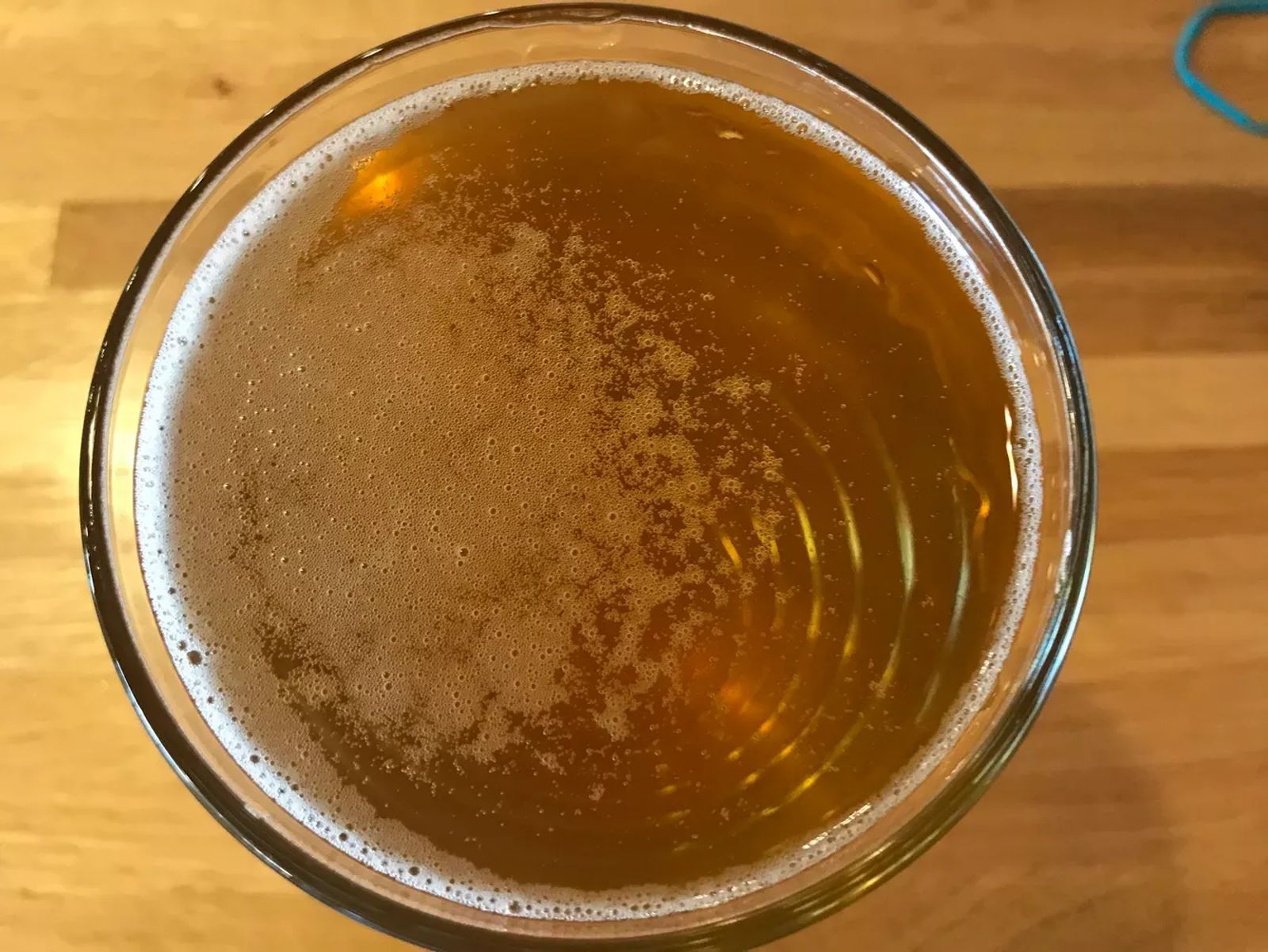 Hobo Gold is described as a throwback to the 70's malt liquor. You have to test it at least to say you've tried it, but chances are you'll love it.
Thirsty Street Cluster Fly Farmhouse
Thirsty Street has been open just long enough that the sours and farmhouse ales they brewed shortly after opening are now able to be served. When you go in, you see they have an entire list of specialty brews, some only available in a bottle, and a list of several other specialty beers that are going to be ready soon.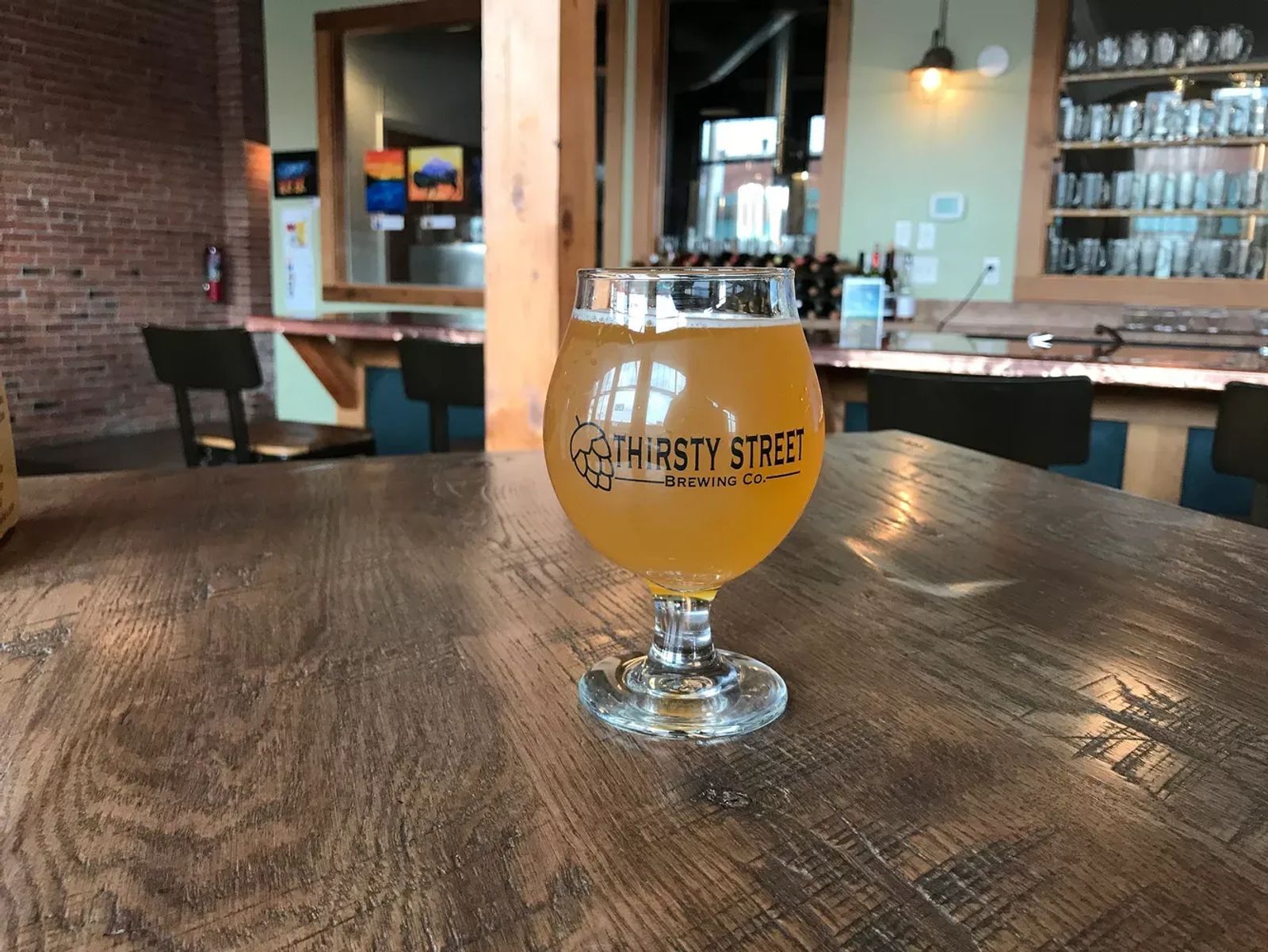 On the list is the Cluster Fly Farmhouse. It's a great beer for those that want to try sours, but they're not ready to fully commit to the mouth puckering, Jolly Rancher flavor that many sours end up with. Instead, you get a farmhouse style beer, with a little bit of a tang to it. It's pretty light, not a ton of hop flavor, a little sweet, and a great one to try to pick out all the nuances found only in sour beers.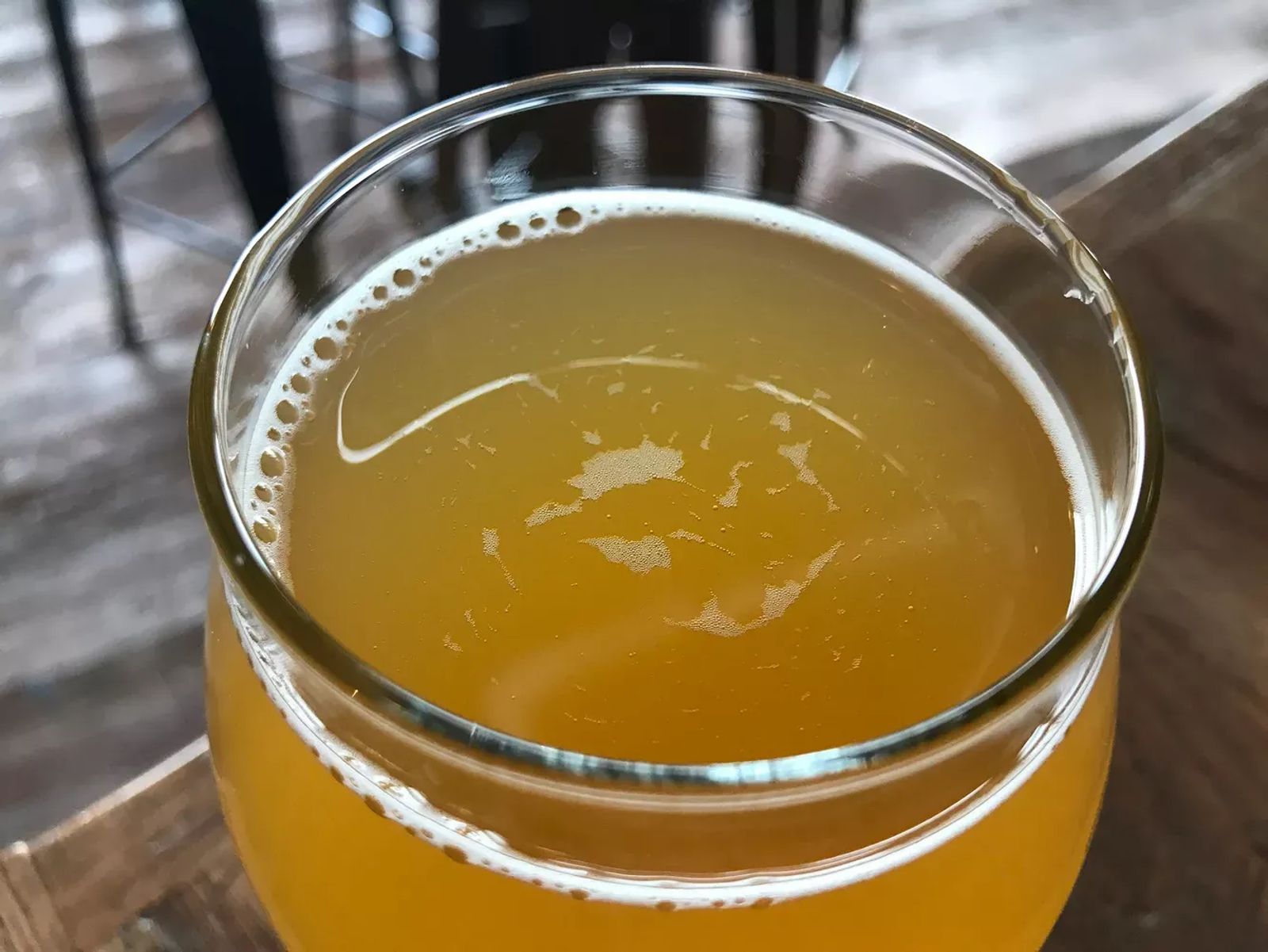 Cluster Fly is your introduction to sours. You might not love it at first, but give it some time. Eventually you will come to appreciate the uniqueness of sours. This one is also 7.5%, so spread your tastings out just a little.
Drink with Me
If you go out once each week, there is bound to be something new on the menu. Maybe not at all of the breweries, but at least one of them will have something new. Instead of going with your old standby, try it out. Ask the server what that beer is all about, see if the brewer is around to explain it to you. The more you know about beer, the more enjoyable it becomes to drink.

by Scott Sery
Scott is a writer, outdoor enthusiast, beer snob, and woodworker. When he is not out exploring all of the wonders around Billings, he loves to sit down for a frosty brew at one of the many great breweries we have available to us. You can read about most of his adventures, and many of the fine brews he has sipped right here. Find out more about Scott at ScottSery.com