Our December #ThisIsBillings highlights joyful happenings that take place in Downtown Billings during the holiday season.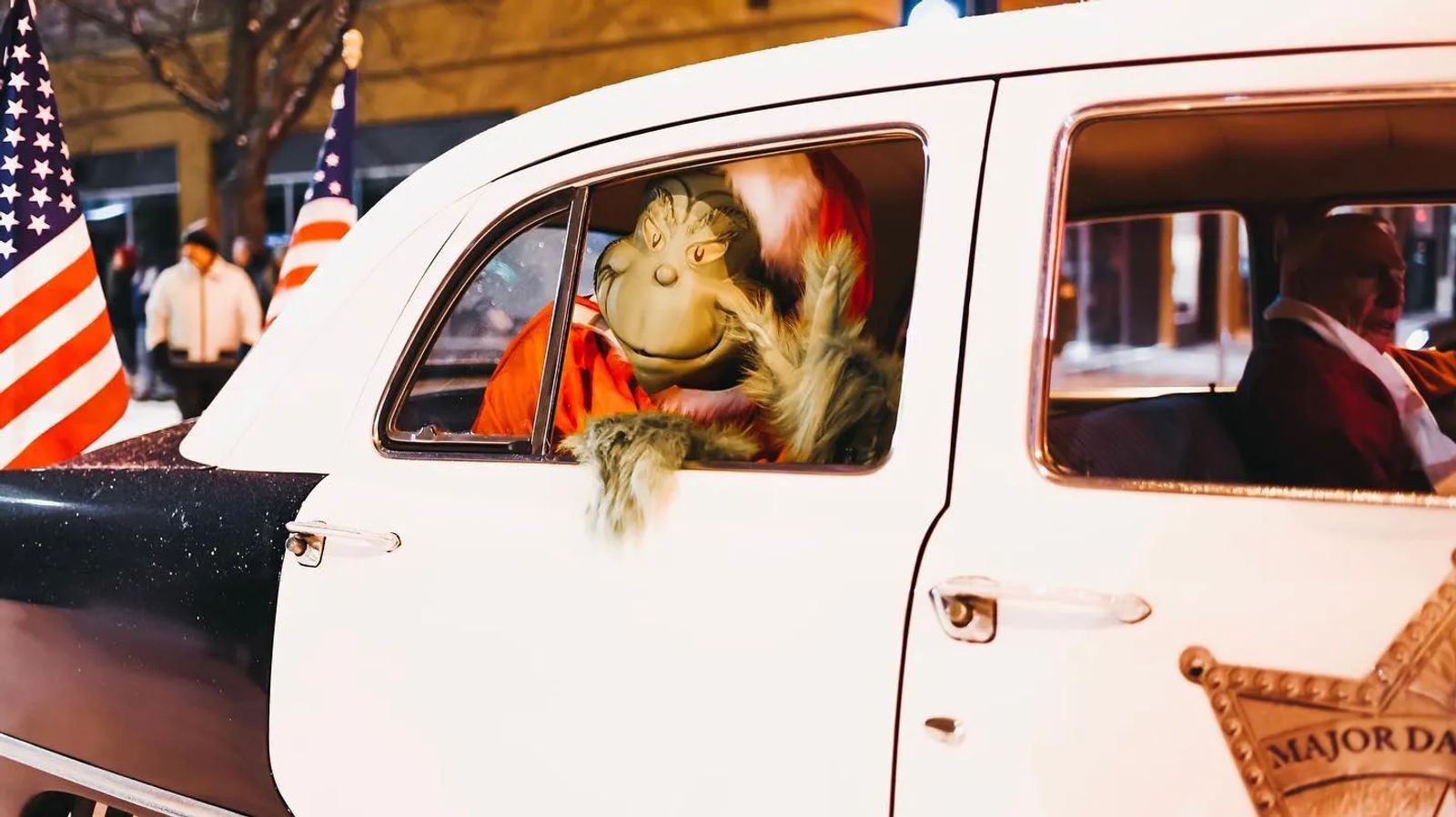 Get the most of what Downtown Billings has to offer with a 2020 Downtown Billings Ally Card!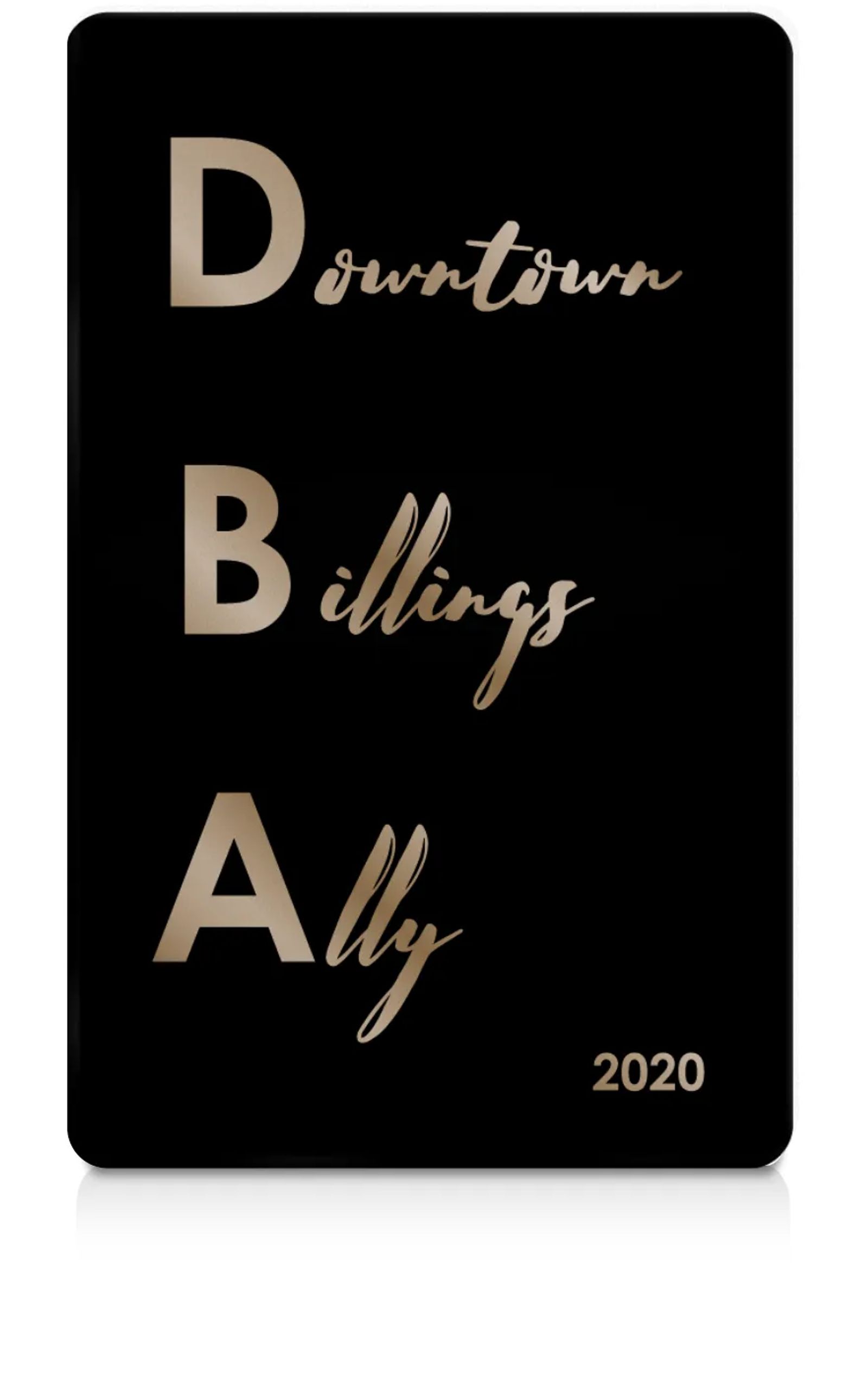 All year repeatable discounts in downtown Billings!
The Downtown Billings Ally card instantly upgrades your experience at your favorite stores, restaurants, coffee shops, museums, and other businesses downtown. With over 50 great repeating perks, you'll know you've stepped into something special.
Take a look at the benefits below and grab your card today!