The NILE's Beer & BBQ at the Metra Park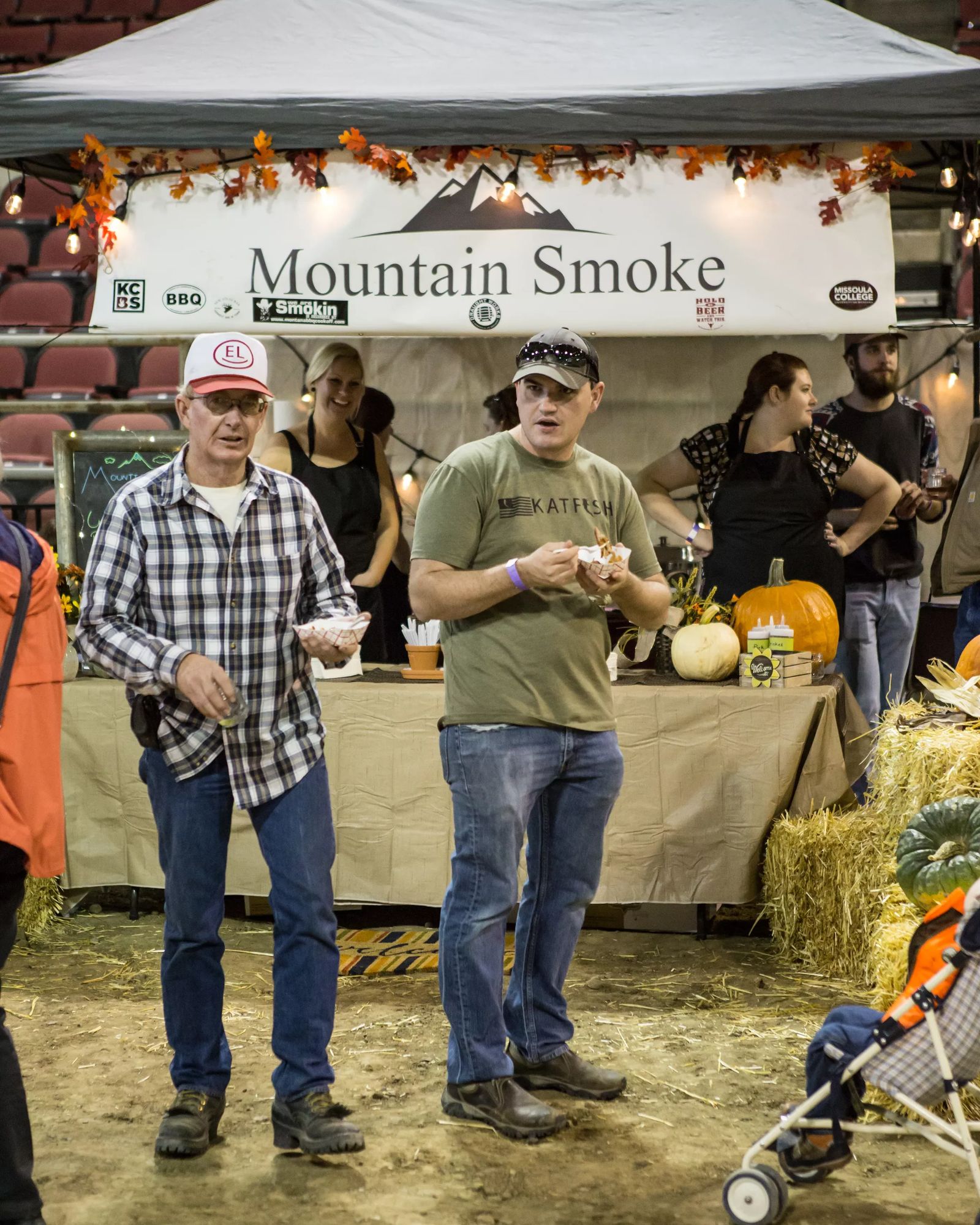 This event is designed to showcase the food industry, and support the agriculture industry that grows the products. It's comprised of two elements, a BBQ contests for competitive BBQ teams and a festival for the public to sample meat and beer.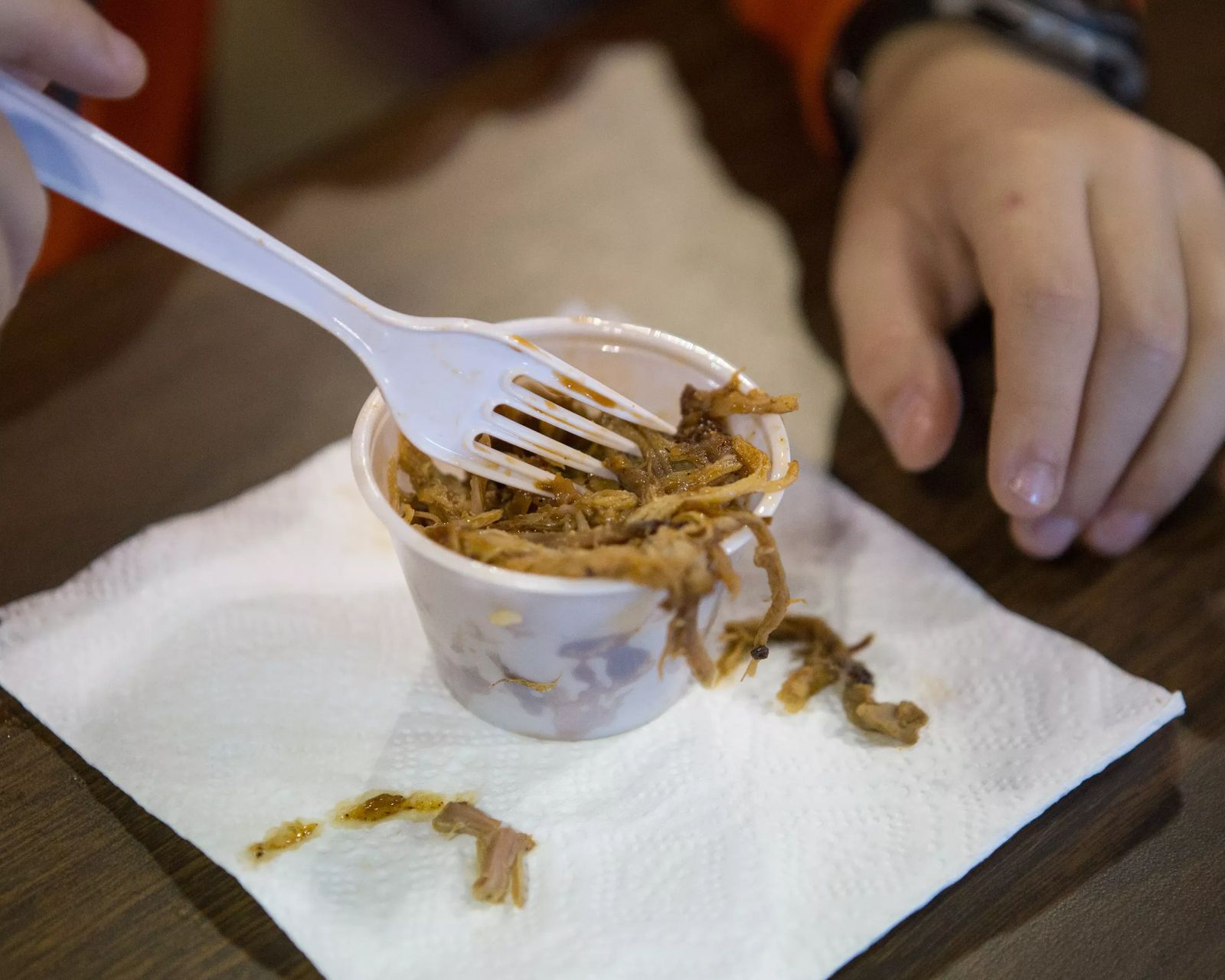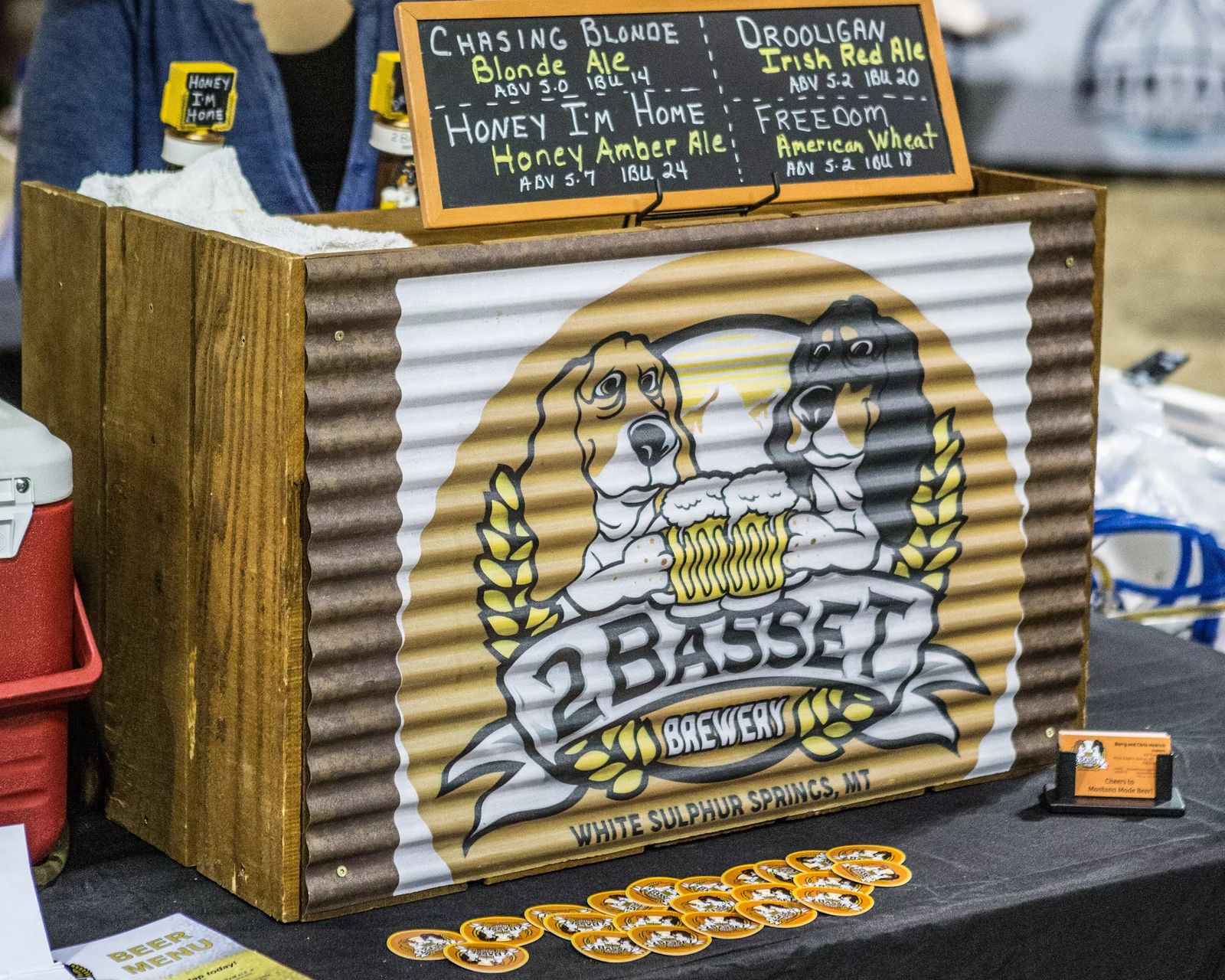 Breweries are invited from the Billings area and beyond to participate, guests can try as many different brews as they like, one 4 oz. pour at a time.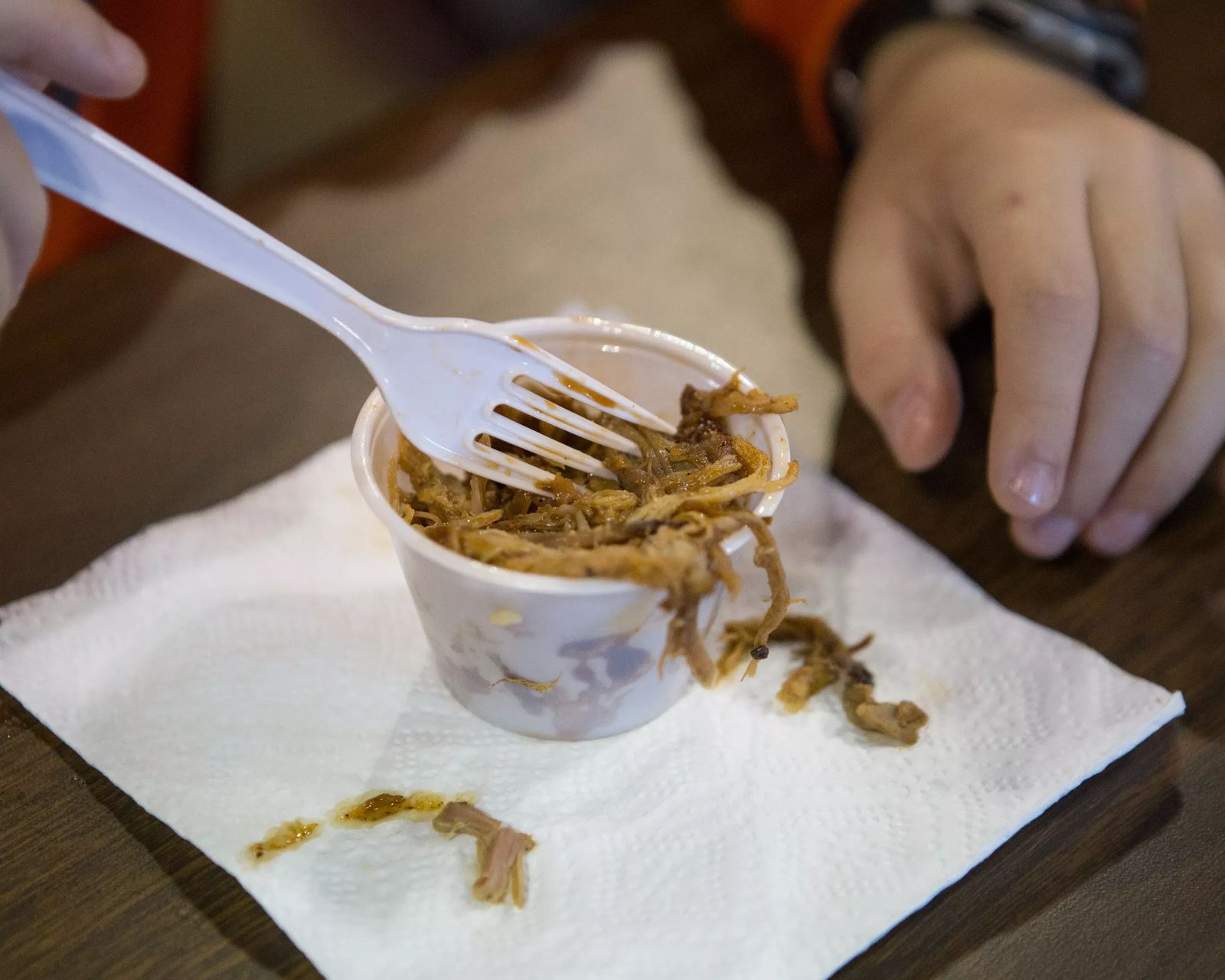 Get 10 sampling tickets for $25, the tickets can be used for sampling beer (must be 21+) or bbq. You can use the sampling tickets for all beer, all bbq, or a combination of both!
The NILE Beer-B-Q includes a Kansas City Barbecue Society sanctioned contest--the winning team is qualified for the world championships.
There is a limited number of other KCBS sanctioned event in the region, which is a big incentive for competitive BBQ-ers. These teams must cook pork and beef that will be used for the 2 oz. blind sampling.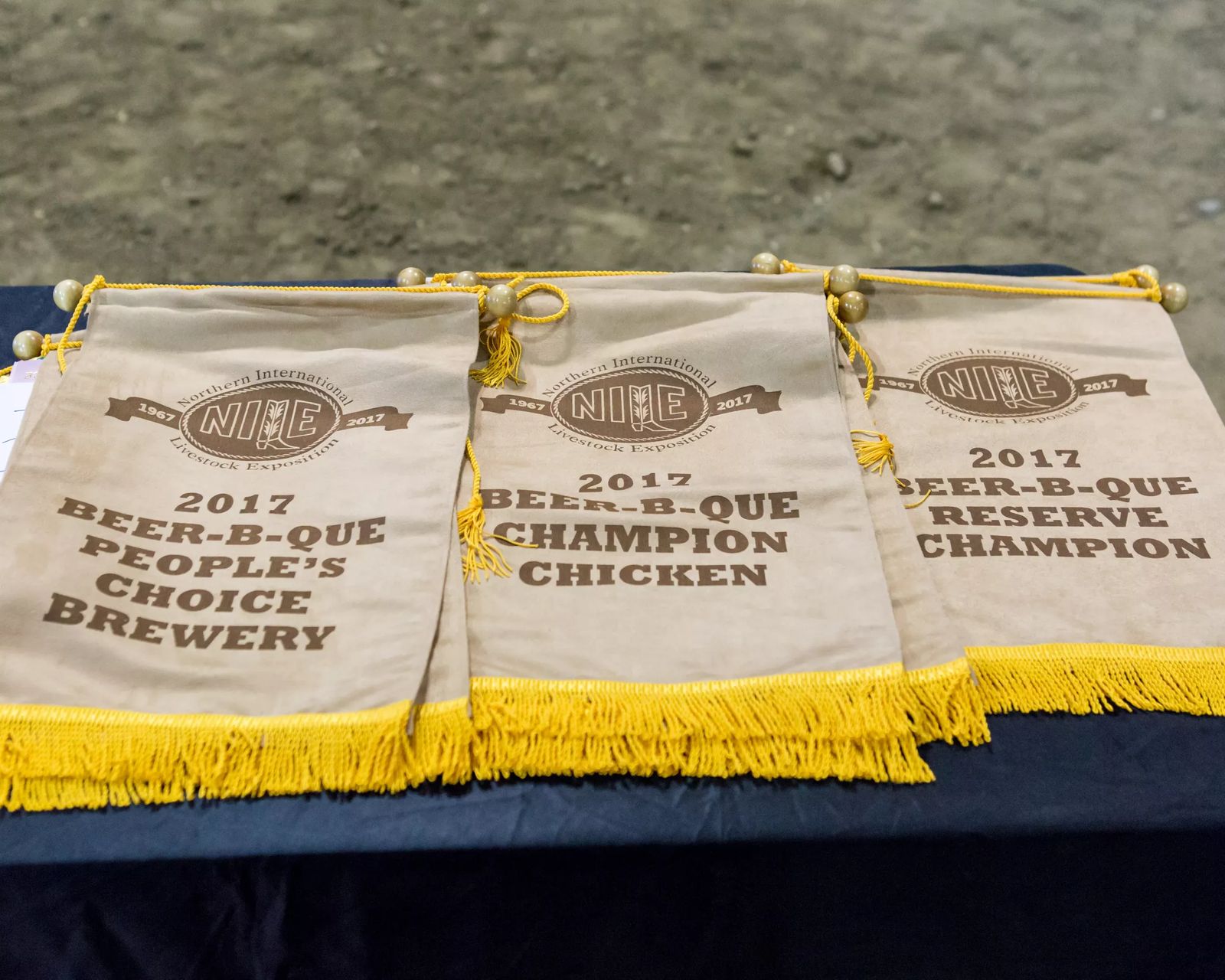 Dates and Times
Sunday, October 14, 2018 – 2:00 PM to 6:00 PM