The Garage at Yellowstone Valley Brewing
The Garage at Yellowstone Valley Brewing has been running consistently since 1996. When it first opened, it was the only local brewery with music. It originally didn't even sell the beers; it was a showroom for music and beers were given as free samples. The spirit as a space dedicated to music is still very much alive.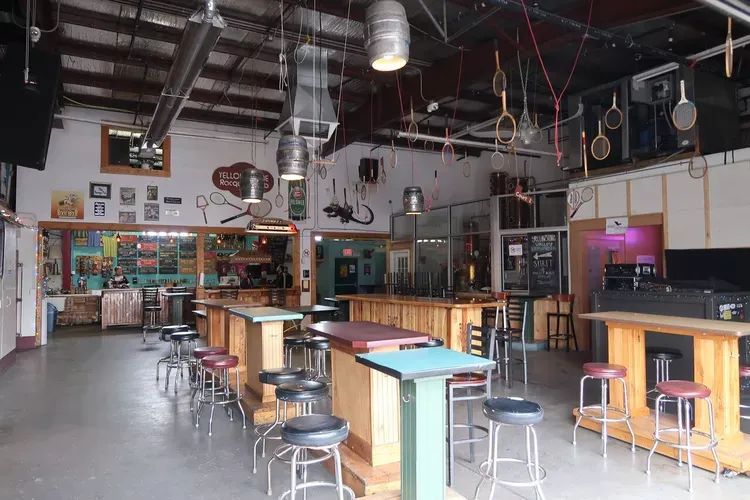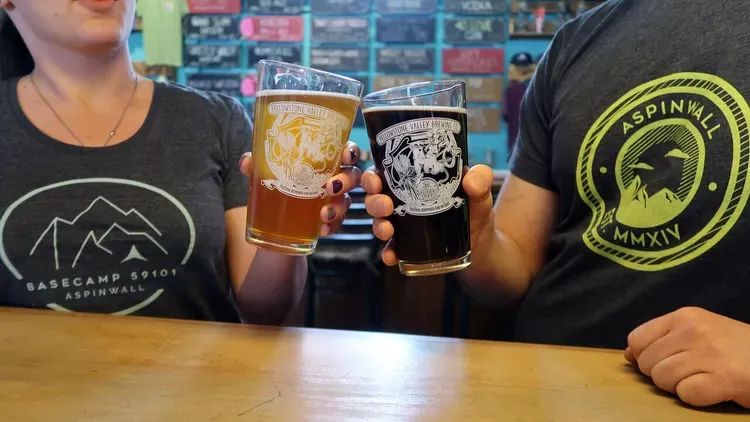 Live music can be heard there every Wednesday, Thursday, Friday, and Saturday. The performers at The Garage span across genres and it is an important venue for local musicians in Billings. Additionally, national and regional acts make appearances, particularly on the weekends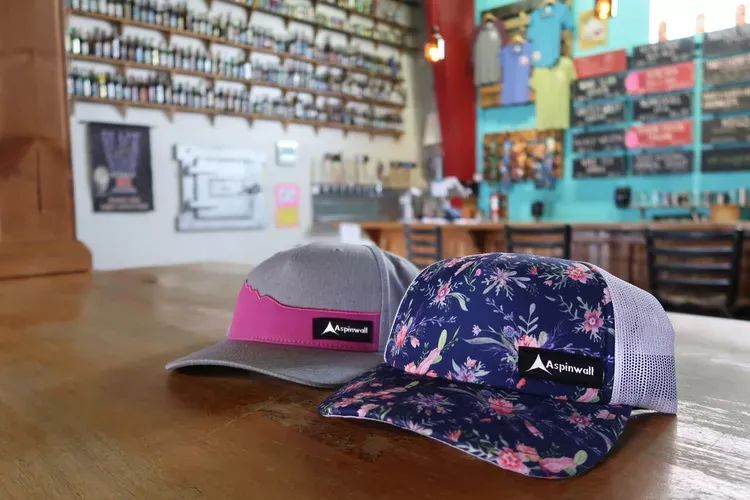 It's openness to all ages is a big part of The Garage's appeal, which aims to be a fun spot everyone can enjoy. The underage crowd is not left high-and-dry either, as they can sip on homebrewed kombucha and root beer on tap. Shows are open to not only all ages, but all species, as it is one of the few pet friendly breweries left in Billings.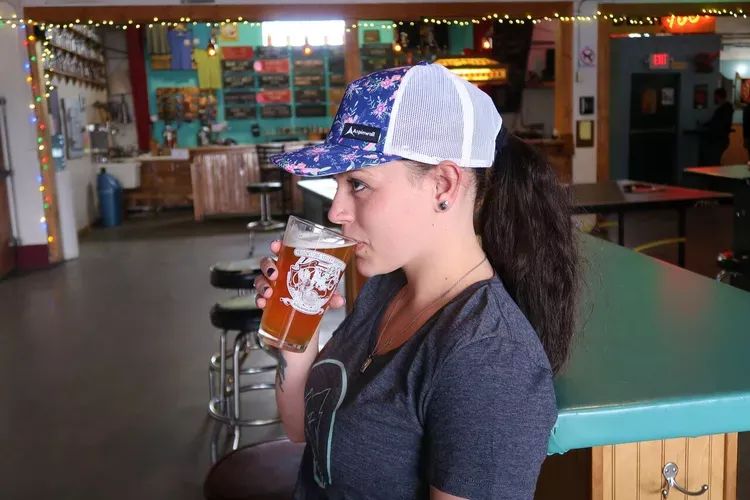 Sunday-Thursday there games to keep both kids and adults entertained. There is foosball, ping pong tables, darts, and board games. There are even backgammon tournaments.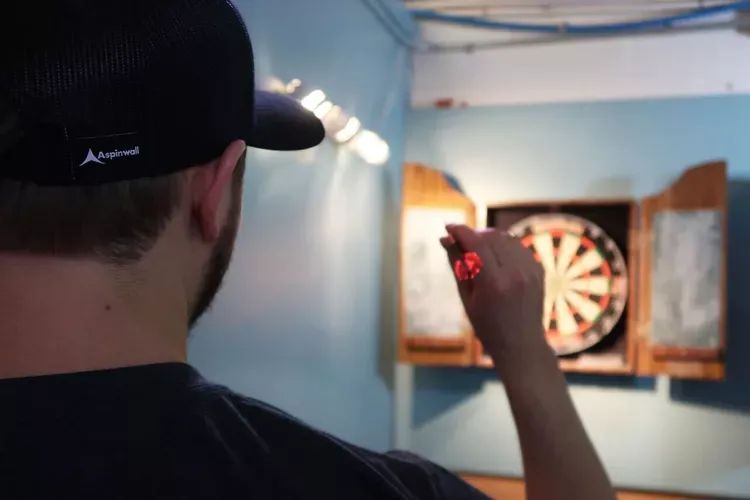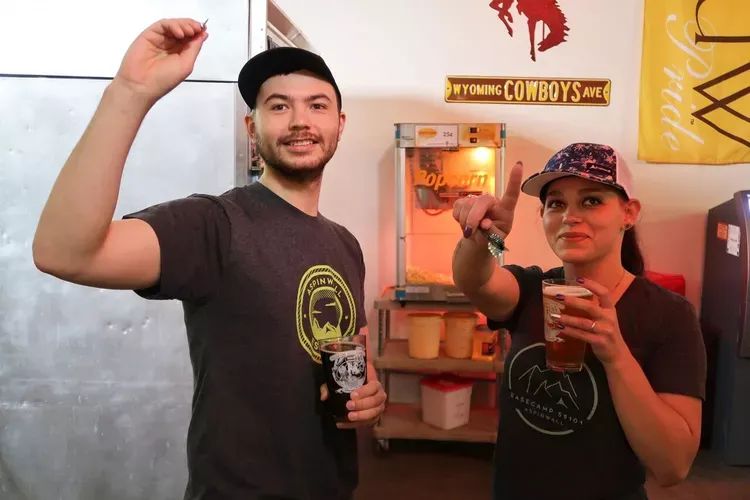 Spirit of Montana is the name of Yellowstone Valley Brewing's vodka and gin producing sister distillery. Thursday through Saturday patrons can enjoy handcrafted cocktails made with homemade and/or Montana produced ingredients. Cocktails are made and served in a separate bar in the same building.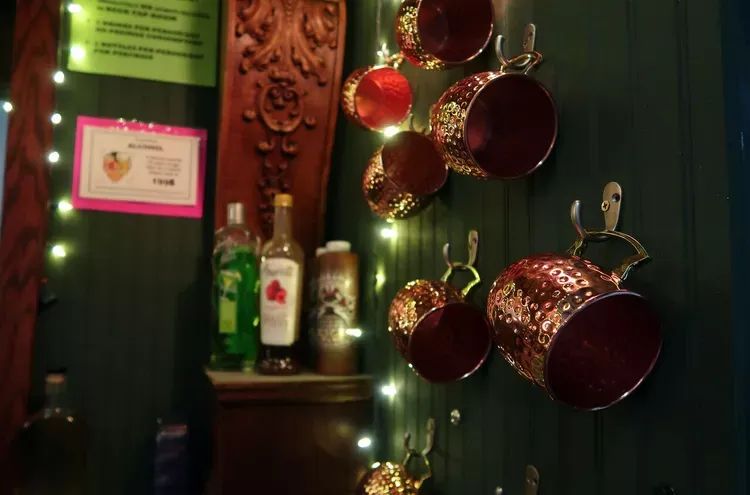 With 11 beers on tap, vodka and gin concoctions, and even homebrewed kombucha and root beer on tap there is a little something for everyone at Yellowstone Valley Brewing.