Take a Hike Up Four Mile Creek
One of the Many Hikes in the Boulder River Valley
The Boulder River Valley is one of the most majestic places you can drive to.  And it shows, the place is almost always crowded during the summer, and even in the winter it can tend to get a little overrun with snowmobilers.  But living in Montana we get the joy of saying "crowded" when in reality there still aren't that many people around.
Of course getting out into the wilderness means you want to get away from people, away from civilization, and have nothing but you, the forest, and the stars above.  To do so, you have to don a pack and hit the trails.  In this case, Four Mile Creek Trail.
Near Four Mile Cabin
Several years ago I wrote about the Four Mile Cabin (technically called Four Mile Guard Station).  It's a great little Forest Service cabin that is available to the public.  It's rustic, but it's fun to stay in.  It's also at the head of the Four Mile Creek trail.  If you have rented the cabin for the weekend, it's a great base camp for your hikes, if not, there is parking right across the street.
From Four Mile Cabin you can enjoy a wide variety of things to do on the Boulder River.  Before, or after, your hike you can fish.  I have always had good luck where the creek dumps into the river.  There is an outhouse near the parking area, so a picnic in the area isn't completely without amenities.  And of course, there's the hike.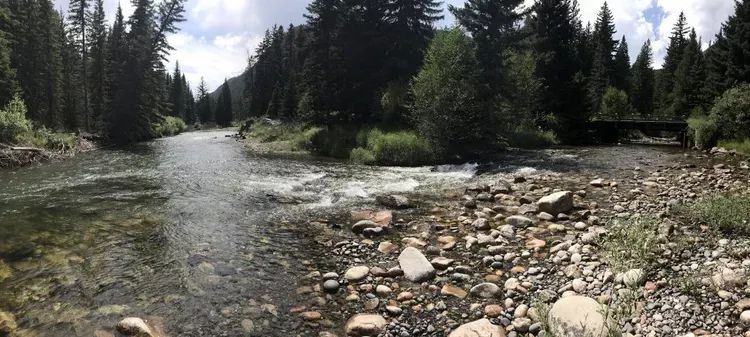 Four Mile Trail
The nice part about this trail is that you can choose how far you want to hike.  Even just a few hundred yards gets you to some great areas, but I suggest going a little further.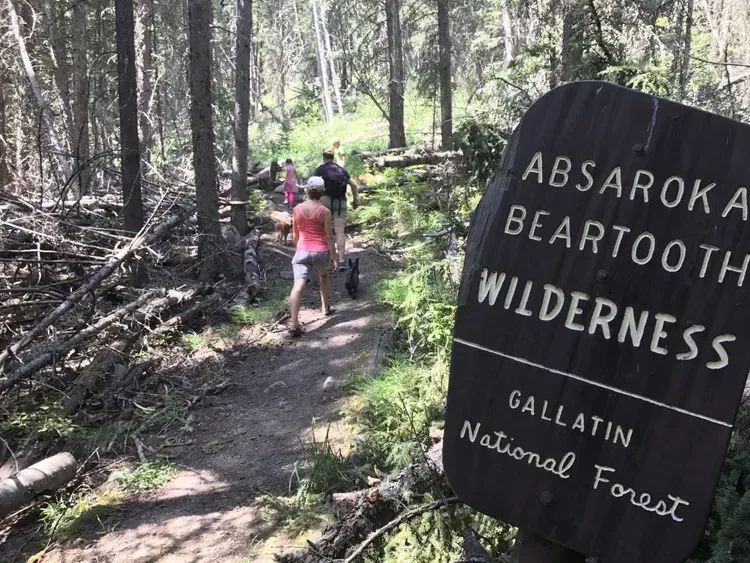 The trail meanders its way up the mountain, switch backing through the forest, past giant boulders, and across tiny creeks.  It's a relatively easy hike, at least at the beginning, especially if you just have a day pack on.  At the 1 mile mark you get to a junction.  From here you can head up Meatrack Creek, or stay on Four Mile Creek.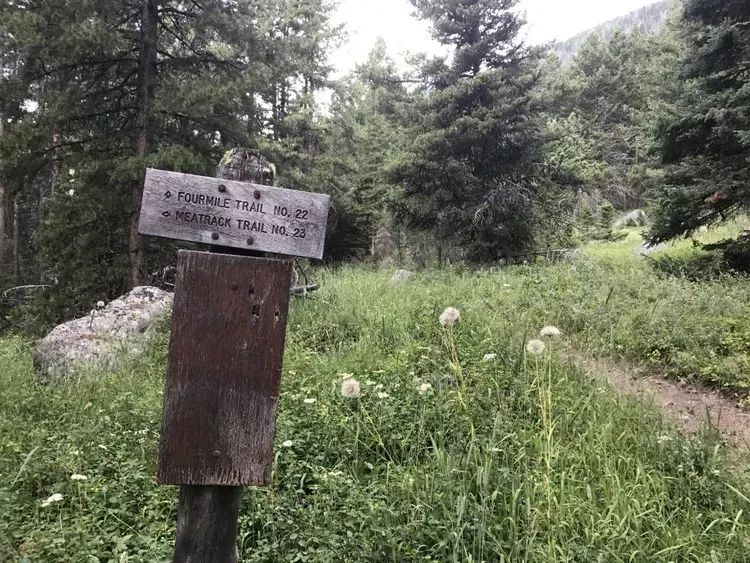 If you turn off onto Meatrack Creek and head down the path for about an eighth of a mile you get to a footbridge.  It's a great spot for a picnic, and if you brought wee little hikers, it's a nice place to rest before turning around.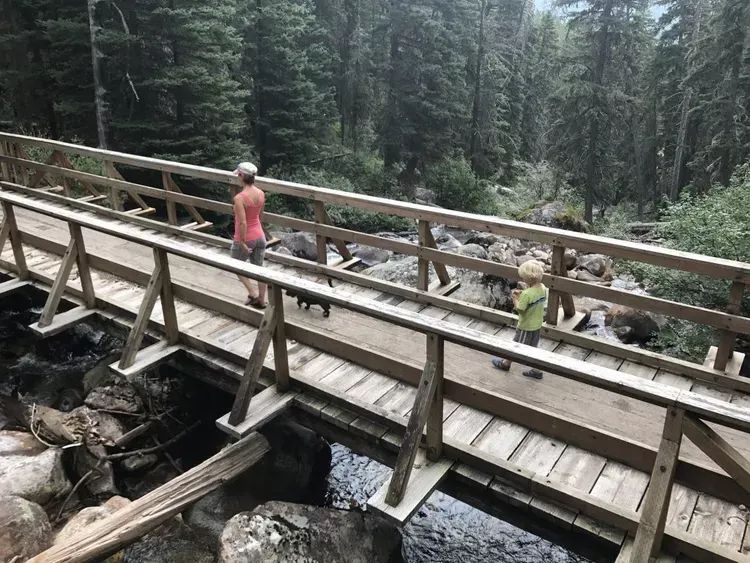 If you're in for an adventure, and you've packed for the occasion, you can keep going on Four Mile Creek for many miles.  You'll head uphill, and over Silver Pass (at the ten mile mark).  Keep on going and you drop down into Mill Creek, and several miles later (it's hard to tell how many, possibly 20+ from the trailhead).  If anyone wants to go on an adventure, I'll be waiting here for you to report back.
Suppose you want an adventure, but not that much of an adventure.  There is a day hike option.  You start at Four Mile Creek Trailhead, when you get to the Meatrack Creek junction you keep on the path along Four Mile.  Just over 2 more miles and you can turn to head up Trail Creek, drop over the ridge into Meatrack Creek, and come back out via the junction.  Total hike is a bit over 9 miles.  Here are the details on that one.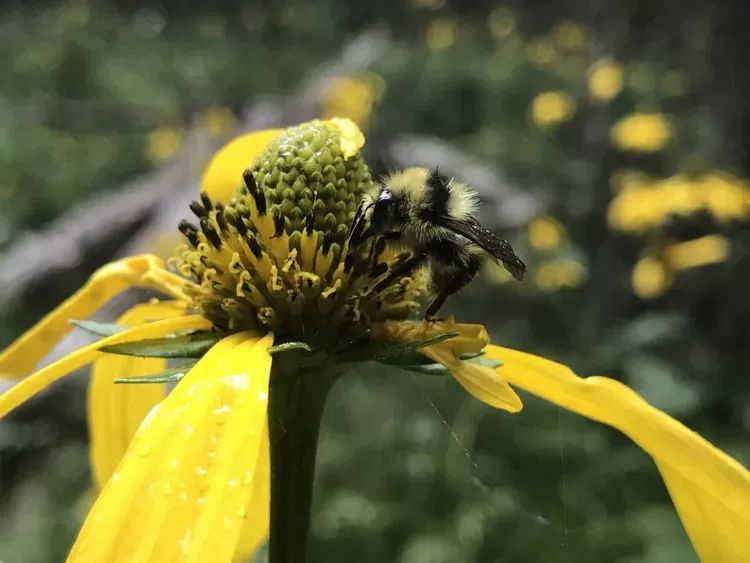 Admire the Views Along the Way
One of the best parts of hiking in our Beartooth Mountains is the scenery.  Every area has unique aspects, and every area has a beauty of its own.  Take some time to slow down and admire the view along the way.

by Scott Sery
Scott is a writer, outdoor enthusiast, beer snob, and woodworker. When he is not out exploring all of the wonders around Billings, he loves to sit down for a frosty brew at one of the many great breweries we have available to us. You can read about most of his adventures, and many of the fine brews he has sipped right here. Find out more about Scott at ScottSery.com